Today, I took a walk along the Grand River in Michigan, USA to see what wildlife I could find along the water. My walk began in the meadows above the river's floodplain, but soon I had made my way into the shade of the forests that line the riverbanks.
Attached are a few photos of my walk along with a few of the birds and other wildlife I encountered while on my walk. Enjoy!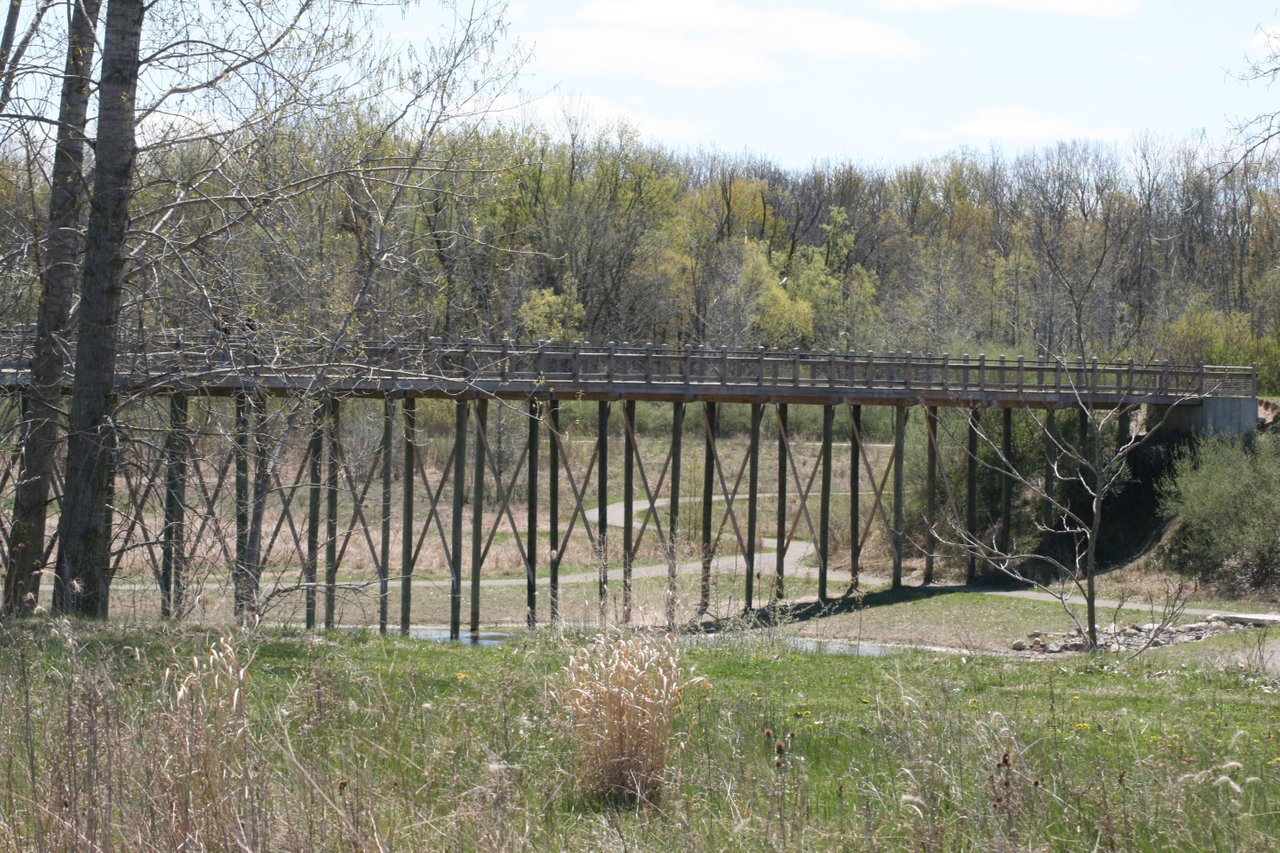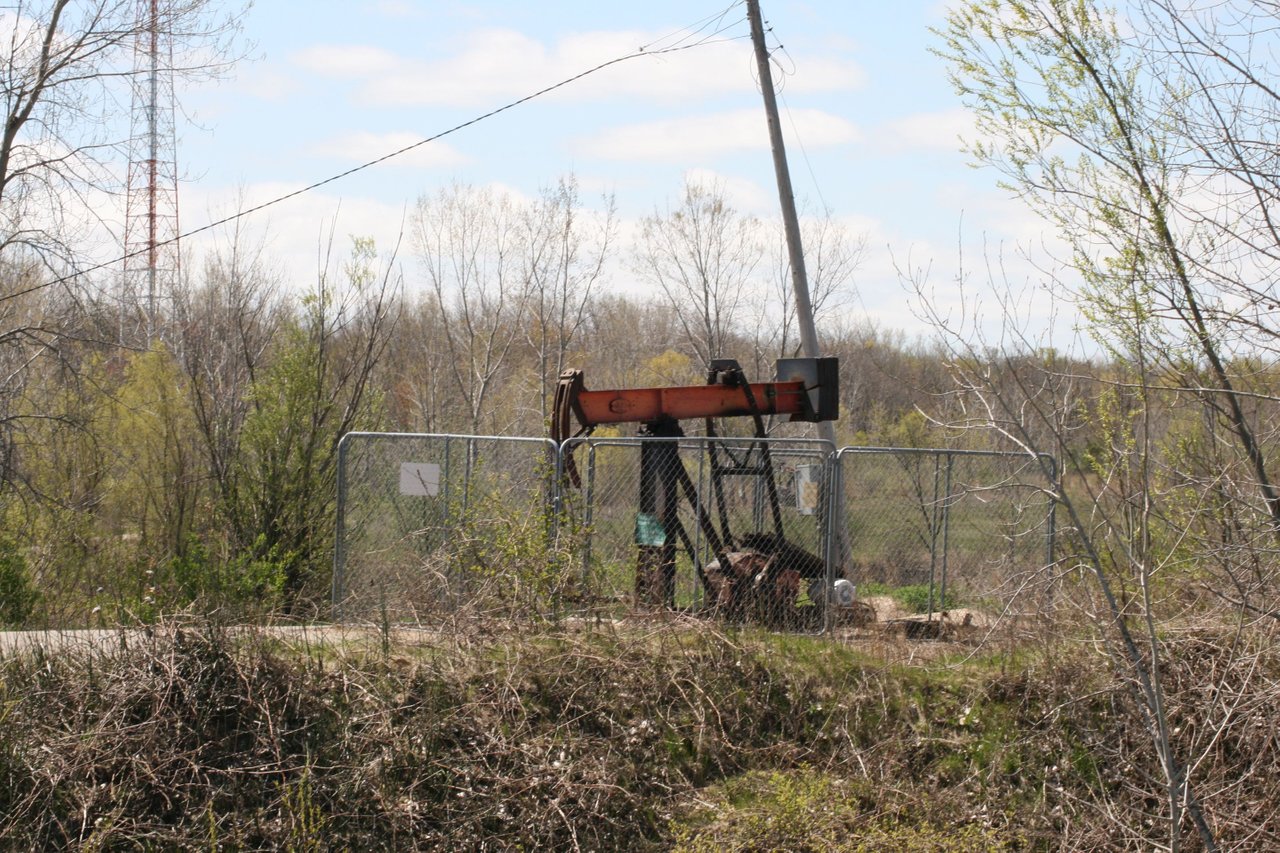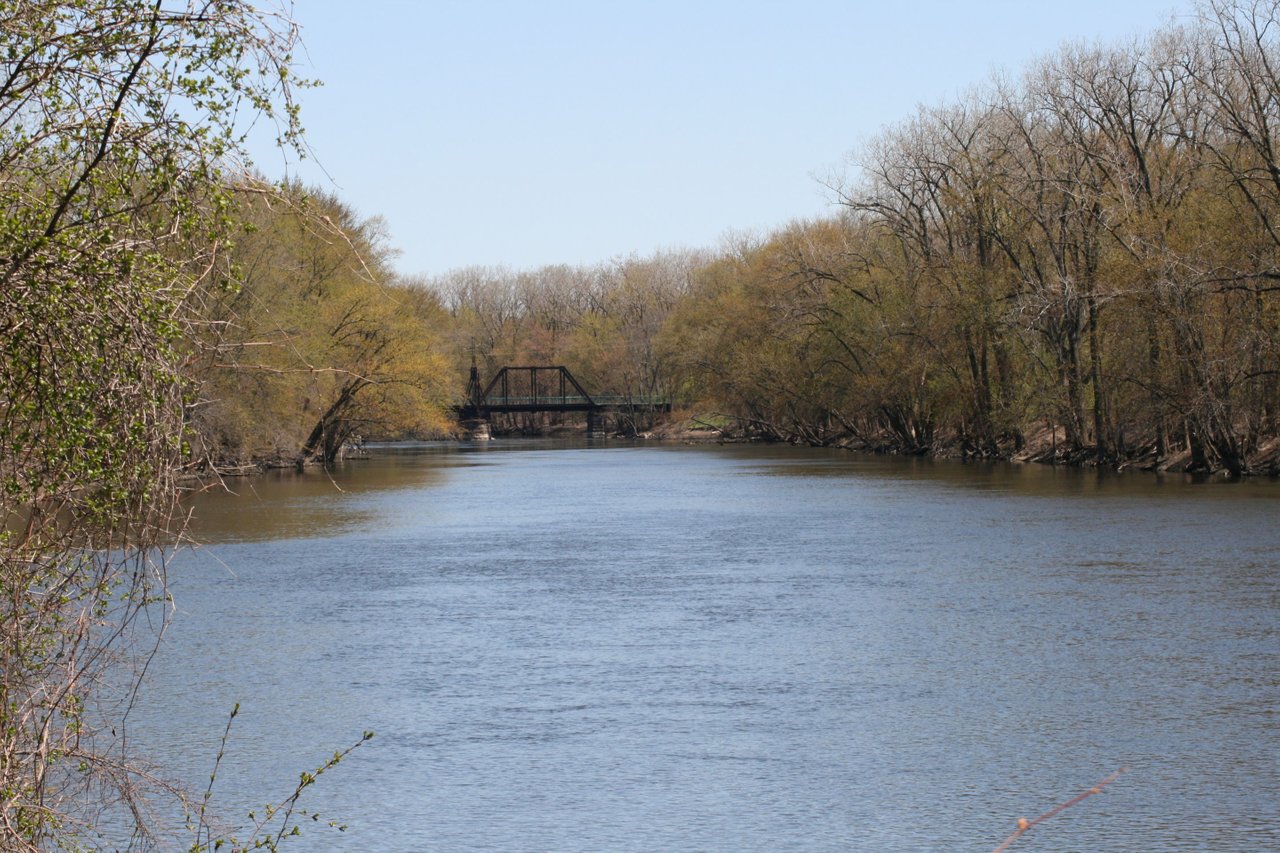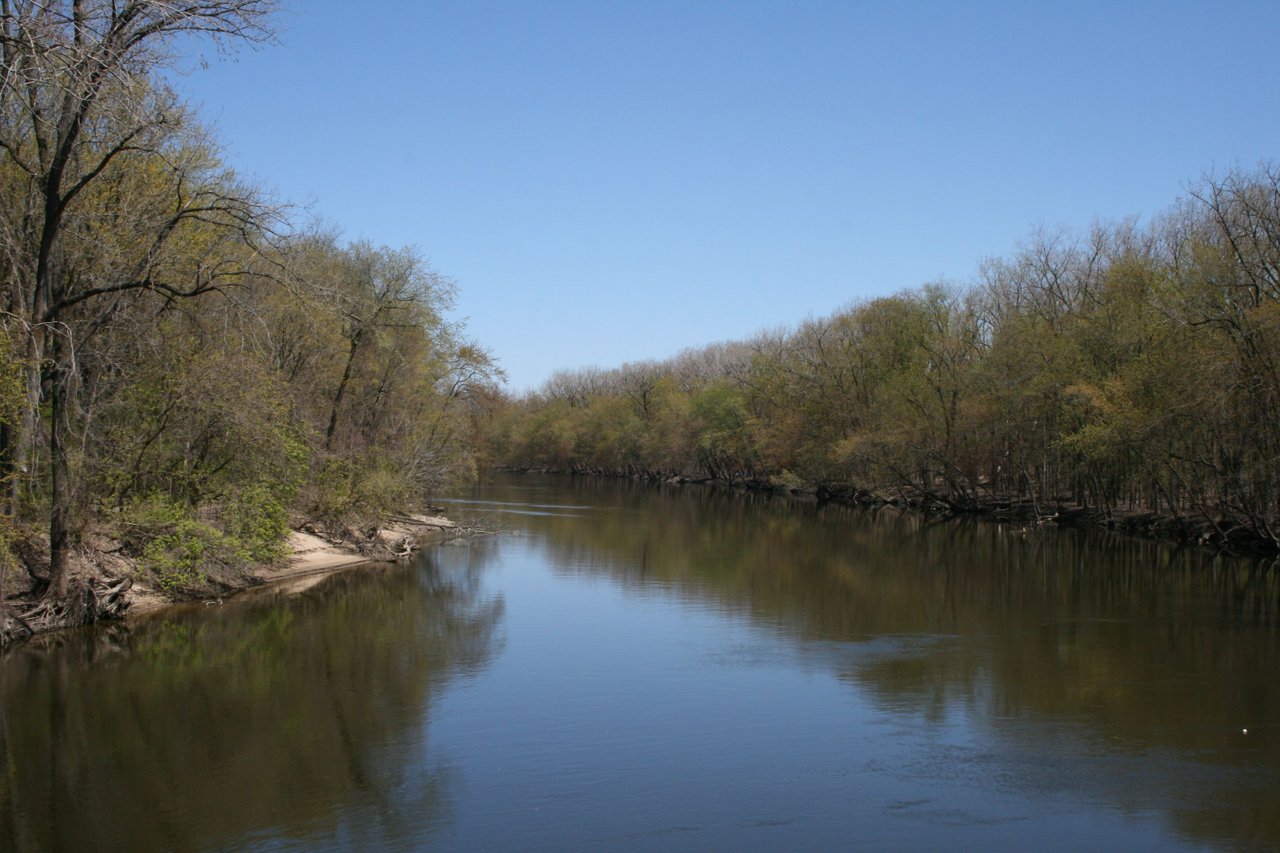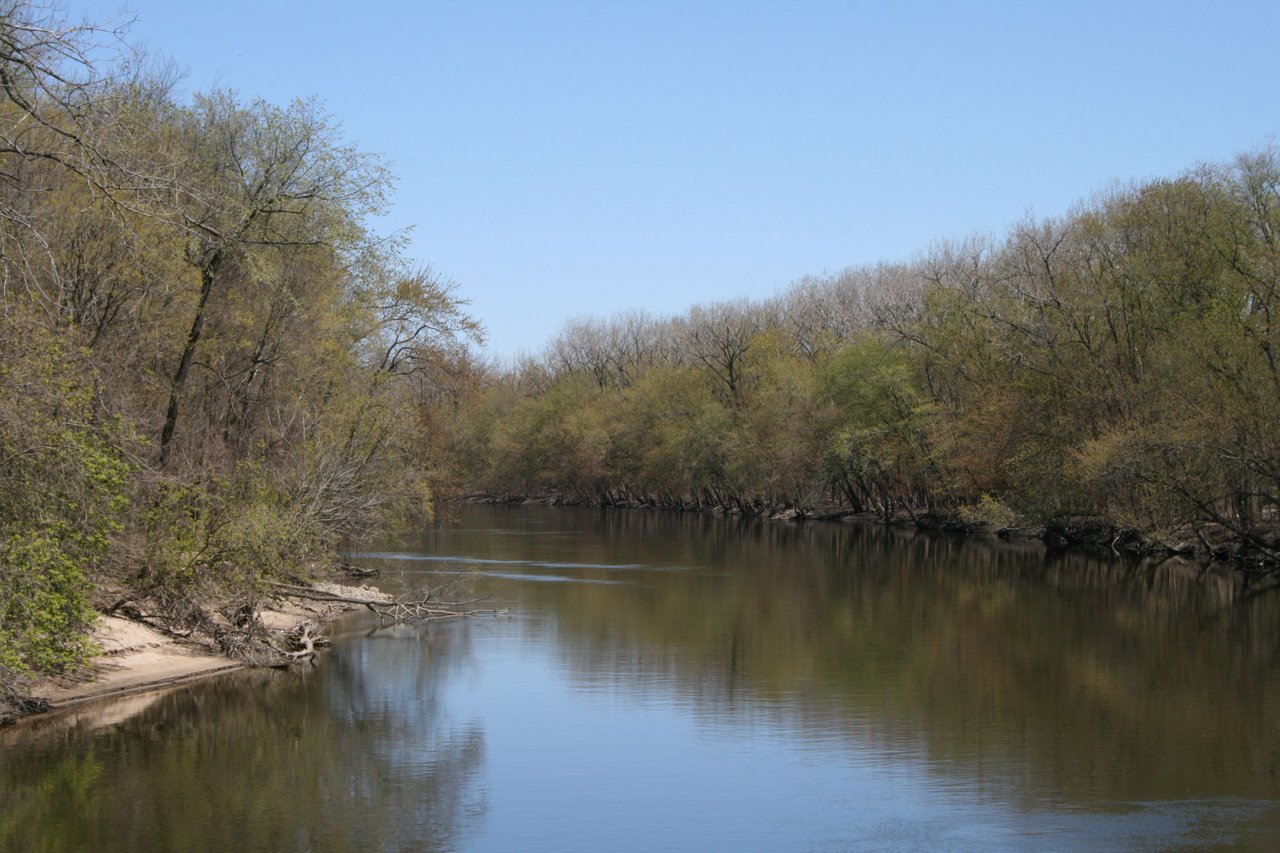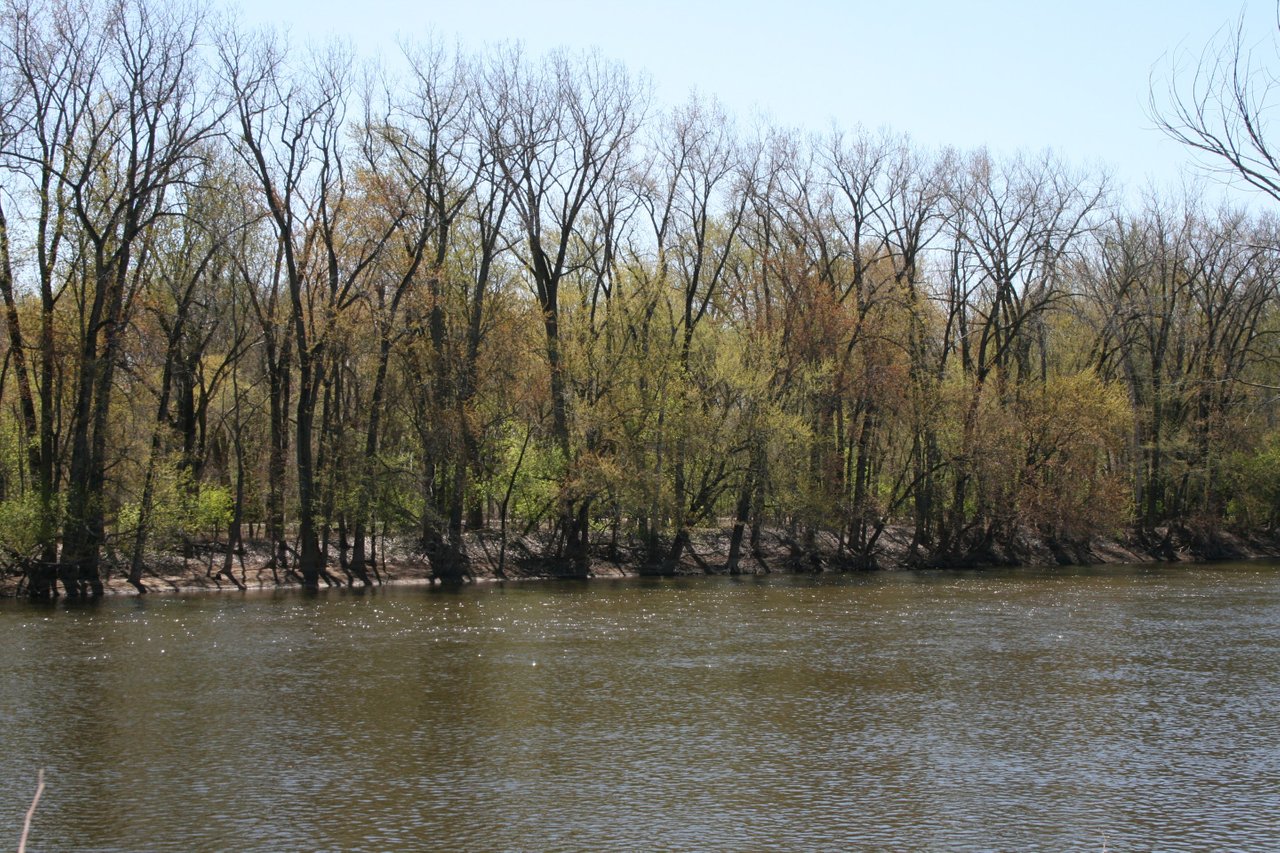 Apparently these are the only other species around that the swans have any respect for; this heron was able to strut right by a pair of nesting mute swans. I wouldn't mess with a bird with a spearpoint attached to its face either.
Great Blue Heron (Ardea herodias):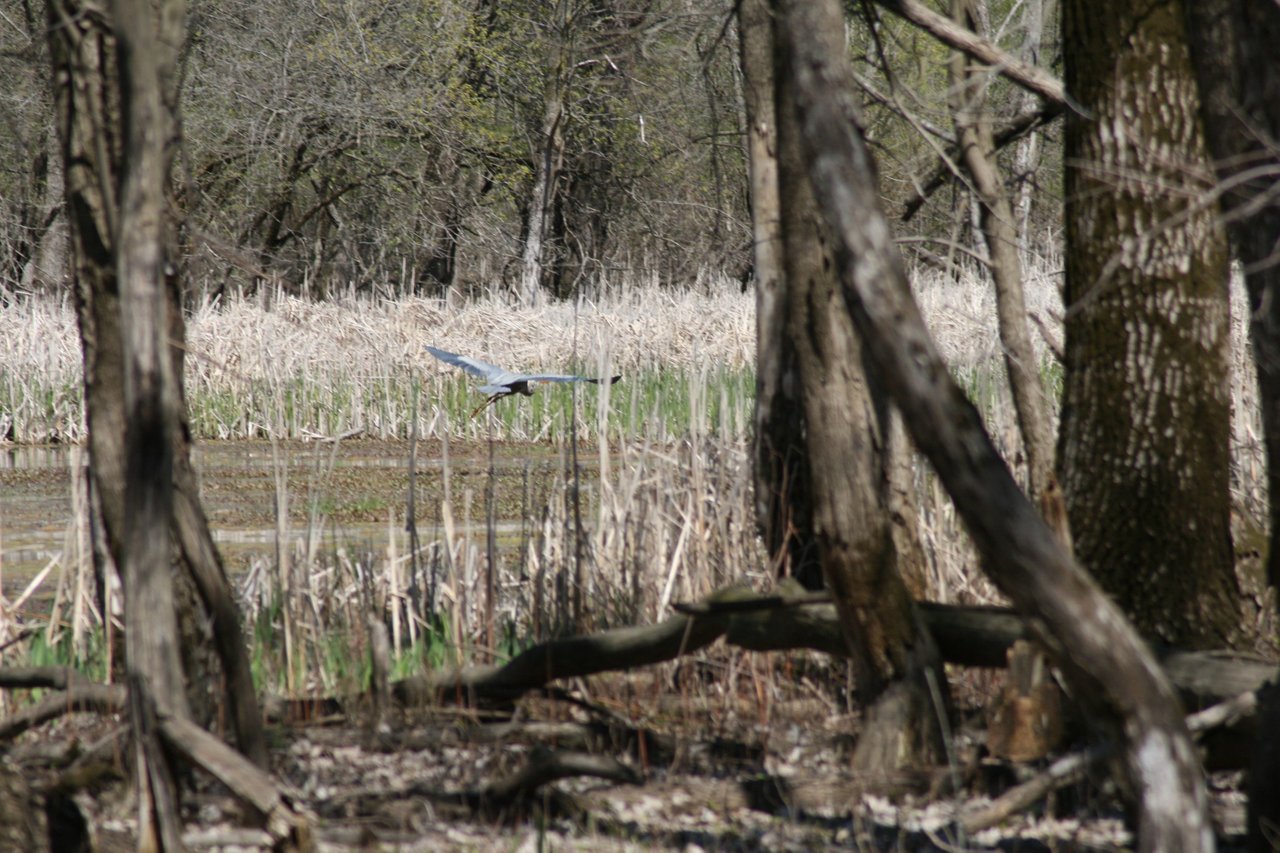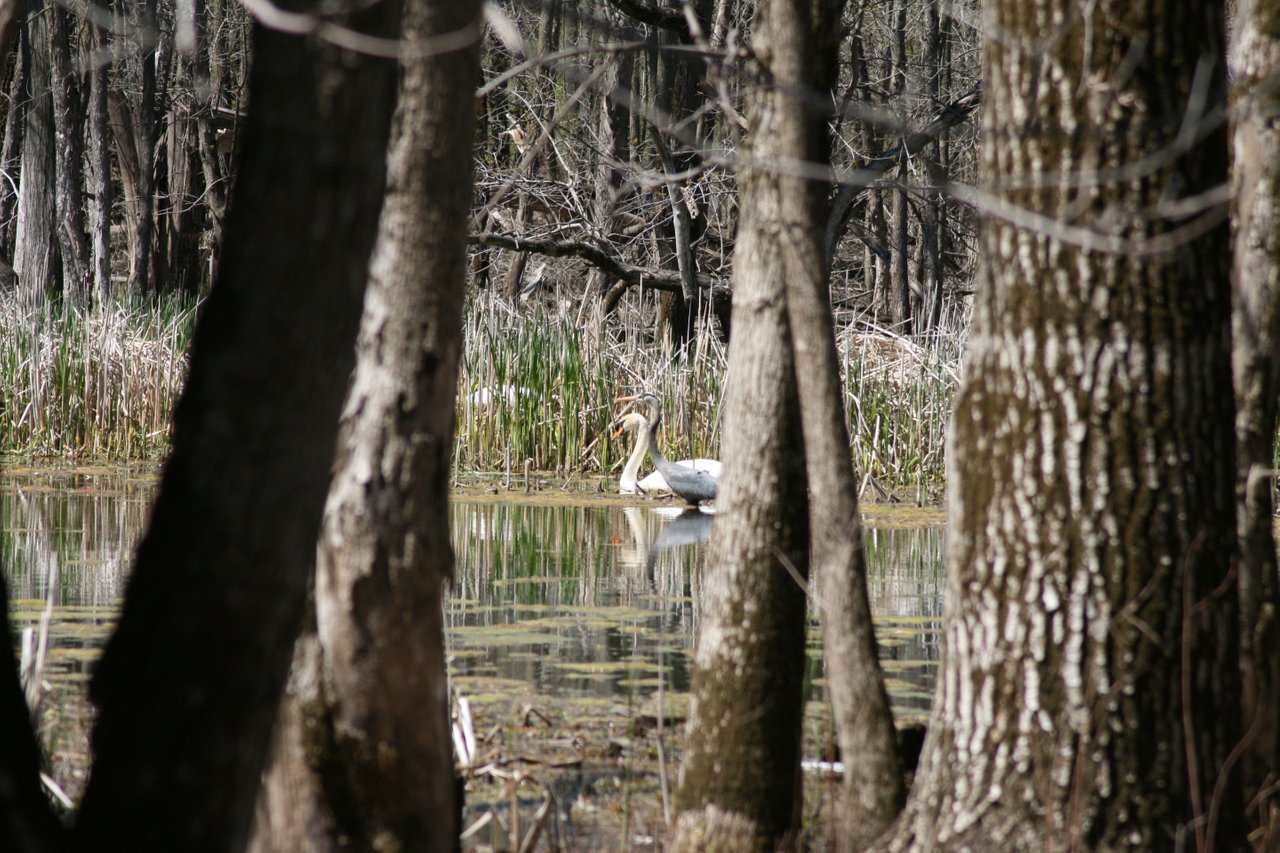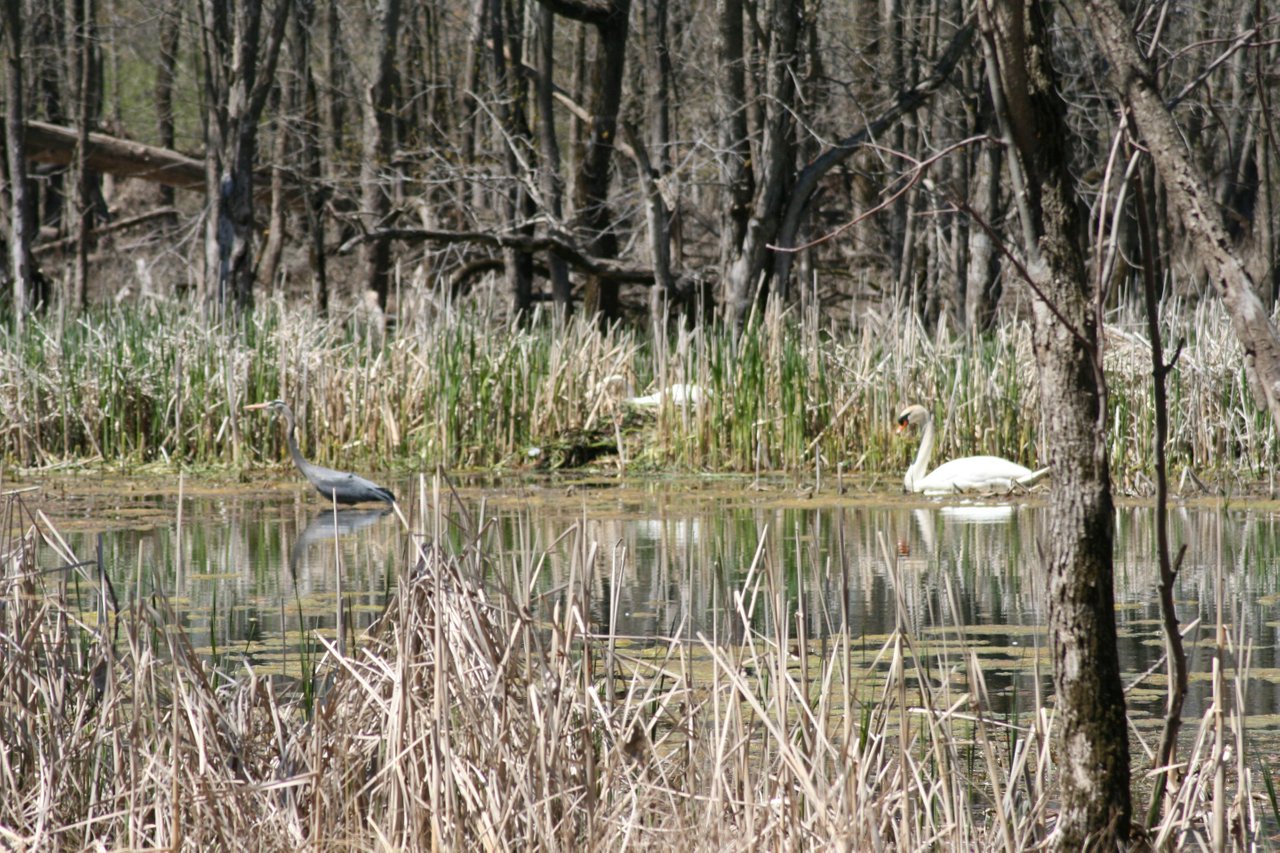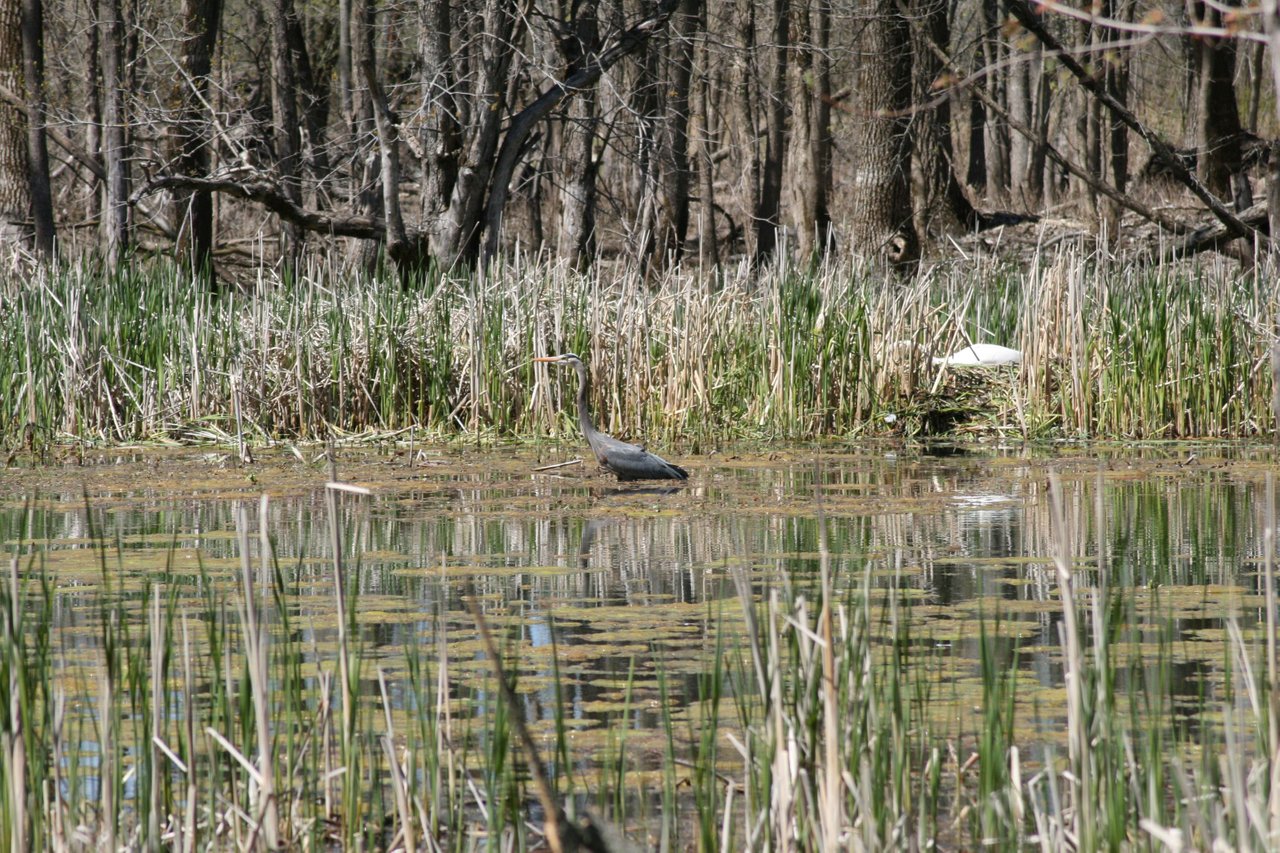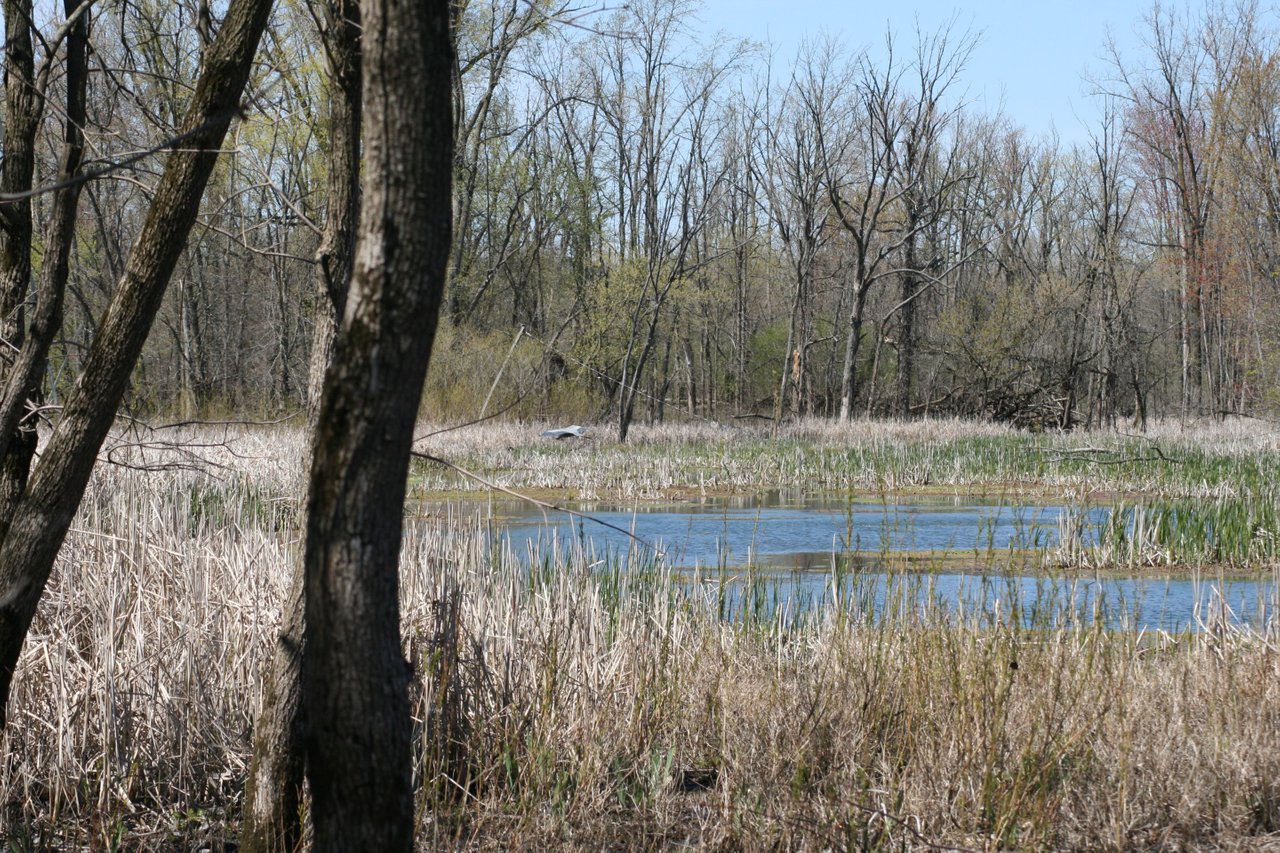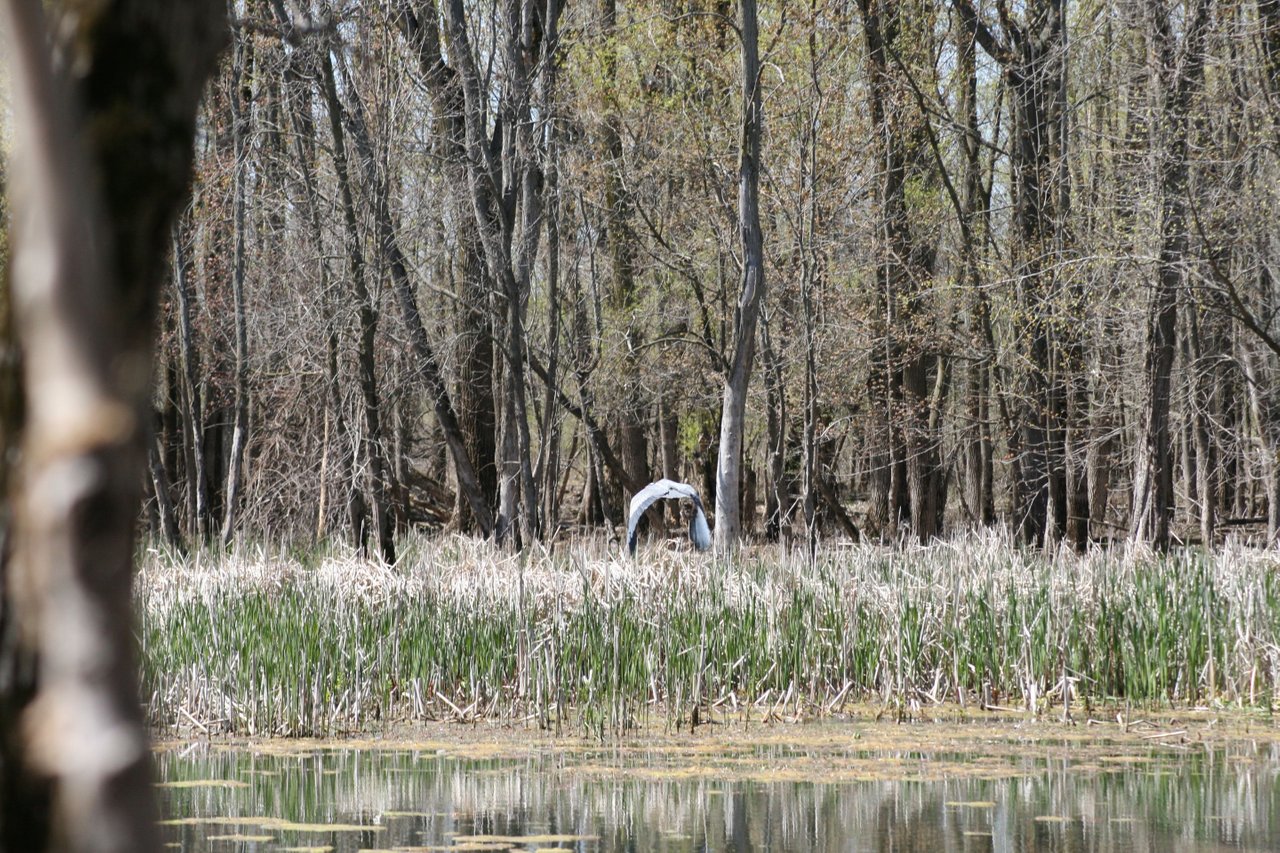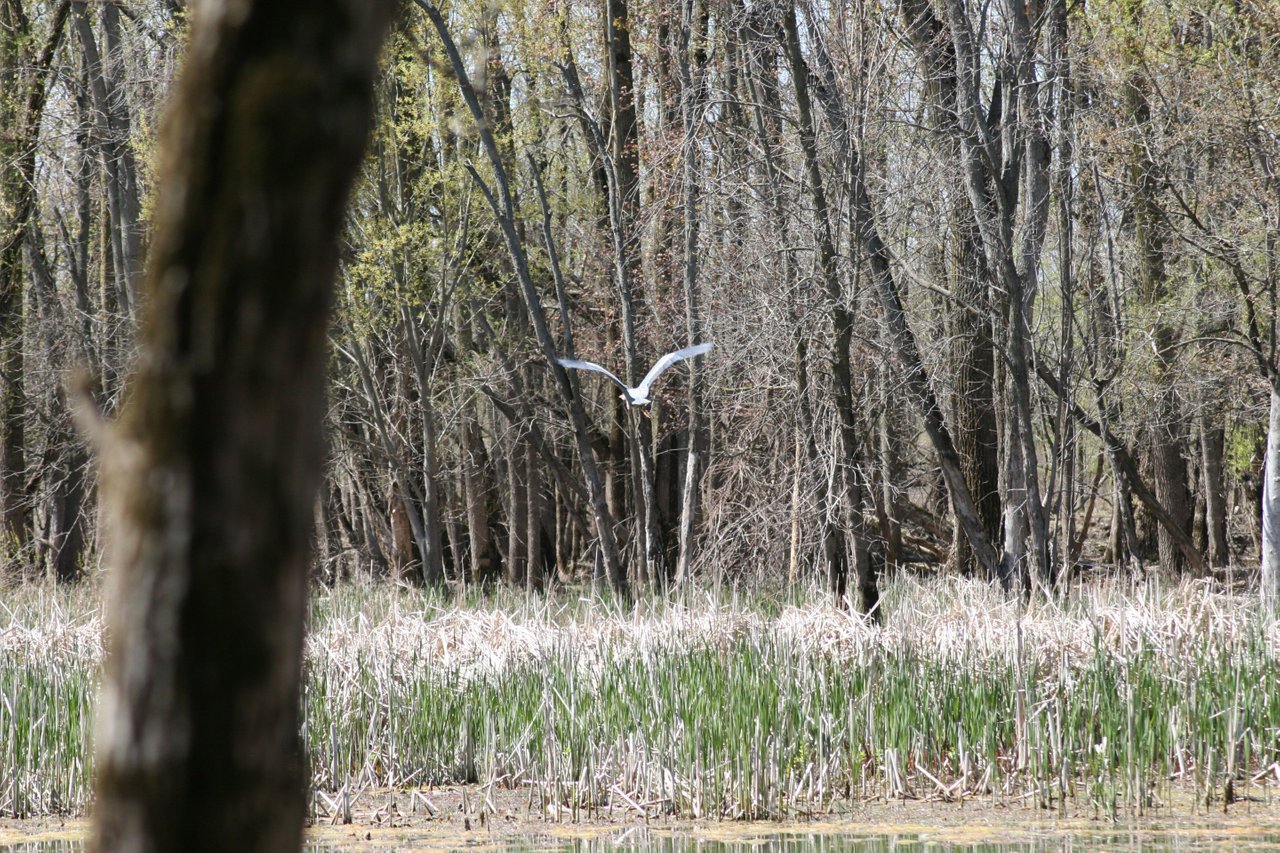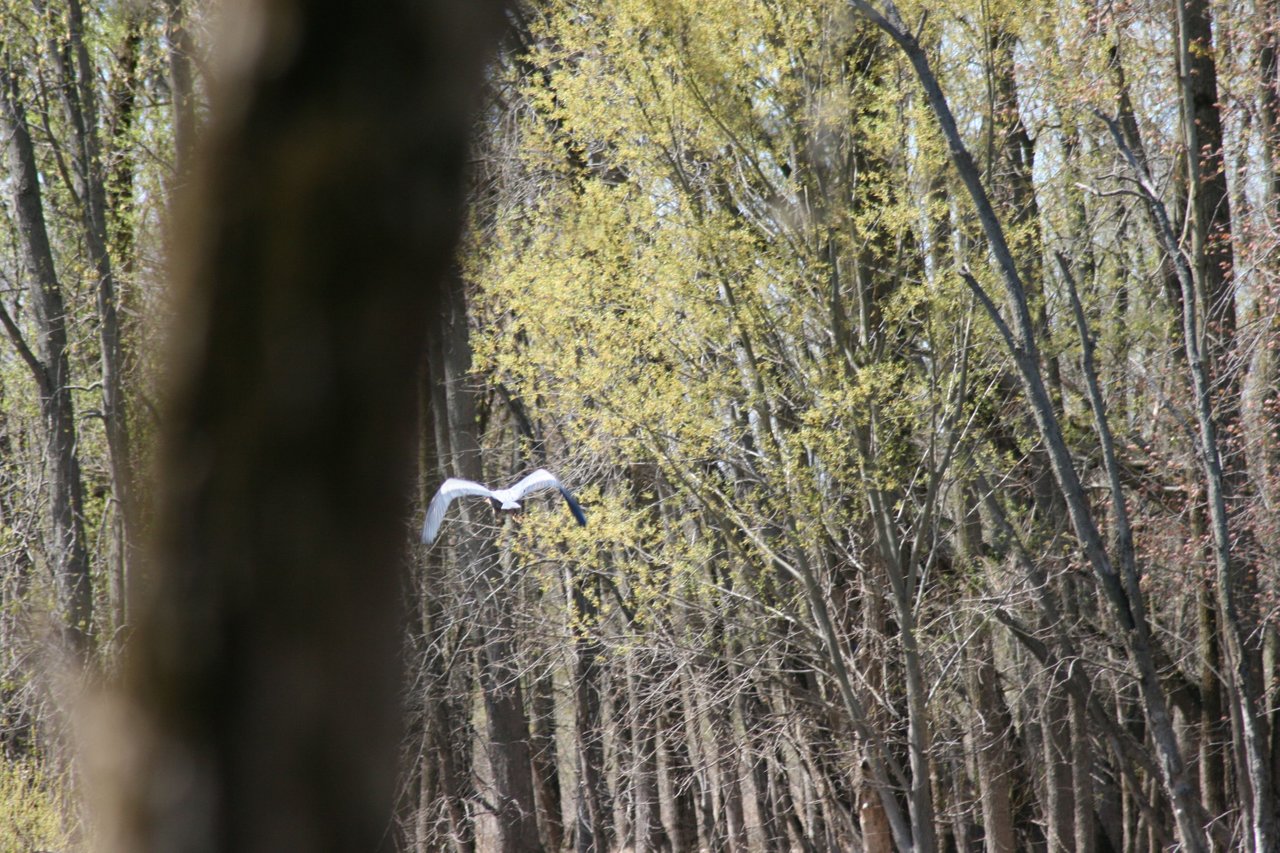 The Canadian geese tend to get a much less friendly reaction from the swans...
Canadian goose (Branta canadensis):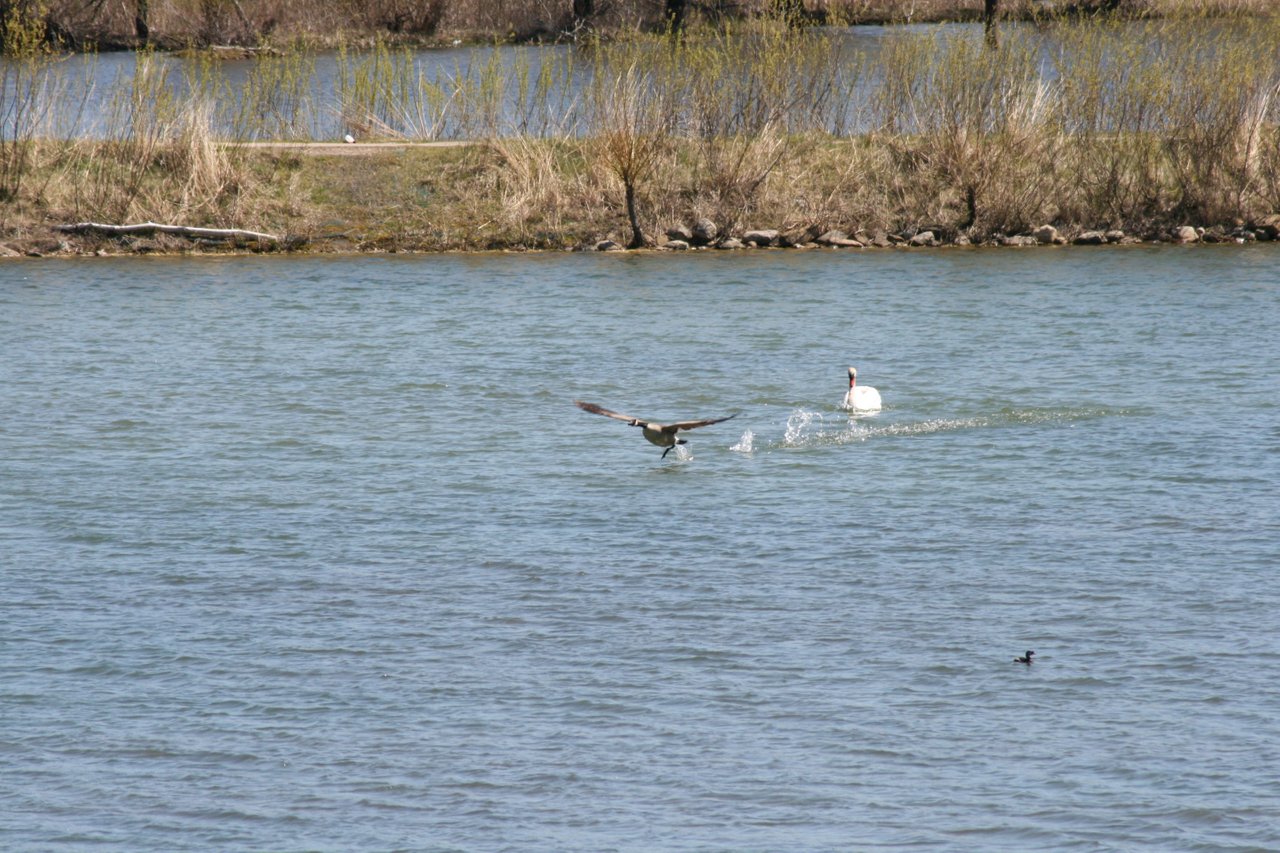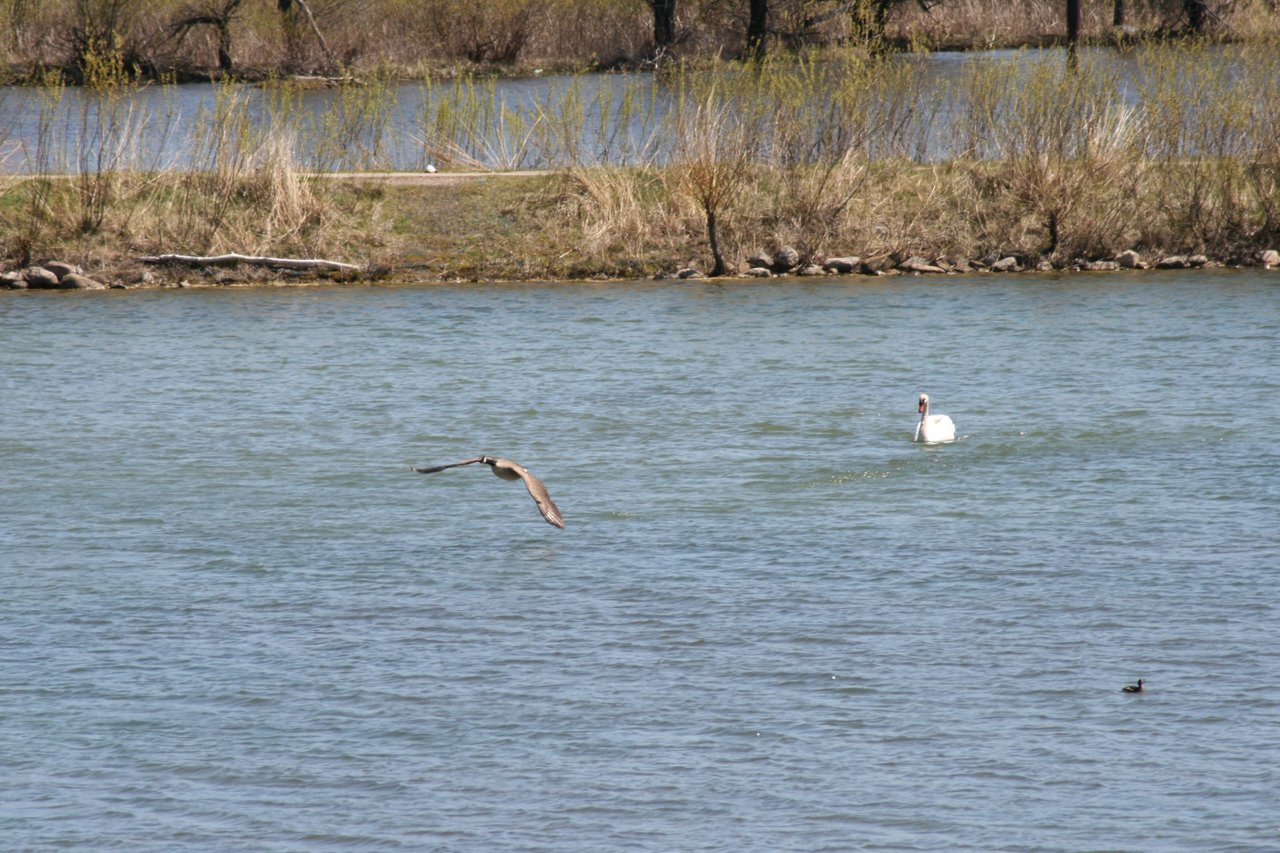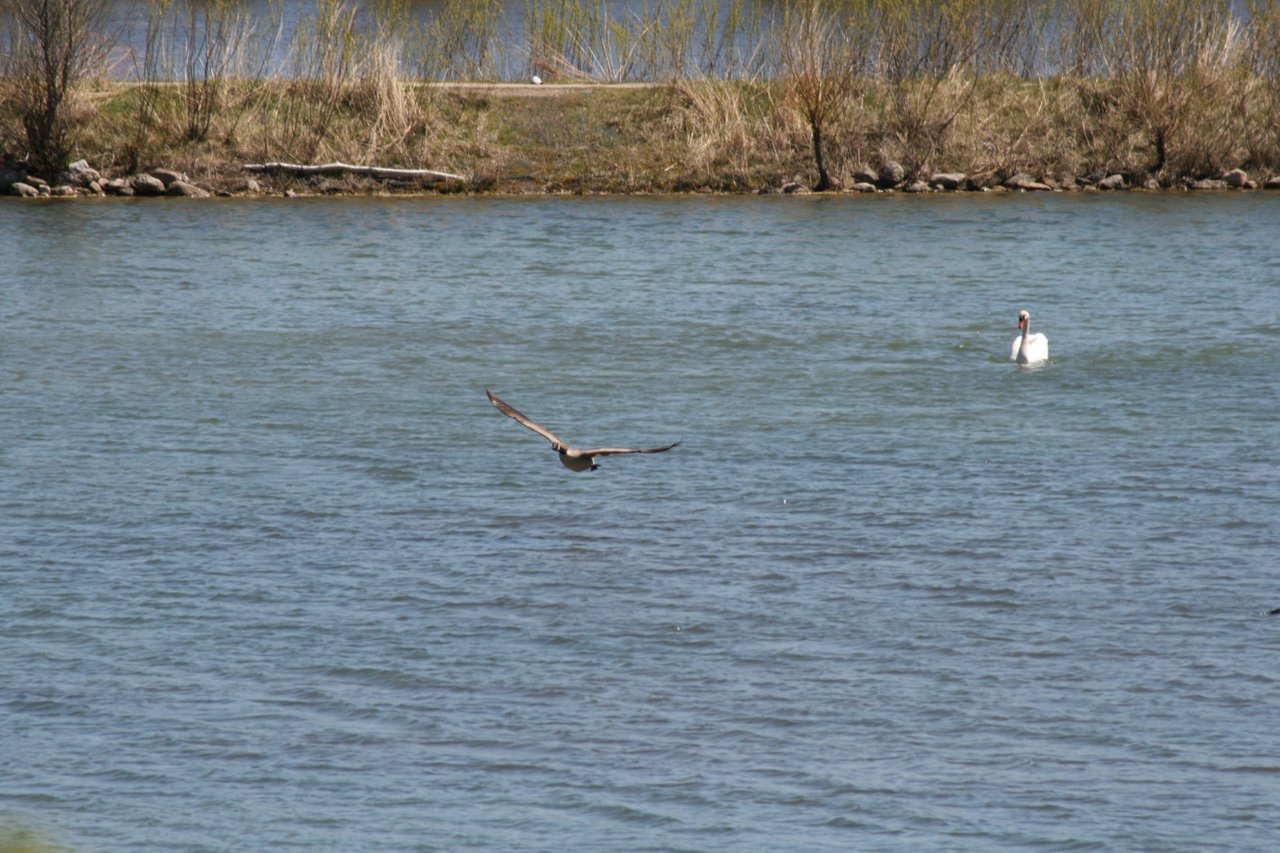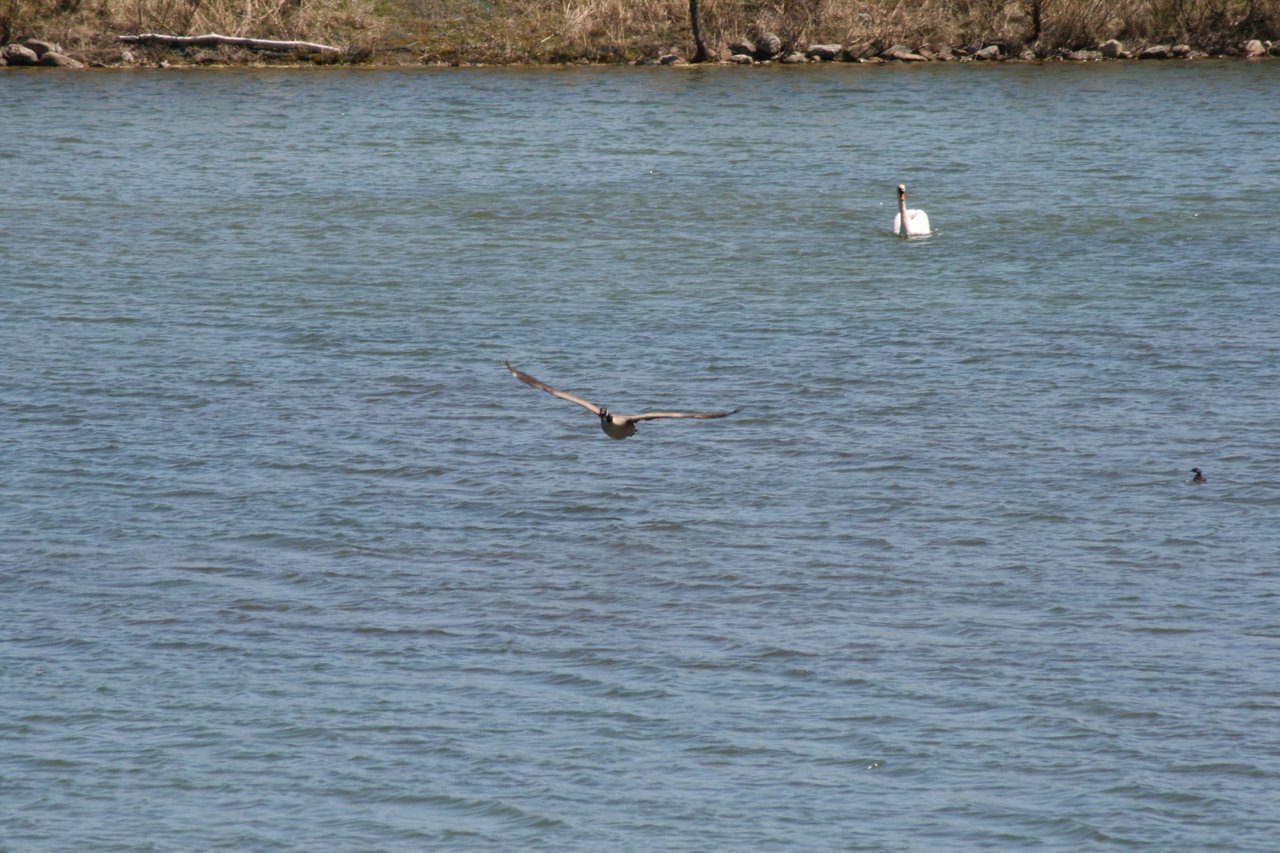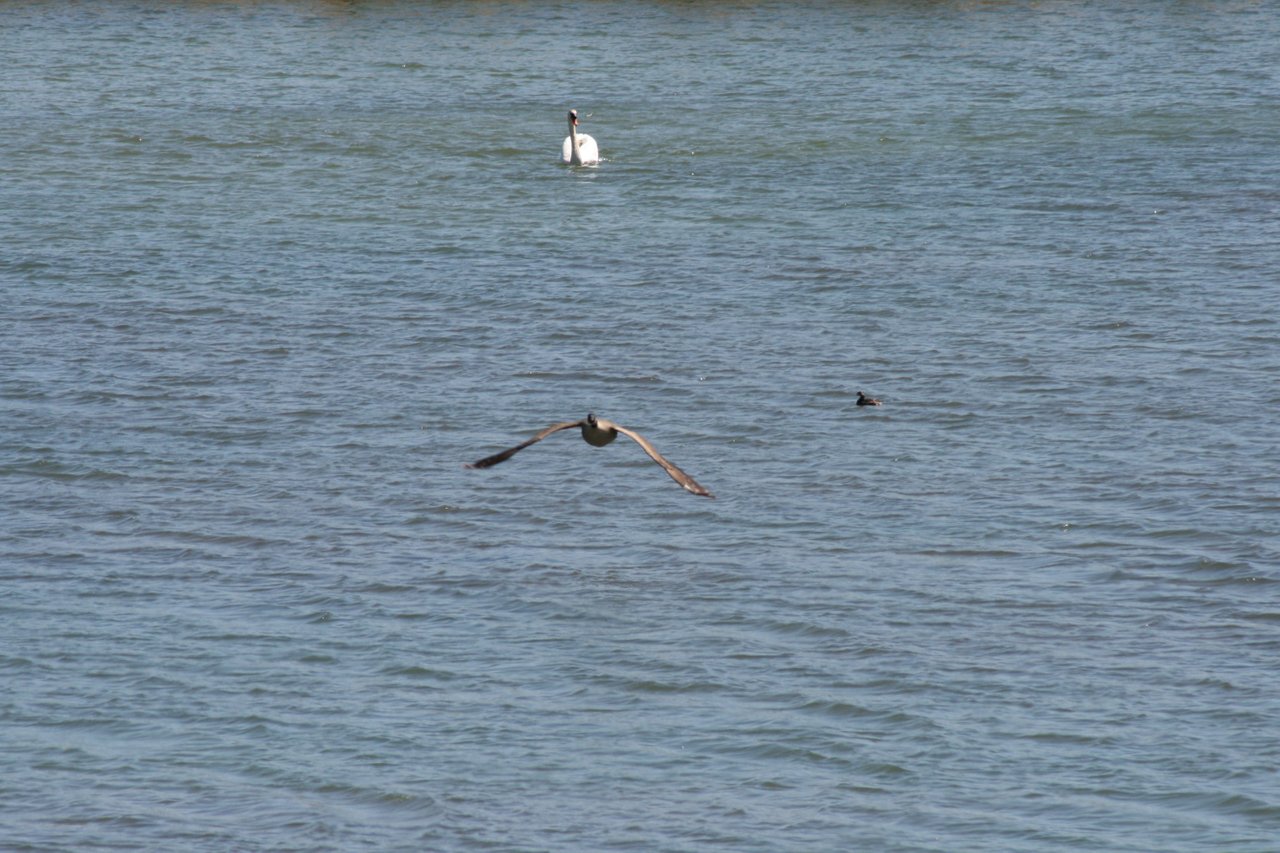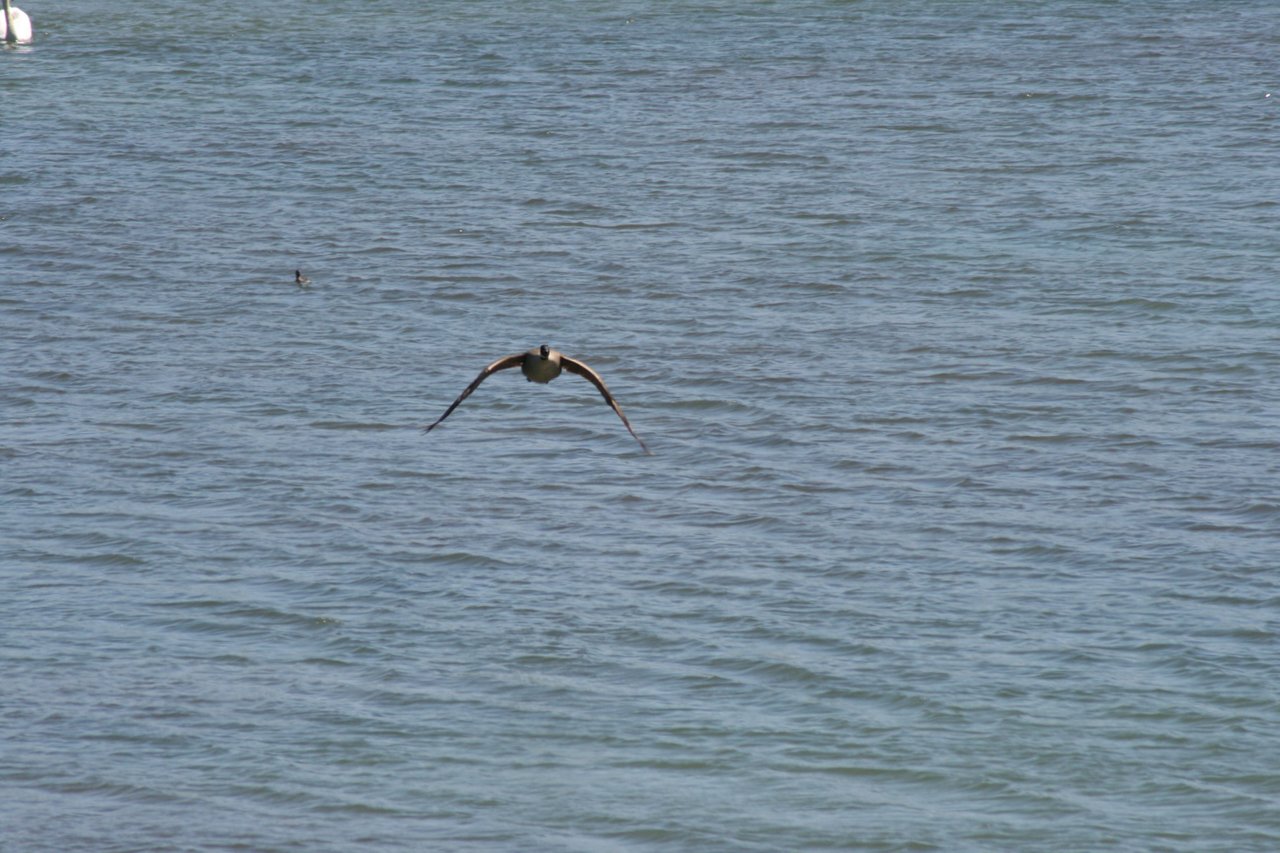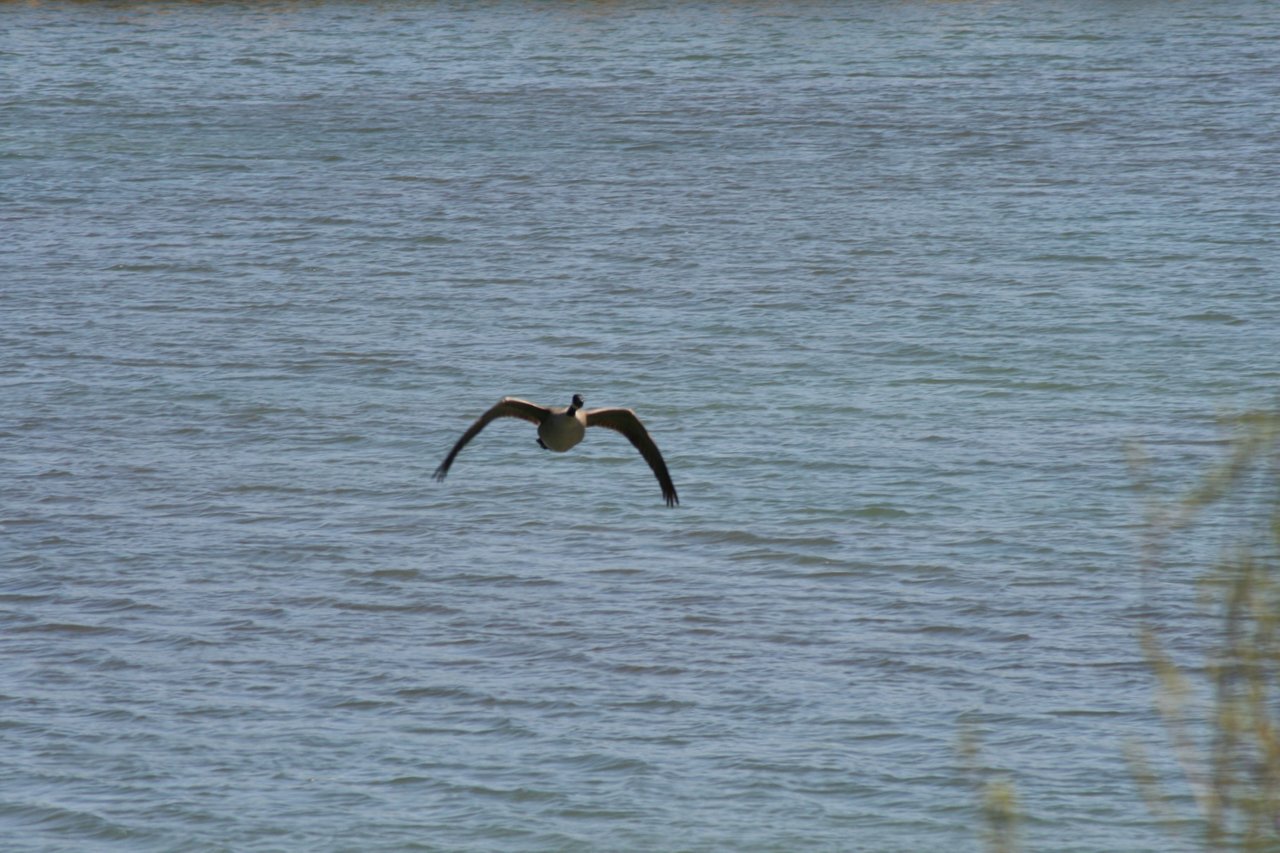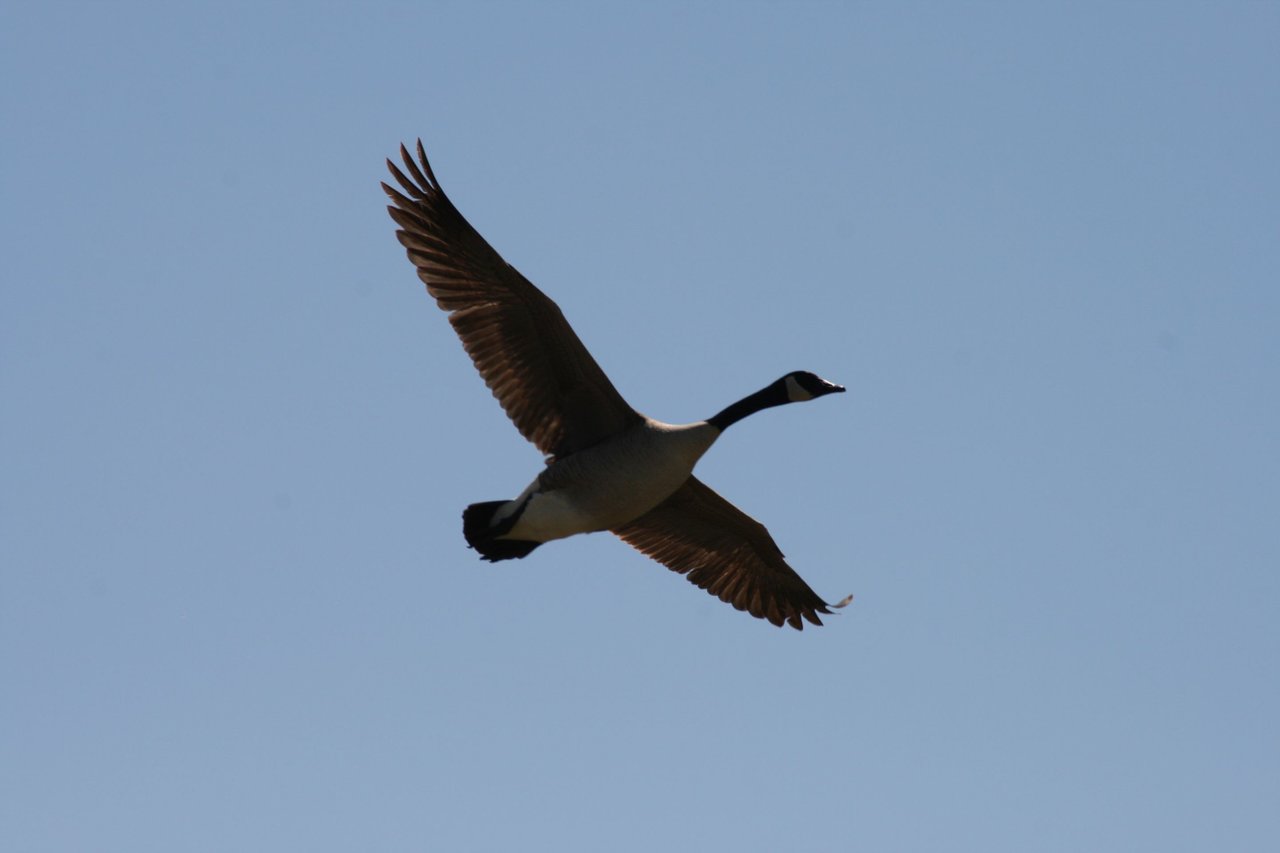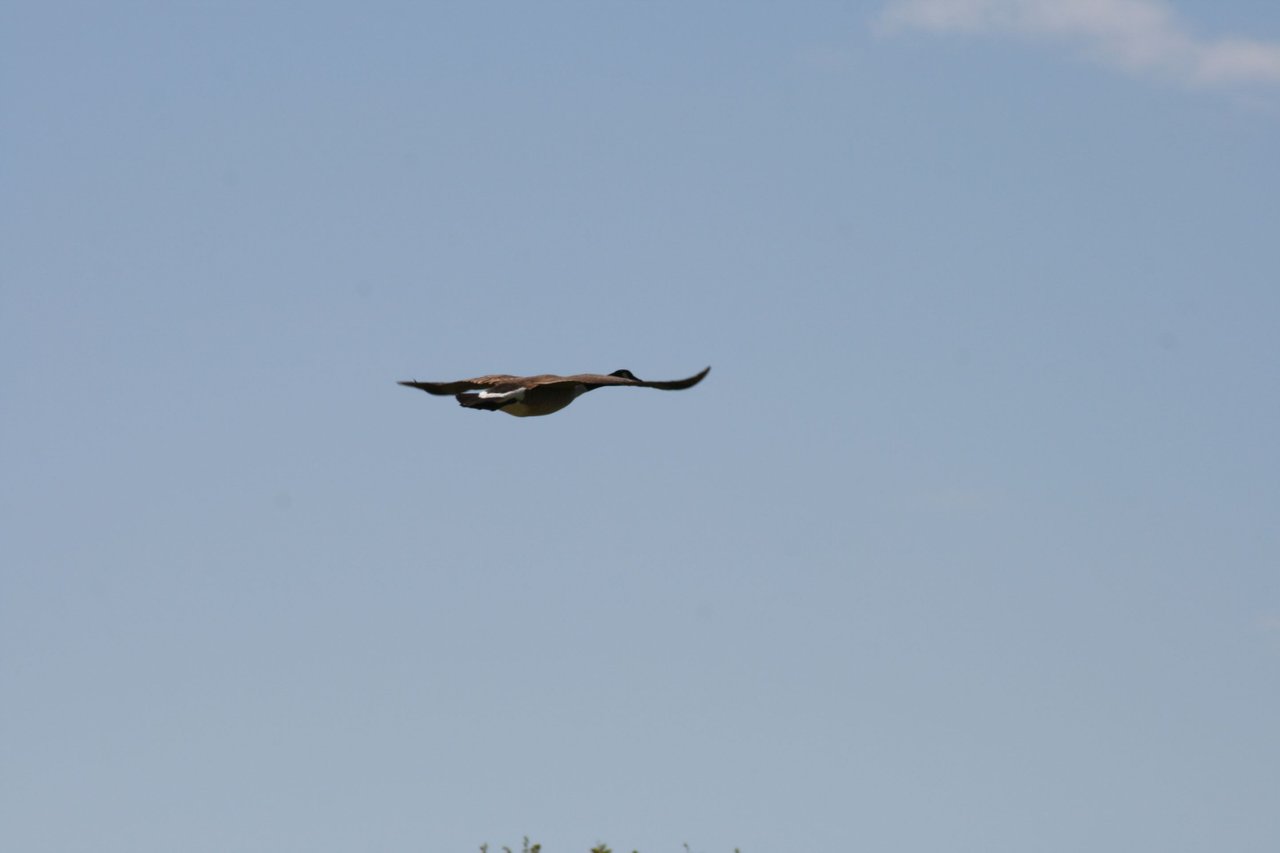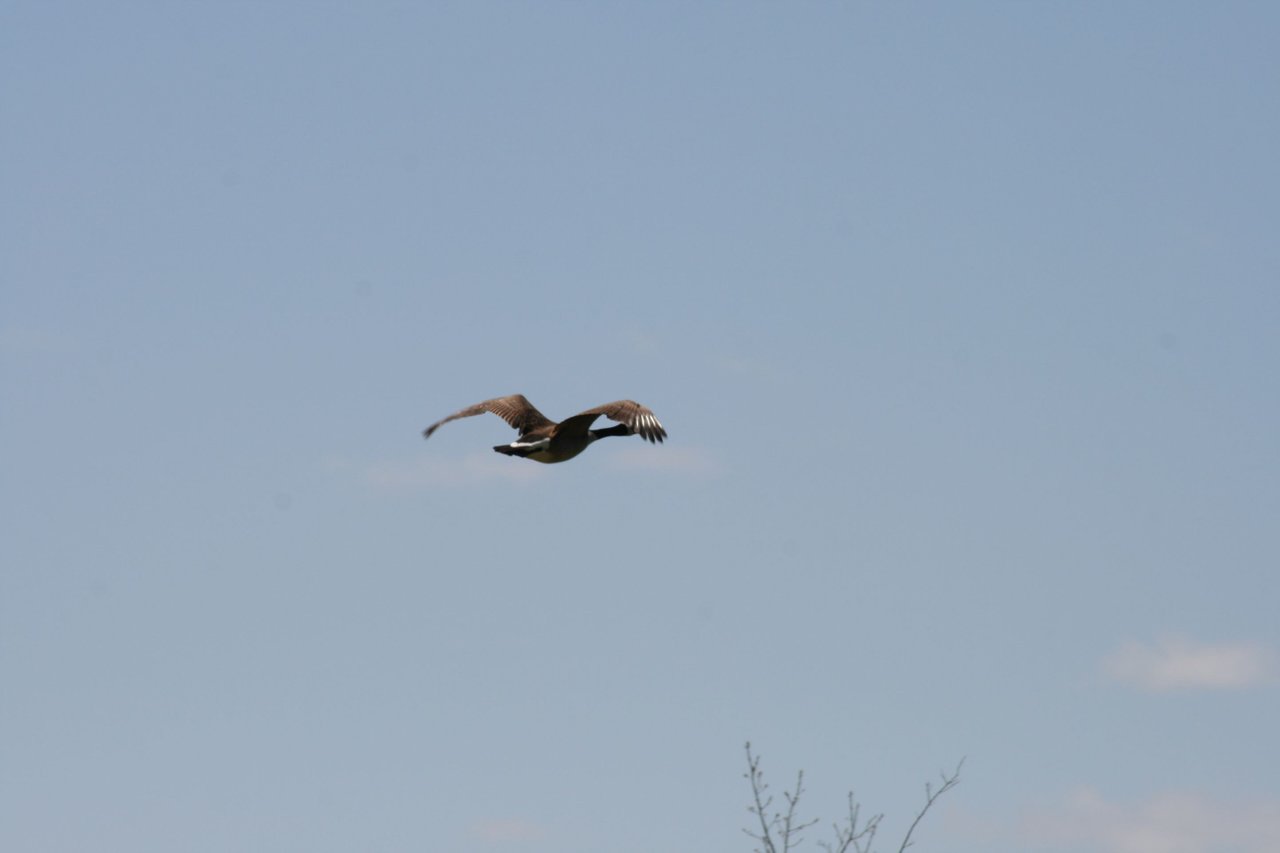 Northern yellow-shafted flicker (Colaptes auratus ssp. luteus):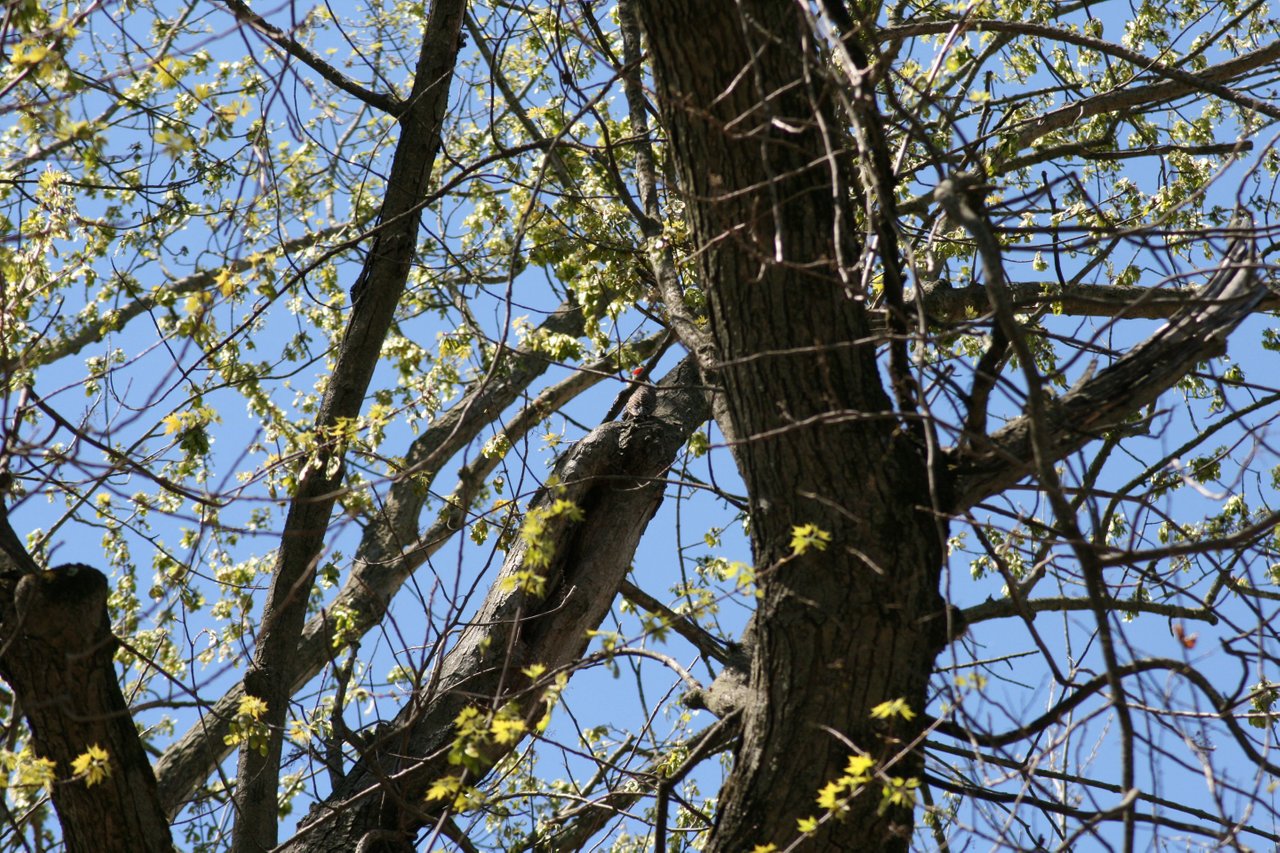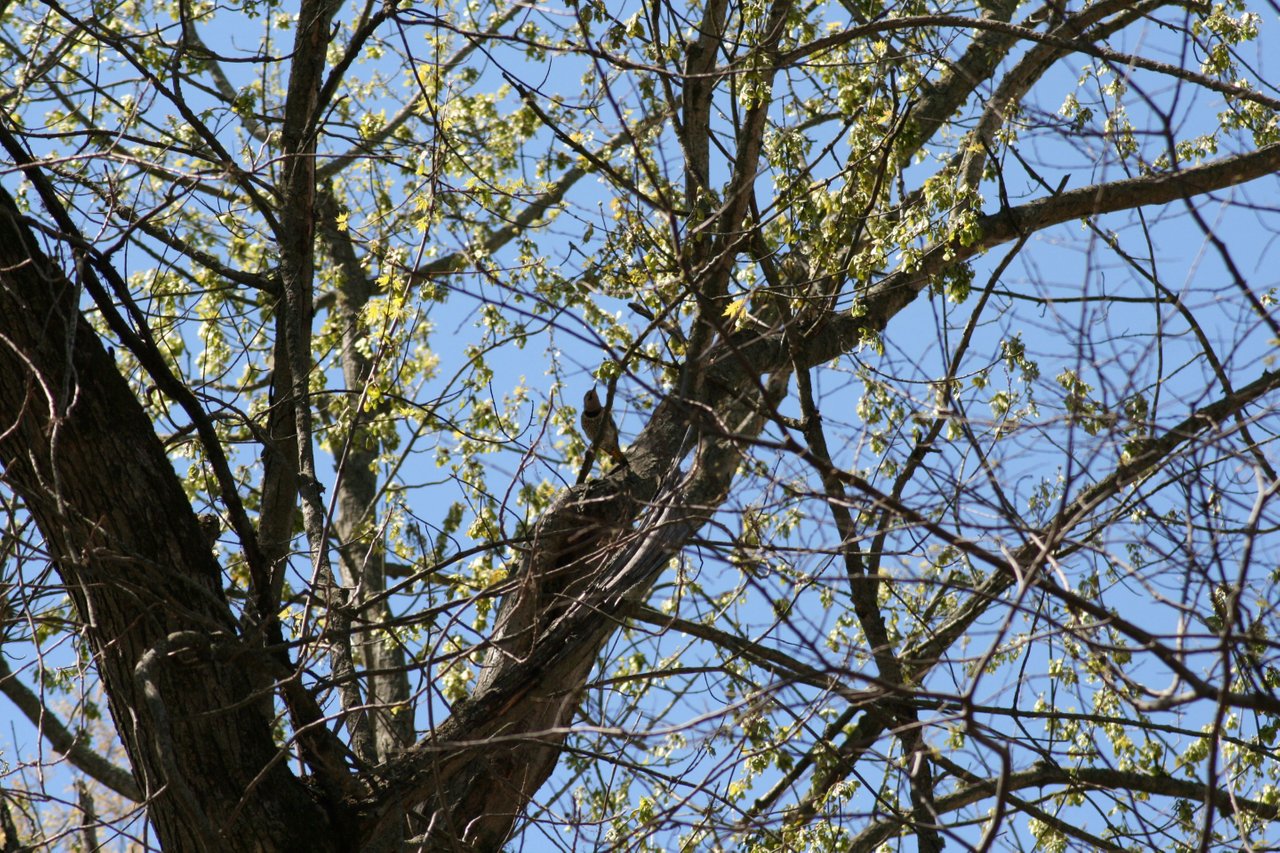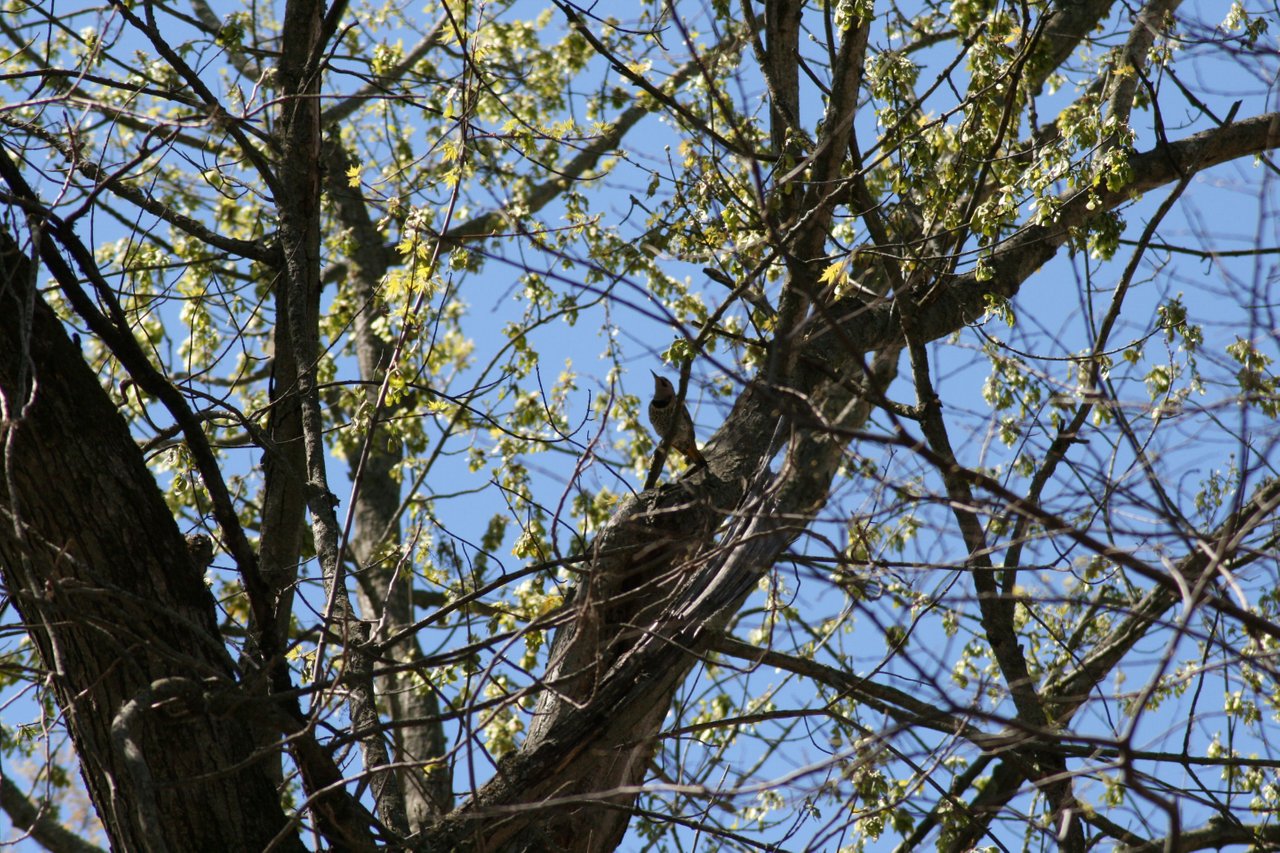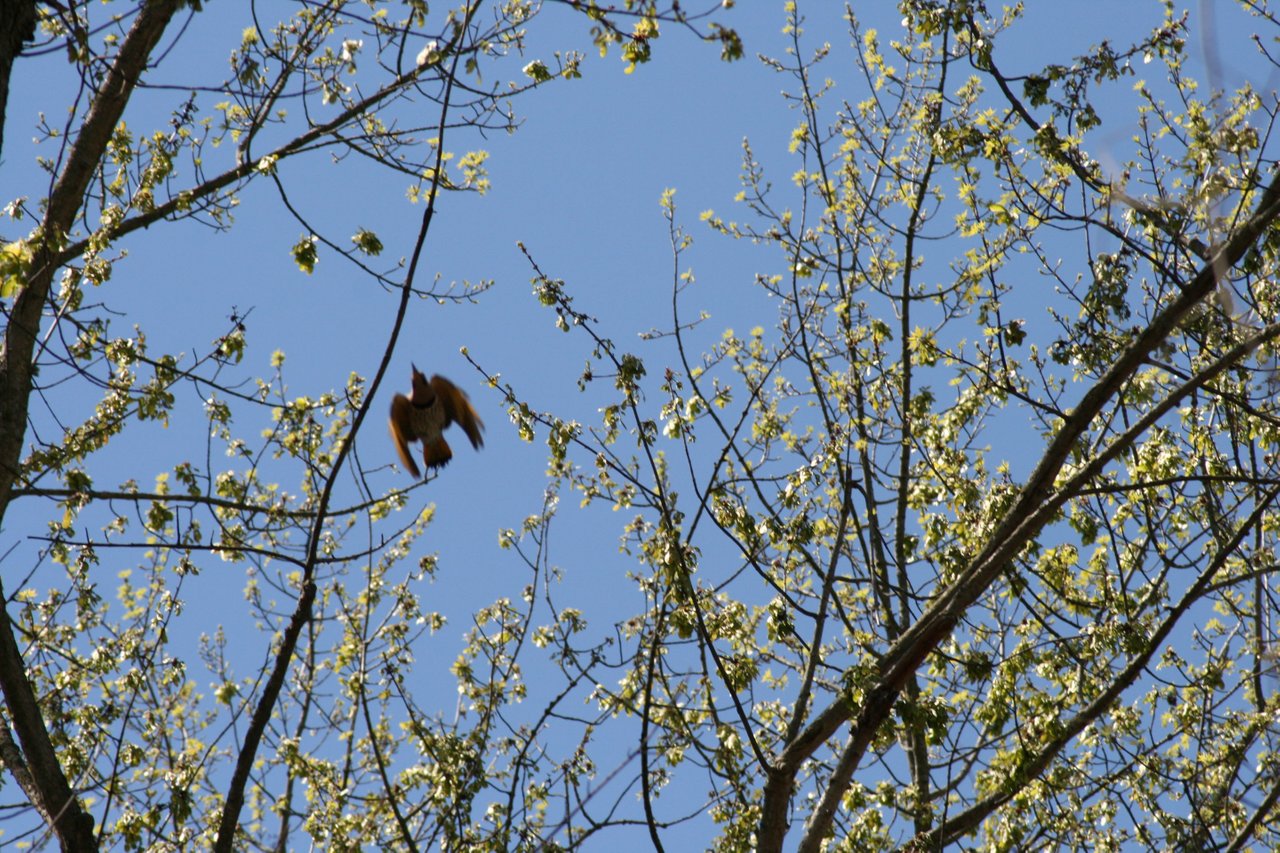 Hawk (Family Accipitridae):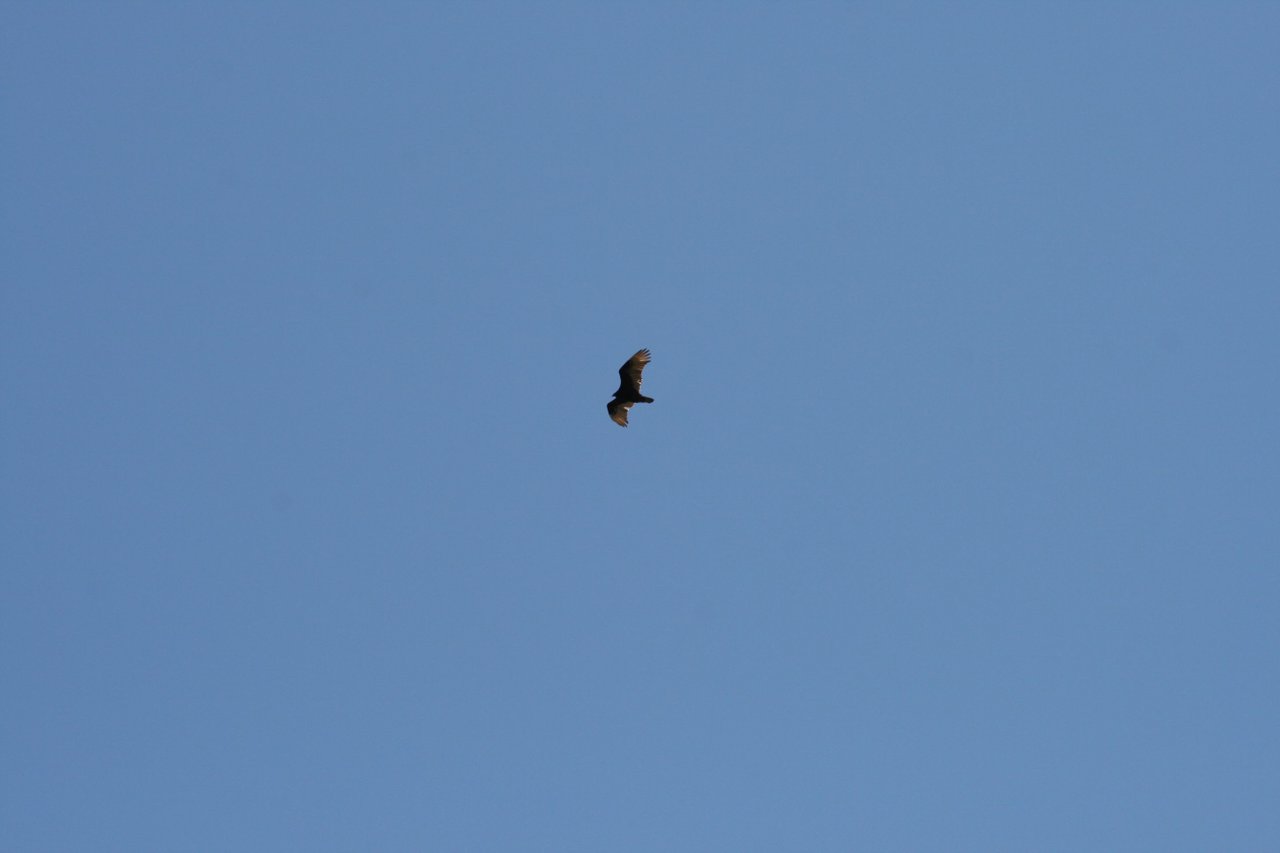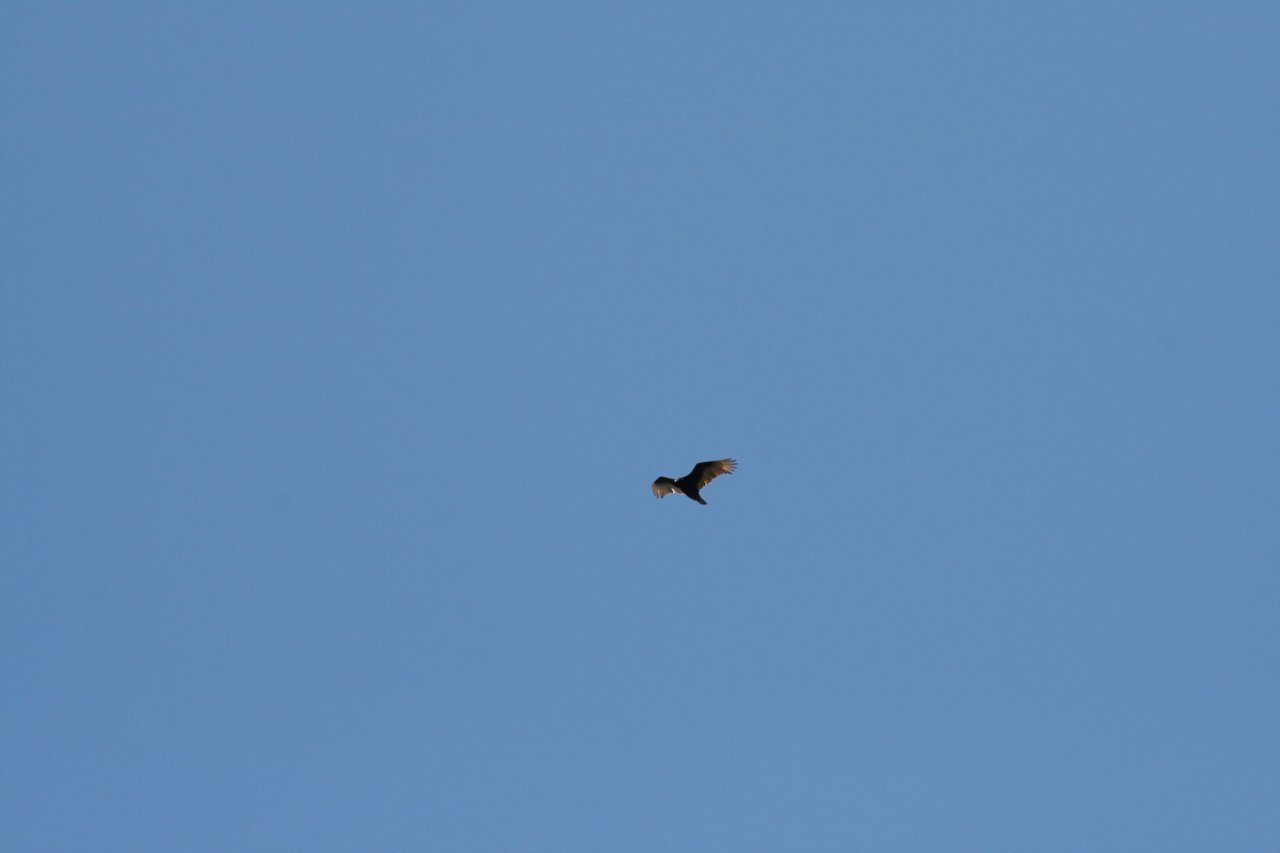 A few other feathered friends who weren't in flight when I captured pictures of them.
Mute swan (Cygnus olor):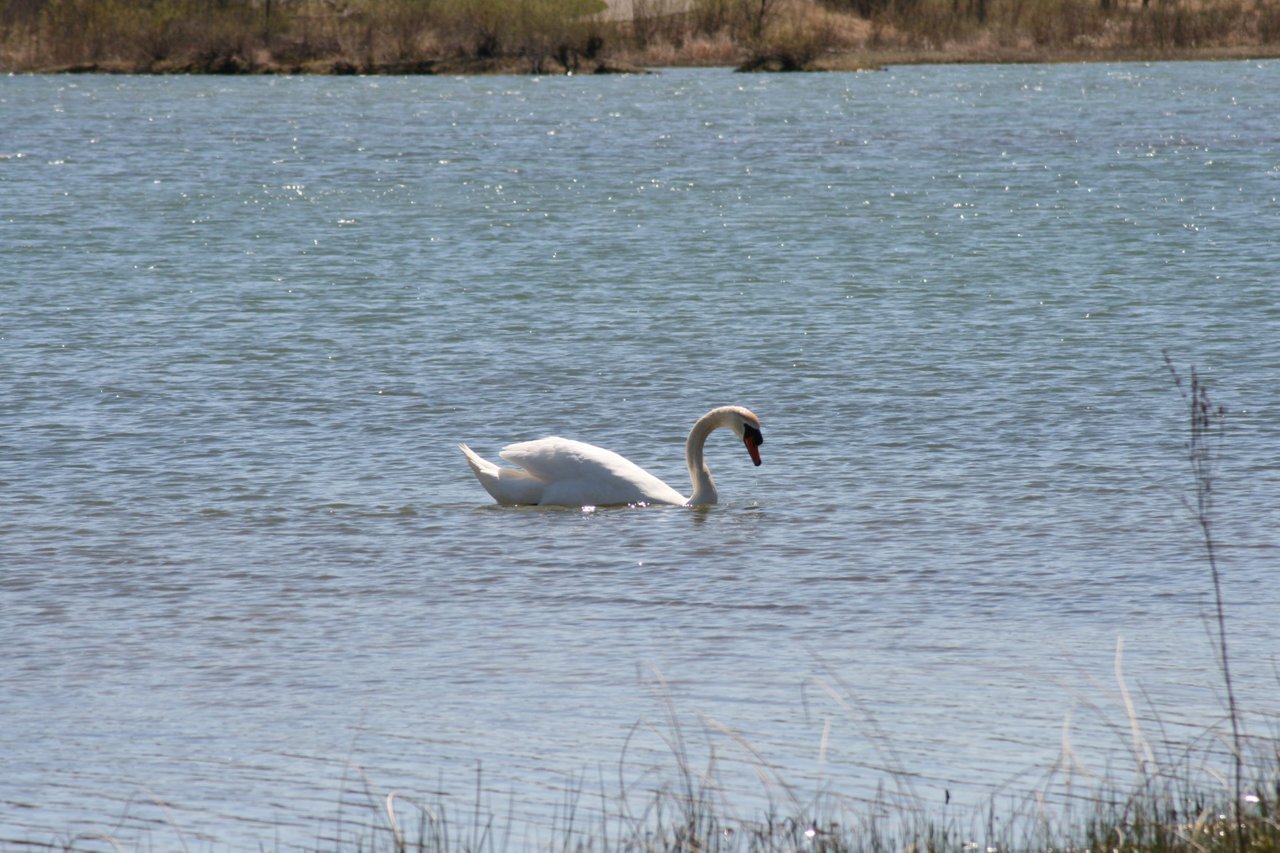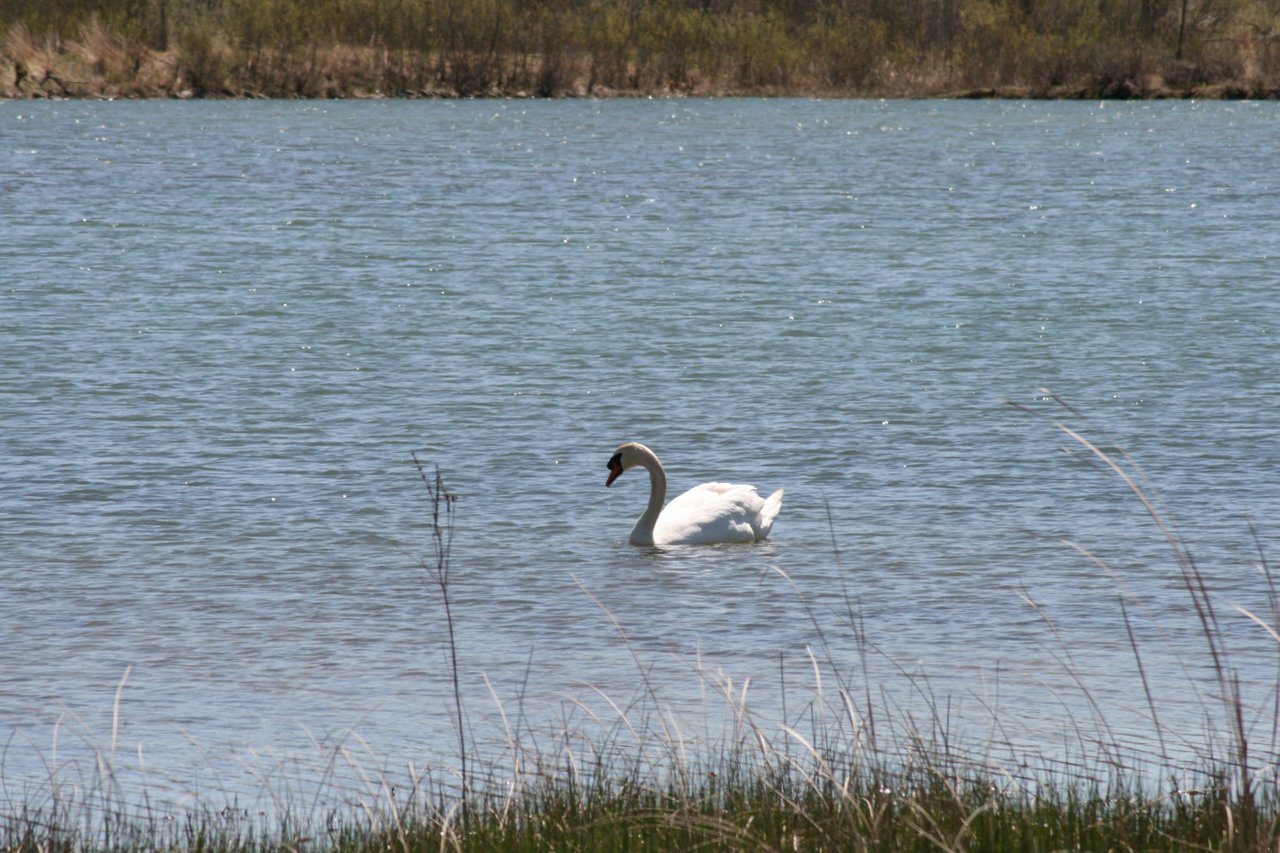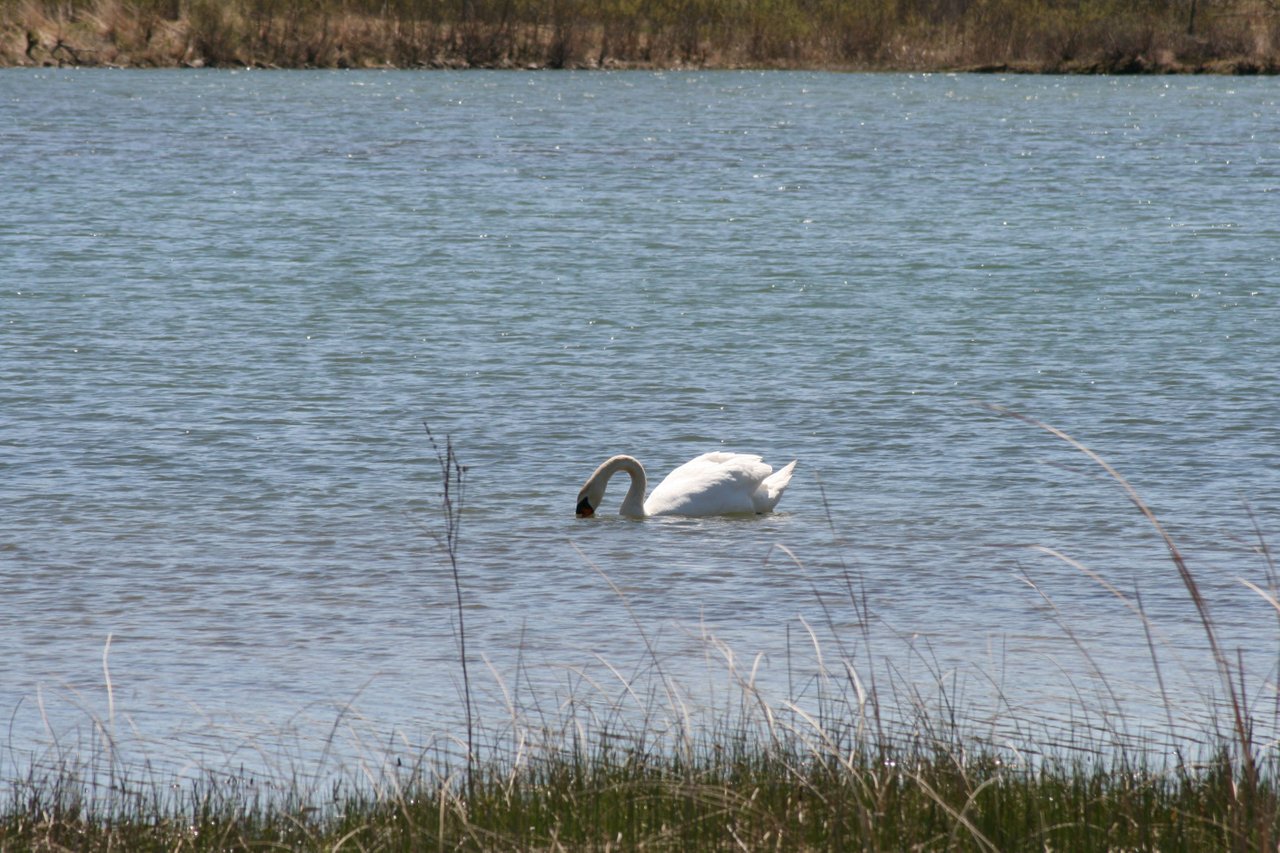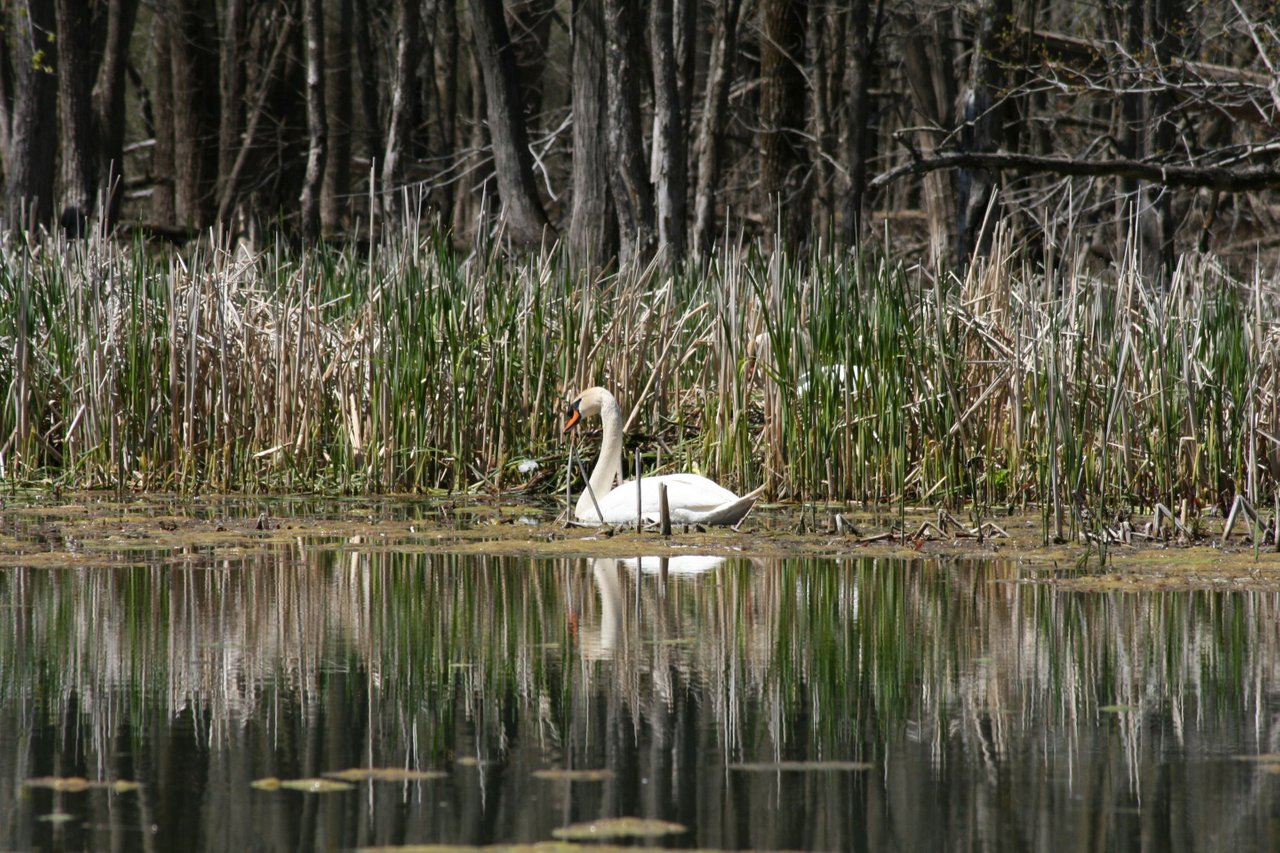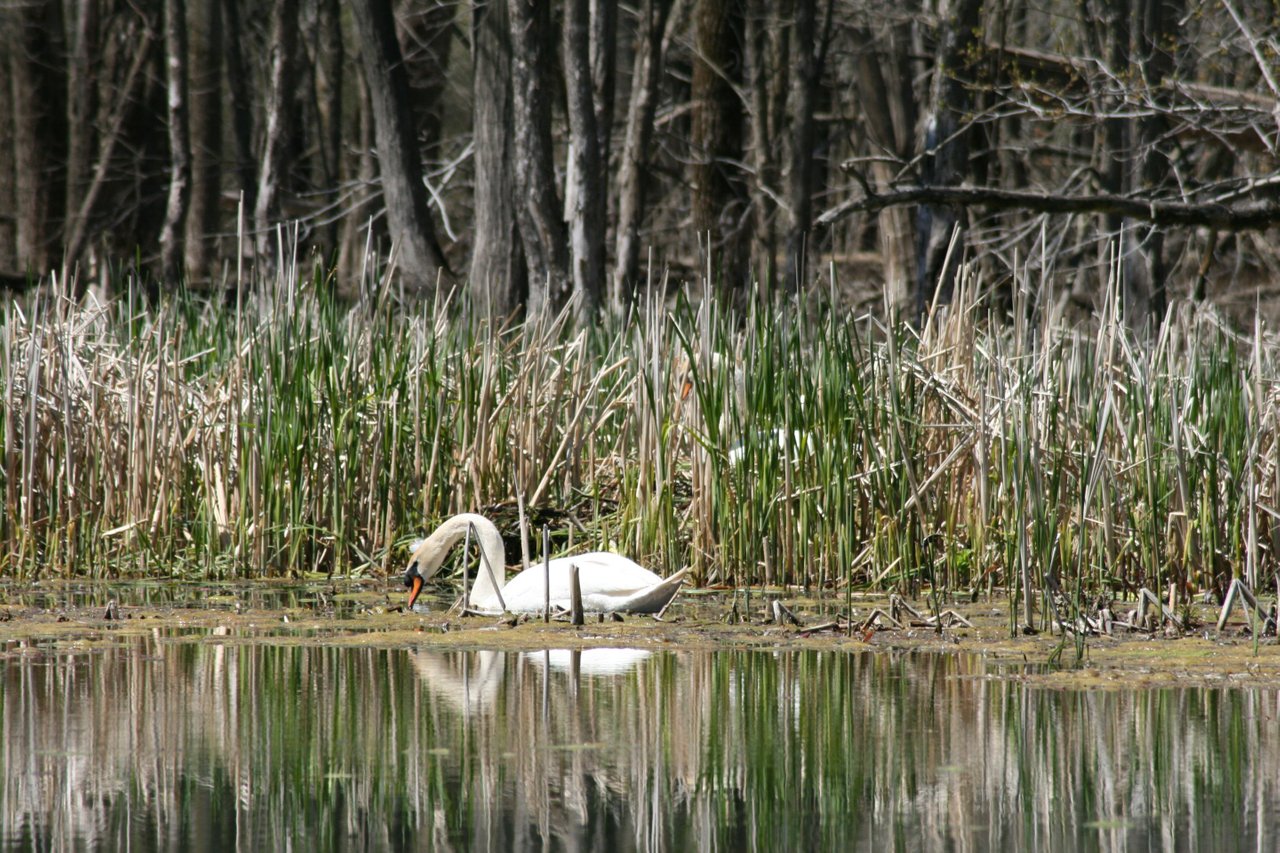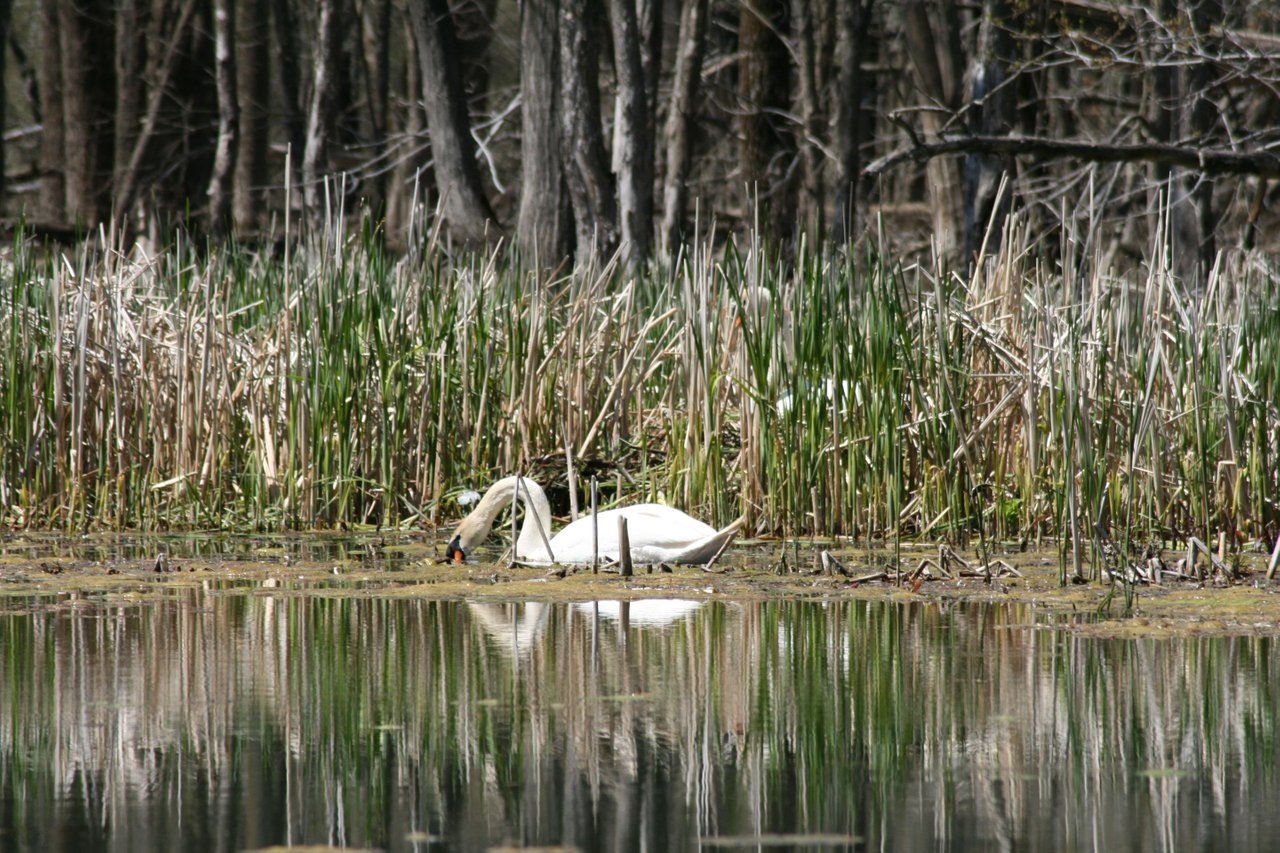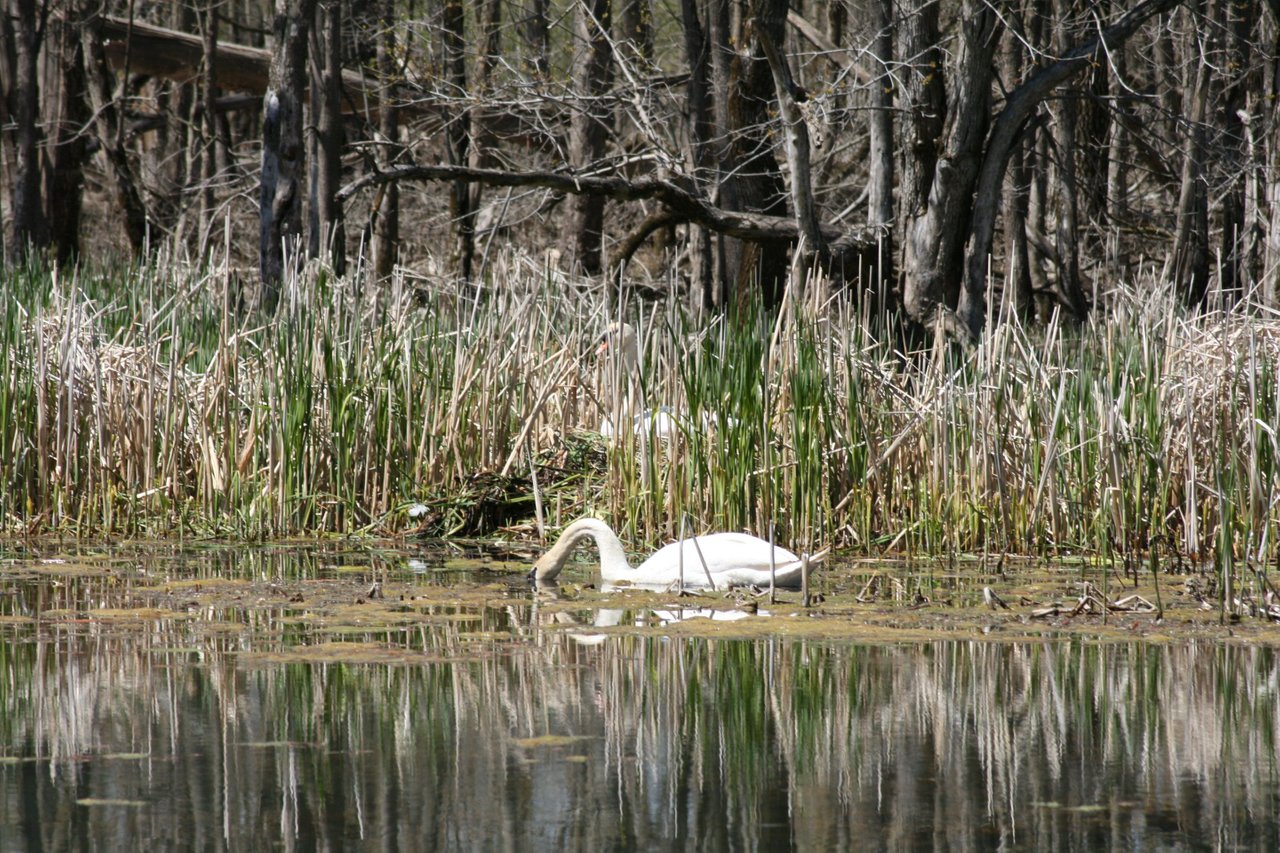 Mallard (Anas platyrhynchos):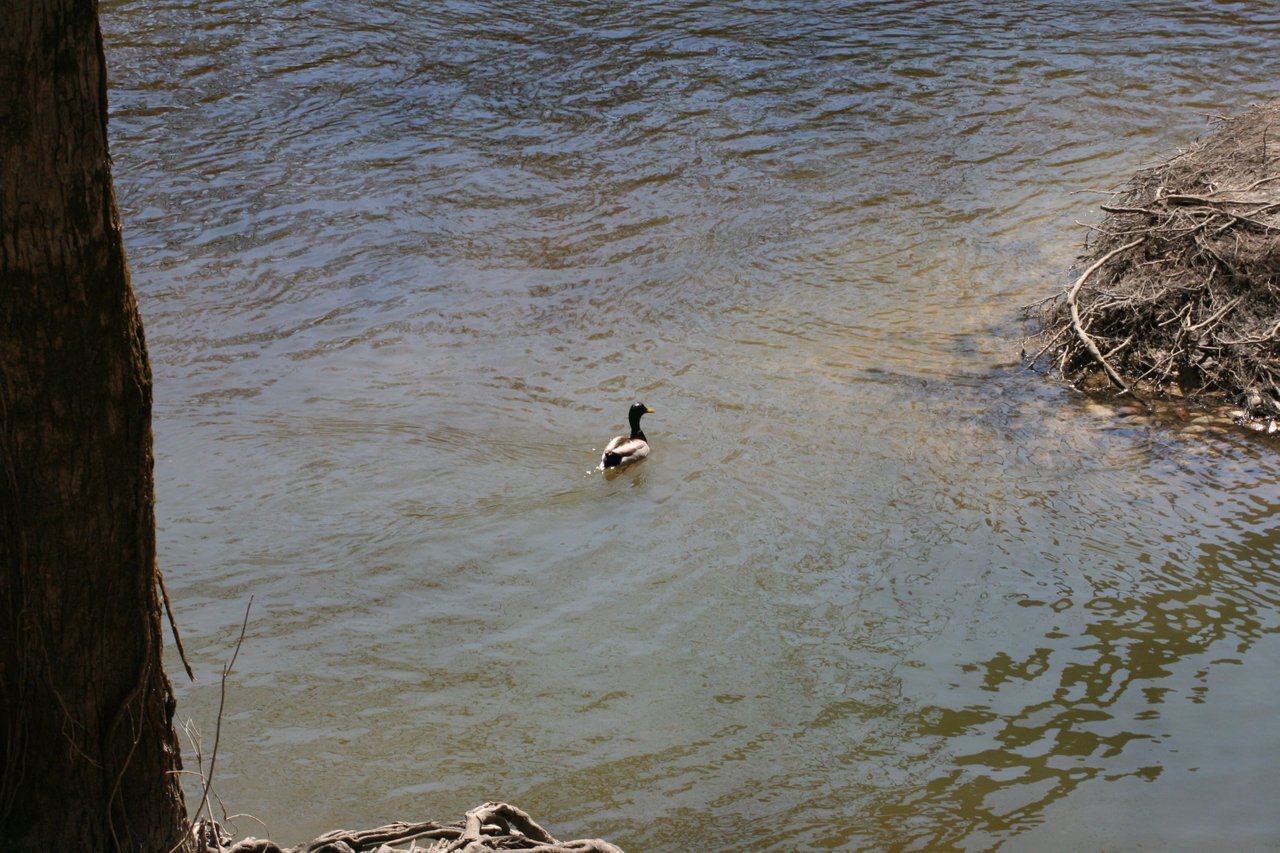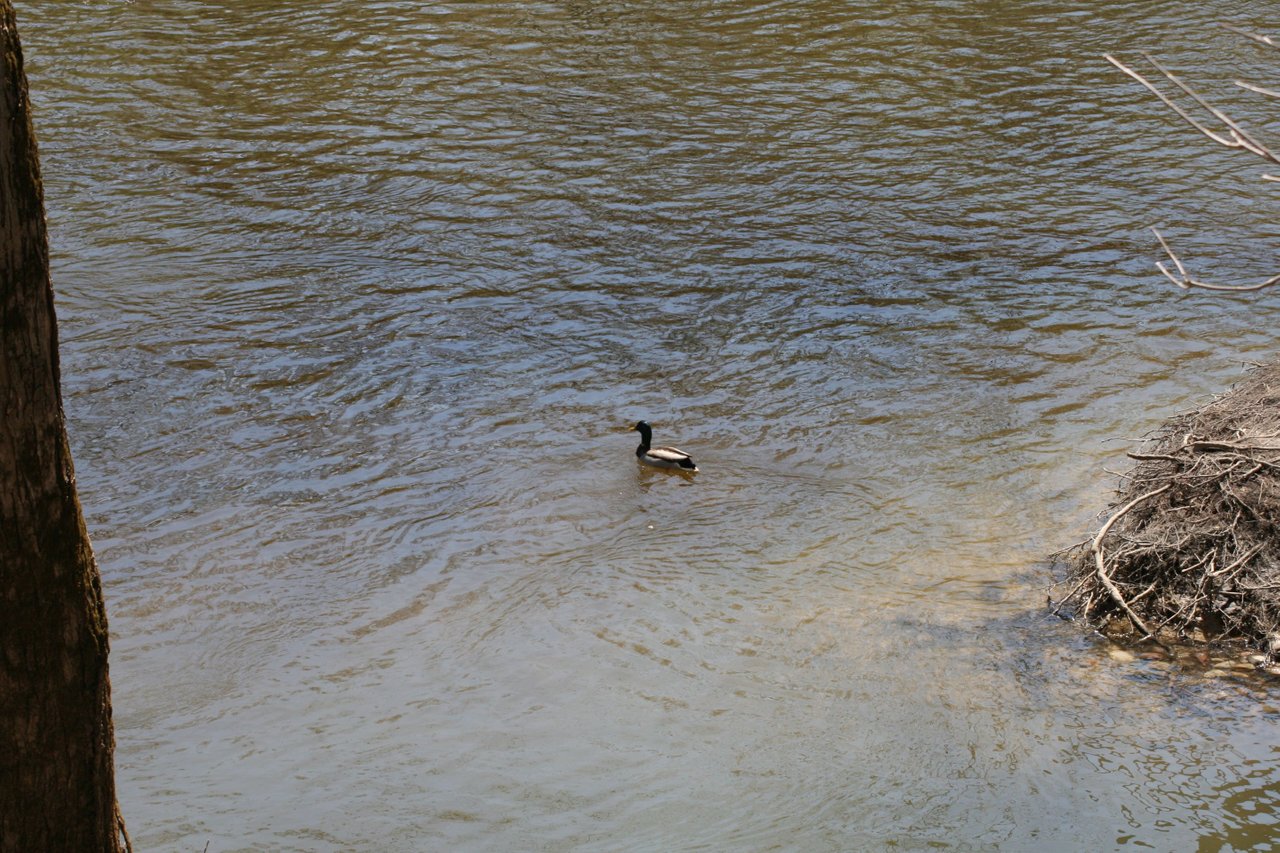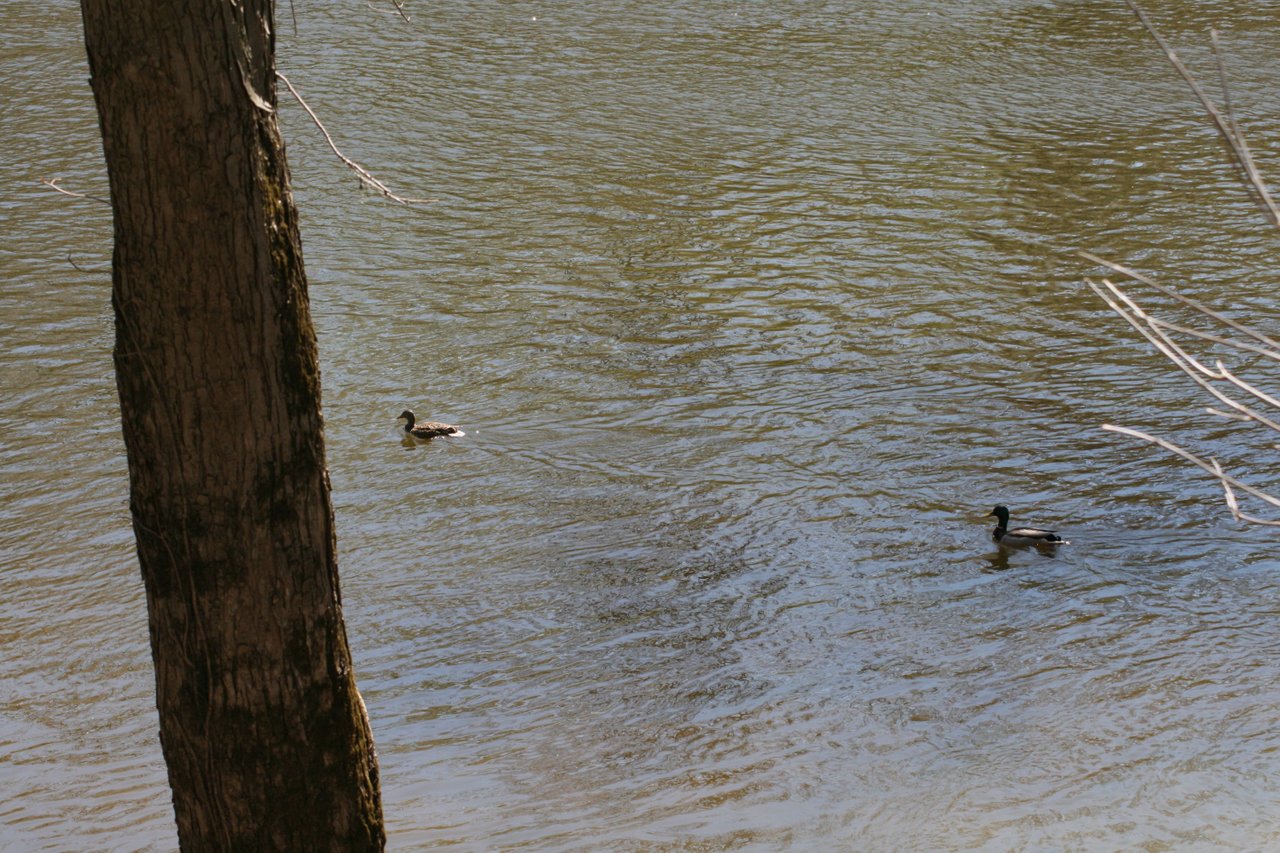 American goldfinch (Spinus tristis):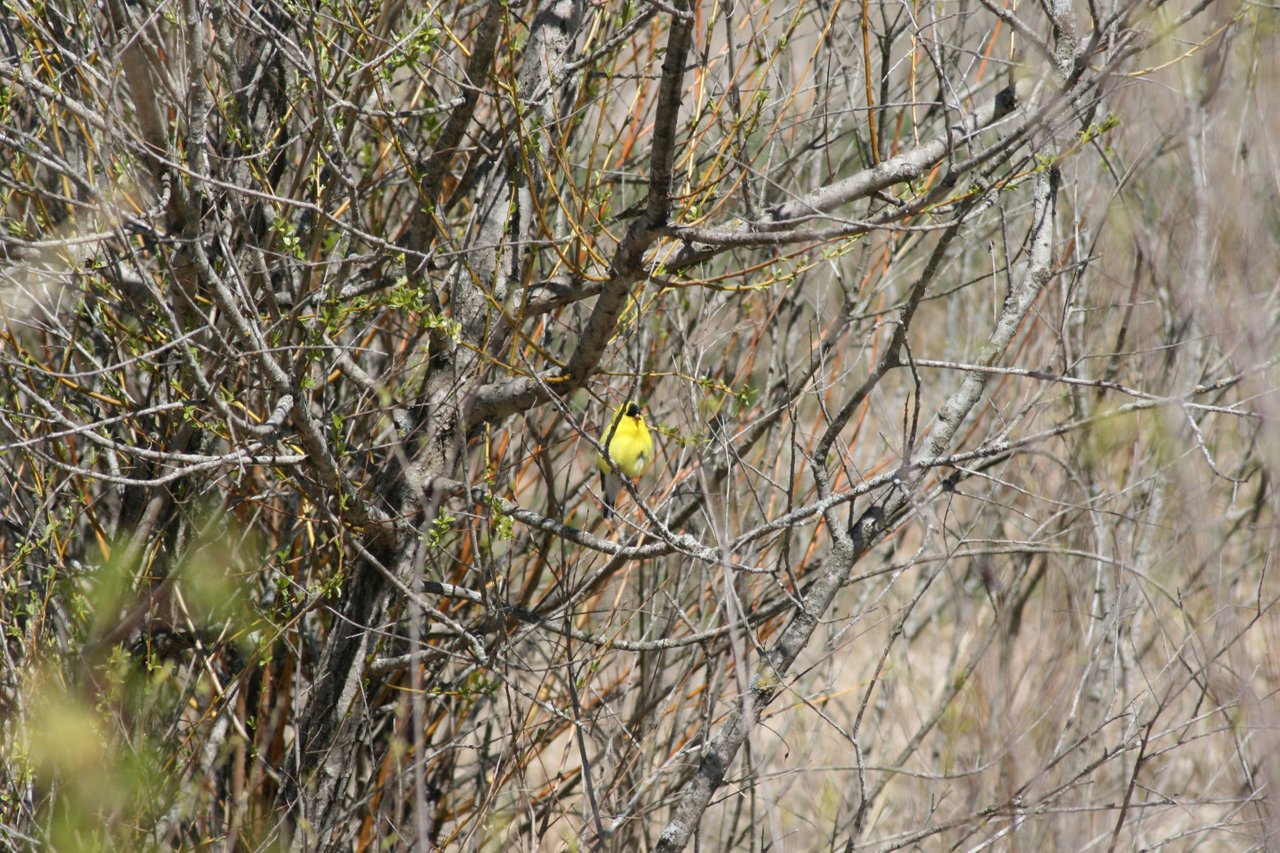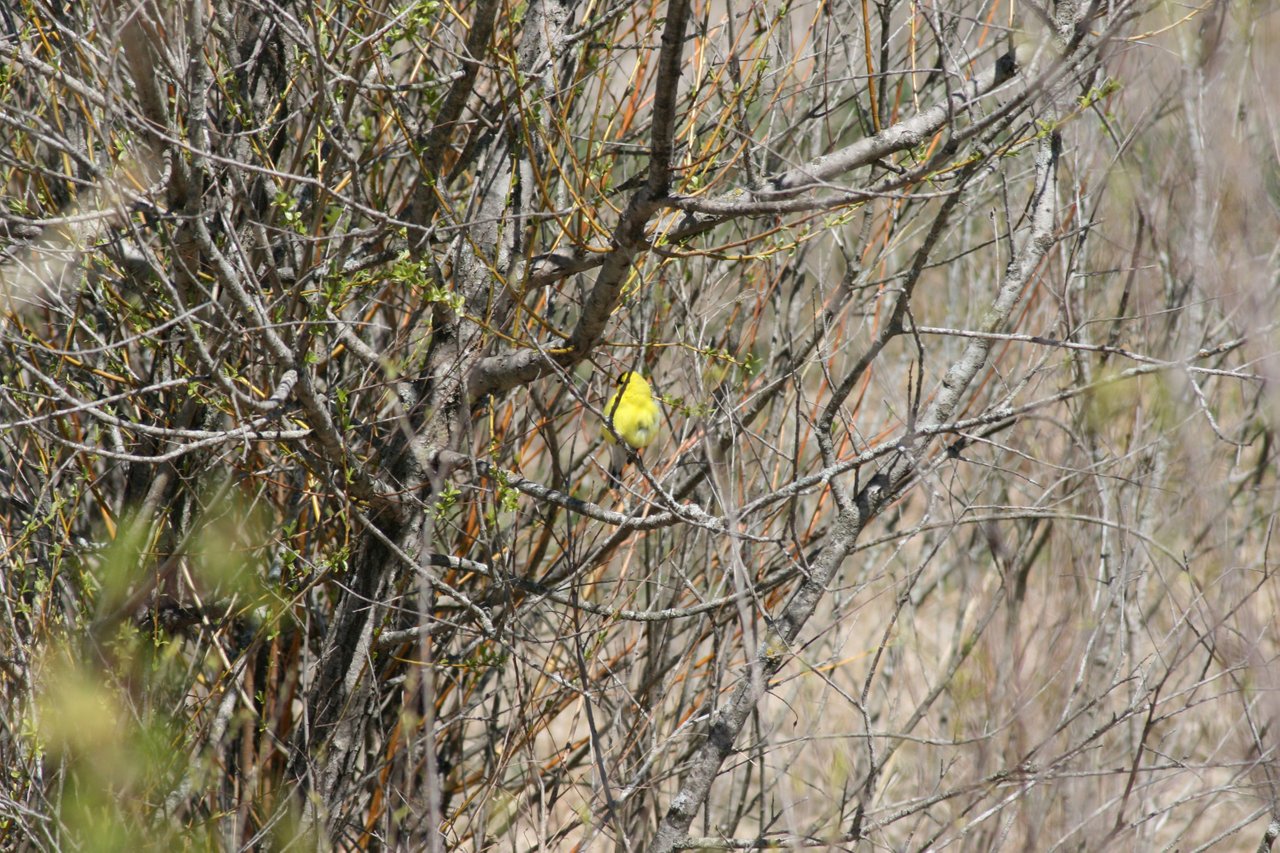 White-breasted nuthatch (Sitta carolinensis):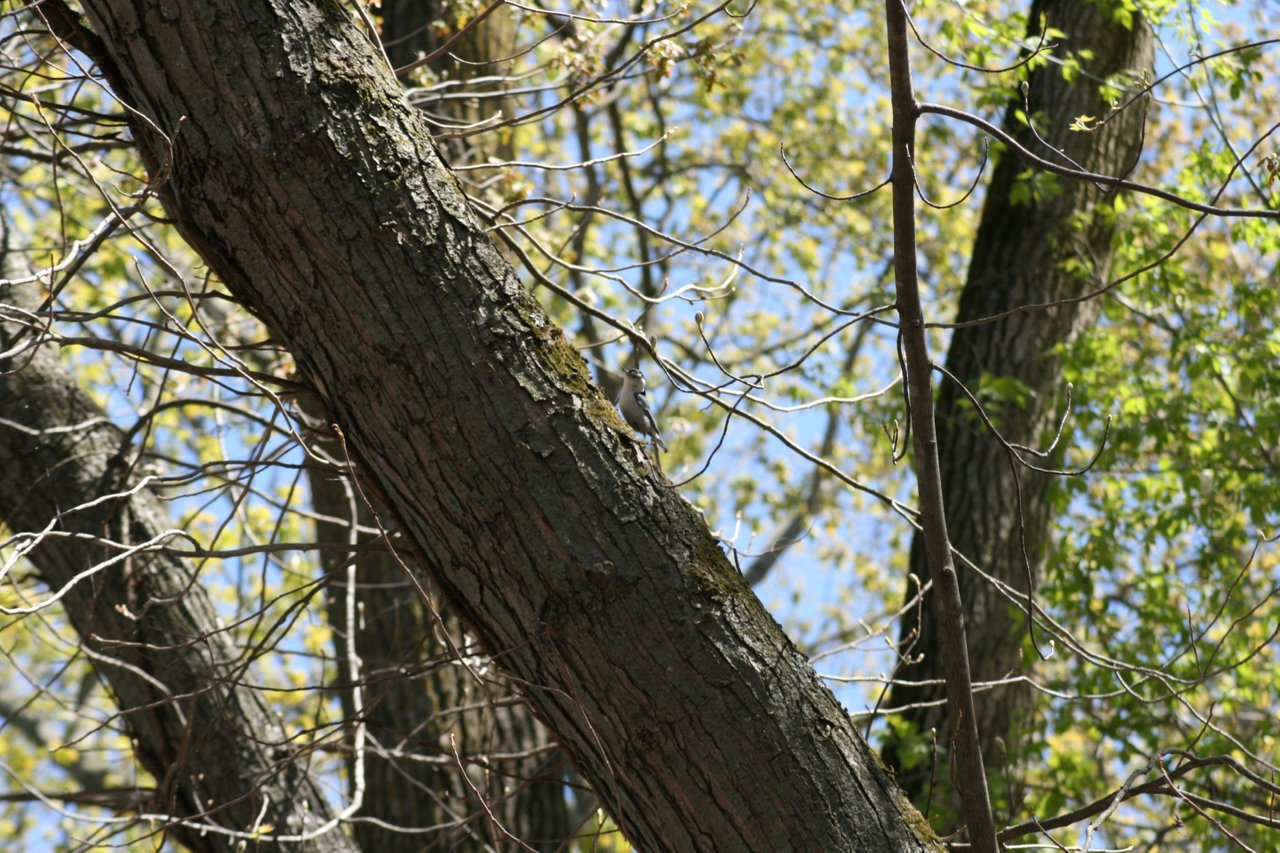 American robin (Turdus migratorus):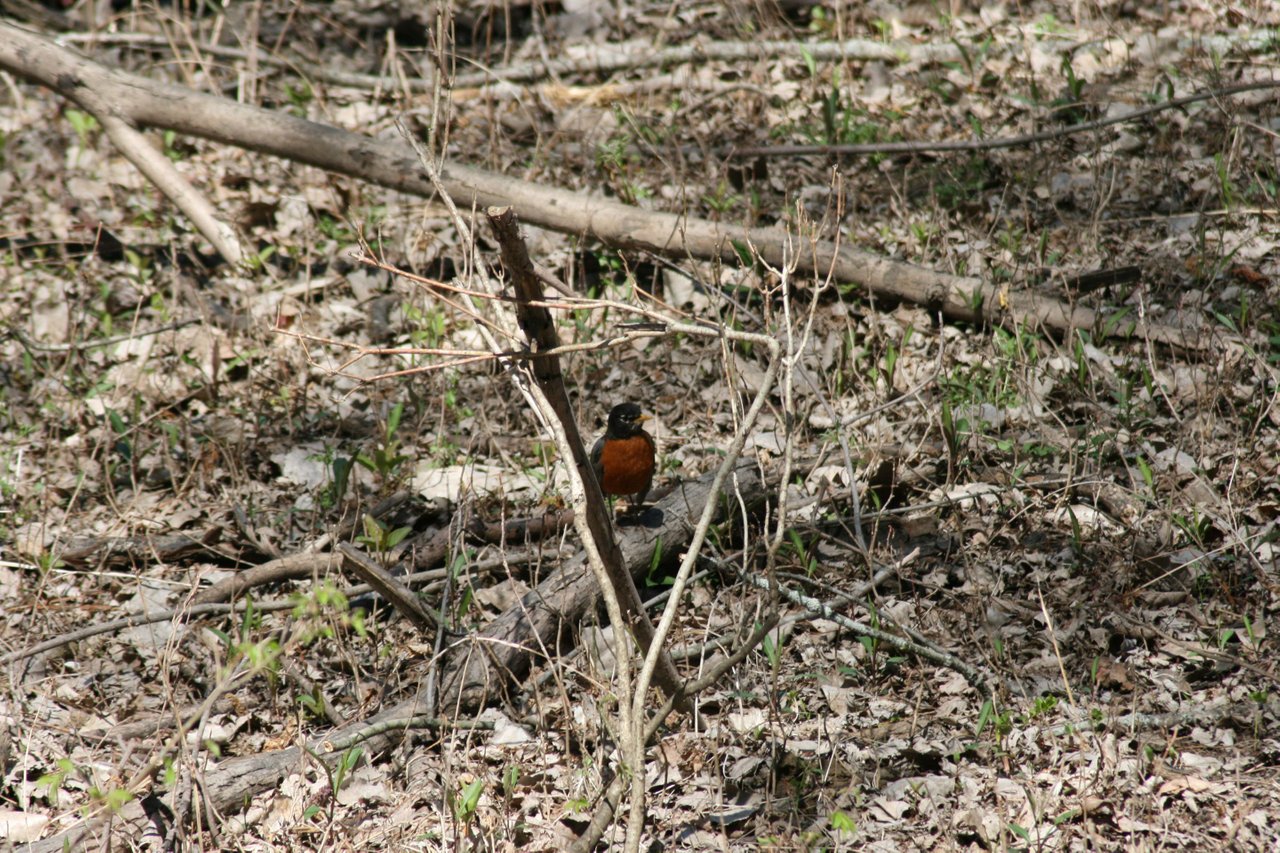 Palm Warbler (Setophaga palmarum):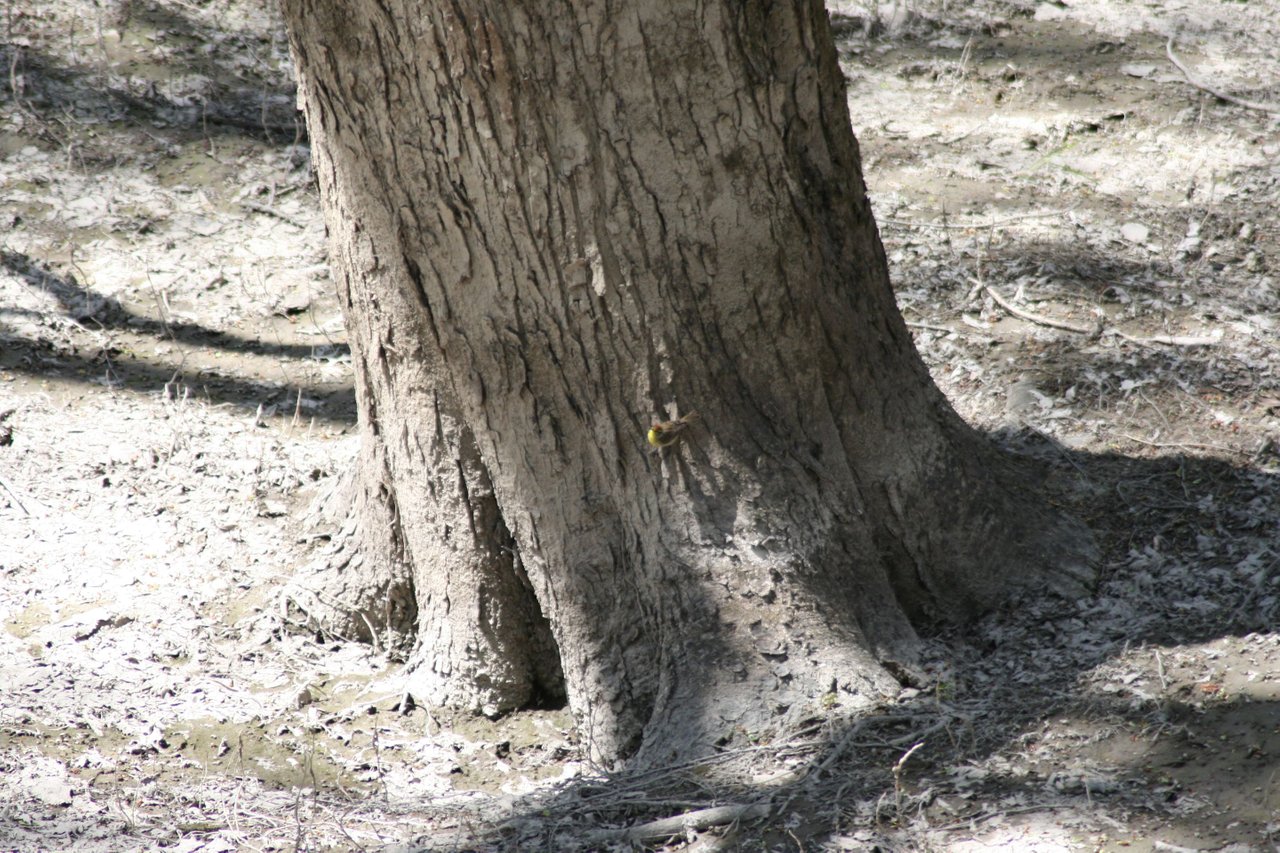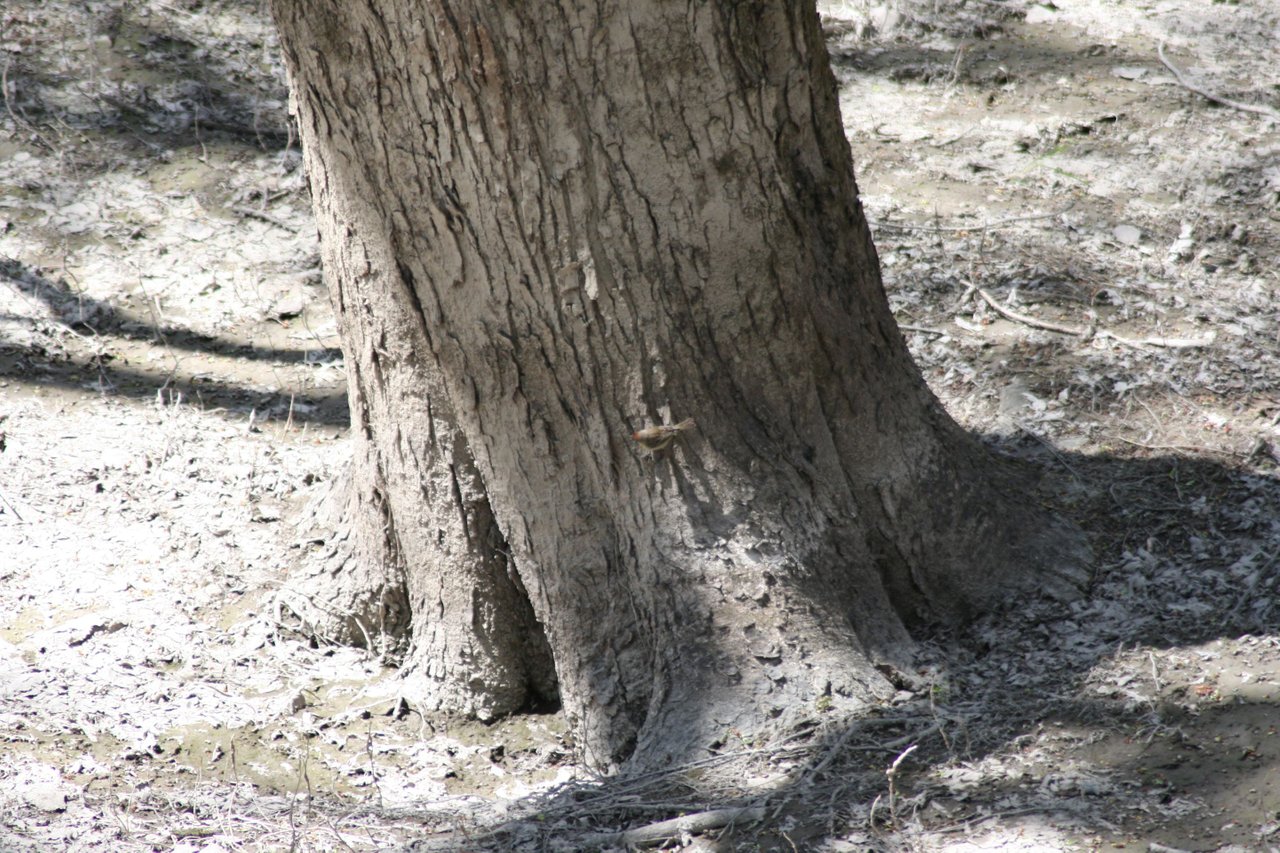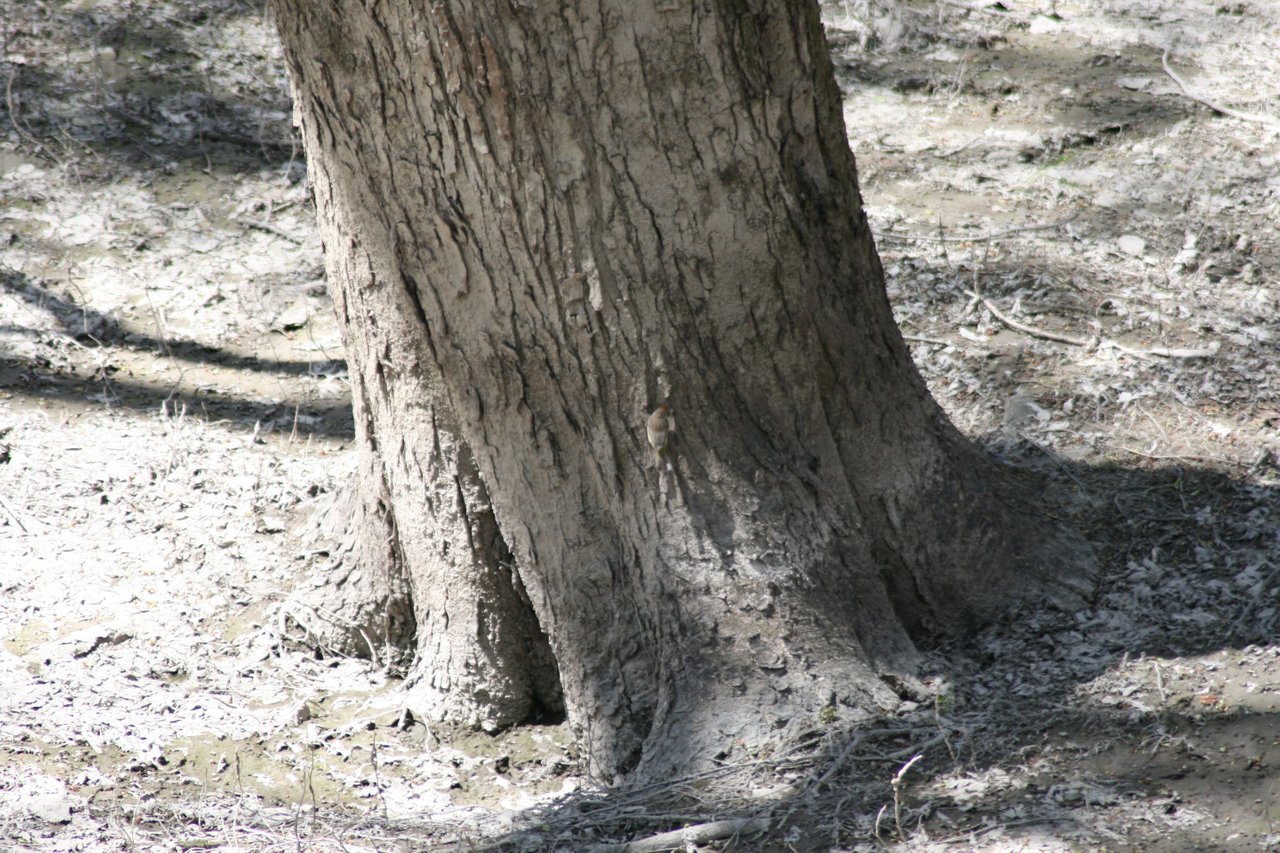 Other friends of the non-feathered variety:
Fox squirrel (Sciurus niger):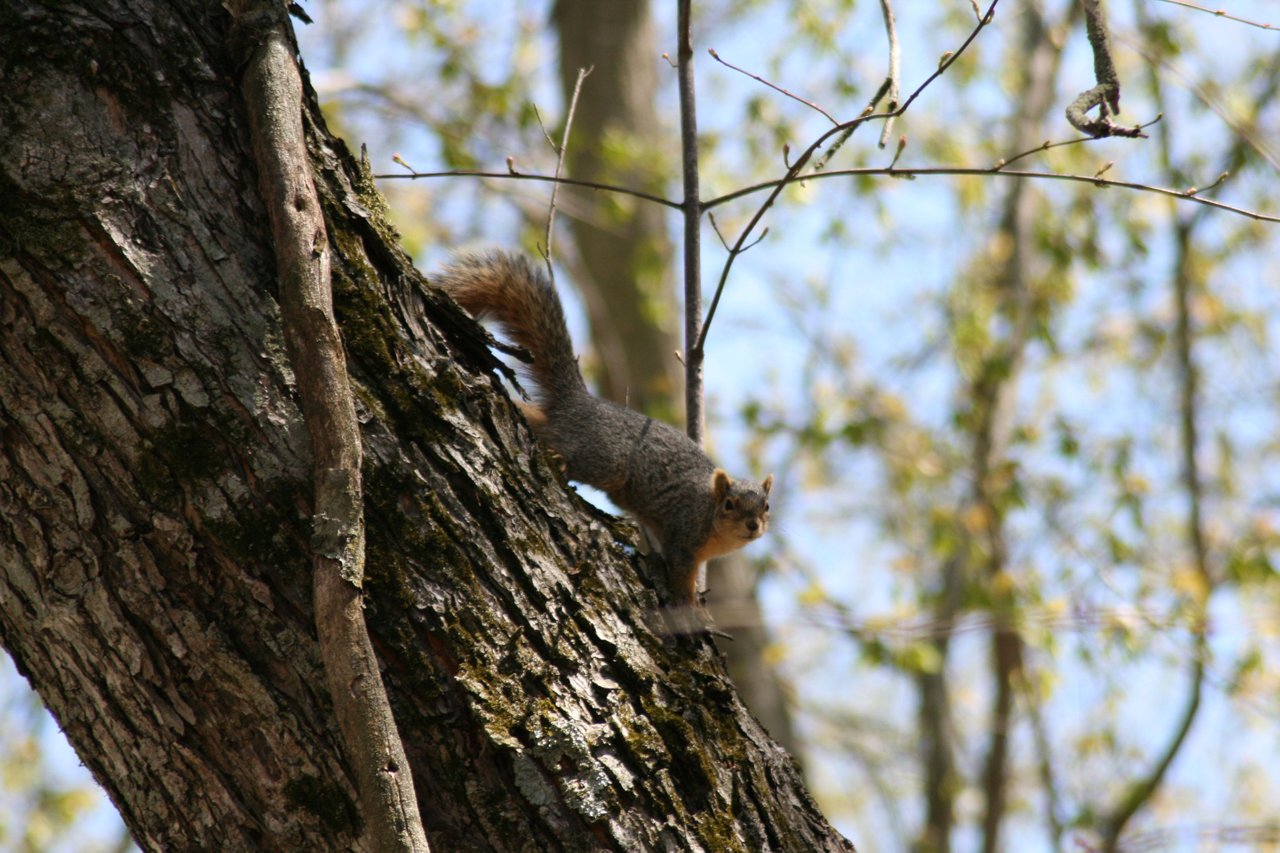 Painted turtle (Chrysemys picta):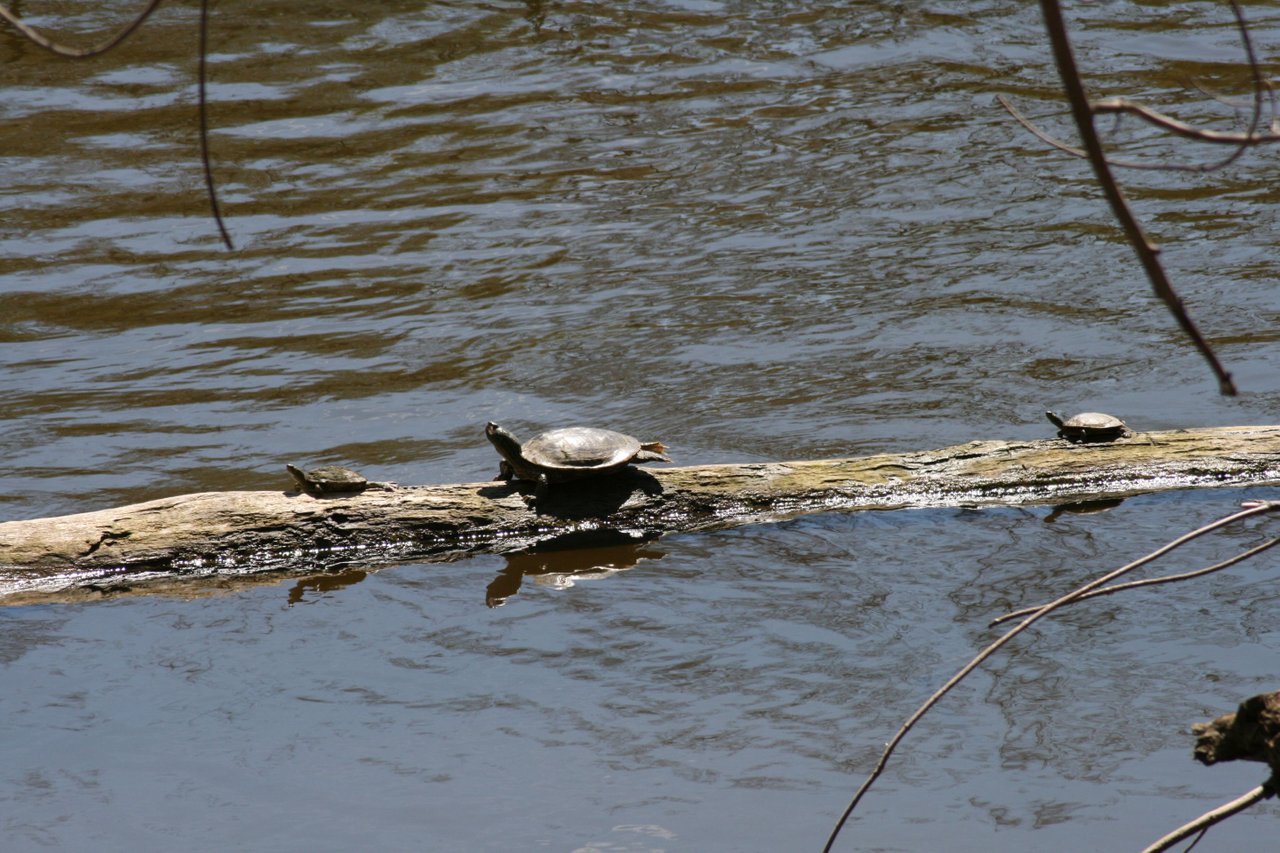 Mourning cloak (Nymphalis antiopa):
Thank you for walking with me.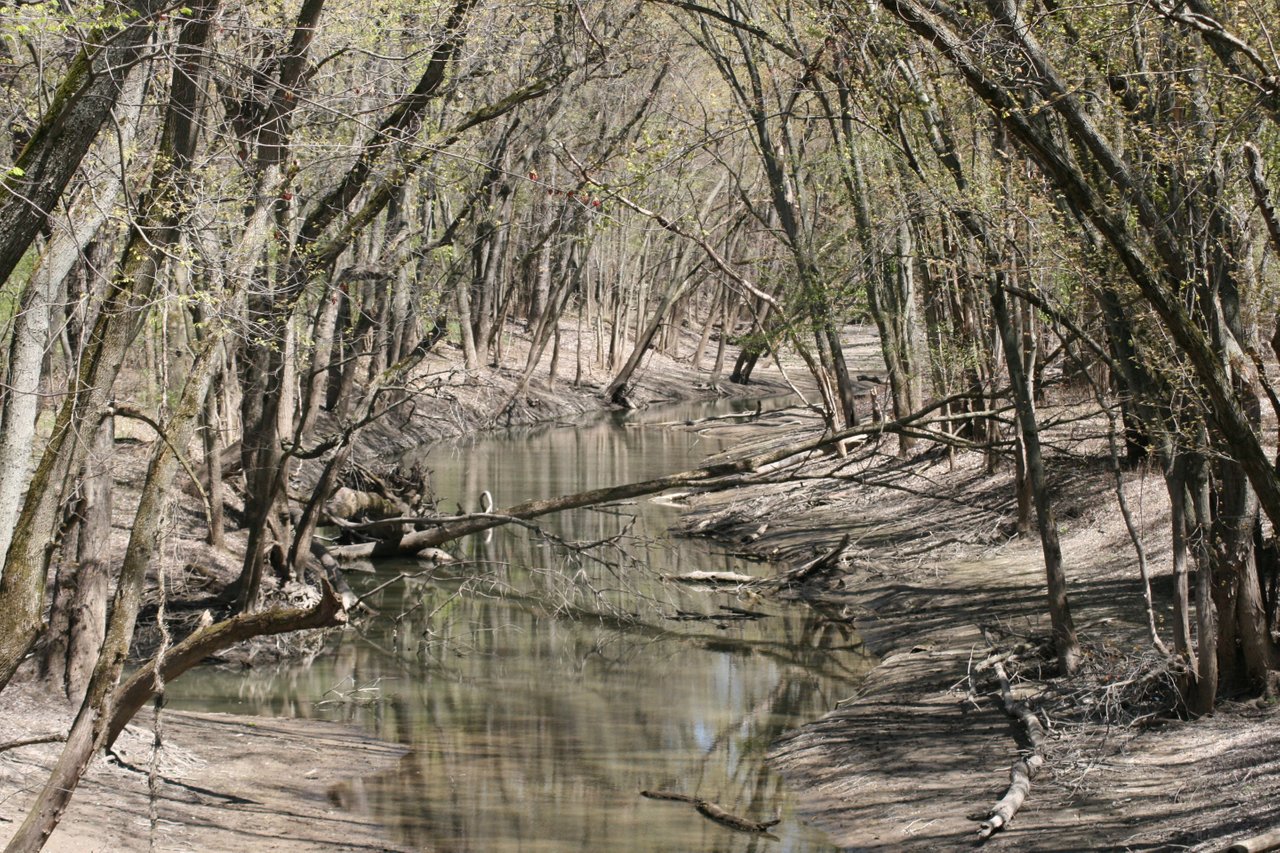 My NFT Showroom gallery: https://nftshowroom.com/tych021/gallery
Creary Gallery: https://creary.net/@tych021/projects
Publish0x reflink: https://www.publish0x.com?a=M7e58kDYd2
PeakD reflink: https://peakd.com/register?ref=tych021
NFTShowroom reflink: https://nftshowroom.com/?r=tych021
Twitter: https://twitter.com/ilove1coffee
Vimm.tv: https://www.vimm.tv/tych021