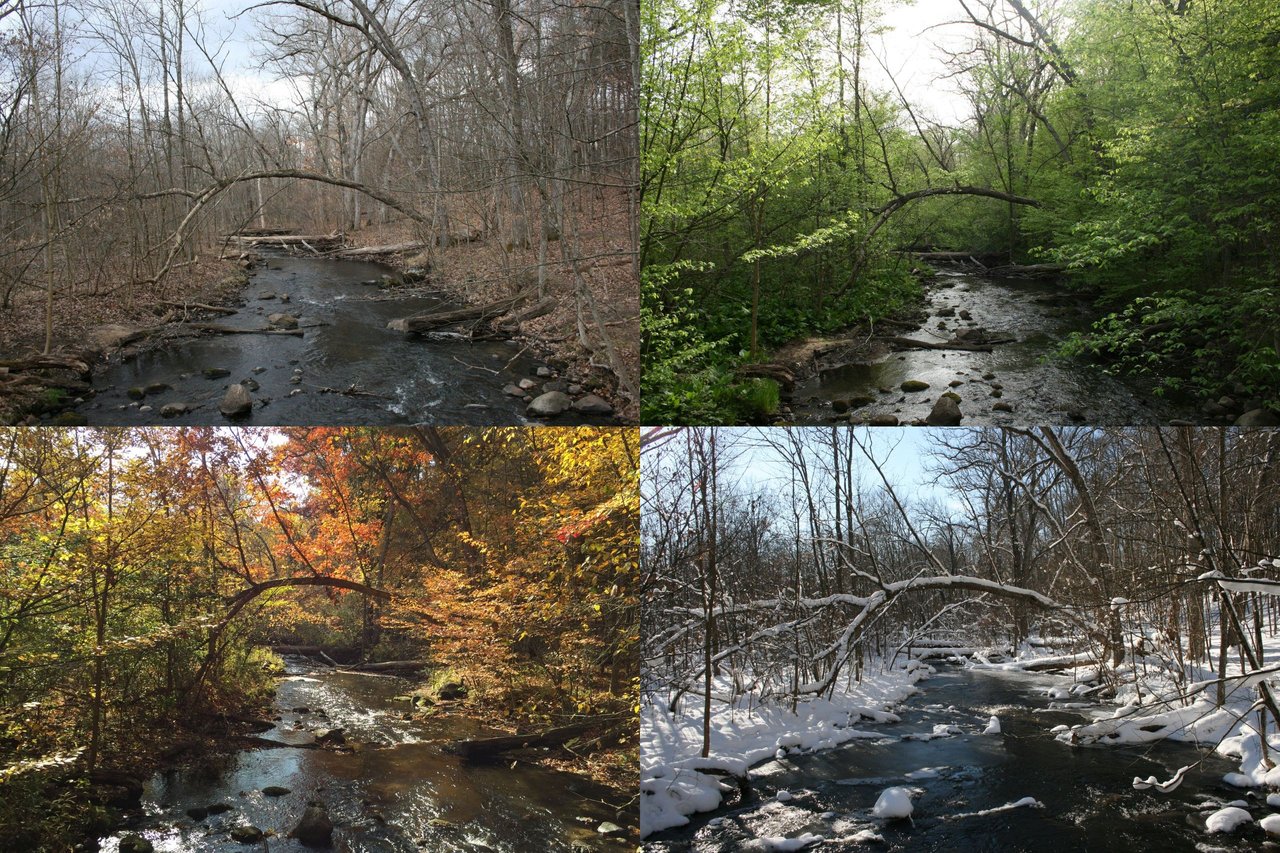 Hello everyone! Today I would like to share a few photos taken from my favorite local park. This park is typically my go-to mushroom hunting grounds, but with the coming of winter, my attention has shifted to other beautiful aspects of the landscape. I took these photos after a particularly heavy snowstorm swept through the area a little over a week ago and blanketed the forest floor in a fresh layer of powder. Between the fresh snowfall and bright sunshine, I'm very happy with how these shots came out. I hope you do as well!
Winter Stream: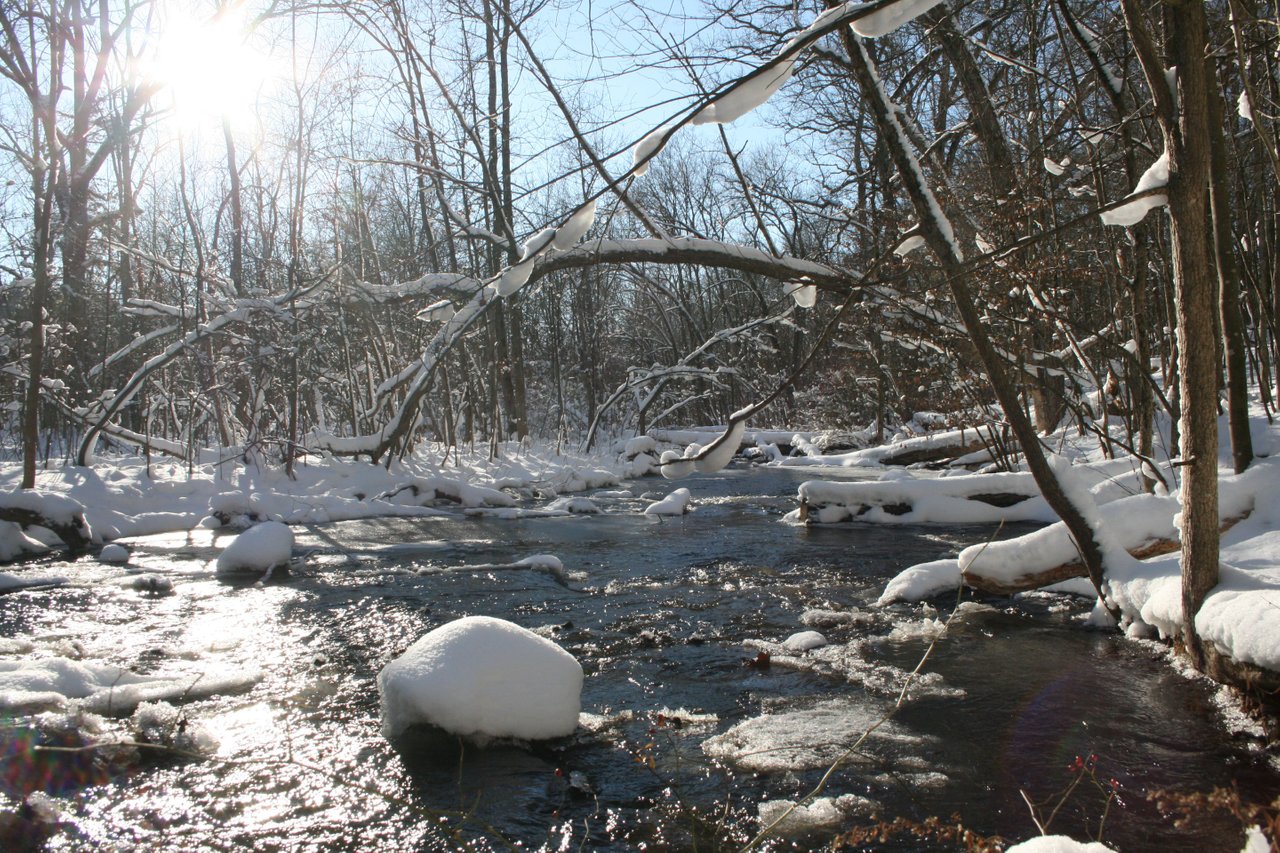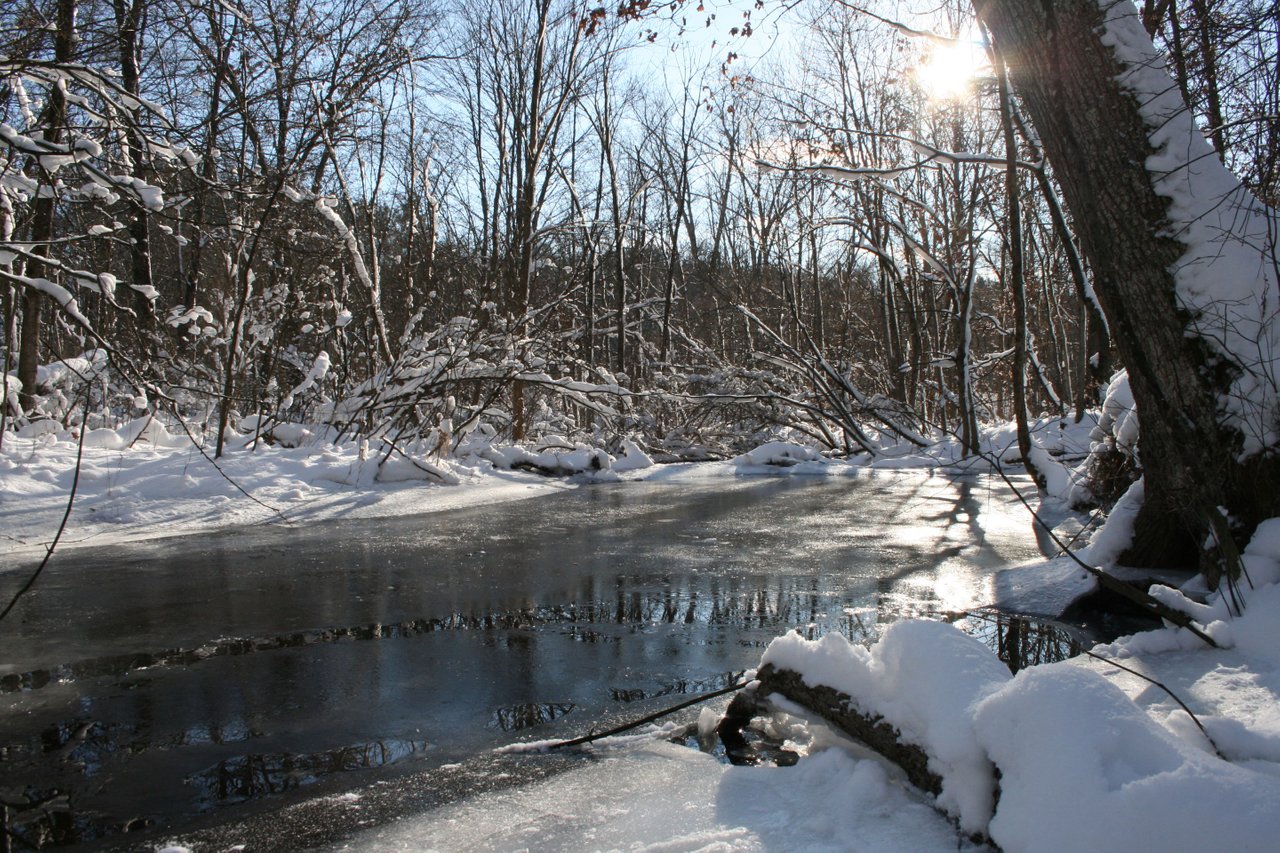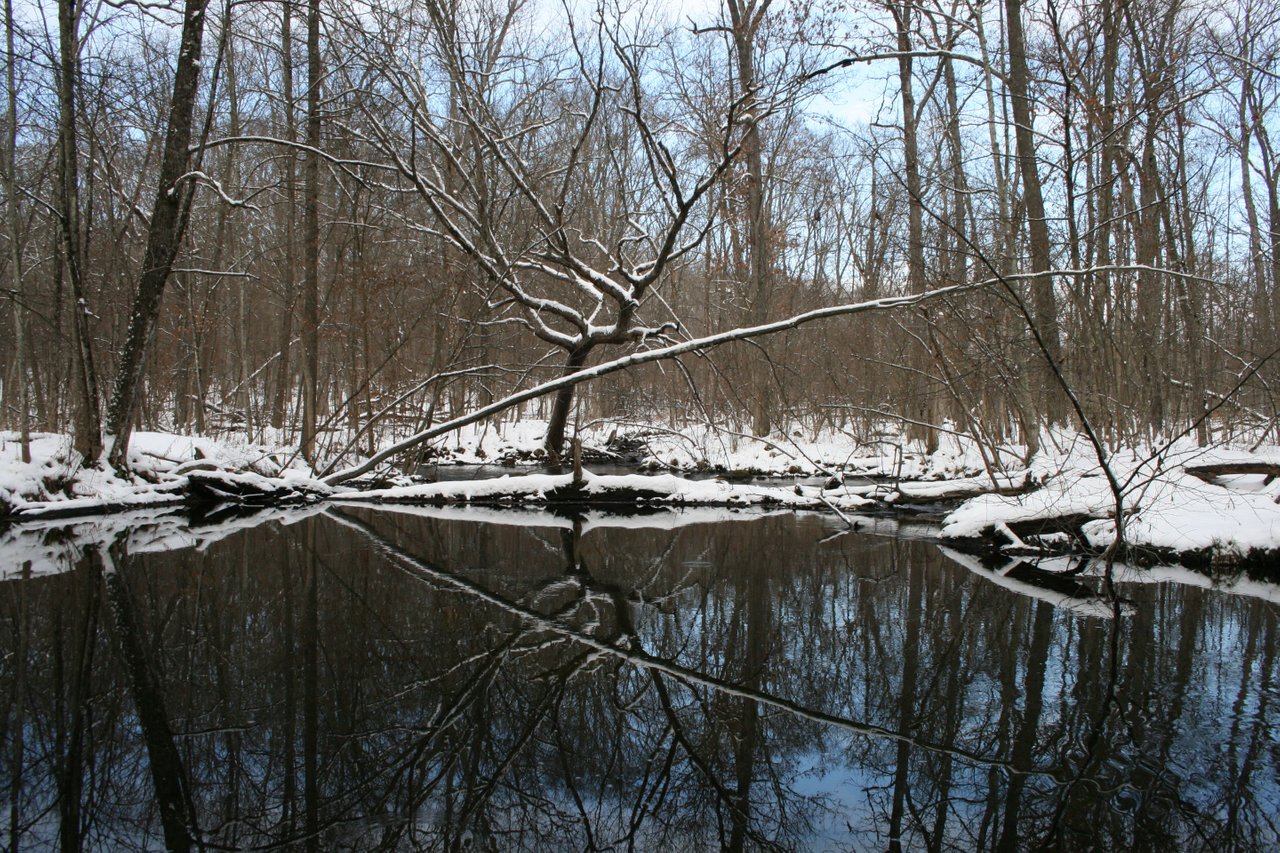 Walkway Over a Frozen Lake: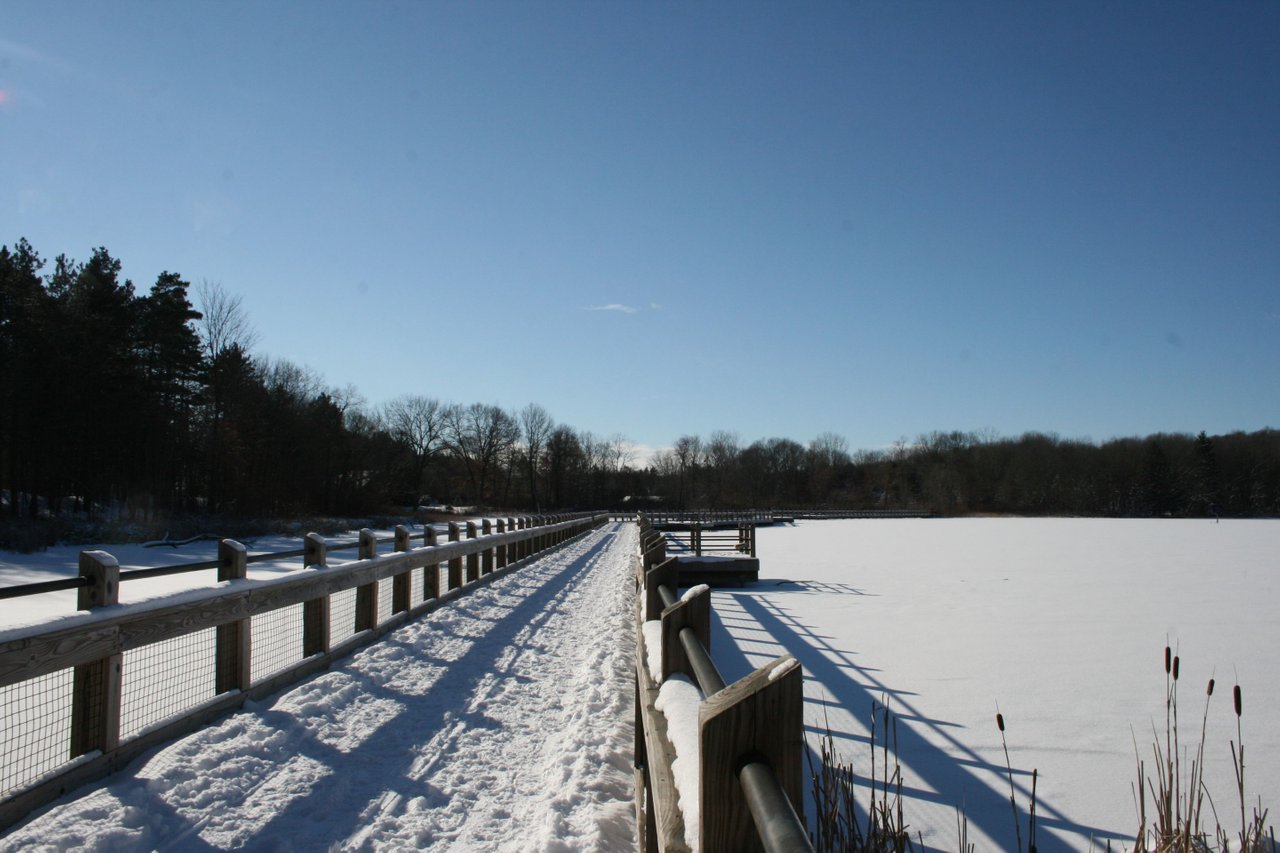 White Pine: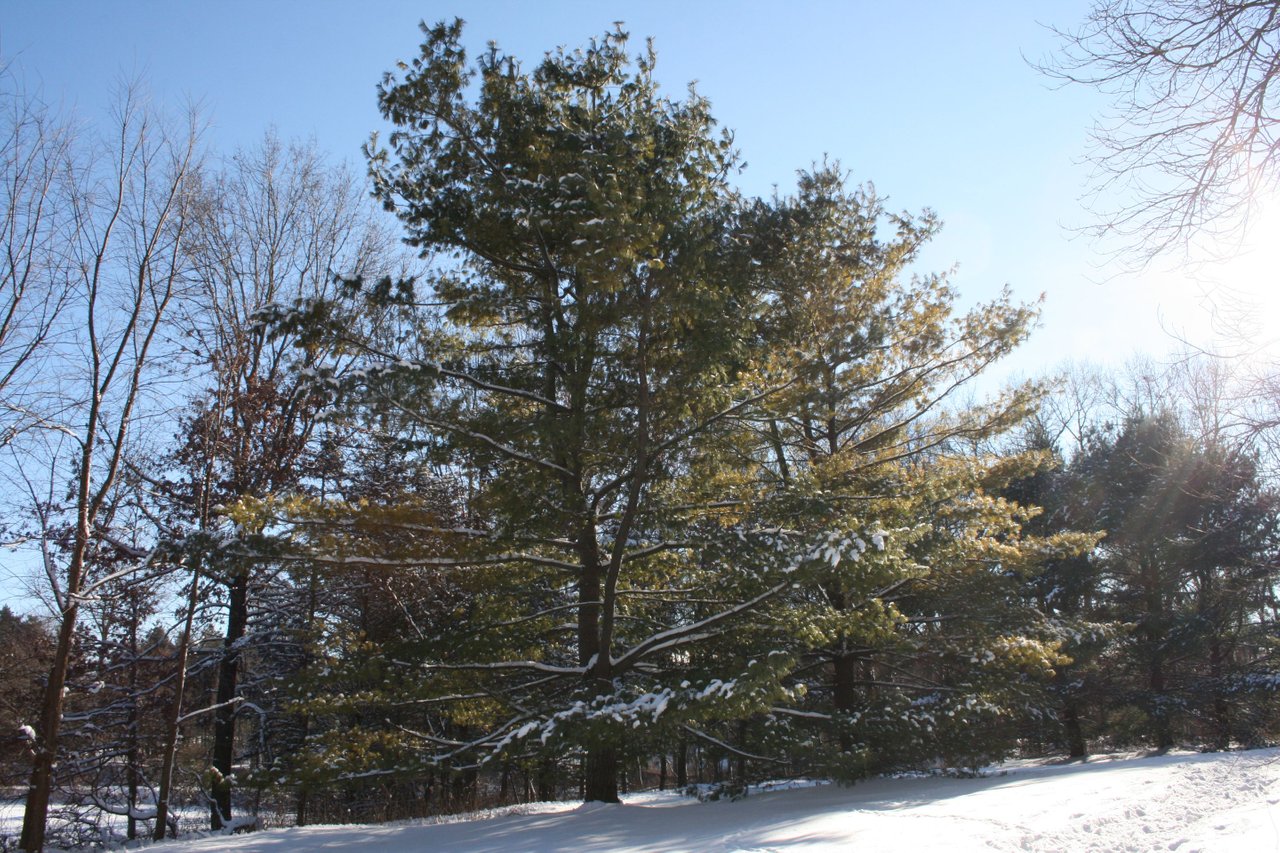 Winter Trails: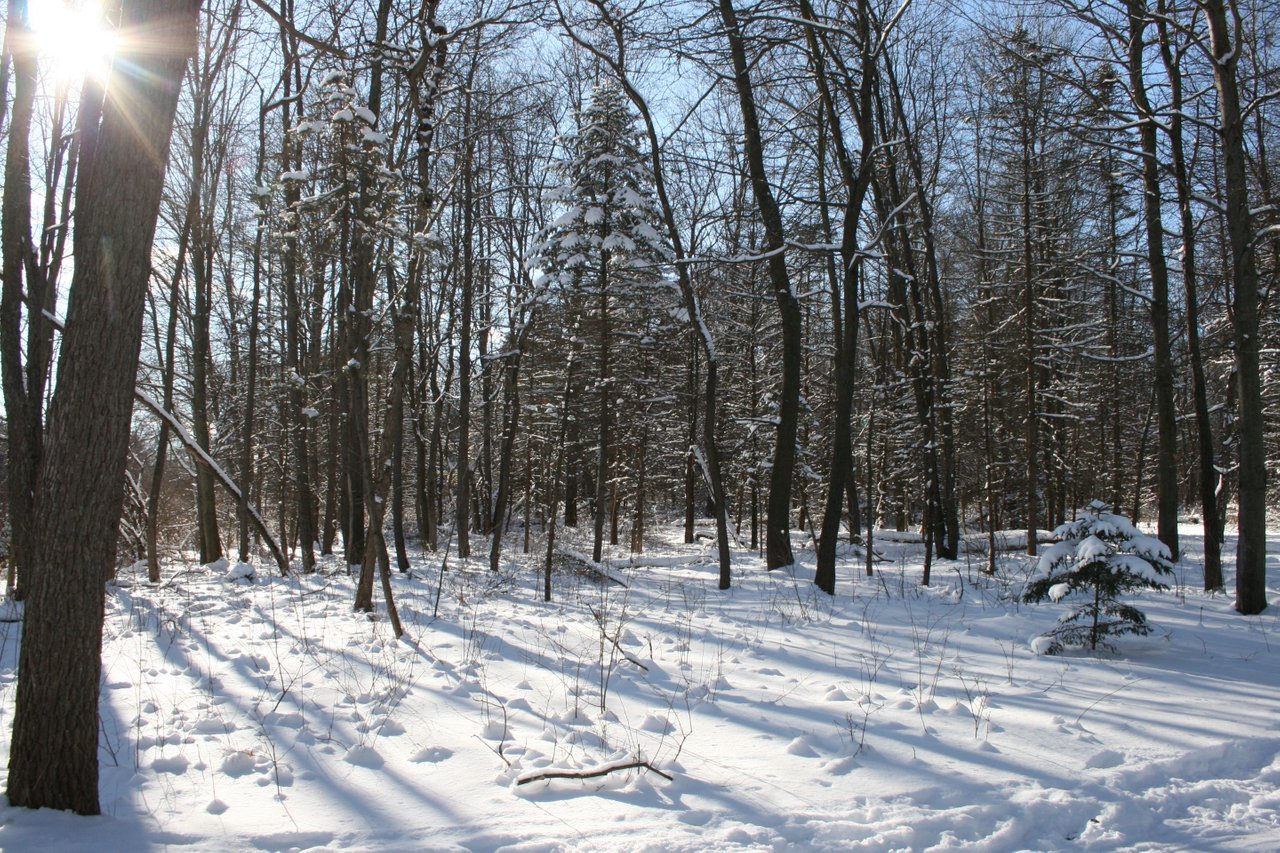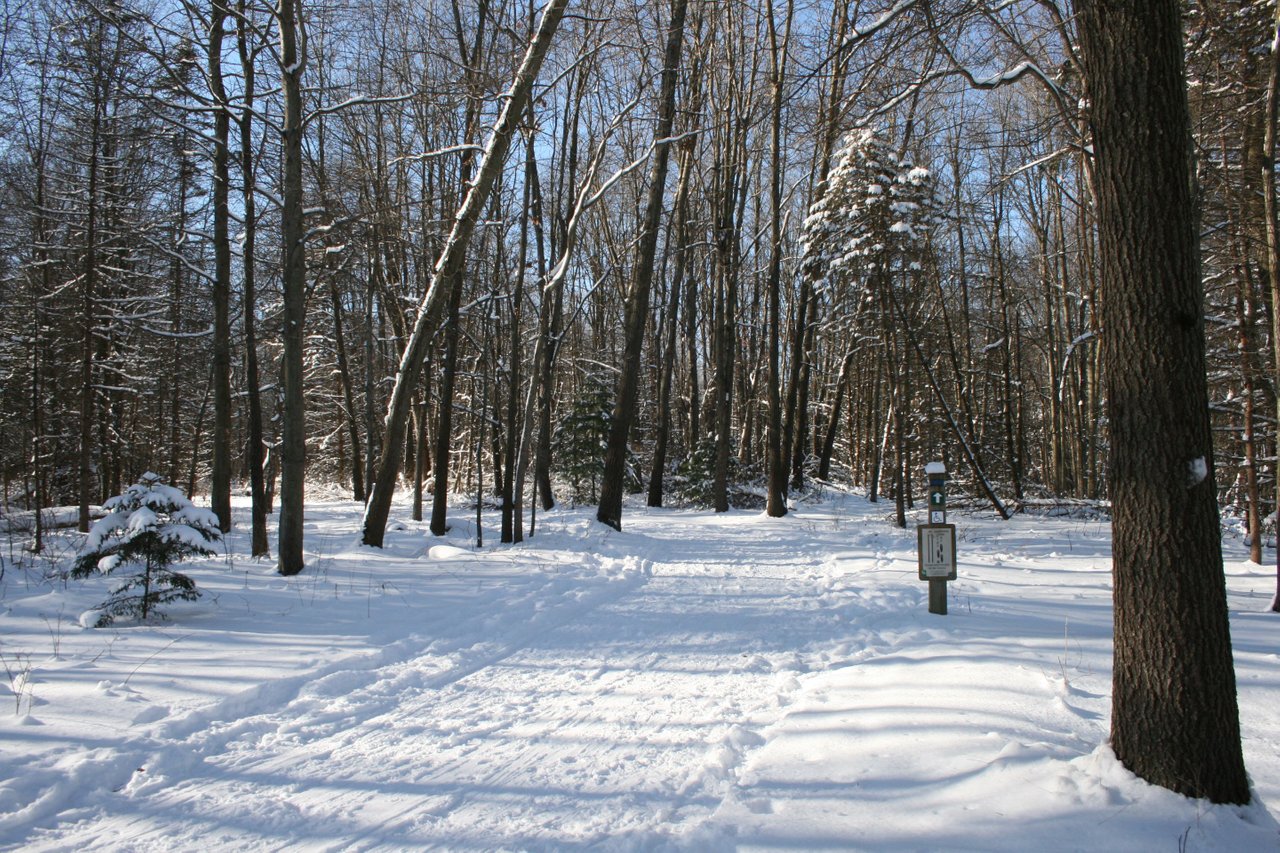 For comparison, here are a few photos of the same locations taken at different times of the year.
Winter Stream: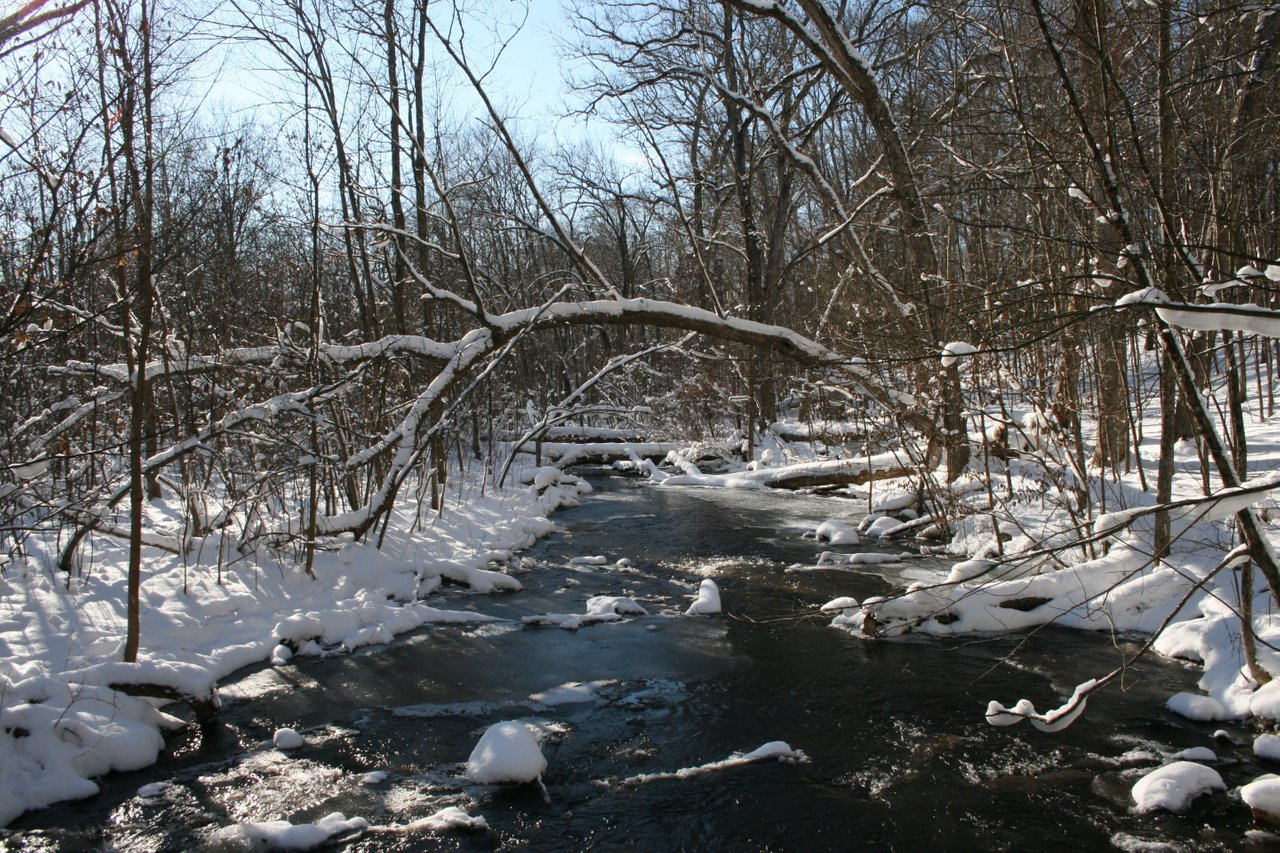 Spring Stream: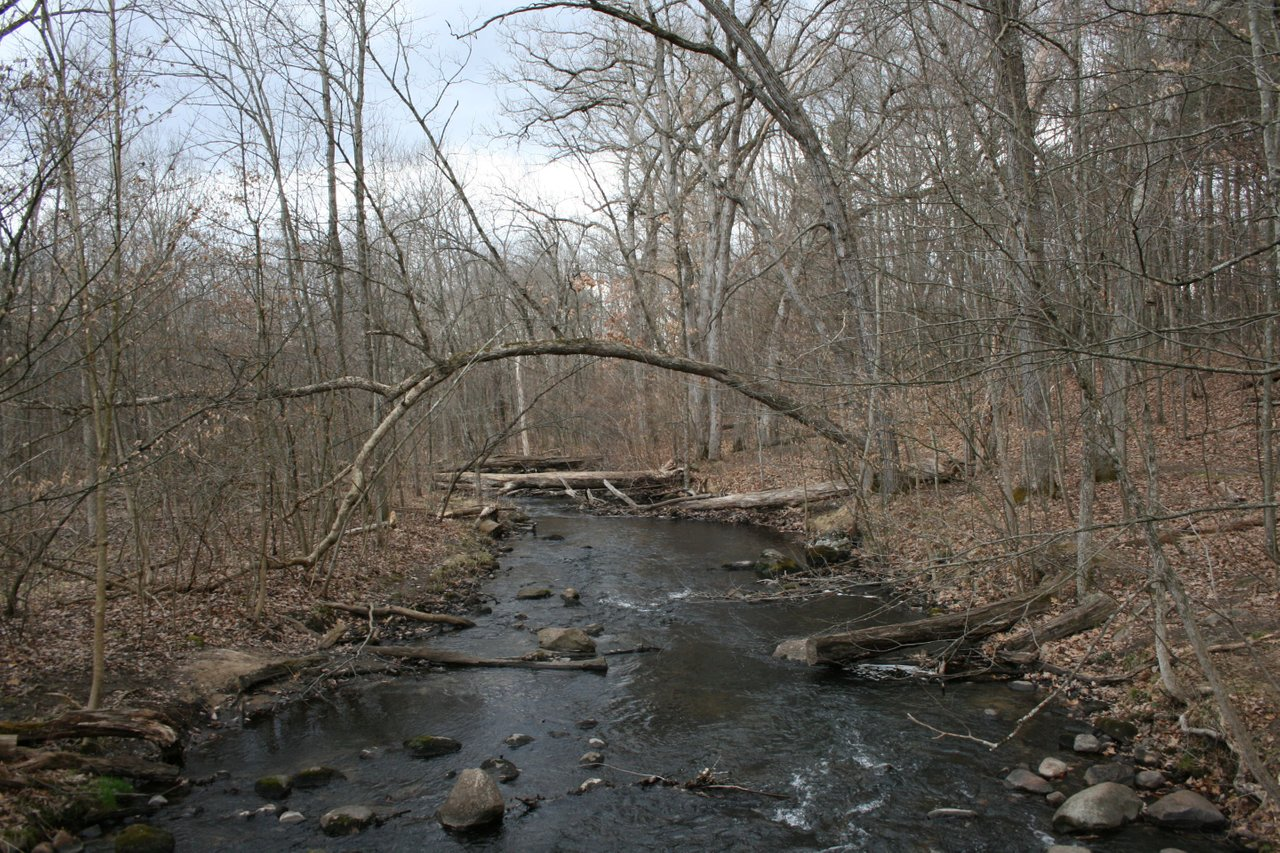 Summer Stream: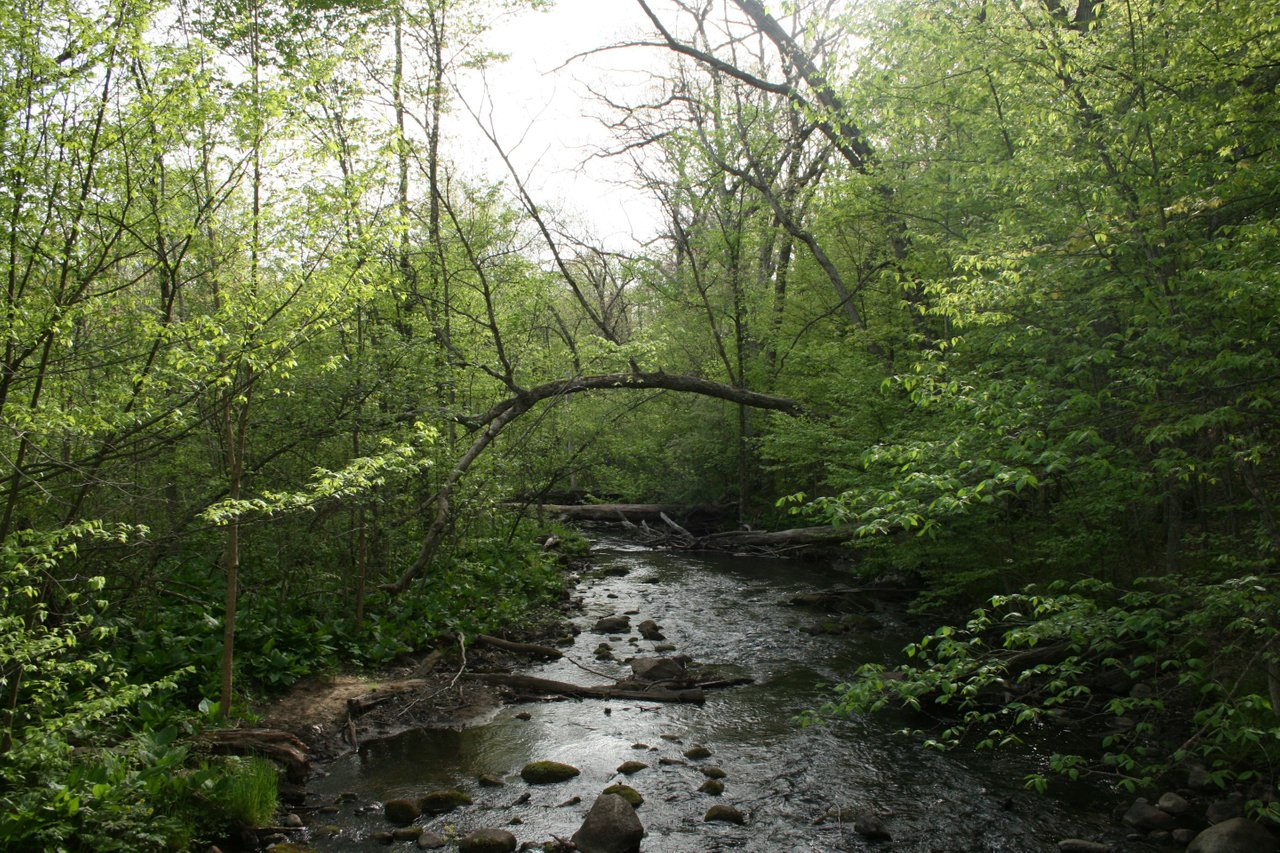 Fall Stream:

Winter Pond: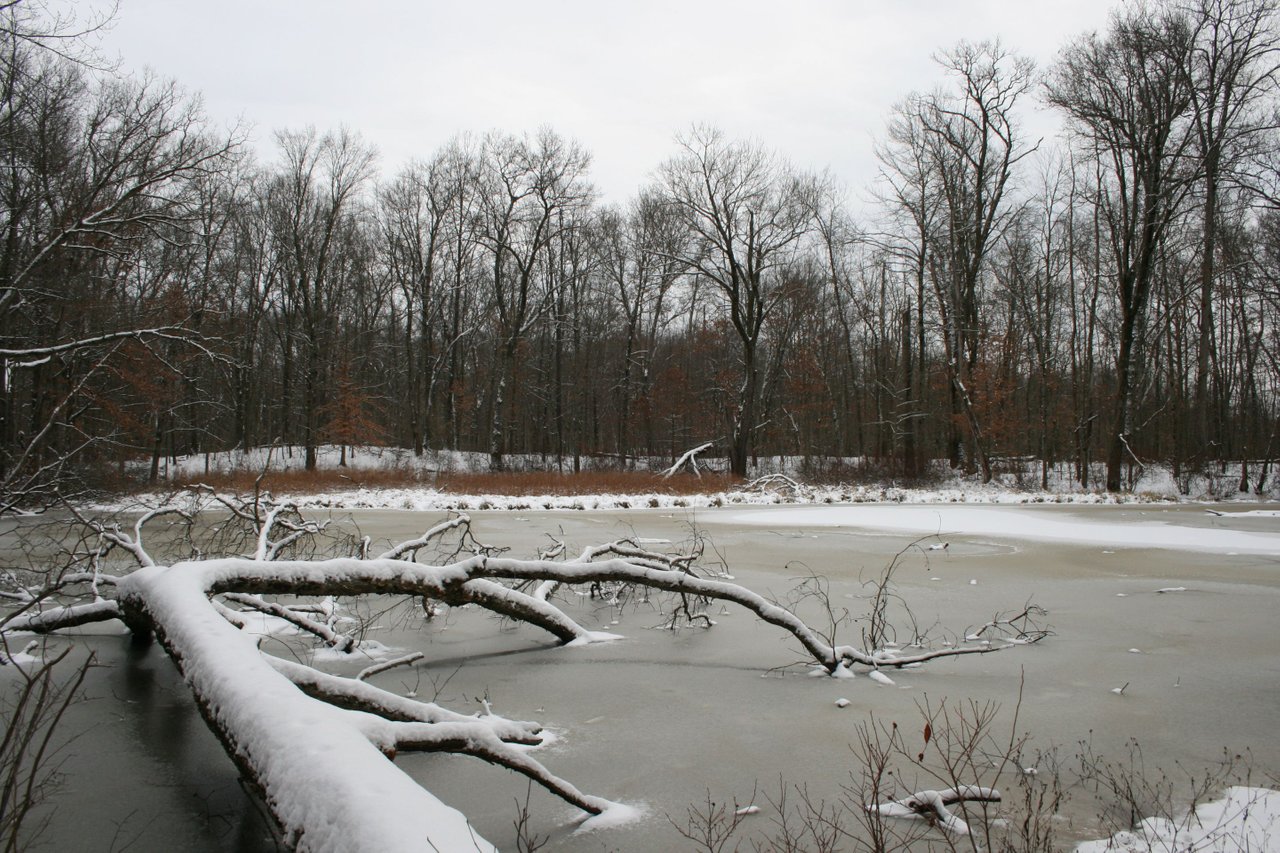 Fall Pond: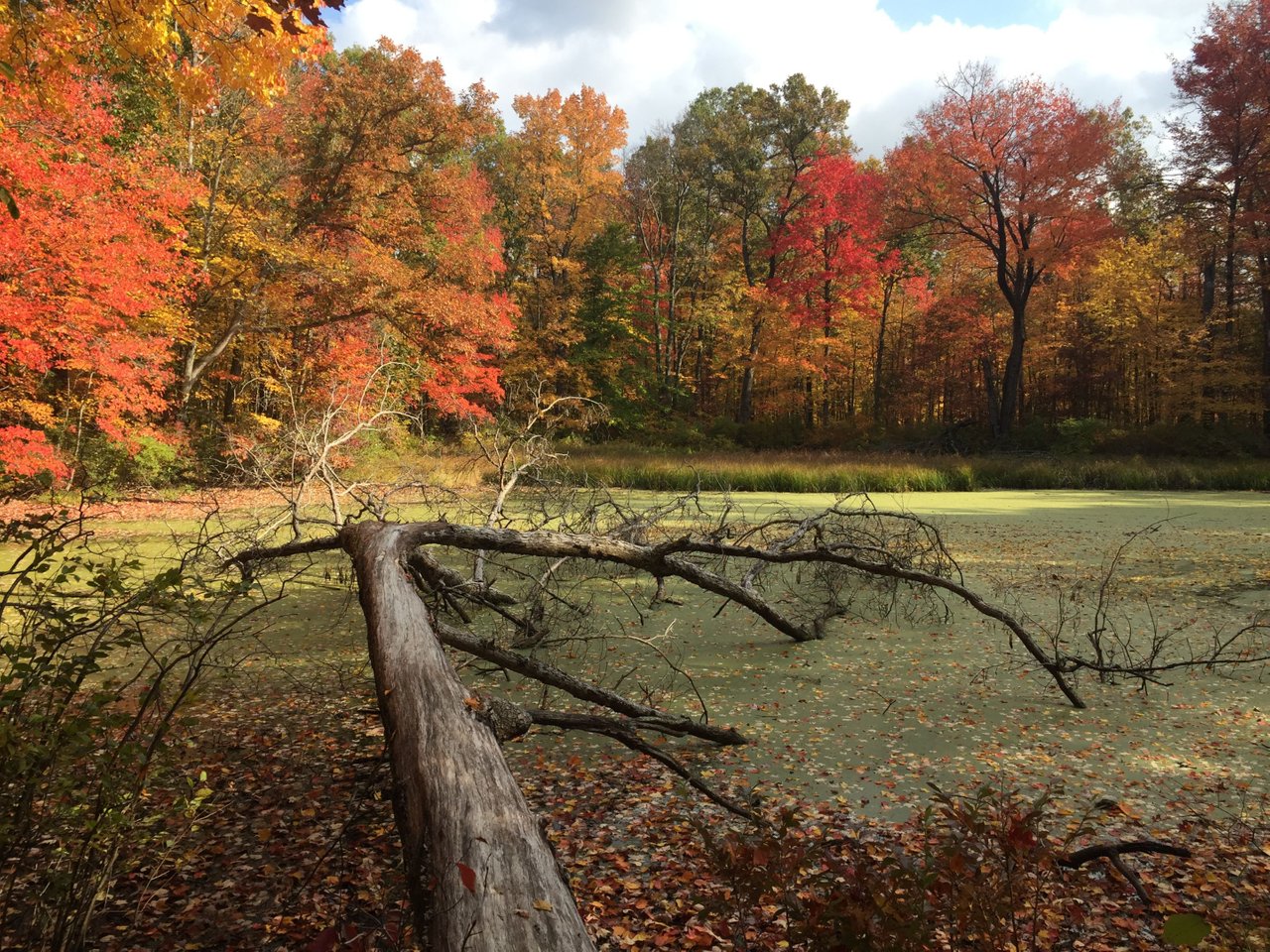 My NFT Showroom gallery: https://nftshowroom.com/tych021/gallery
Creary Gallery: https://creary.net/@tych021/projects
Publish0x reflink: https://www.publish0x.com?a=M7e58kDYd2
PeakD reflink: https://peakd.com/register?ref=tych021
NFTShowroom reflink: https://nftshowroom.com/?r=tych021
Twitter: https://twitter.com/tych021
Vimm.tv: https://www.vimm.tv/tych021