This week, I enjoyed my first walk of spring. The snow has finally melted away and brought forth new life in the forest. While most trees have not yet begun to bud, some hearty plants have already burst out from the chilled soil.
I made my way through the forest, I was surprised to find so many edible and medicinal plant species already showing among the understory. Along the stream banks and marshes, the skunk cabbage (Symplocarpus foetidus) was snaking our of damp mud, while, in the dry openings, Great Mullein (Verbascum thapsus) bathed in the warm sunlight. Elsewhere in the forest, I came across striped wintergreen (Chimaphila maculata), pipsissewa (Chimaphila umbellata), common snowdrop (Galanthus nivalis), and hickory nuts (Genus Carya): all edible and/or medicinal species native to my region of the world.
Apart from the plants, I also came across a few early spring fungi, an eastern garter snake, and a busy colony of Allegheny mound ants (Formica exsectoides). I look forward to finding what else this season has to discover!
As always, feel free to offer your suggestions if you believe I had misidentified any of the species shown below.
ANIMALS
Eastern Garter Snake (Thamnophis sirtalis ssp. sirtalis):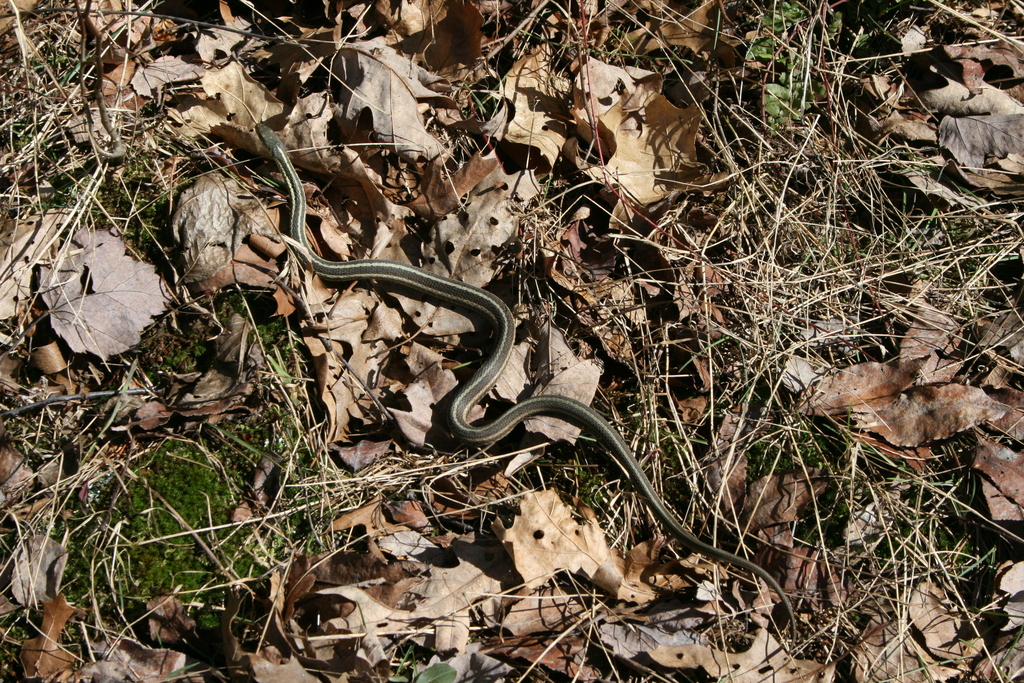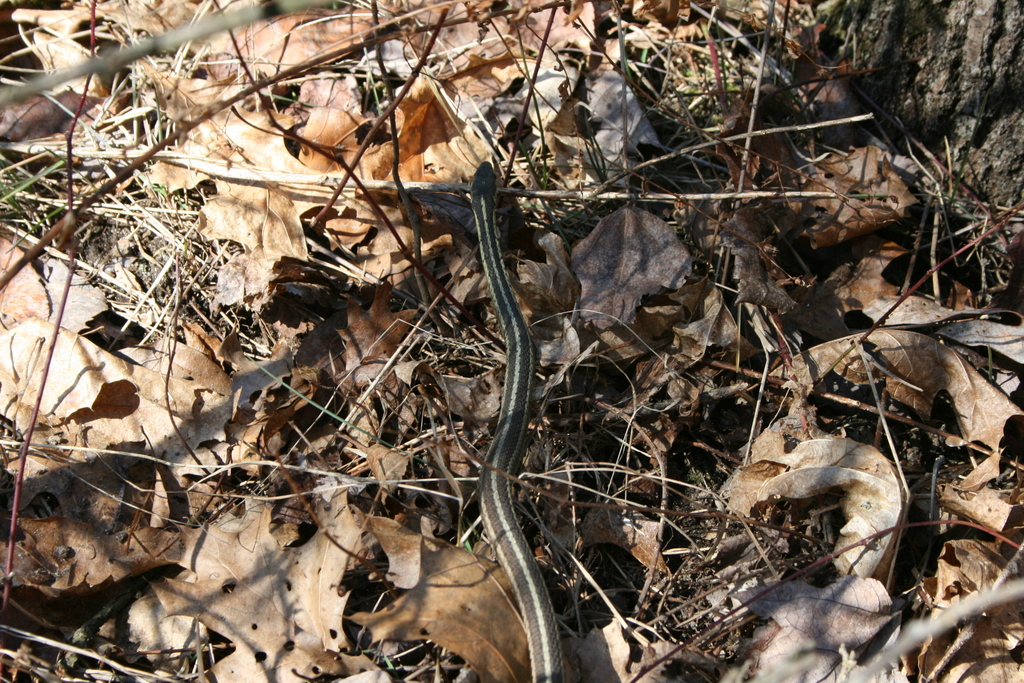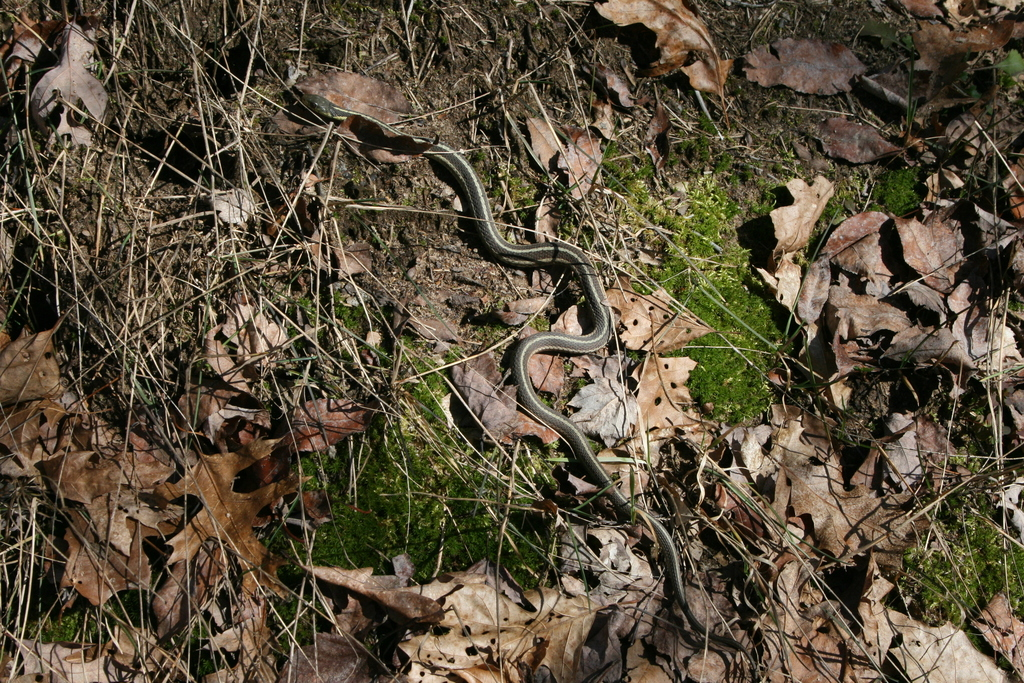 Allegheny Mound Ant (Formica exsectoides):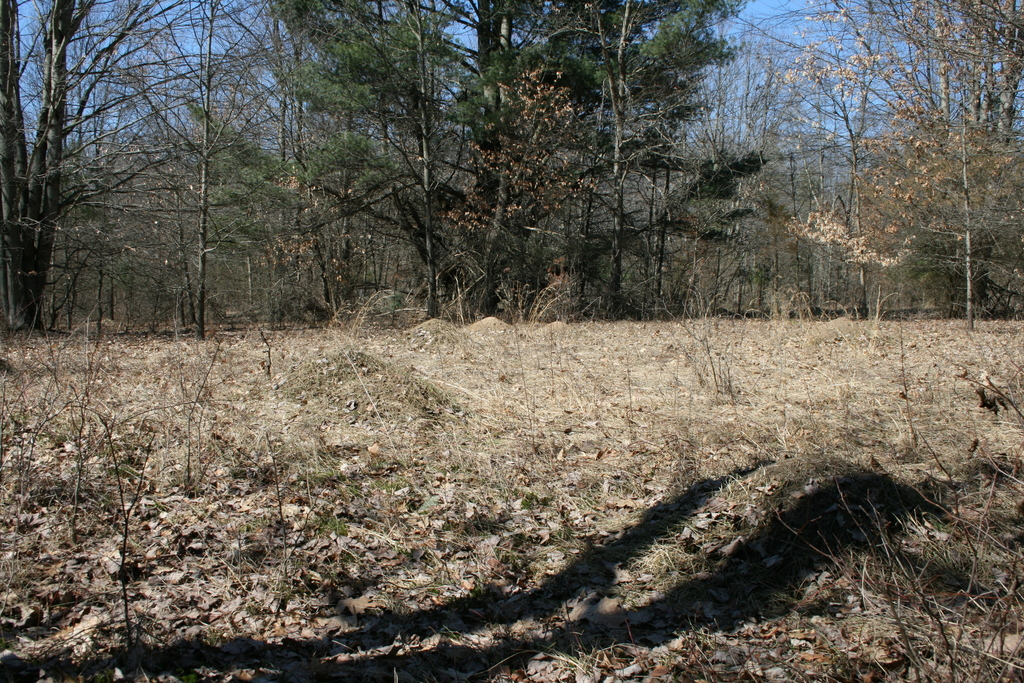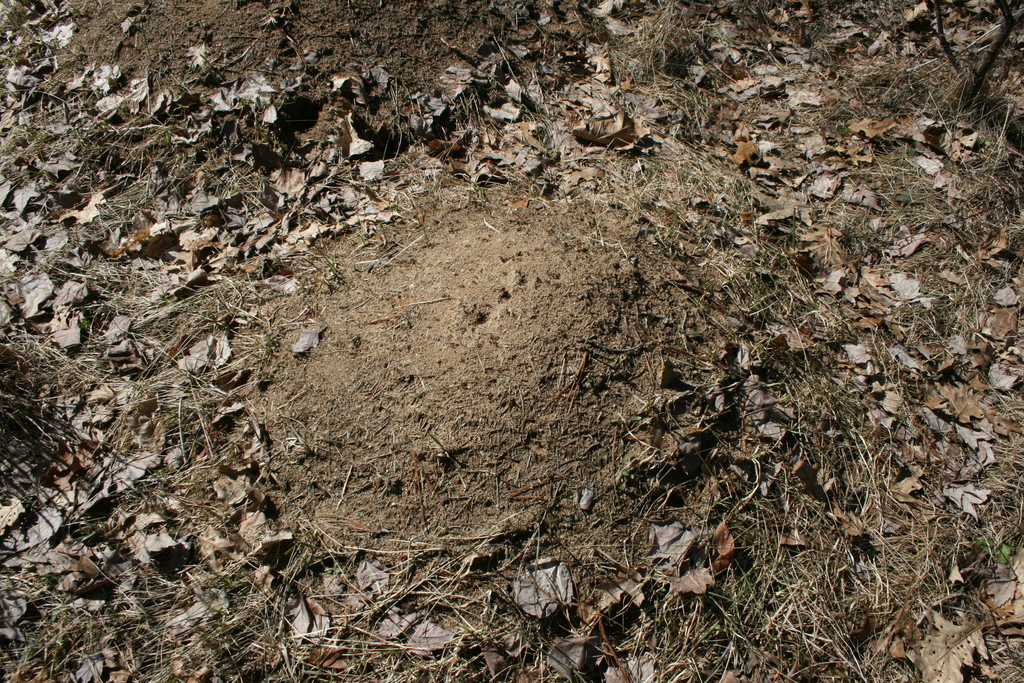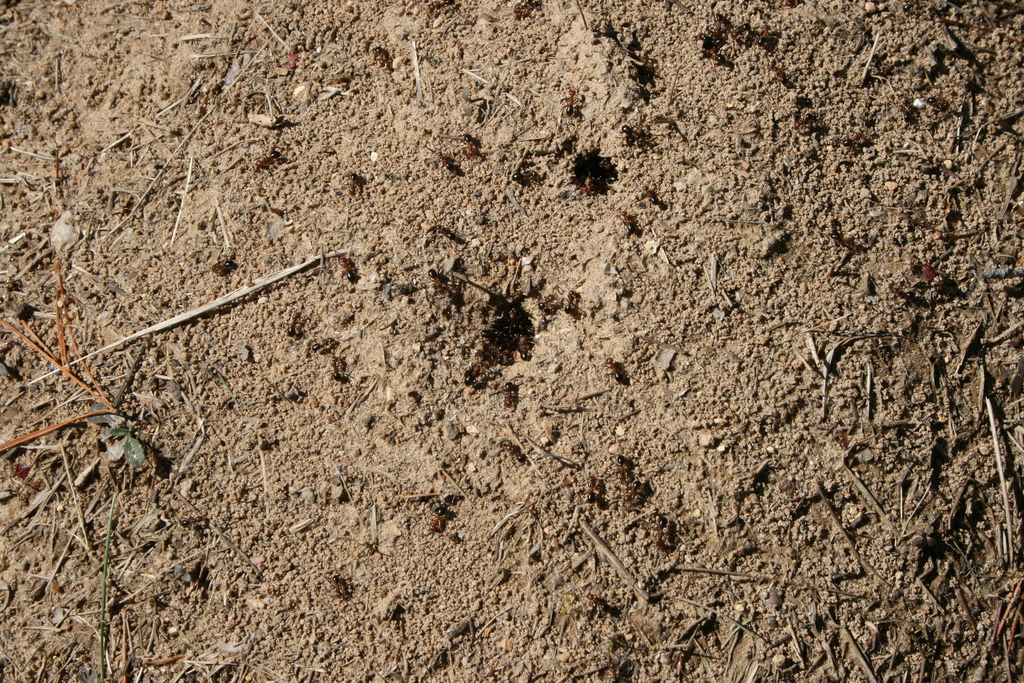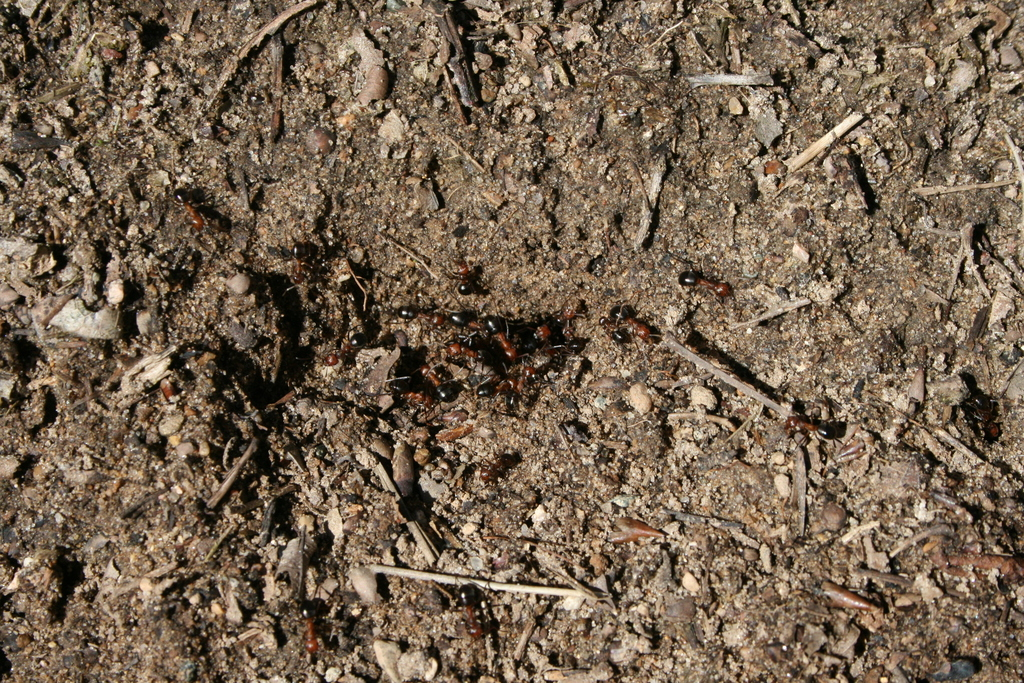 PLANTS
Common Snowdrop (Galanthus nivalis):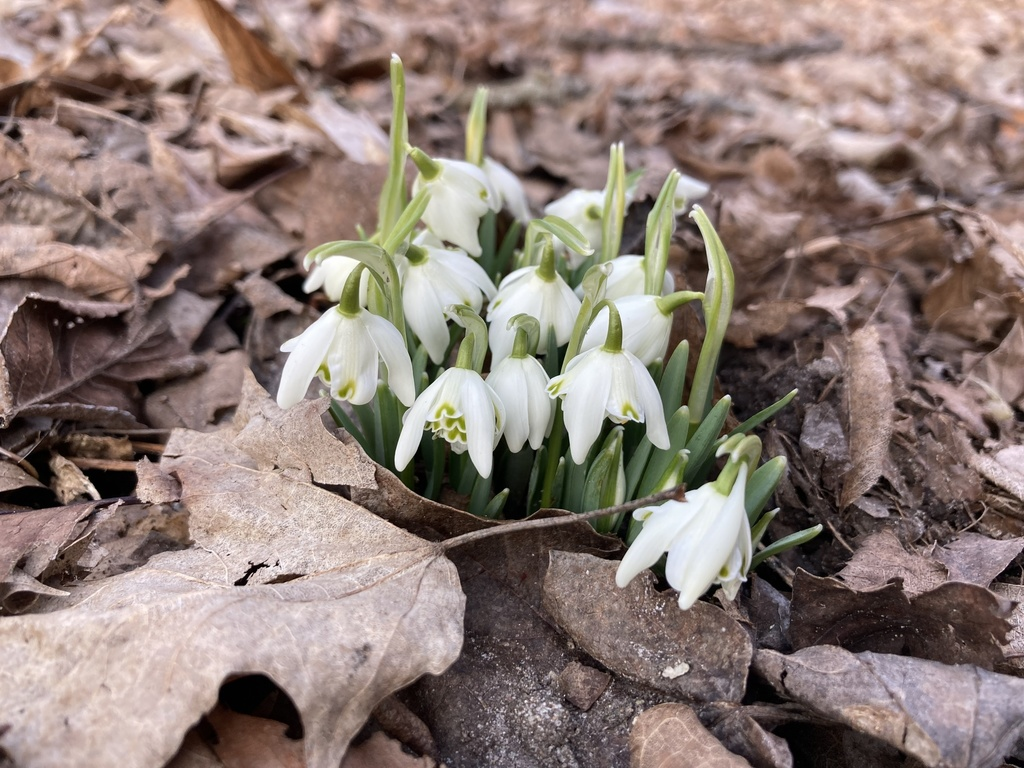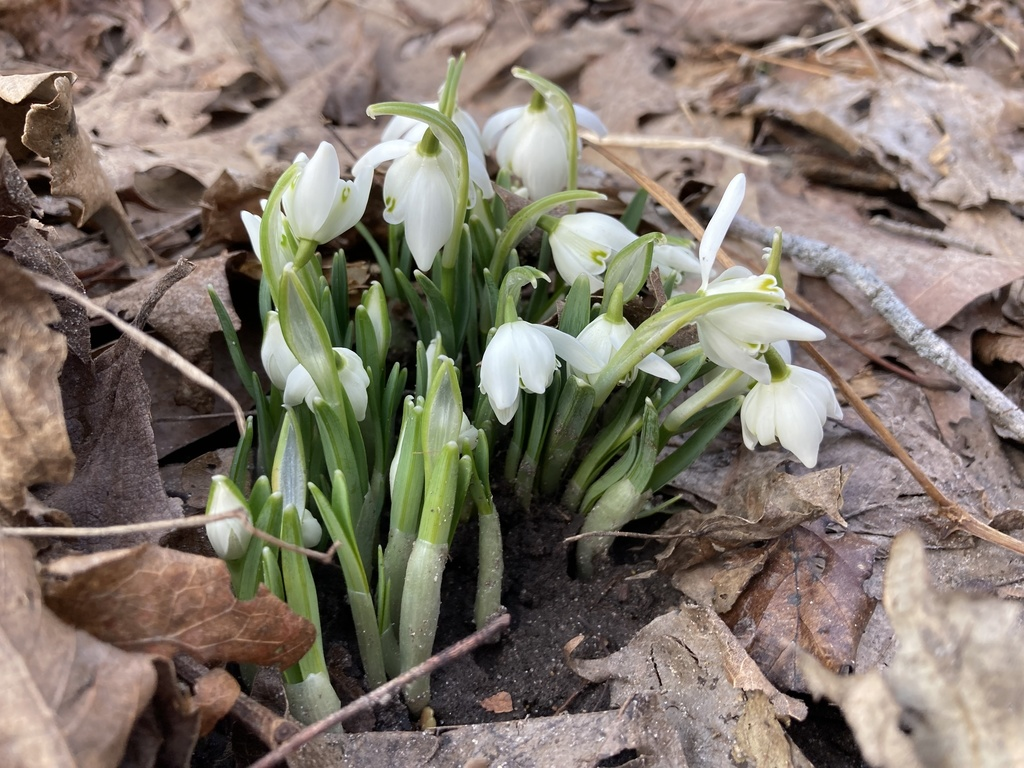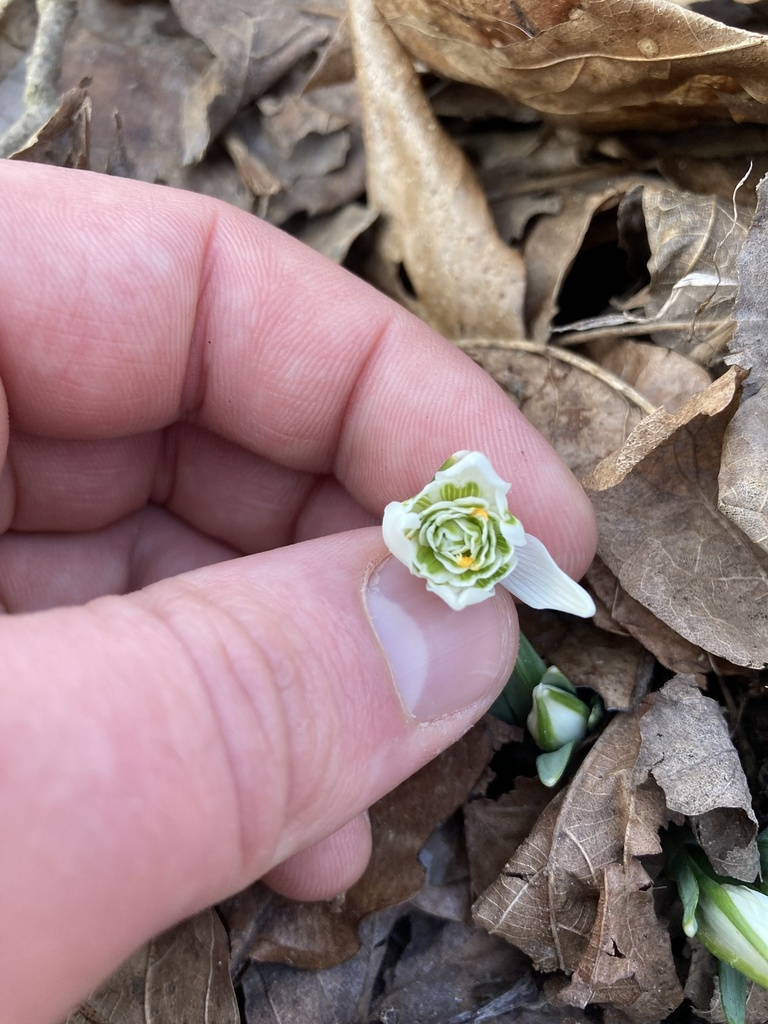 Eastern Skunk Cabbage (Symplocarpus foetidus):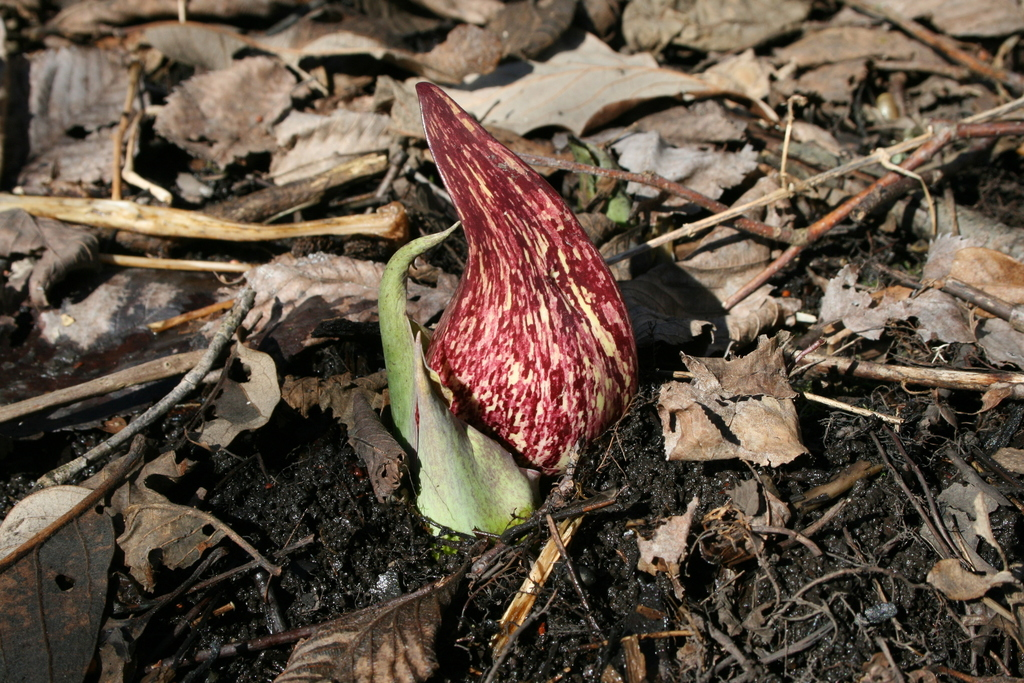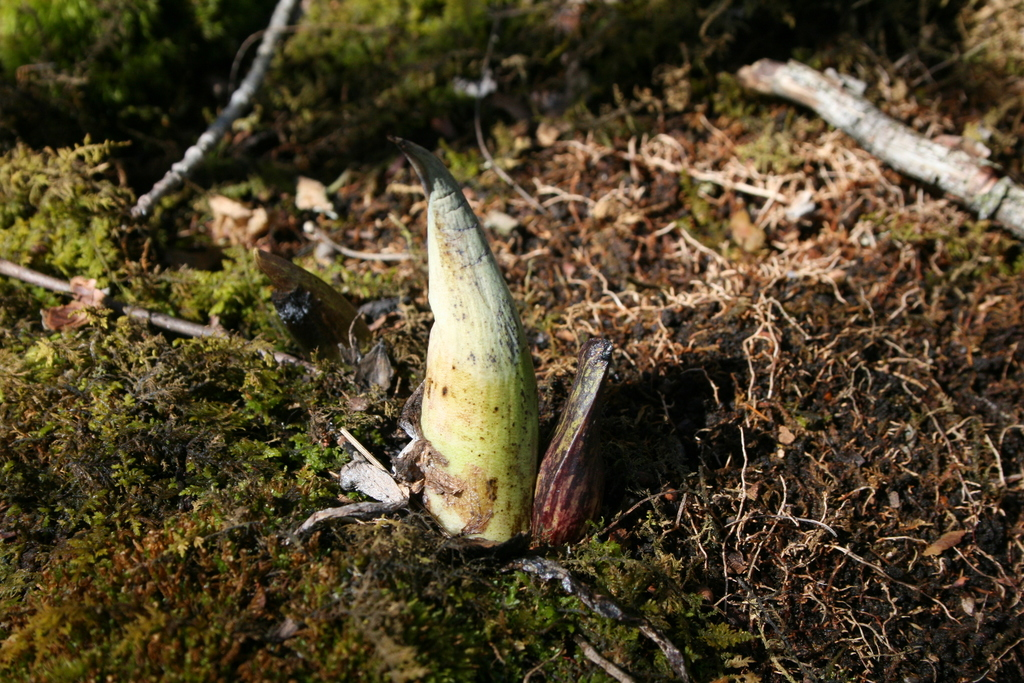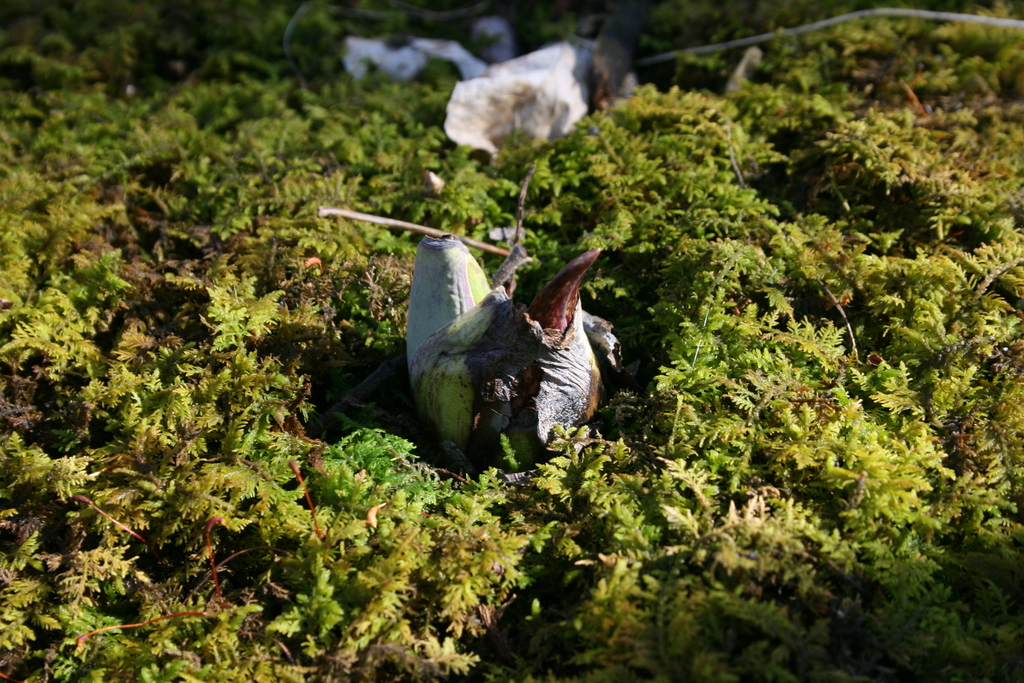 Pipsissewa (Chimaphila umbellata):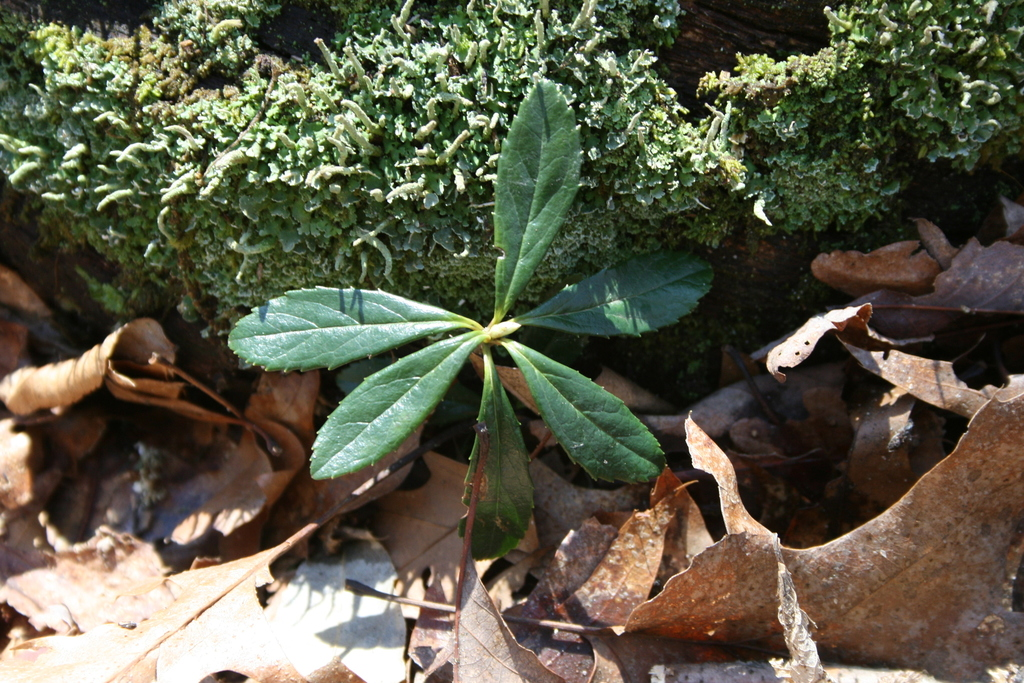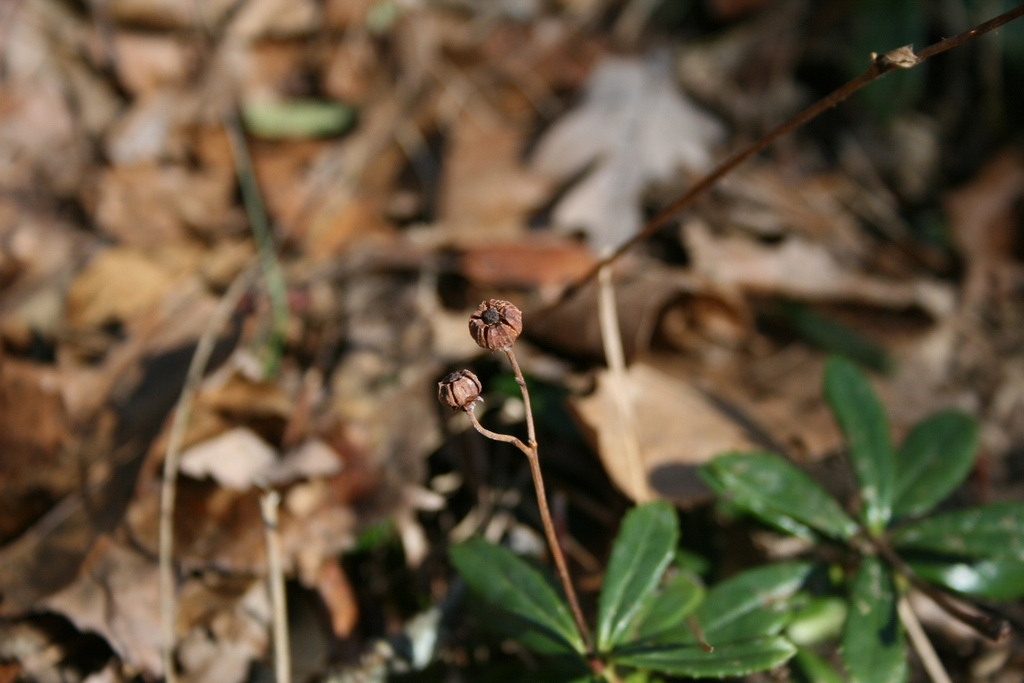 Great Mullein (Verbascum thapsus):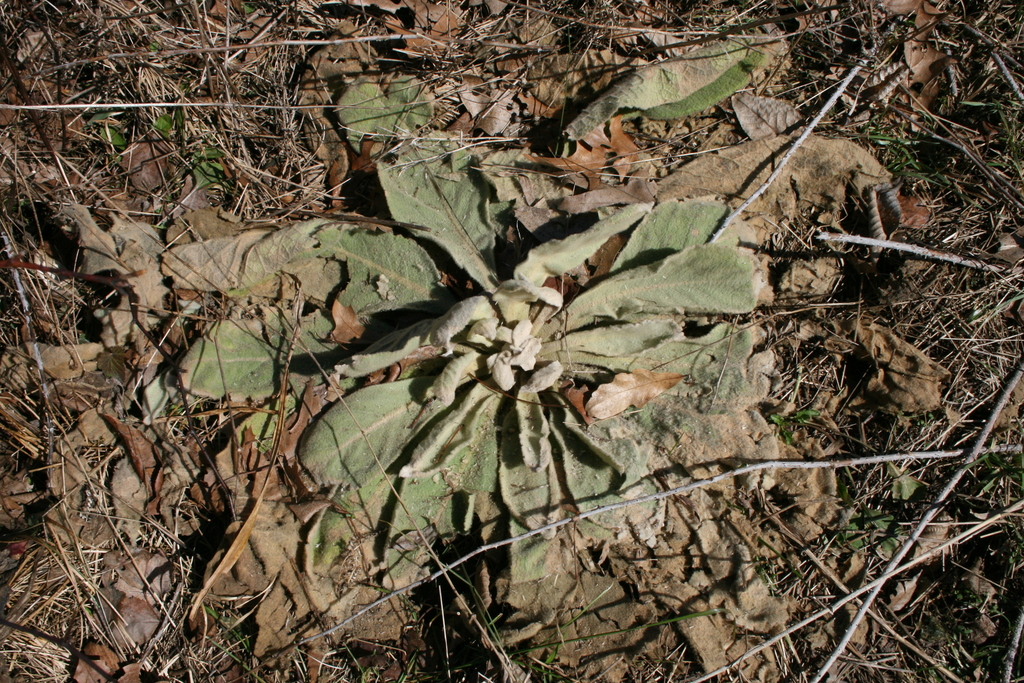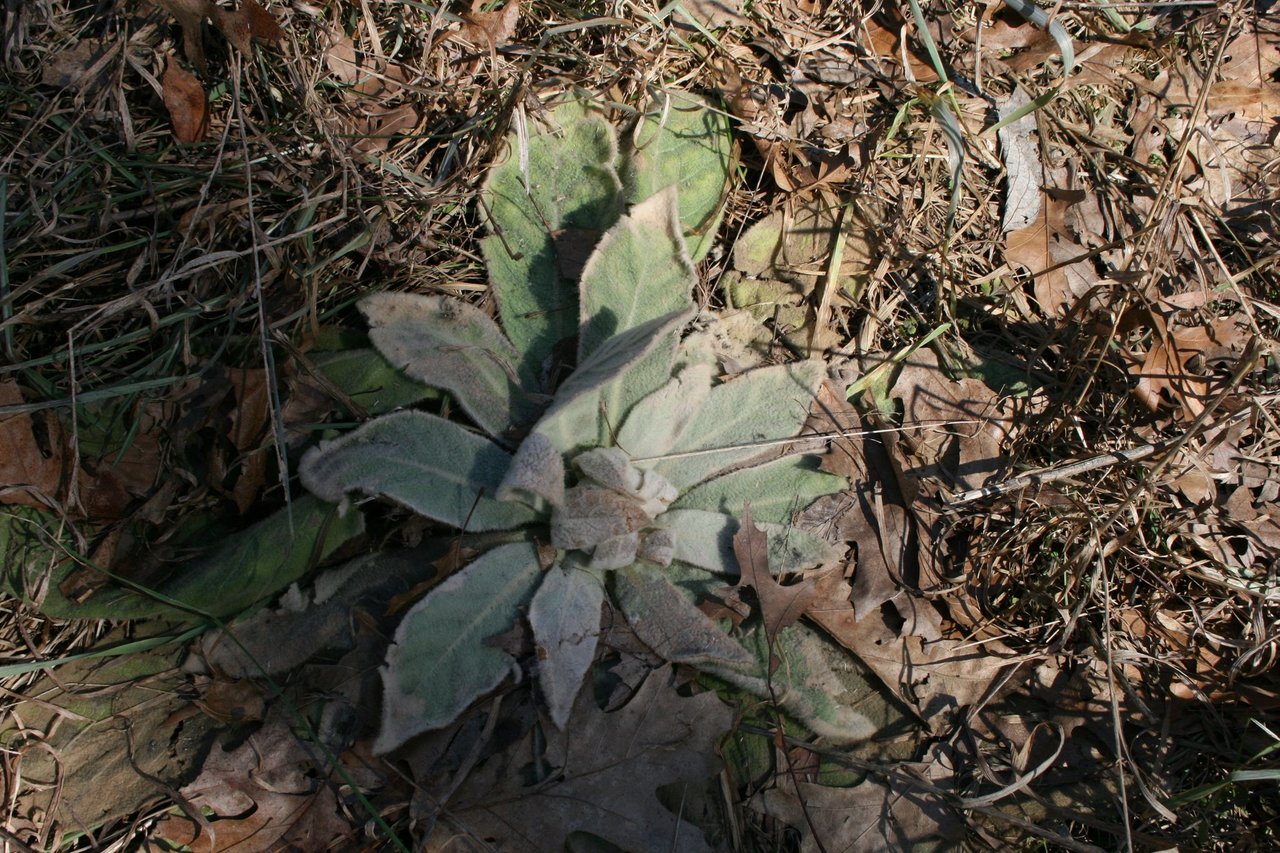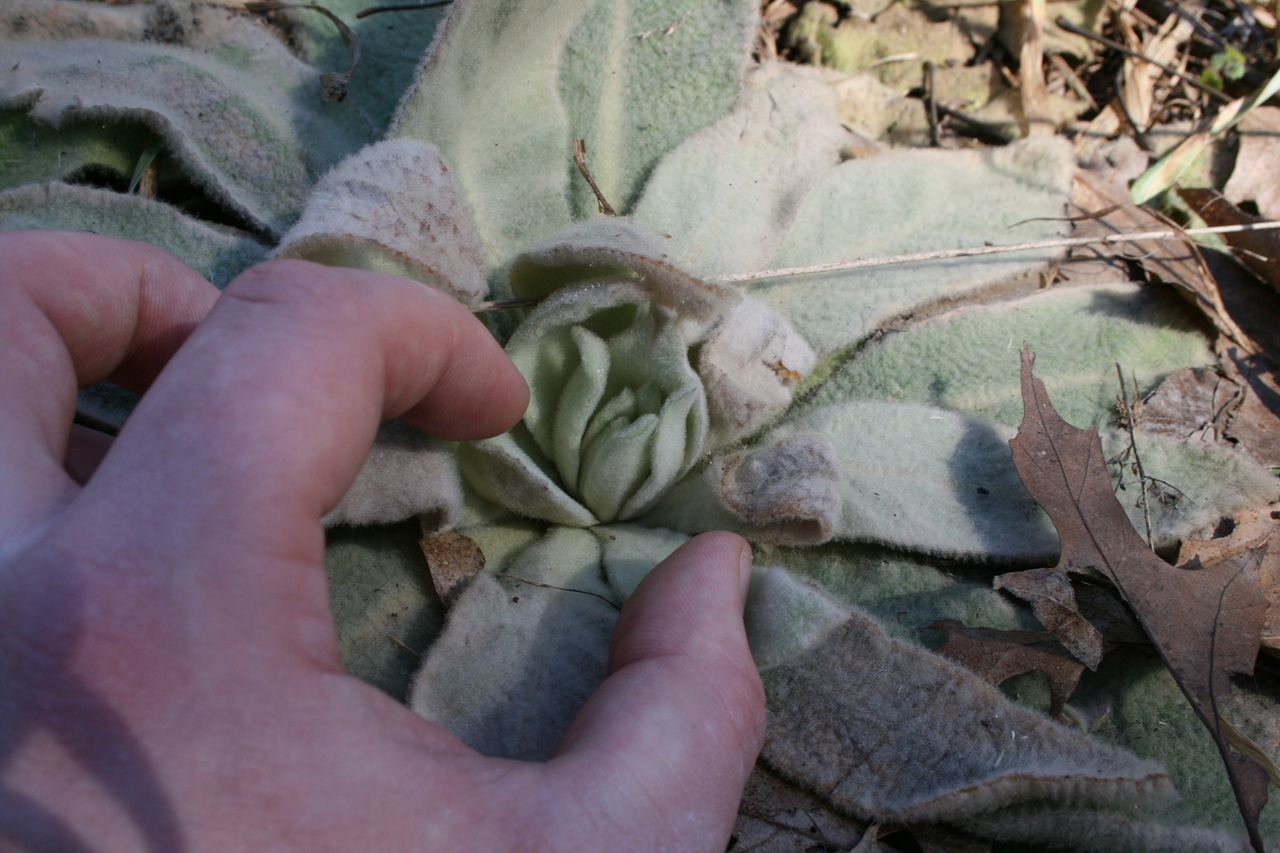 Fan Clubmoss (Diphasiastrum digitatum):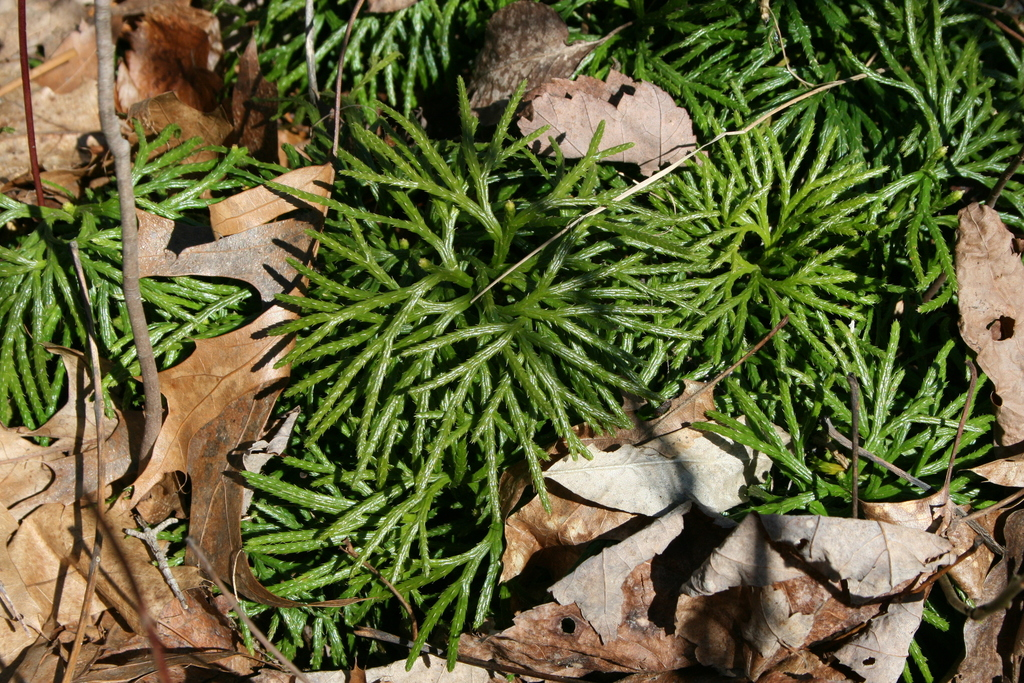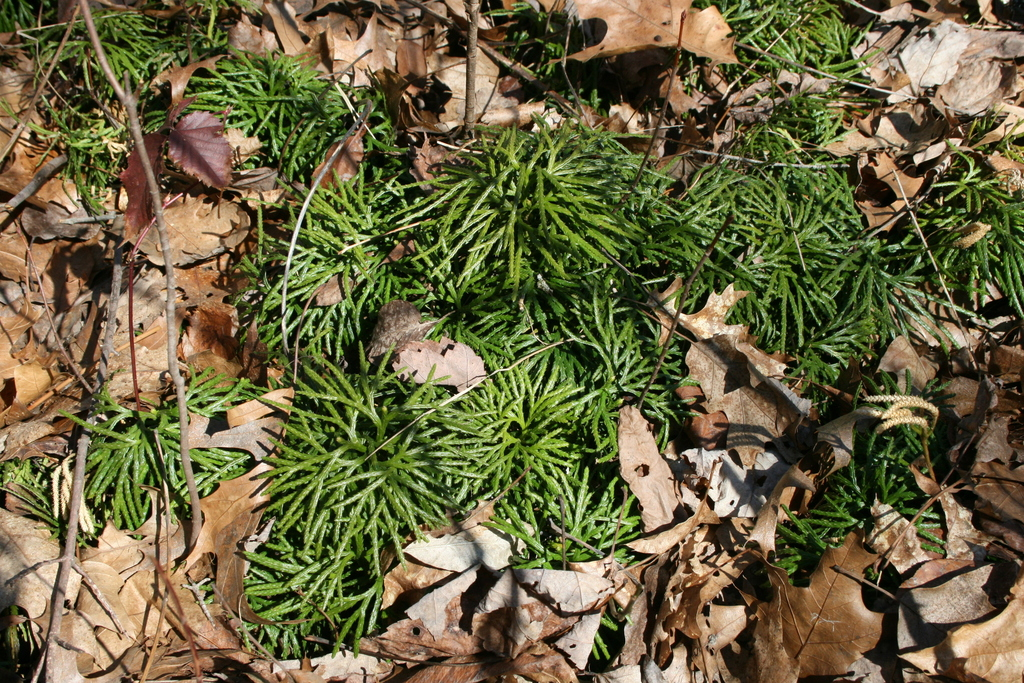 Striped Wintergreen (Chimaphila maculata):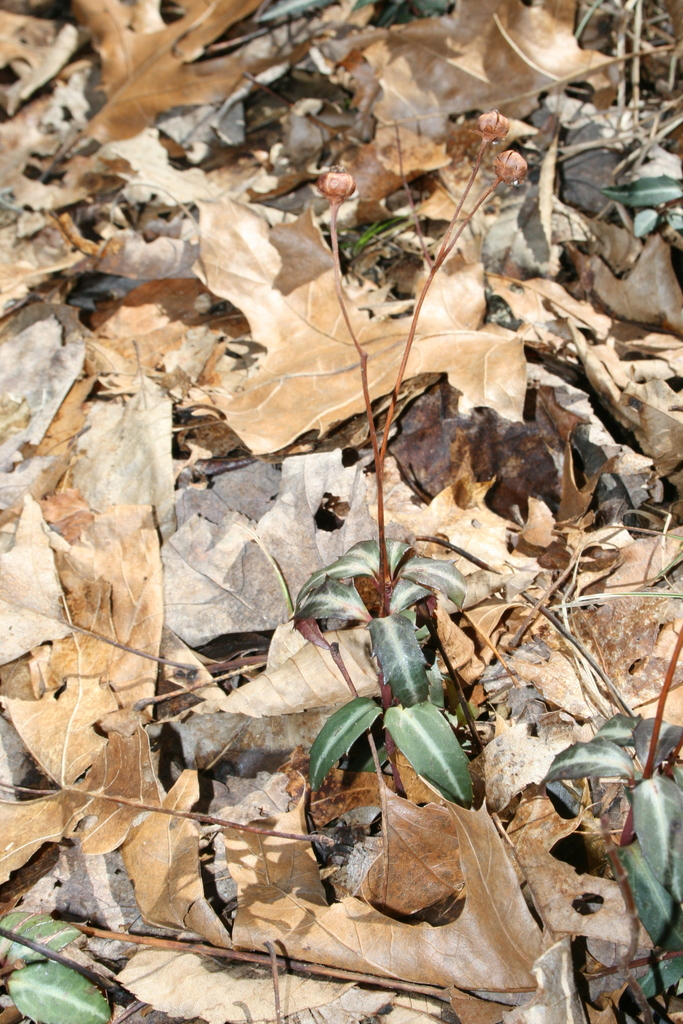 Hickory (Genus Carya):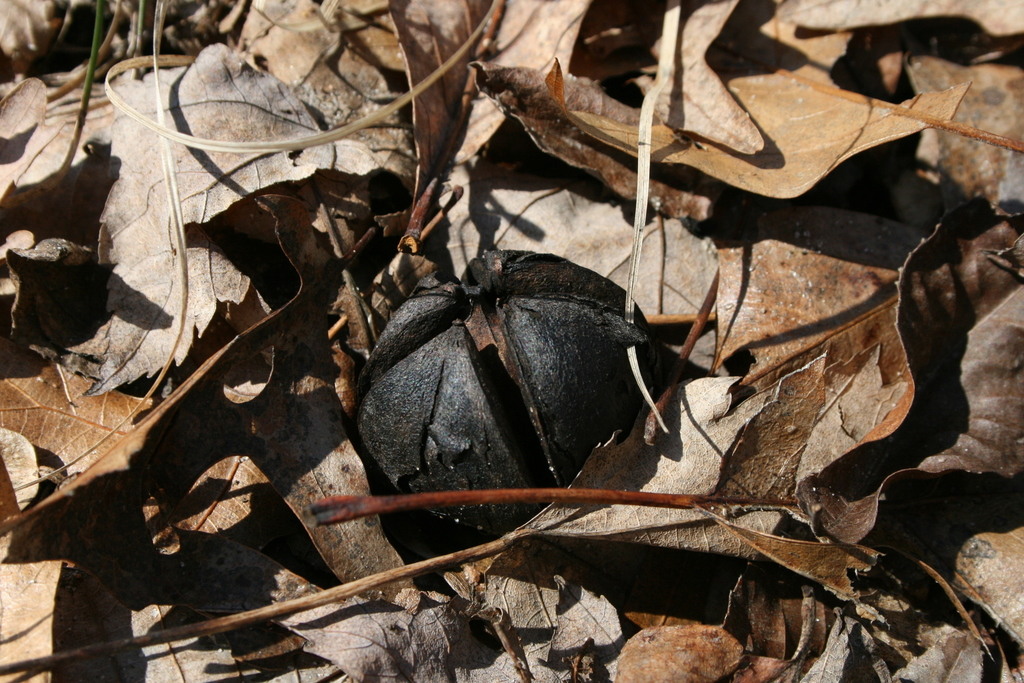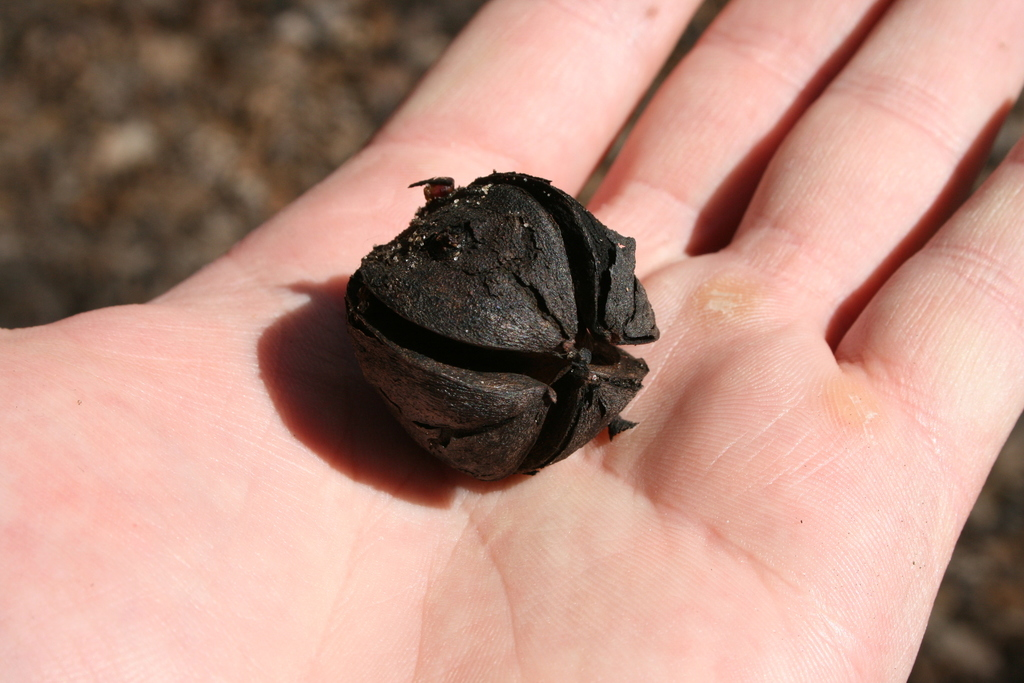 FUNGI
Red Tree Brain Fungus (Peniophora rufa):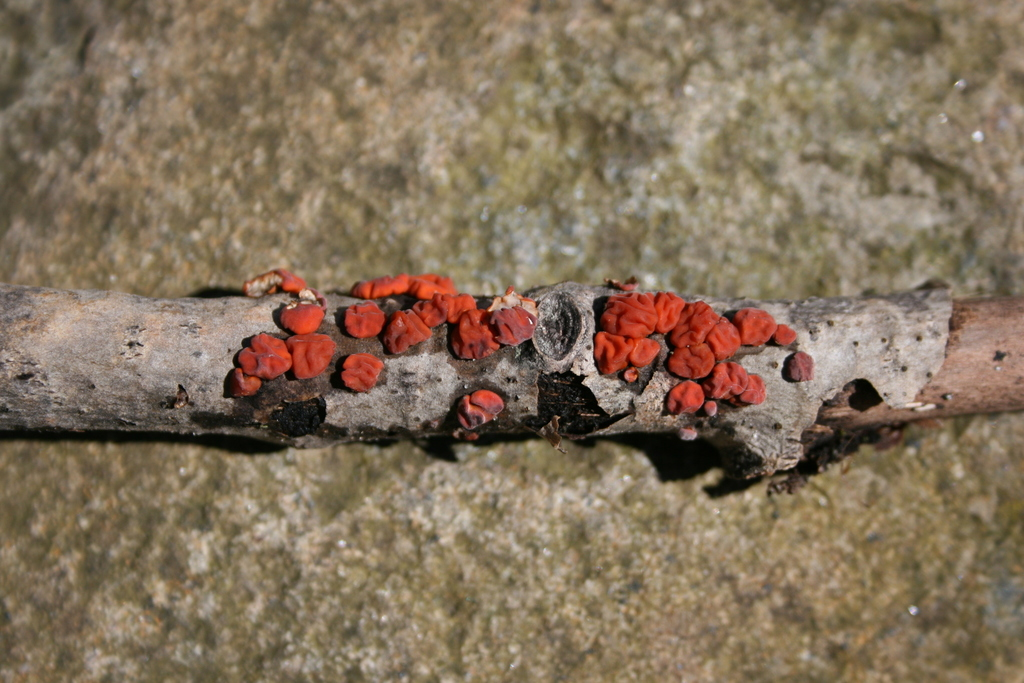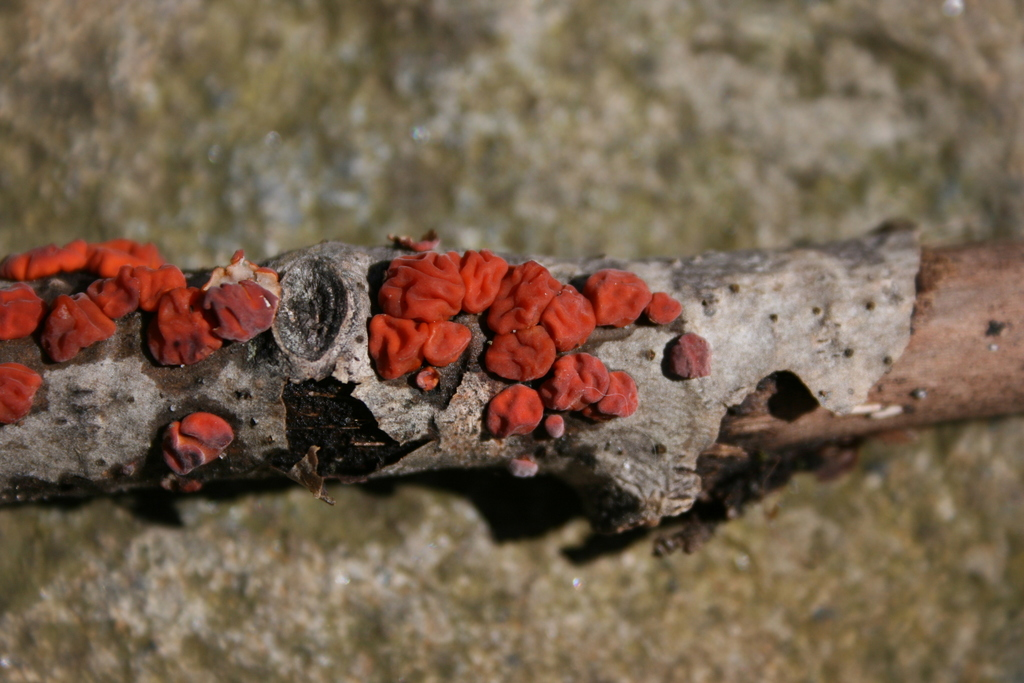 Turkey-Tail (Trametes versicolor):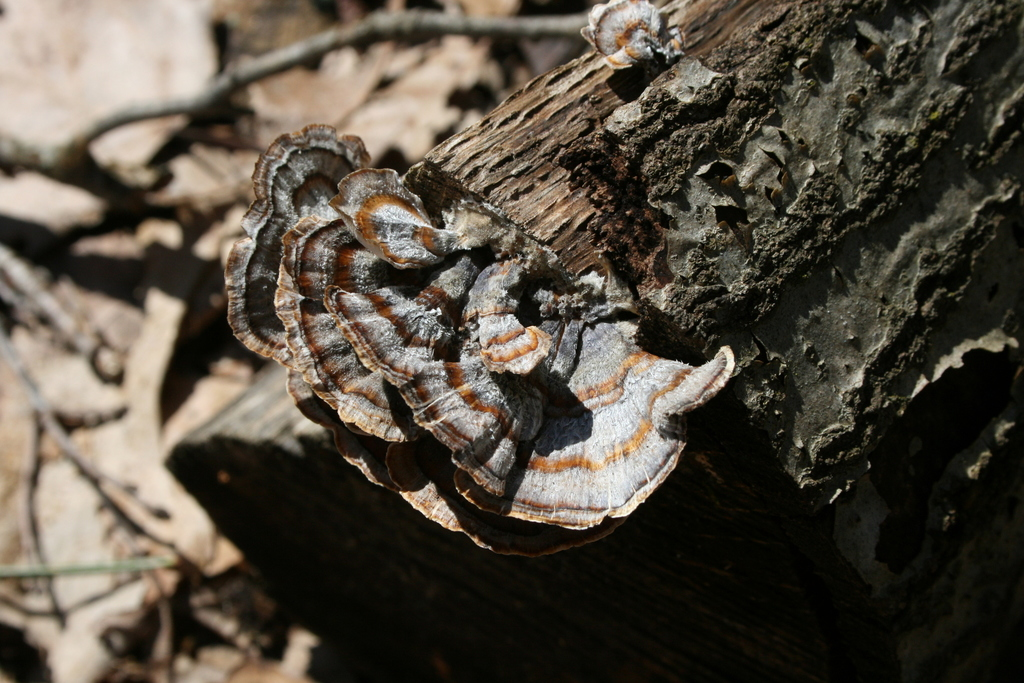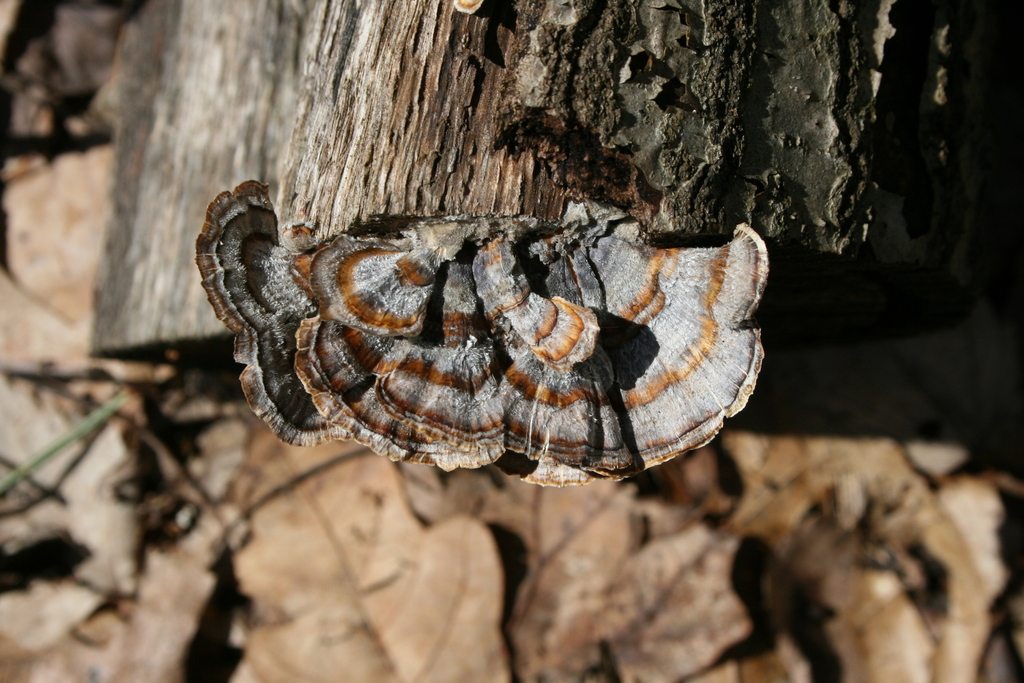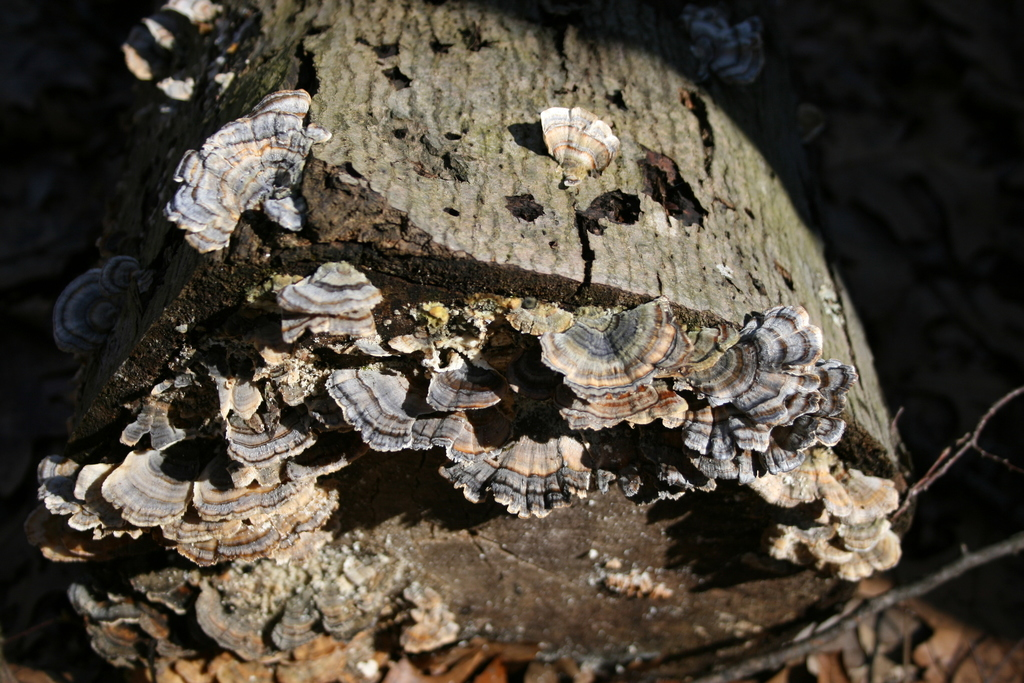 Ceramic Parchment (Xylobolus frustulatus):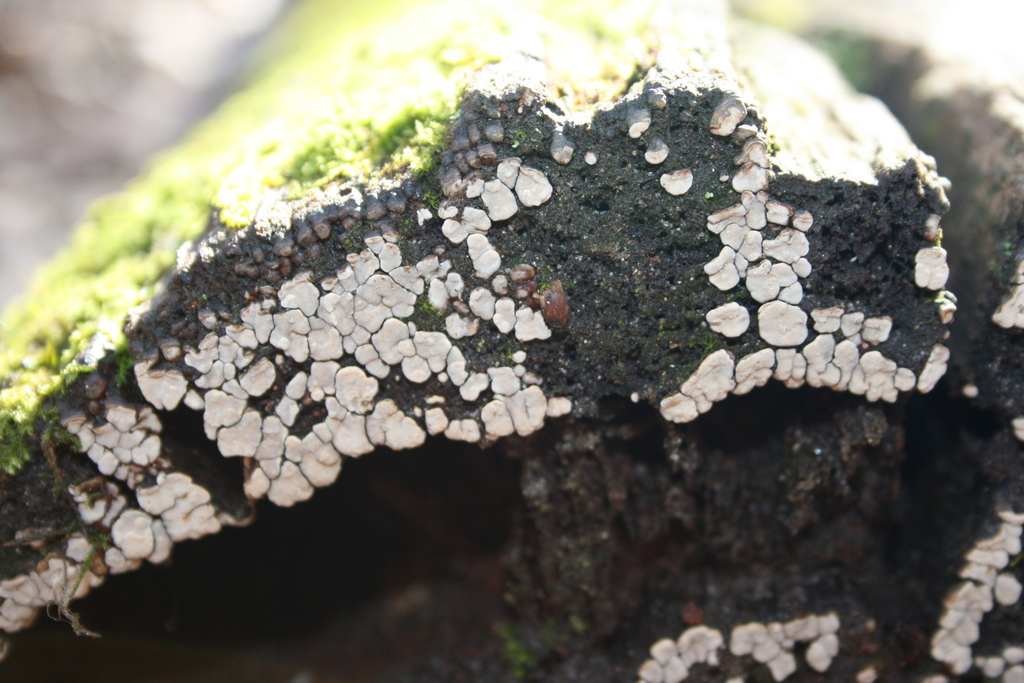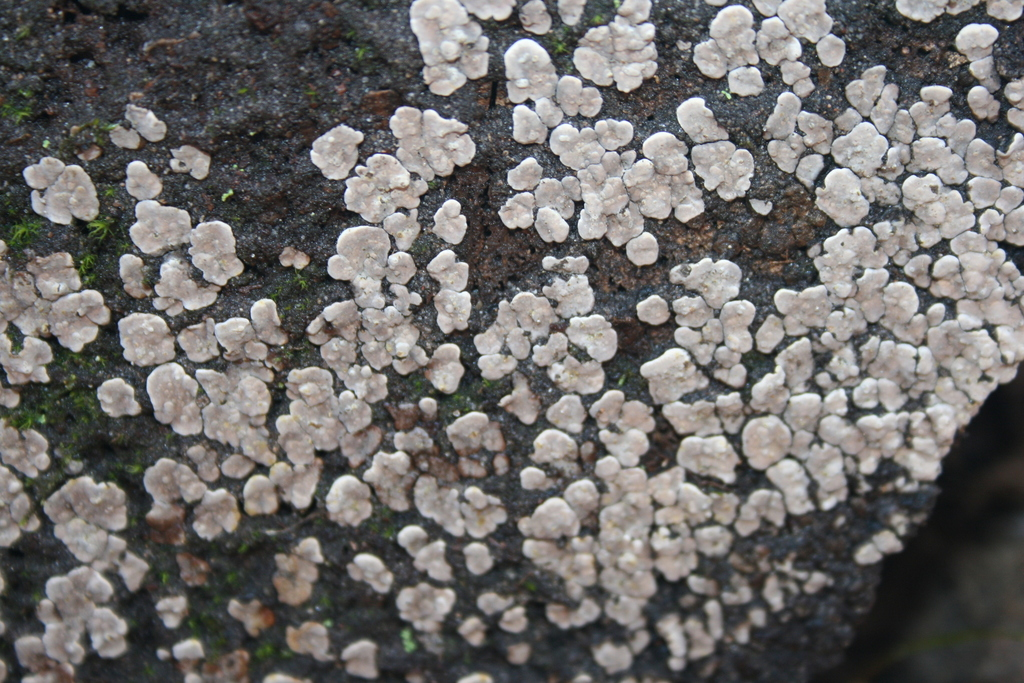 Mustard Yellow Polypore (Fuscoporia gilva):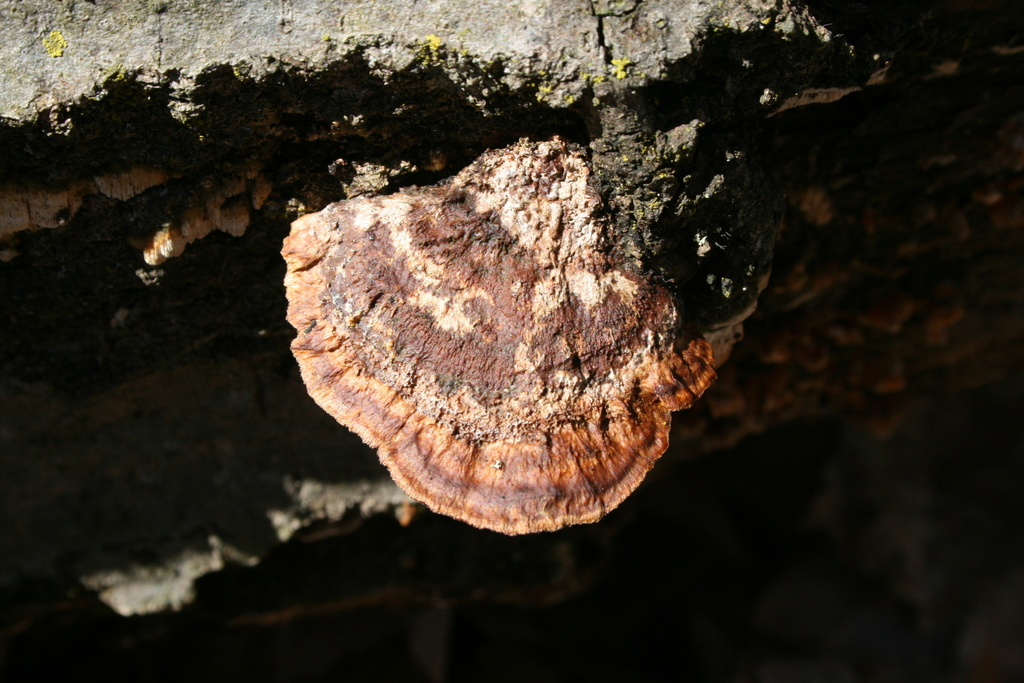 Winter Polypore (Lentinus brumalis):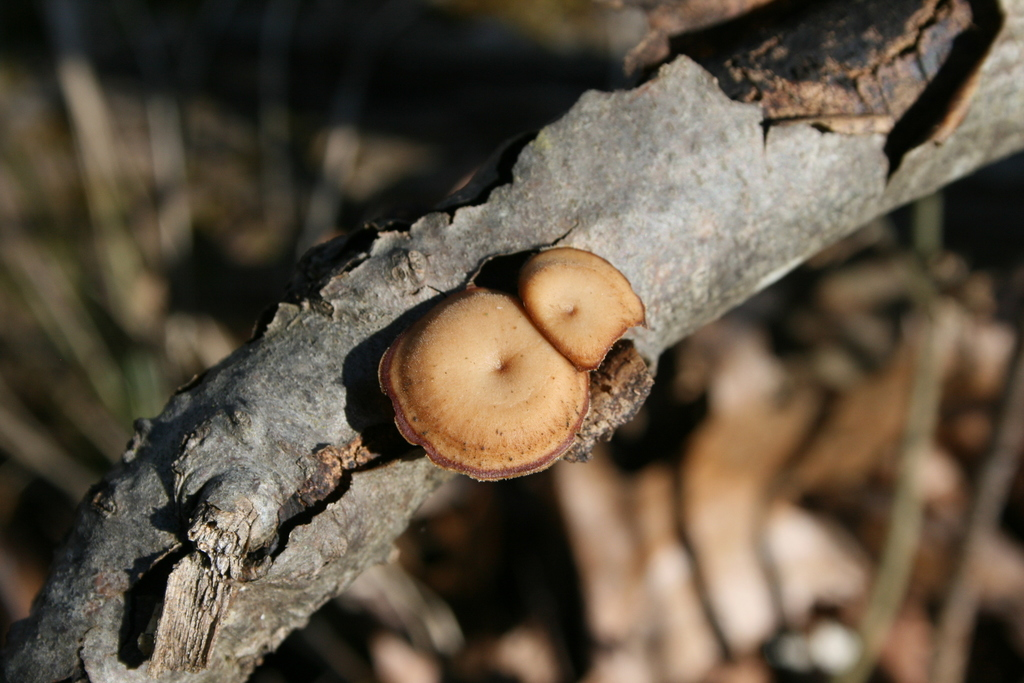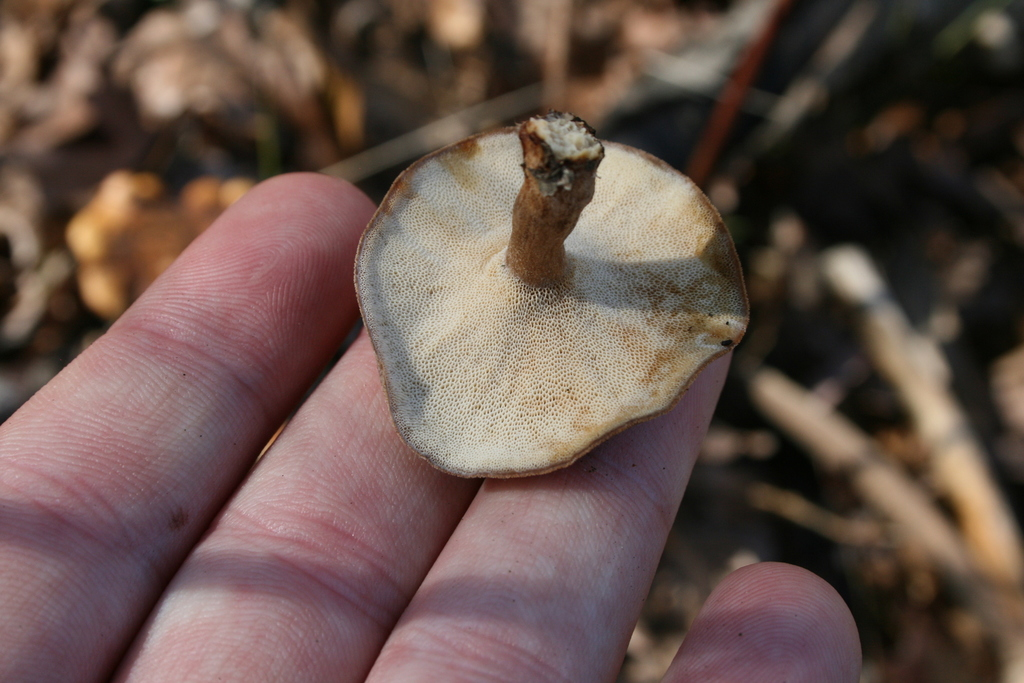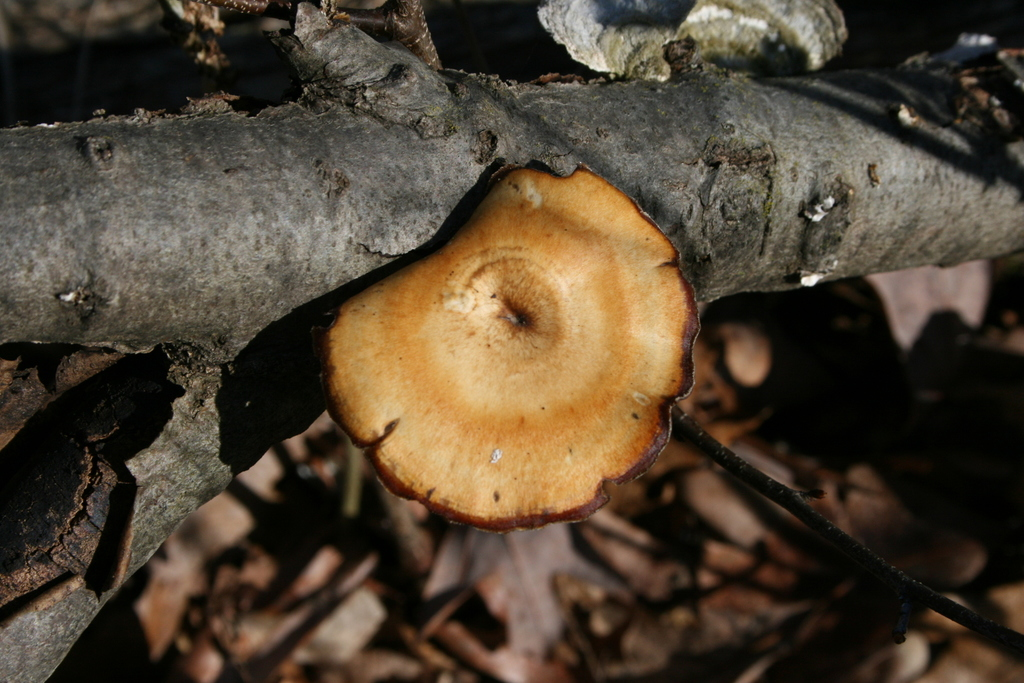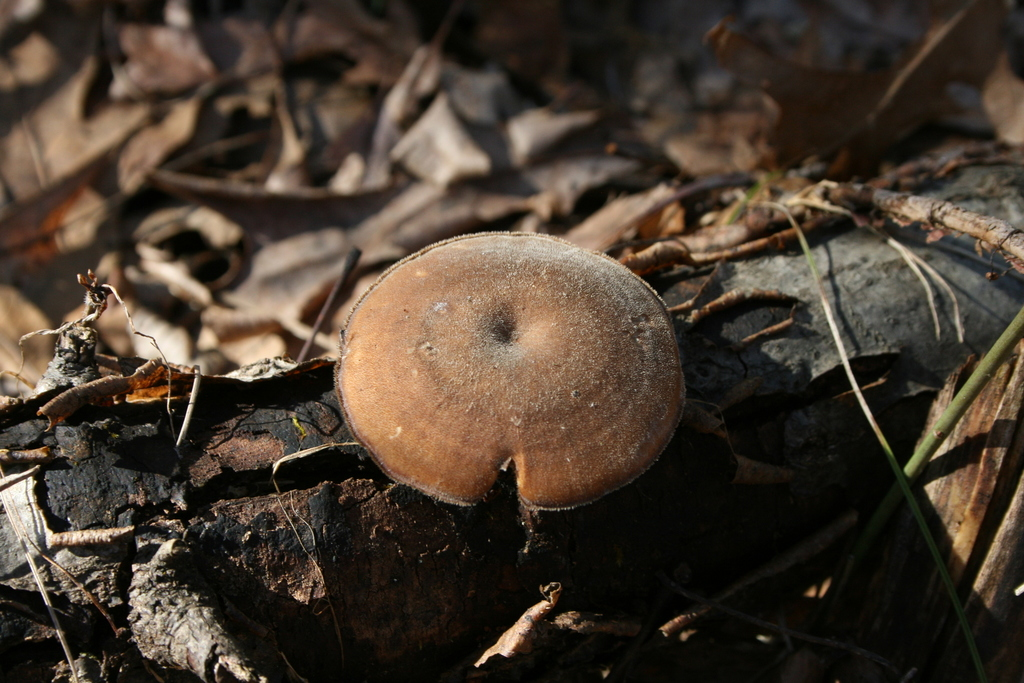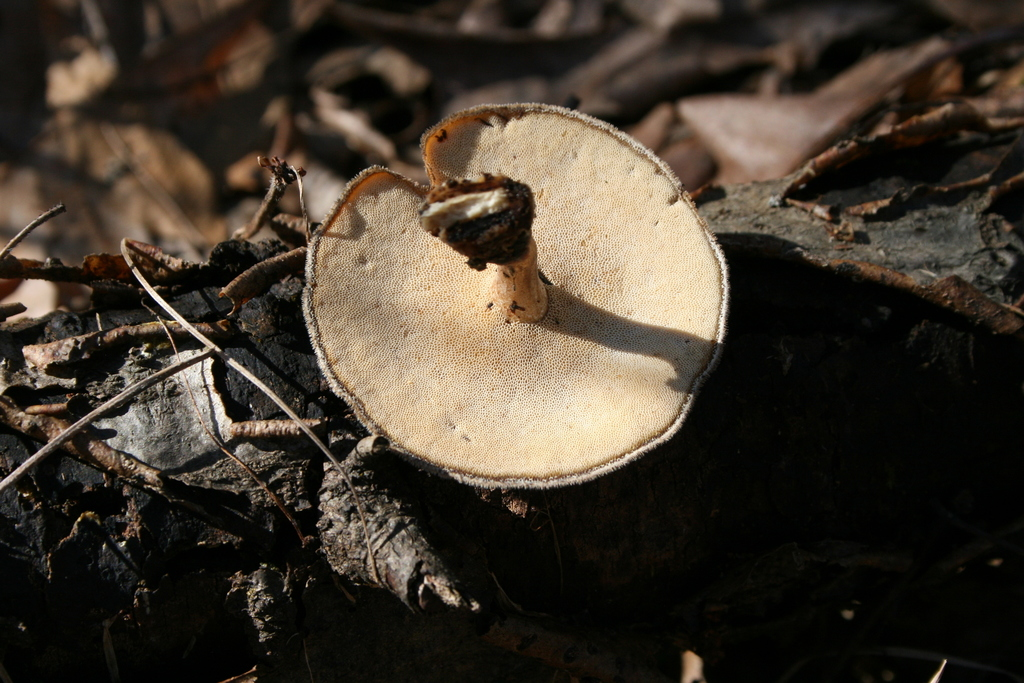 Puffballs (Family Lycoperdaceae):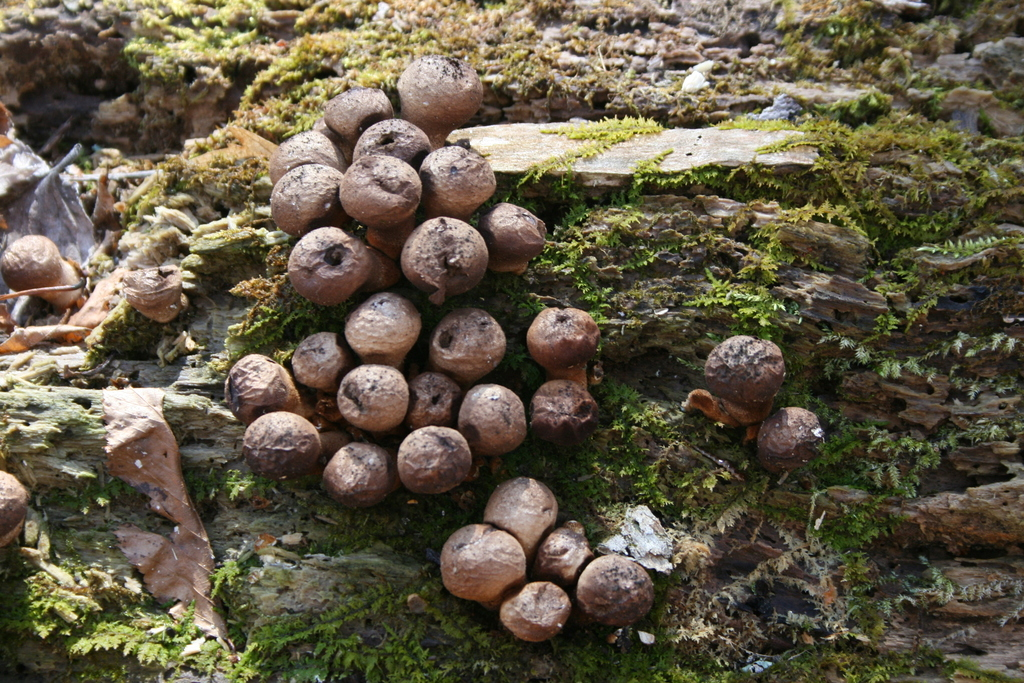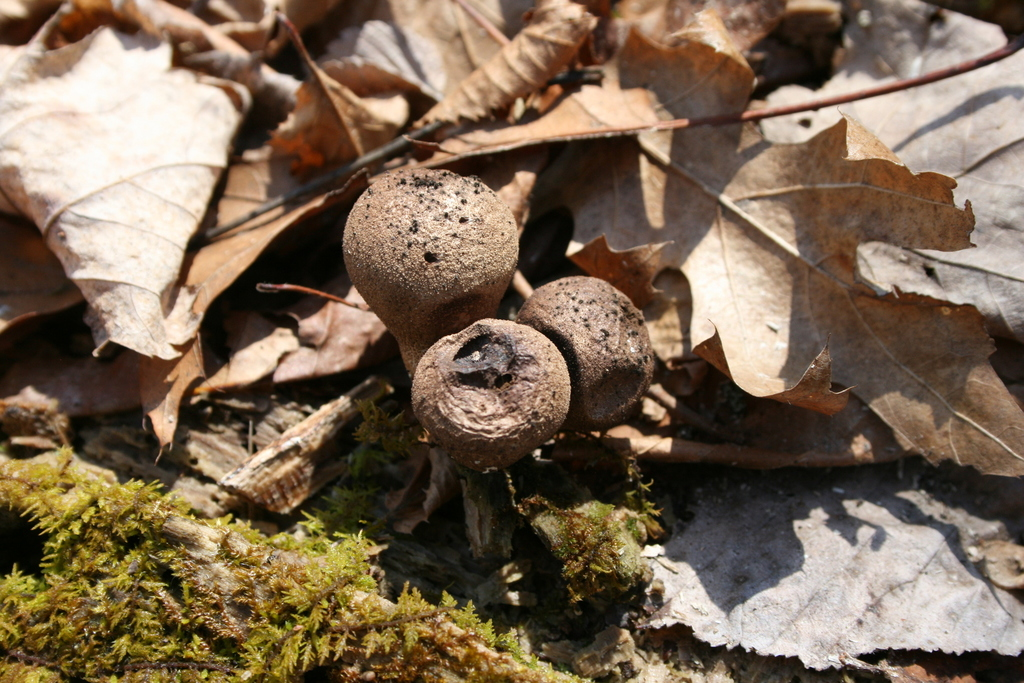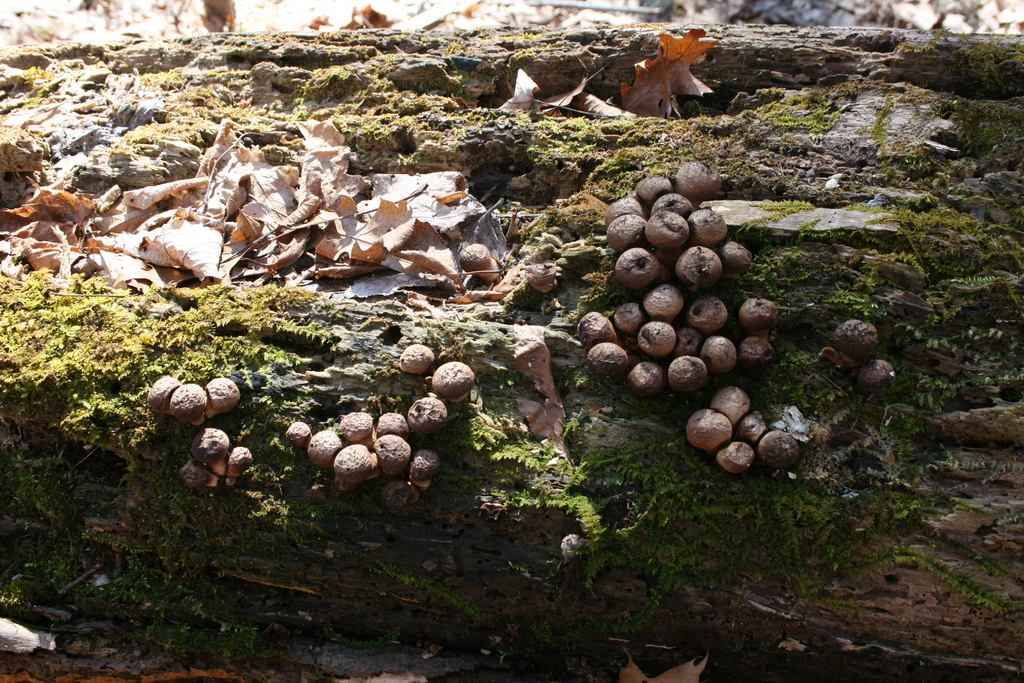 Genus Diatrype: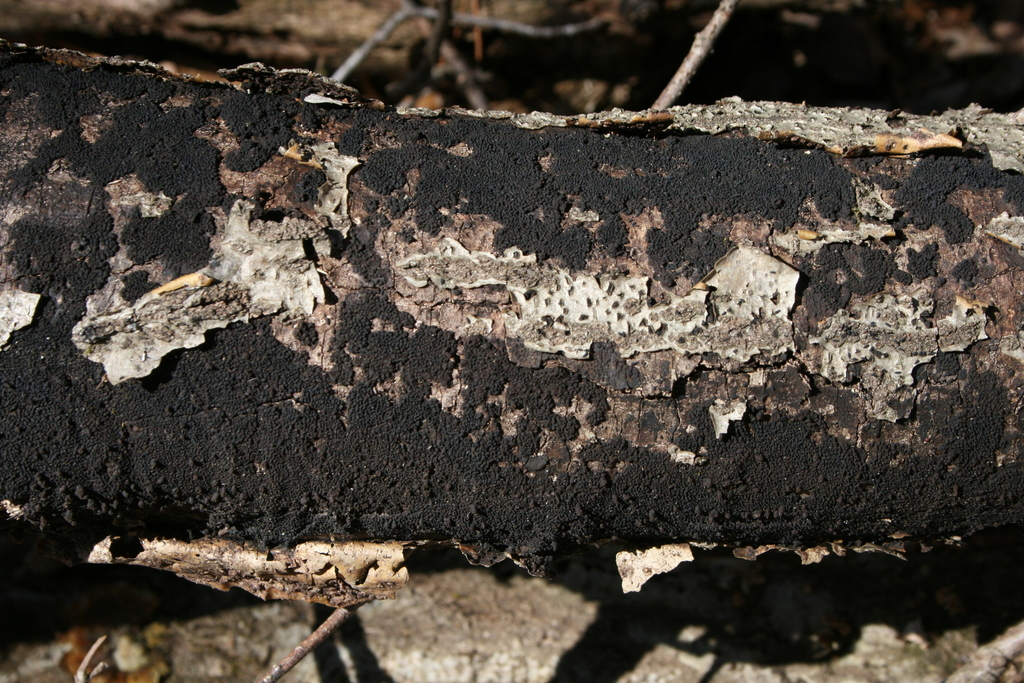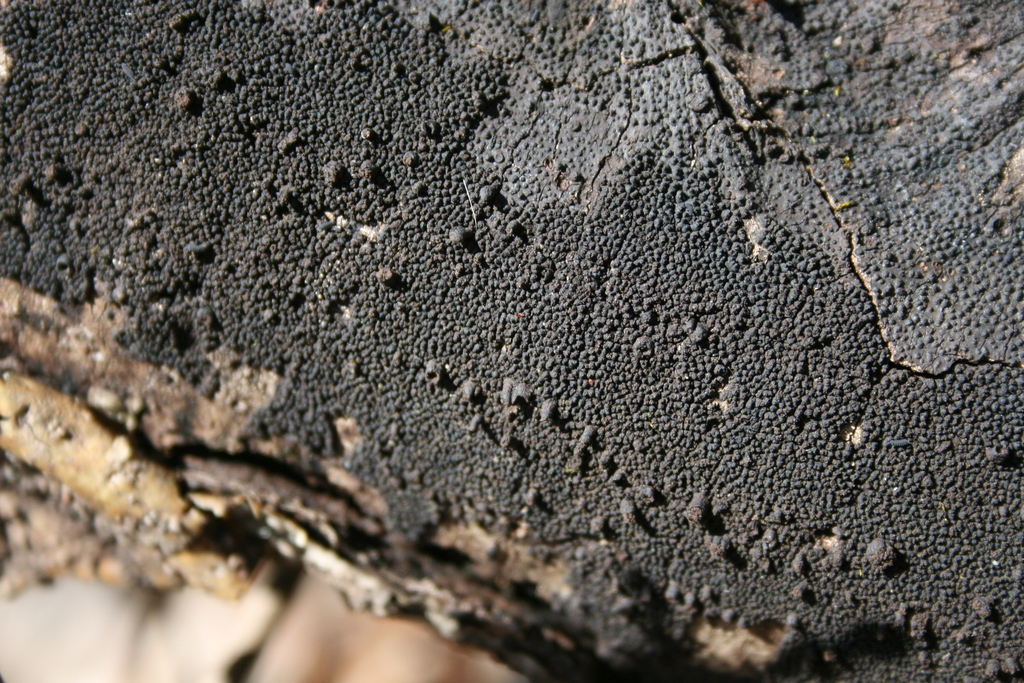 Thank you for walking with me.
My NFT Showroom gallery: https://nftshowroom.com/tych021/gallery
Creary Gallery: https://creary.net/@tych021/projects
Publish0x reflink: https://www.publish0x.com?a=M7e58kDYd2
PeakD reflink: https://peakd.com/register?ref=tych021
NFTShowroom reflink: https://nftshowroom.com/?r=tych021
Twitter: https://twitter.com/tych021
Vimm.tv: https://www.vimm.tv/tych021