---
Hear it here first instead of waiting for it to drop officially on Spotify, Apple Music, and YouTube.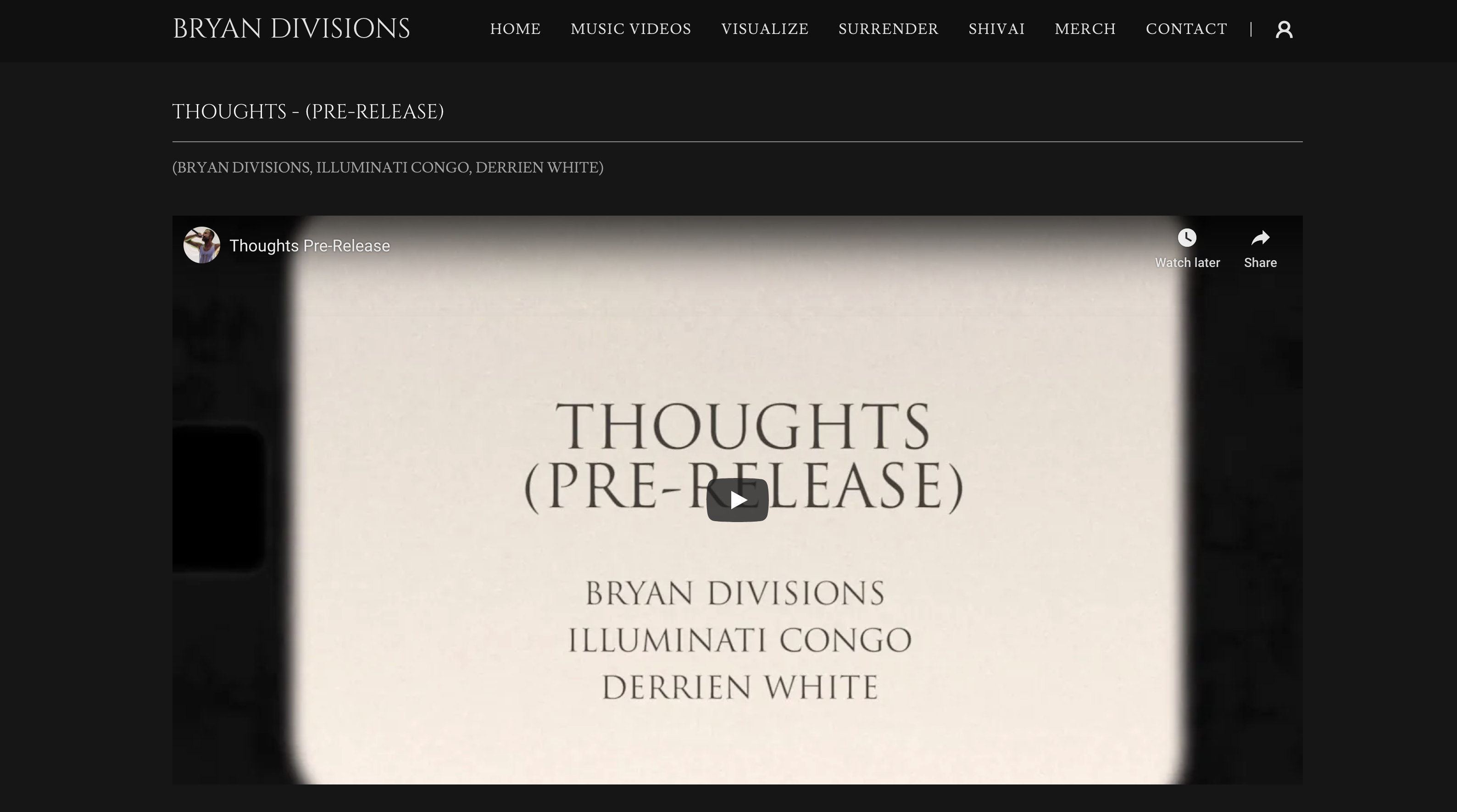 This song has been a year in the making, as I linked up with Derrien White last year online and checked out his beats, leading to me wanting to work with him on this particular track.
My verse was written and recorded earlier in 2020, and I had really thought about who would complement the style and the vibe of this for the second verse. Sure enough, Illuminati Congo immediately rose up in my awareness. He was a perfect fit on this track and we couldn't be happier with how it turned out.
Check this one out and meditate to it, and remember "it all starts in our thoughts".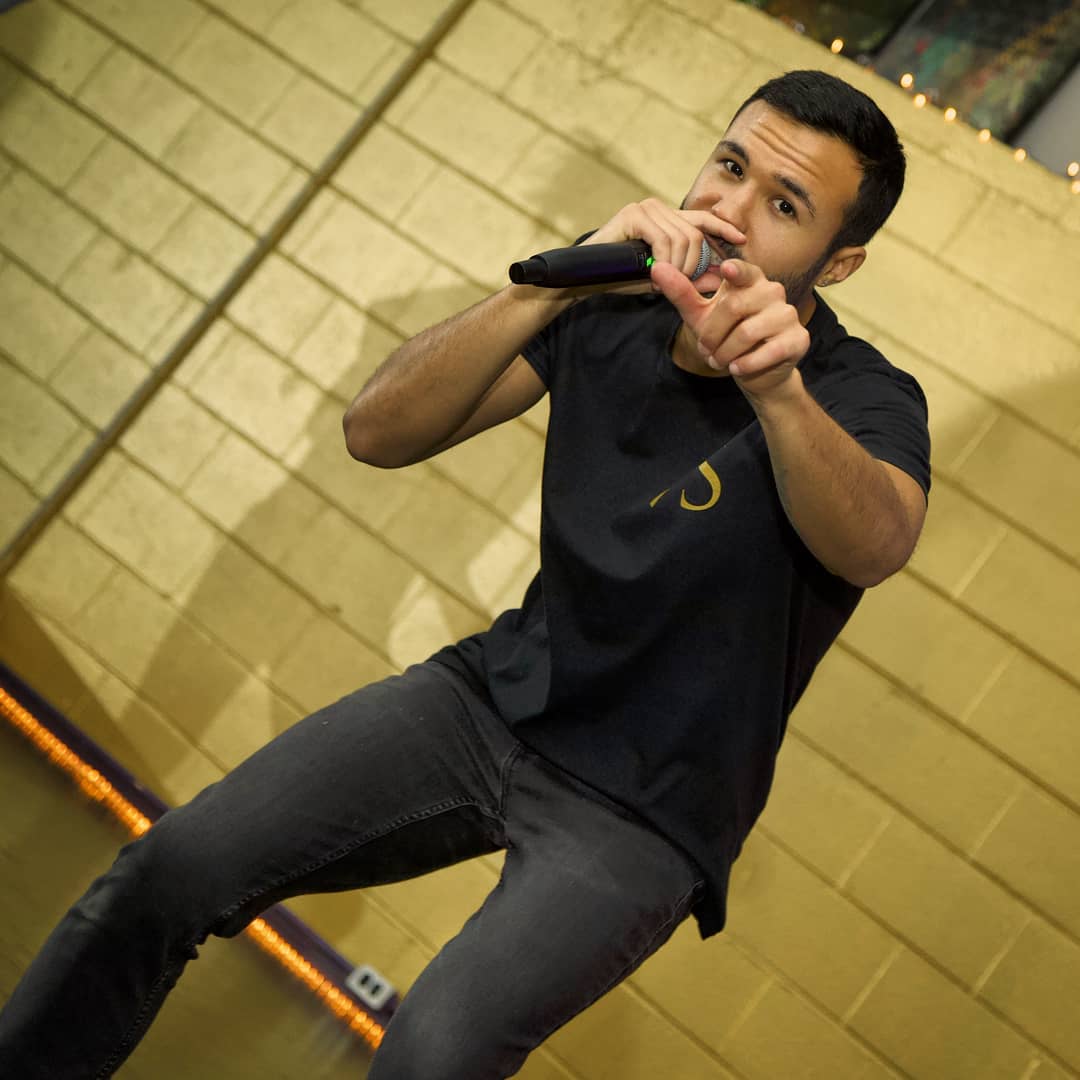 Much love,
Bryan Divisions