Today was another awesome one, while, remembering that once i've created from #lego bricks and my #imagination .. the Old Ruins of the city of the First Jedi Order ...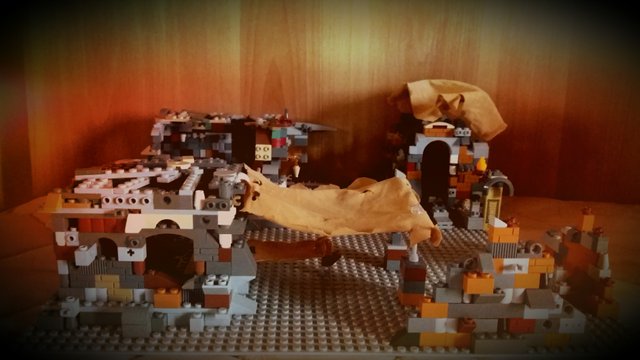 Therefore,
I've thought that a new approach in matter of #art would be awesome and through my craft of sculpting ( i am still an apprentice :) a humble one, discovering everyday new techniques and ideas to explore) i've started a totally new #creative process, through which i've sculpted and modeled, using clay and stones ... a new Ruin fortress concept :)
This started to look like this ...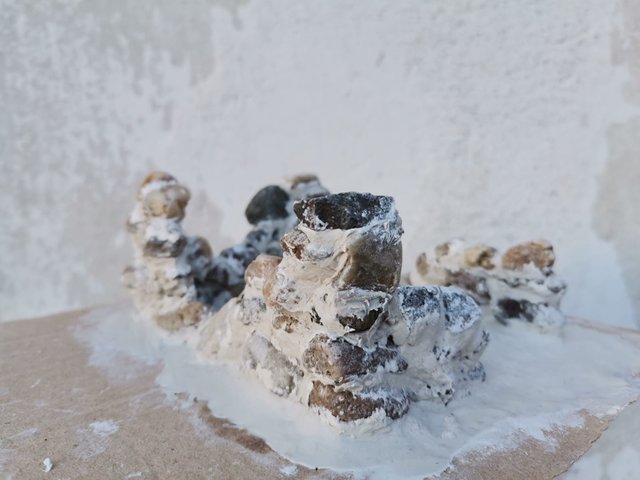 ... and as the term #ruin" might sound, actually mine, started from something #build , exactly the opposite way the ruins were created ... from something that existed already, into something deteriorated and left in that state of a ghost fortress or city ...
I know, that so many, maybe, are scarred when they think on this concept of a ruin, even if some of them, or at least most of them have so much #history and #stories within their walls left behind hundreds of years ... Maybe some are #fiction
Some must be protected through #fiction stories, so the secret to be kept hidden ...
And, what's the best way to protect a ruin, which is still alive through its secret history, than, having a sort of futuristic guardian, that in so many cases is looking from some other space ...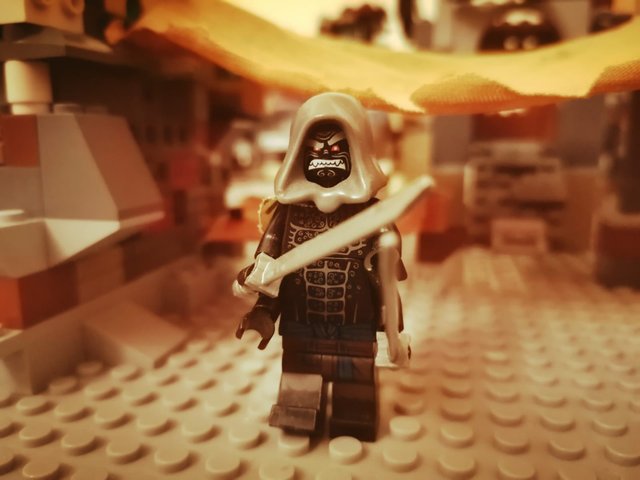 Indeed, this guardian looks like it is from another dimension, but for an #artwork it must be the chosen guardian to protect the portal to the old city of the Jedi Order ...
I'll keep you posted the next days, and soon as i'll finish this idea i've had to sculpt this ruin, i'll take some awesome photos using as well some of my buddies from the lego minifigures and i'll create some #new #fiction stories ...
Maybe some will be actually true ... from another dimension ...
Enjoy my #sculpture idea of this awesome city ruin ...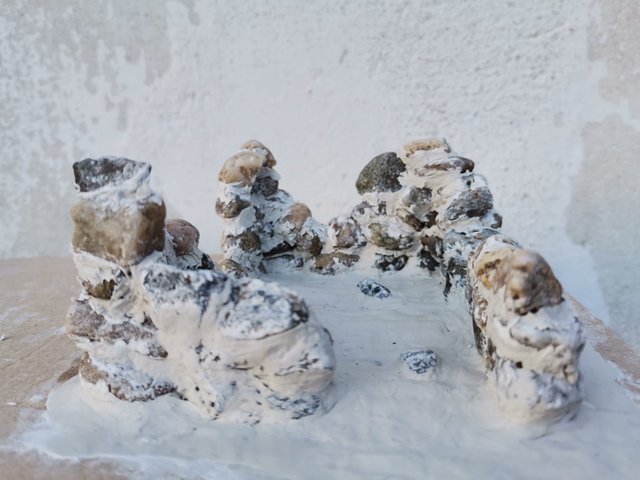 Enjoy your time within this Matrix, wherever you would be, #publishers