Sometime ago, i've posted this lego episode of a classic story, re-interpreted by me ...
Maybe you remember some glimpses out of it ...
Who doesn't remember The Beauty and the Beast ...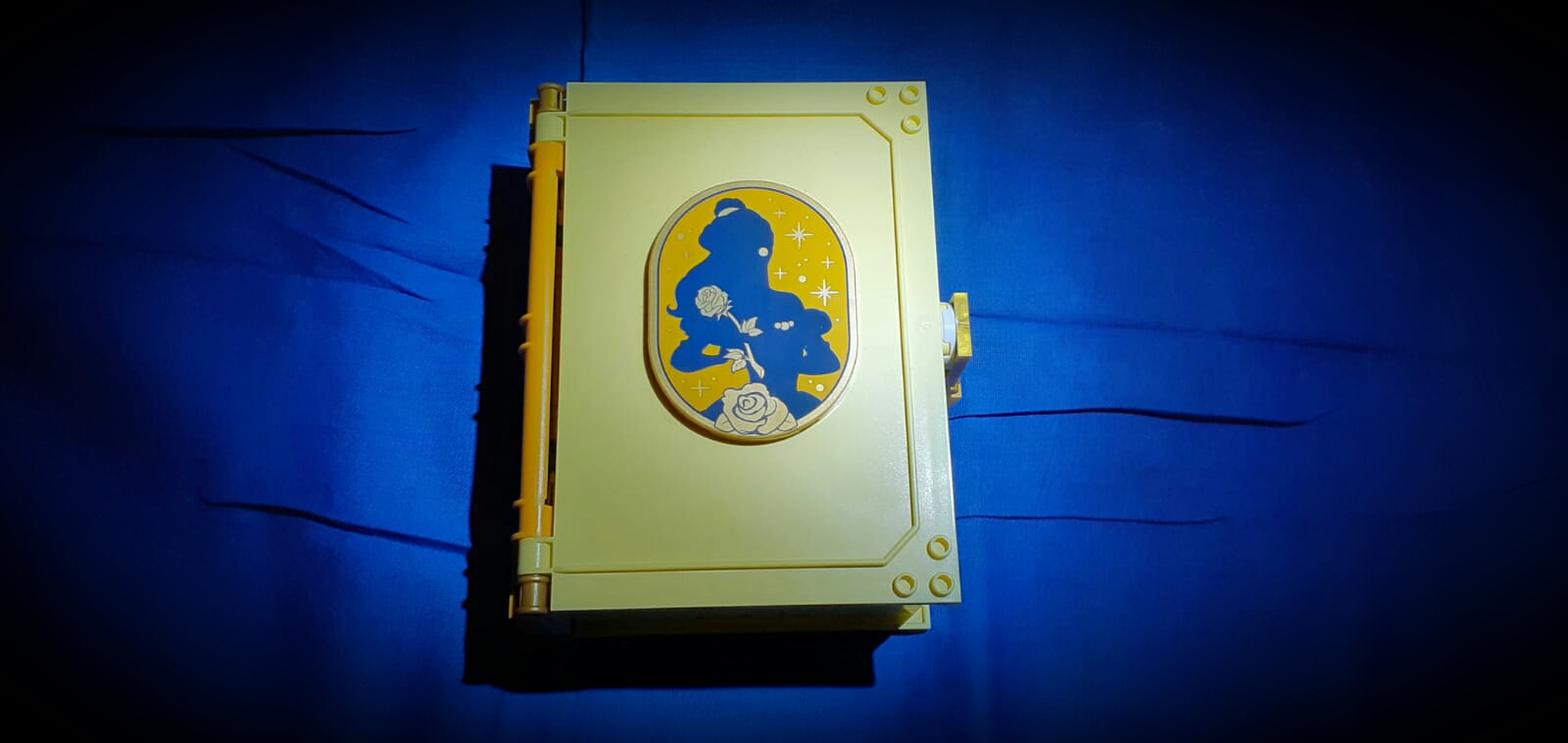 This story remained a classic for every child and maybe will remain for every child from now on, no matter if you'll be born in the year o 2322 ...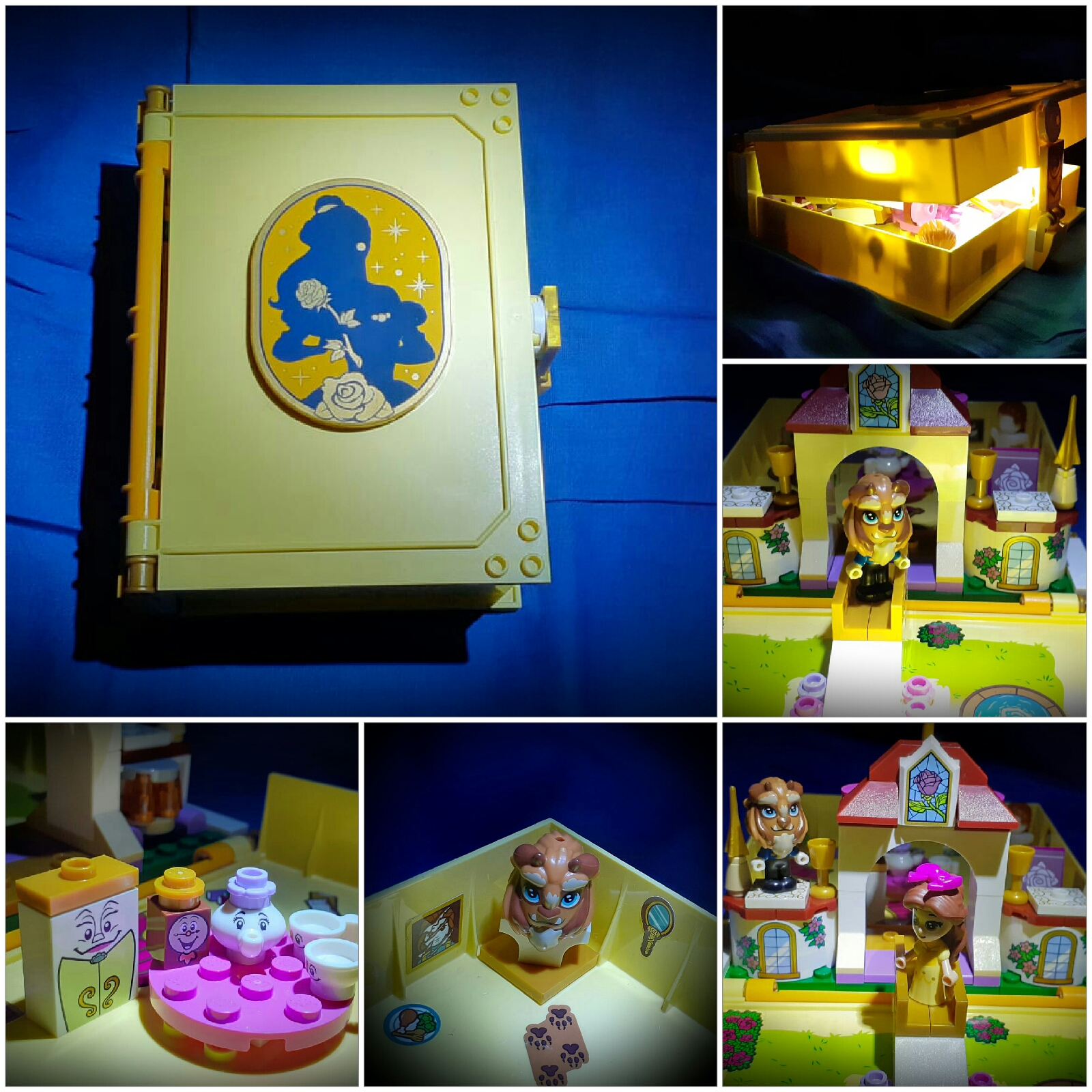 Today, i've decided to share a new story from the same episodes initiated by the #lego world ...
When it comes to classics, who doesn't like as well the story of the Frozen Kingdom ...
with one of the famous characters of the Winter season ... Olaf :-)
I know that this story somehow, after the movie has been released had some controversy regarding the subliminals behind the scenes ... i won't get into details, but who is "enlightened"enough, they know what i am talking about ...
Now, back to our story ...
Magic books of classic stories inside our Lego World

As we all know, every good story starts with an amazing book ...
I think every child and even the inner child of an adult, would like to live and experience the joy of a pure childhood in such an awesome spectrum ...
With characters like Kristoff, Anna, Elsa and the coolest Olaf ... you cannot refuse such an amazing life ...
Everyday, playing in the snow, infinite rides on the slide ...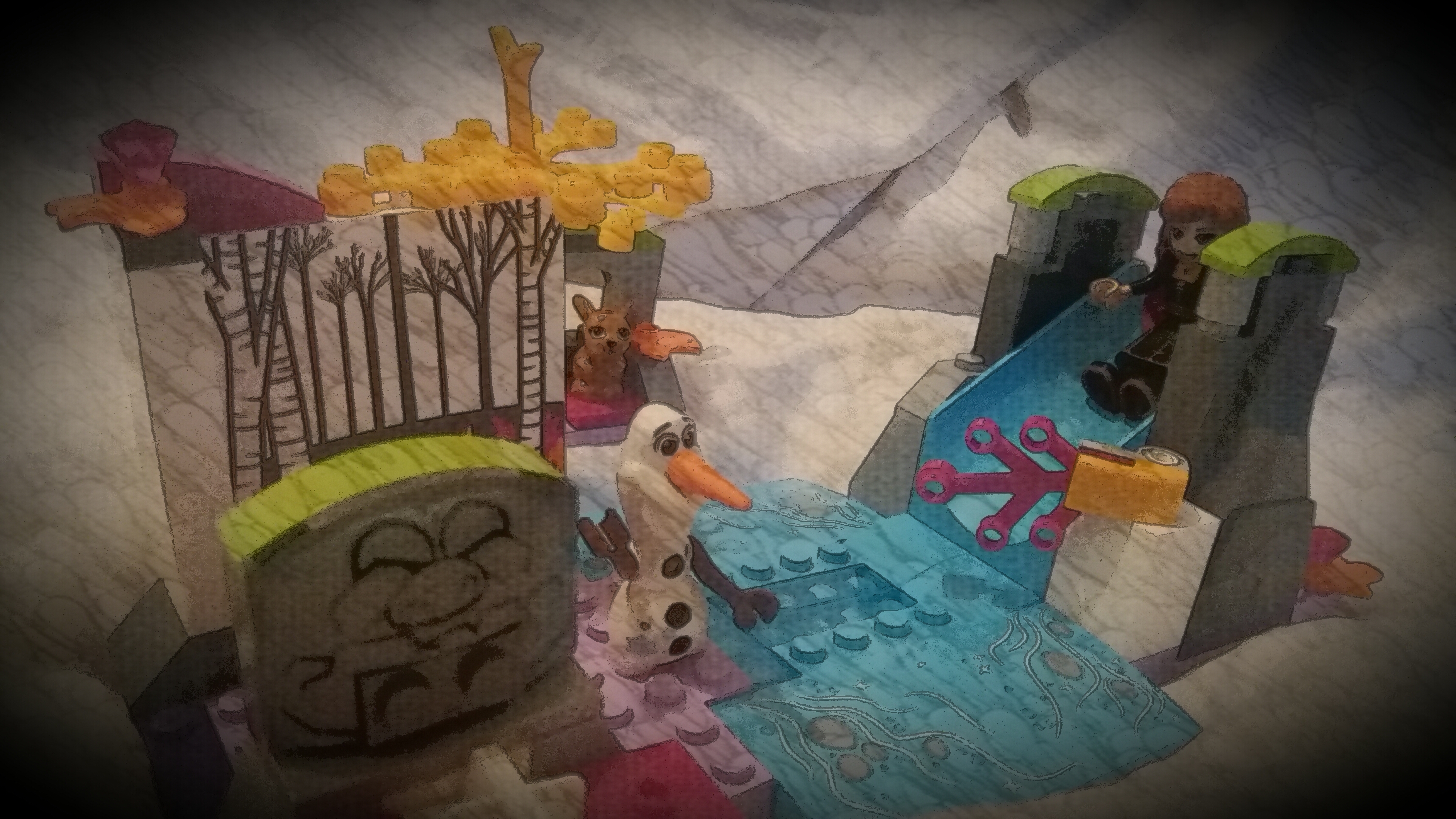 and amazing sleigh rounds ...
Now, you can ask yourself ... "what do you want more"?
A perfect time to be spent arround your good friends.
I guess everybody would like to wake up someday in such a Paradise ... the only condition is to embrace the minus 33 degrees celsius :-)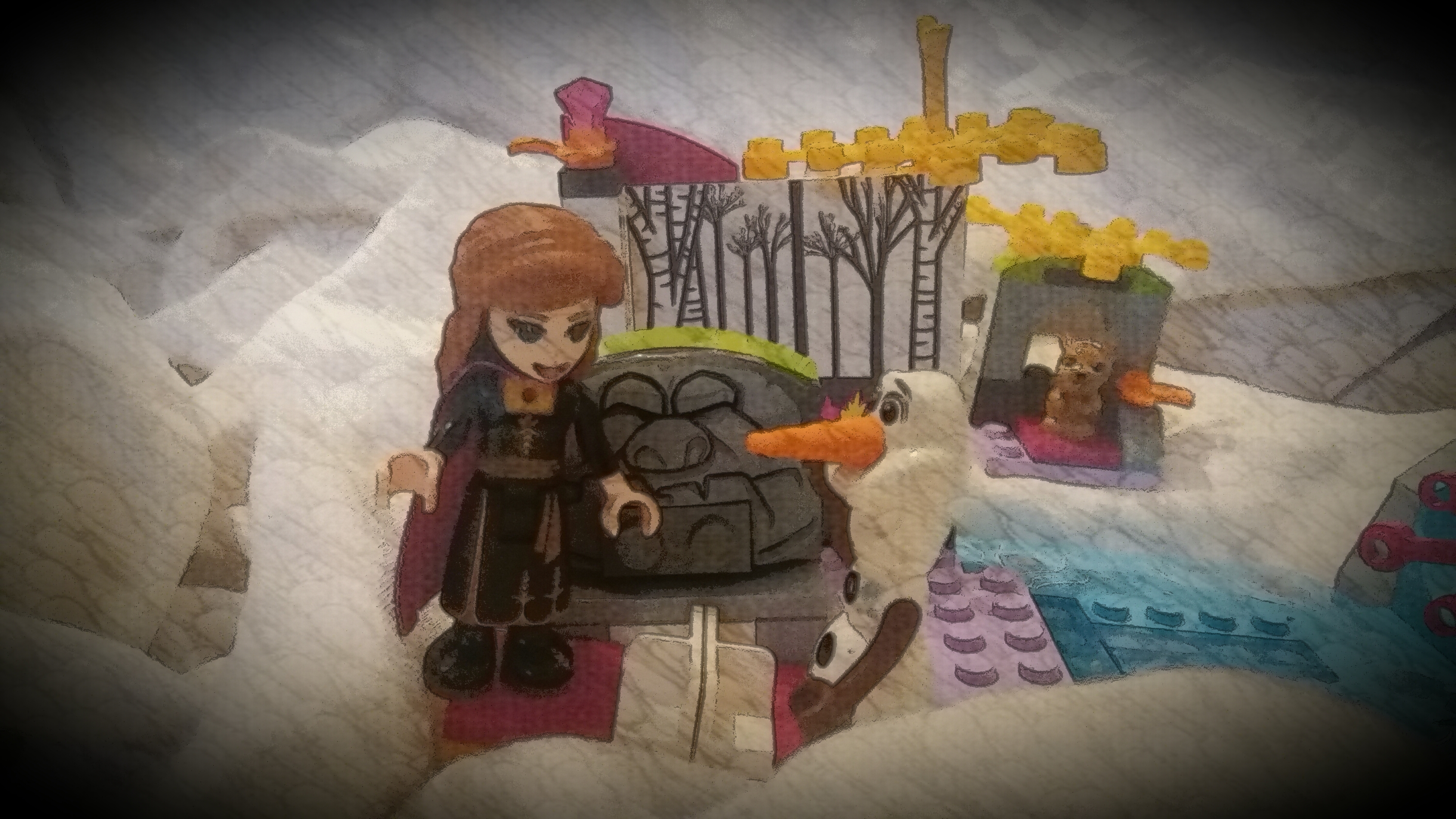 Hope you'll enjoy our #photos with this impressionism patina ...
Regards people