I think that nowadays, so many people started to have some favorite crypto assets on their menu ... 
Sometimes i wonder if some of you are much more into #tezos or much more into #vechain ... or maybe #ethereum ...
Maybe some of you are just on #btc and that's it ... 
When it comes to investment, i guess, that everything inside our lives is about investment ... every chosen path, every business strategy has to do first of all with the sketch of a clever investment plan ...
Some of you maybe doesn't like the idea of a plan ... or much further ... the idea of investment ... 
When it comes to #art and #music especially, people think that this slice of life has nothing to do with the investment strategy ... 
Never to forget the hours of practicing that an artist is investing during their growth process in this long journey, named art ... 
Now, when it comes to a hobby ... for some ... or for a passion for others, the things are totally different ...
Therefore, for me, the idea of #lego had become a passion, not only because of the Family and the awesome Time spent inside the world of lego with my children, but i've realised that #lego has no limits, no age restrictions ... imagination is unlimited ... even for adult people ... 
Today i've thought to present you some of our favorite #lego characters from the famous Star Wars world ...
I think everyone has some favorite lego characters inside the Star Wars episodes ...
Somehow, i've always liked the Tusken Raider character and Jedi Yoda ...
Maybe this is just because of the design of all the lego sets that have those characters within them ...
Today, we've built the new bantha animal that is an important part of those Tusken Raider Villages ...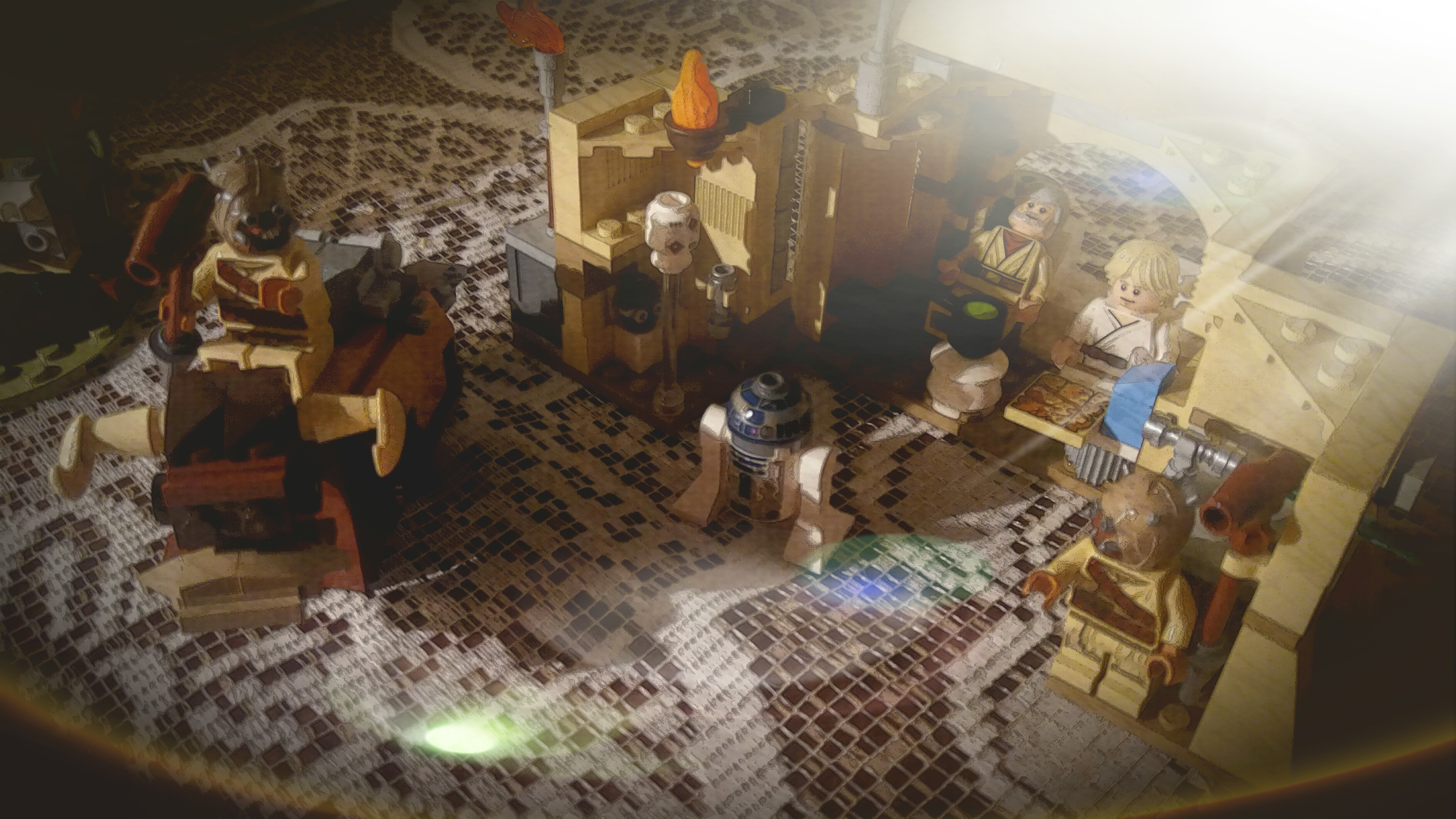 Now tell me ... who doesn't wat to live inside of a such futuristic village with thise kind of houses like the ones of Obi Wan Kenobi and Jedi Yoda's house as well ...
To build this amazing and futuristic animal in the same time, we've asked our buddy R2D2 to give us a little help :-)
As we all know, every lego set starts from little pieces and i can tell that sometimes there are tones of them :-))
Of course not in our case right now ... Maybe when we'll build the star wars spaceship UCS Millenium Falcon model ...
Soon but not yet ...
I think R2D2 has done a good job in this entire building process of this awesome Bantha animal ...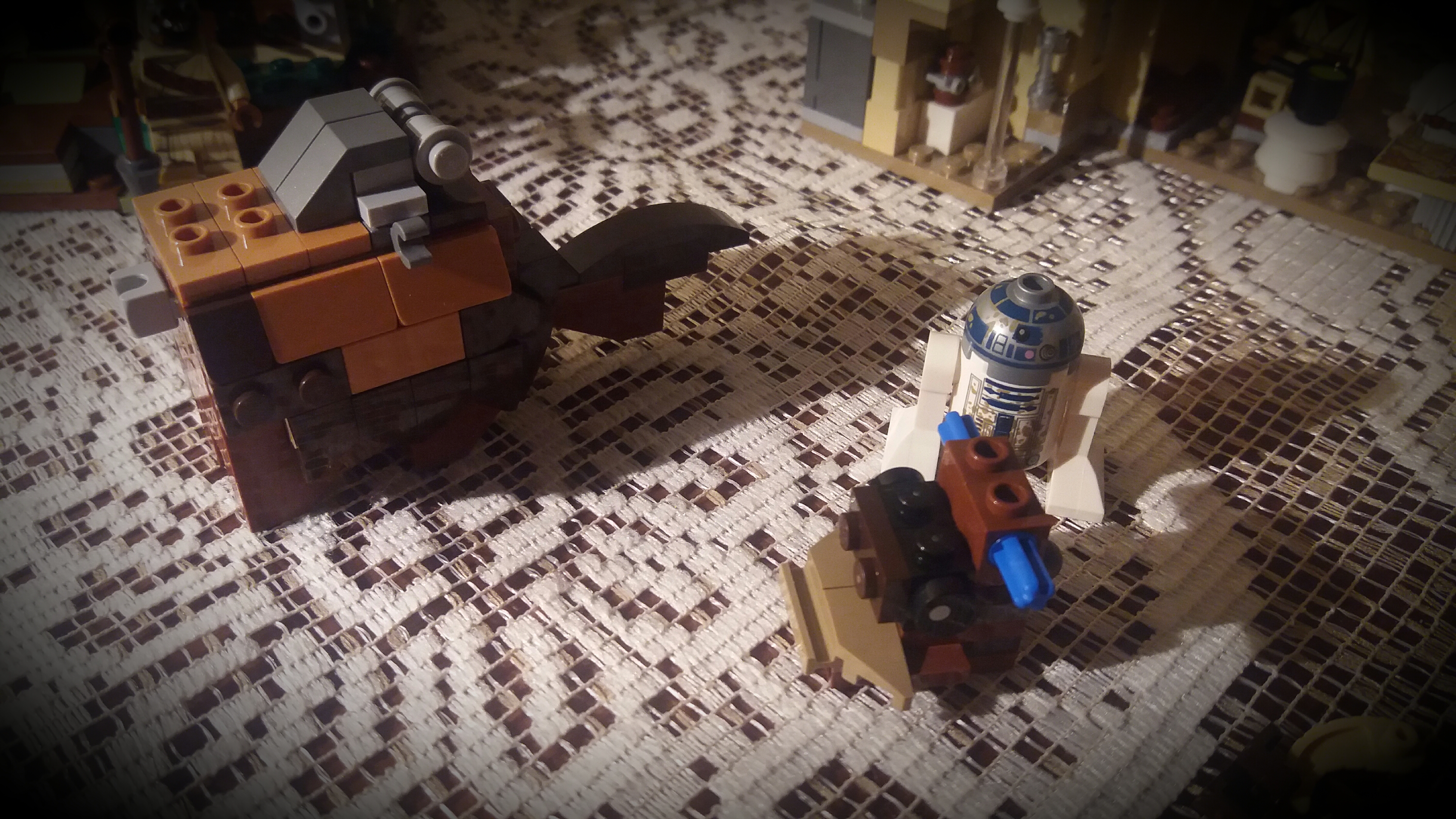 As we all know, the bantha animals inhabited the desert planet Tatooine ... some fantastic creatures, almost like the future Poephagus grunniens ...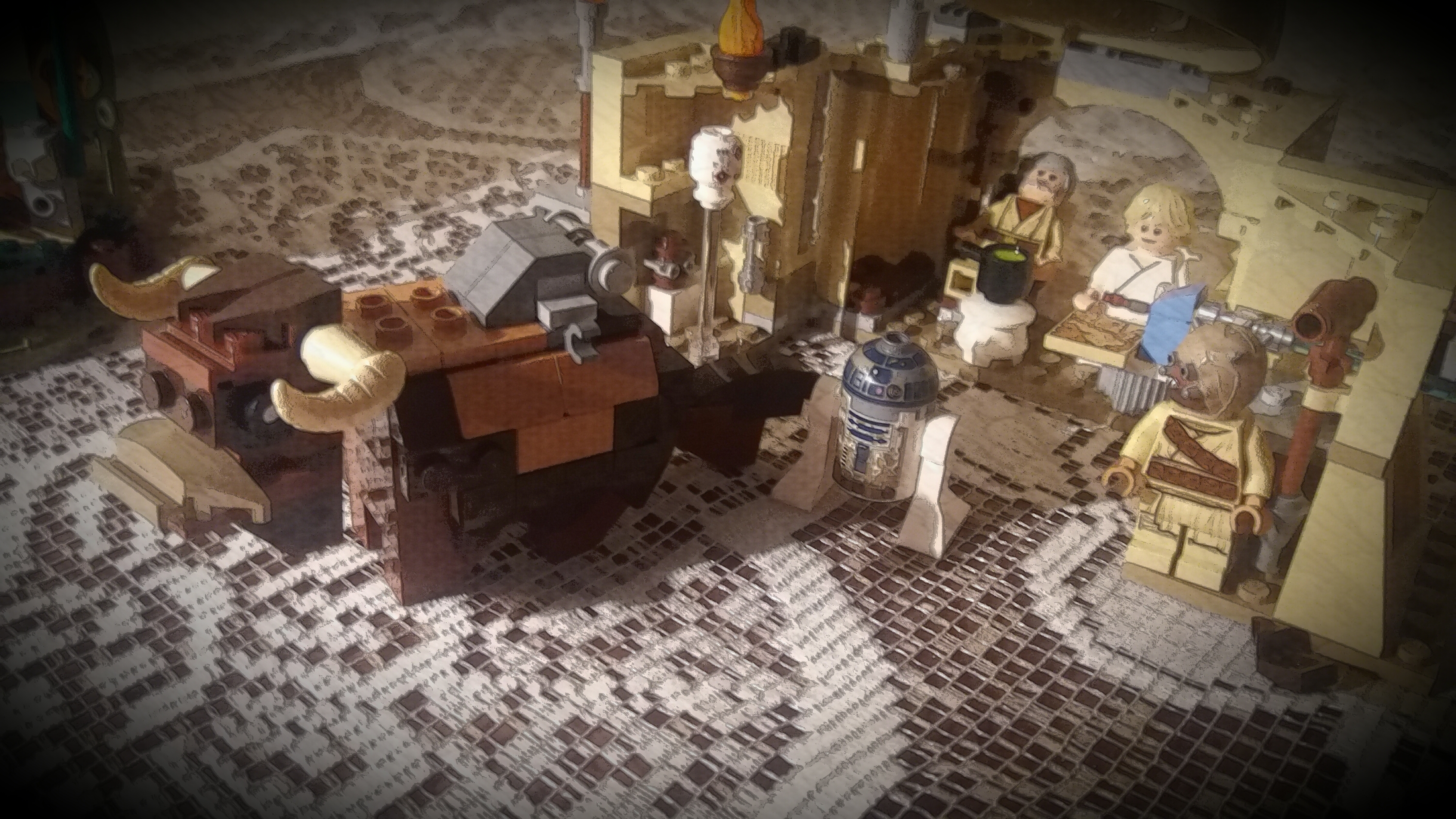 Actually, to live in a village like this, i think it would be awesome ...
Imagine, how a Tusken Raider would arrive in front of your hut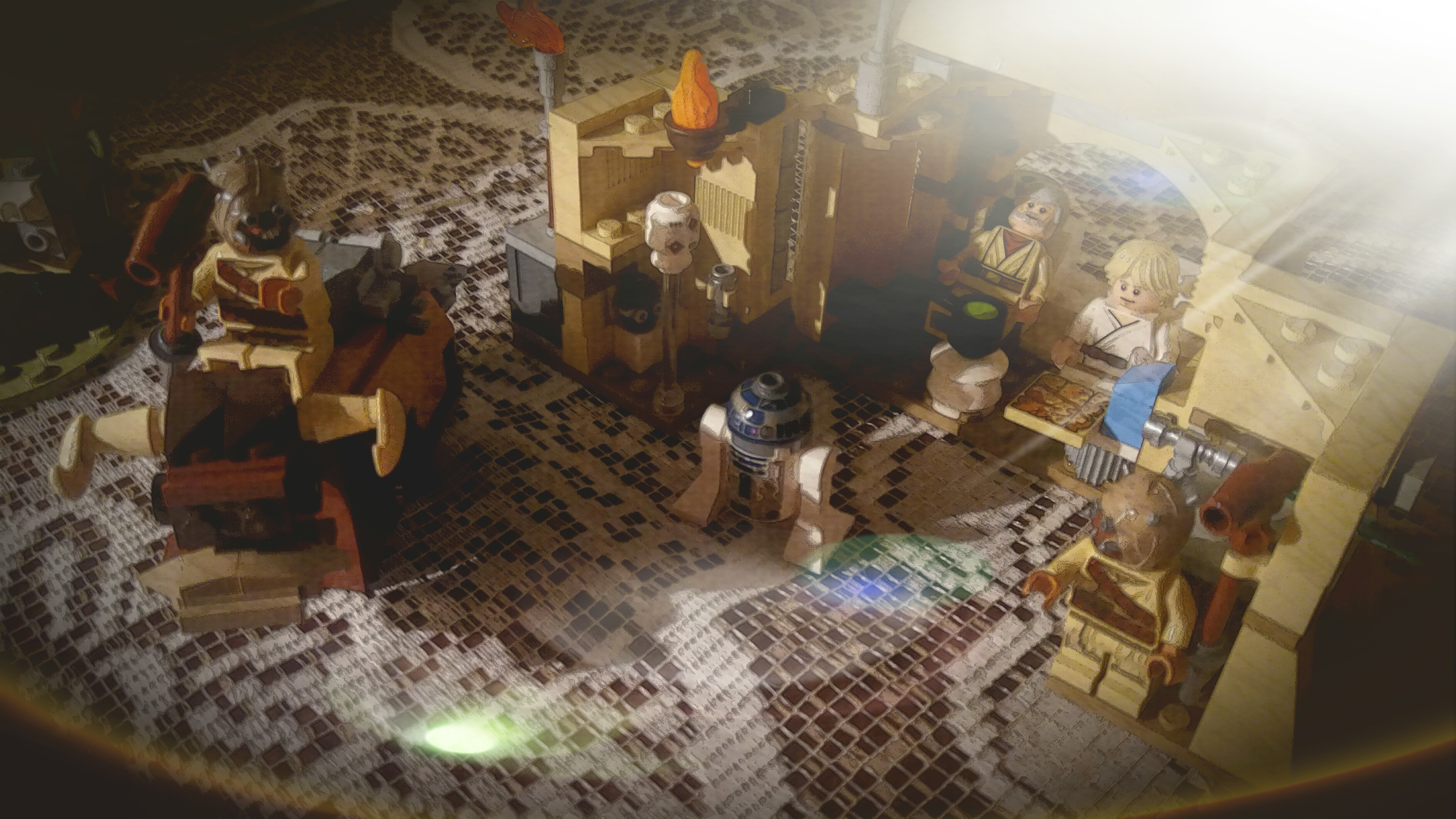 Soon we'll come up with some new episodes with our Tusken Raider Brothers. Their names are ... Ali'ah and Woo'liah ...
Stay tuned, people of Lego Tatooine Planet :-)
Enjoy my #blog
Ciao a tutti.