Leverage the Power of Free Tools Available Online to Grow Your Income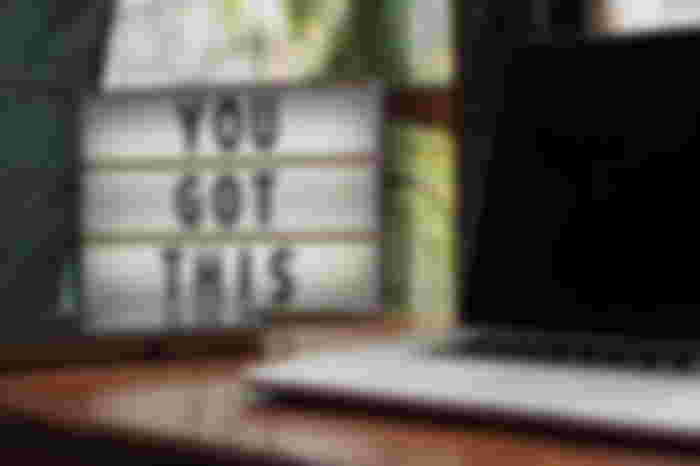 Photo by Prateek Katyal from Pexels
If you are making money online or thinking about it you should always keep learning. Finding new ways to leverage technology to make your workflow less work-intensive will end up with you making more money. Here is a list of some of the tools I have found very useful. And chances are you will too!
If you work with social media, you must know about this one. It is an essential tool that allows analyzing active ad campaigns of your competitors on Facebook, now Meta owned social media platforms like Facebook and Instagram. You can type in a brand name and find all of the currently active ads on Meta platforms. It can be a good indicator of which ads are the most successful. You can analyze which products and which ads your competitors are betting most of their ad budget on. For the tool to work properly, make sure you turn off any ad-blocking software if you use one.
This is a great automation tool, that allows you not only to automatically post content across many social media sites. But it also allows you to set up custom actions. It is a truly powerful tool and if you are into customizing things, I am sure you will find loads of creative ways to leverage this tool. This tool is being used by large companies like Spotify and Adobe. And you can start using it and create up to 100 automated tasks for free.
This is a social media managing platform, that lets you post, schedule, answer to comments for all your social media profiles from one place. It's simple, visually appealing, great for planning, and provides good analytics. A great way to save some time if you are working on several social media platforms.
If you need to get some quick visuals for your social media posts, nothing beats Canva. It's very user-friendly and easy to use. And you don't need to be a graphic design specialist to throw something visually appealing together. It has loads of templates specifically for social media posts. And even a mobile app, so you can also do it on the run from your phone.
Working on social media is all about being up to date with the latest trends. And what could be a better source on the latest trends than data from the most widely used search engine Google? It is a completely free tool that lets you monitor trendy topics, look for the best keywords, analyze market cycles, and more. A must-use for everyone working with social media.
Follow me on Twitter
Follow me on Medium
Follow me on Read.cash
Support me by using my affiliate links!