Chaos everywhere ... as the battle of the Splinters was escalated by the Chaos Legion. The avant-garde of the attacks is pushed by the mighty Disintegrator, the hulking creature that demoralize his opponents by simply stepping into battle!
I activated my Disintegrator and sent it to smash and crash everything that may stand between me and my plan to conquer the world! Yes... I am playing the villain!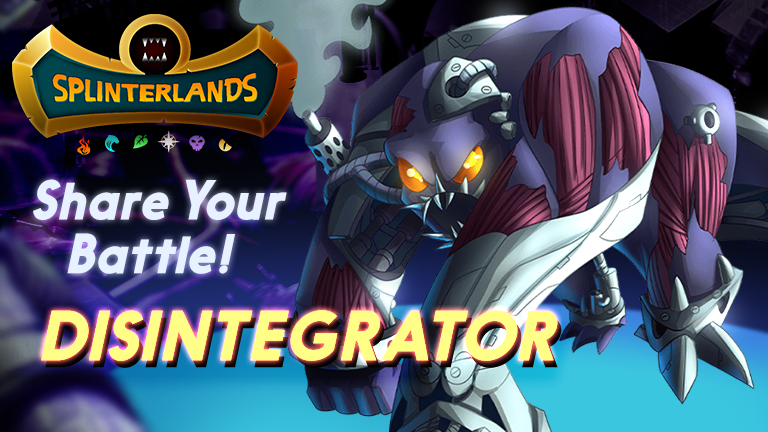 In essence, the Disintegrator is an amalgamed anomaly that was build to bring chaos and destruction. The mad tinker Morloth created the beast in his Badlands lab, with part of other creatures. This sounds awful, and remind me of the World of Warcraft Abominations. But the Disintegrator is more like Patchwork, an ultimate beast with overpowered damage. The monster has gorilla body, crocodile parts and the mouth of a leach- all combined with strands of metal
Morloth struggled to bring the beast to life until he agreed with a demonic bargain... to destroy Praetoria!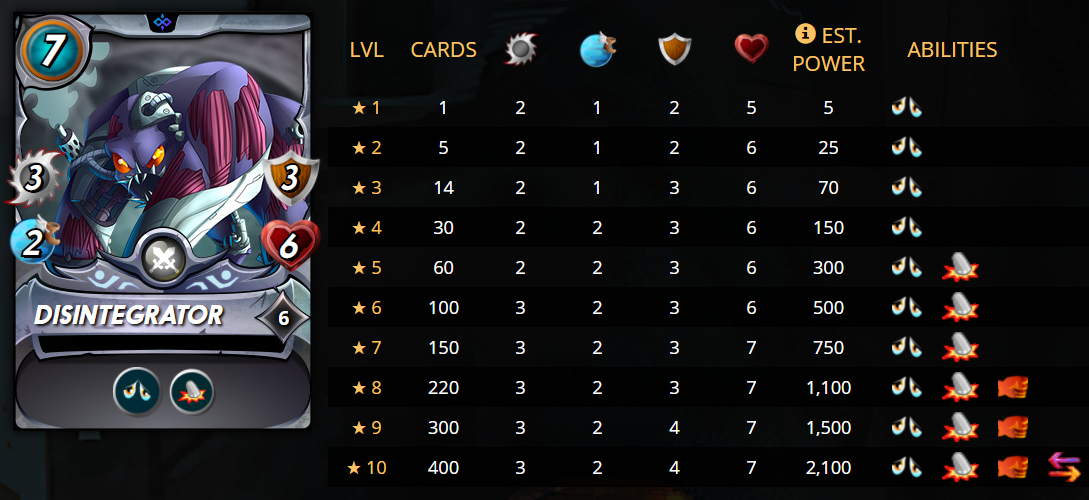 Smashing, splashing and crashing!
Tarsa - One Melee + One Health to all friendly monsters
Disintegrator - Tank with Demoralize
Scorch Fiend - hmmm... zero mana!
Creeping Ooze - Support with Slow
Serpentine Spy - Melee with Opportunity
Tenyii Striker - Melee with Sneak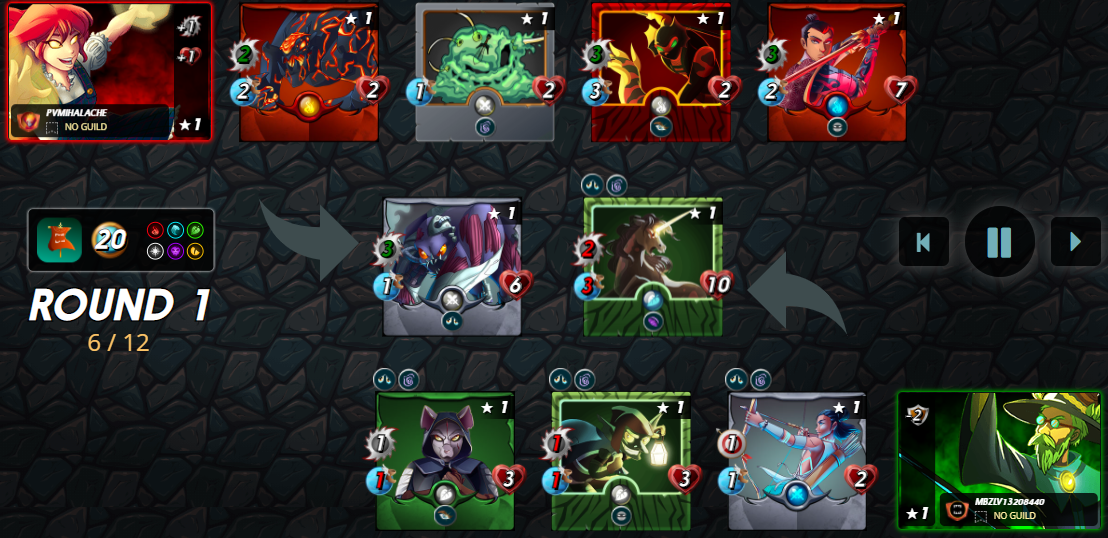 It's not too hard to fight against Earth Splinter, specially when the opponent chose a summoner that reduces the armor and I have none, and the Unicorn Mustang has magic resistance and I have no casters!
One round and my sneaky attacks took down two monsters. The Unicorn Mustang is still at full health and it looks like the Disintegrator will fall!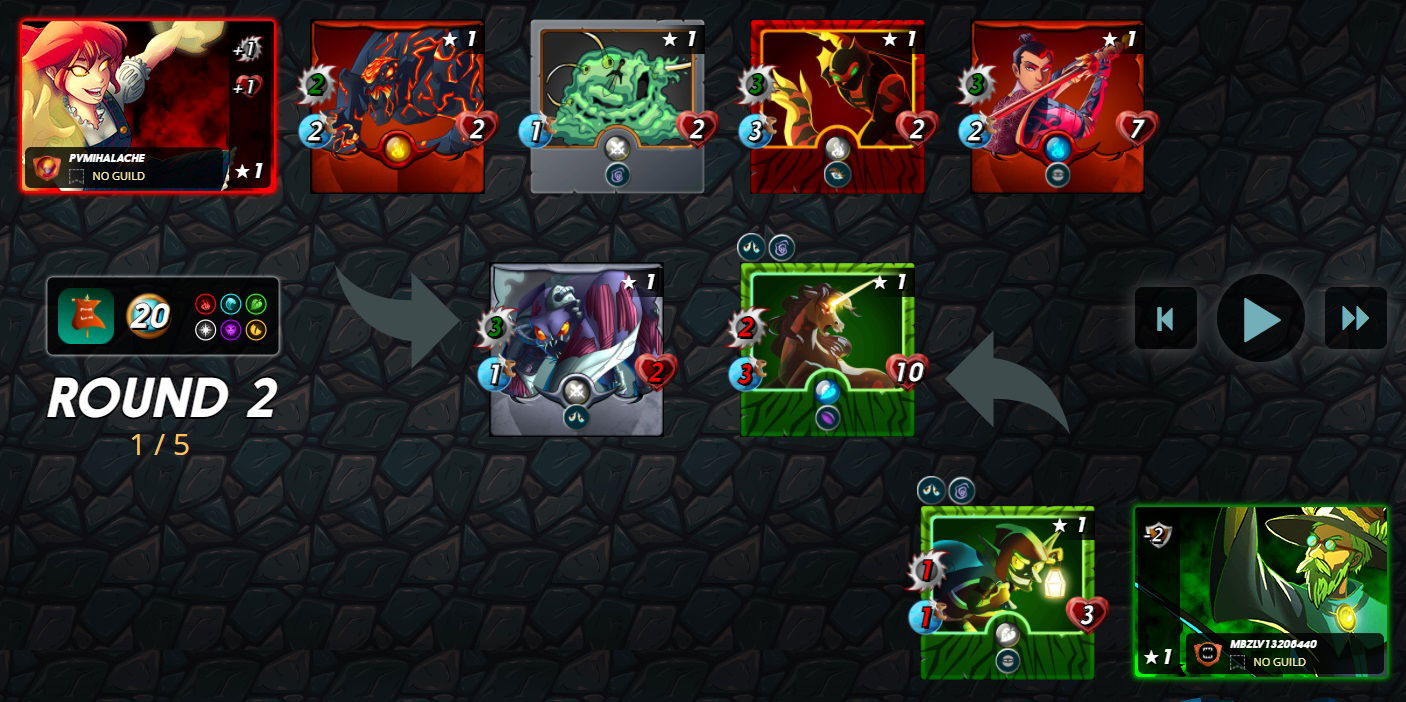 As predicted, the Mustang dealt the killing blow! However, the Disintegrator lived enough to reduce the blows of the other monsters and made me take the lead. One monster against five sounds like an unfair battle... but I don't care as I am the one heading towards the win!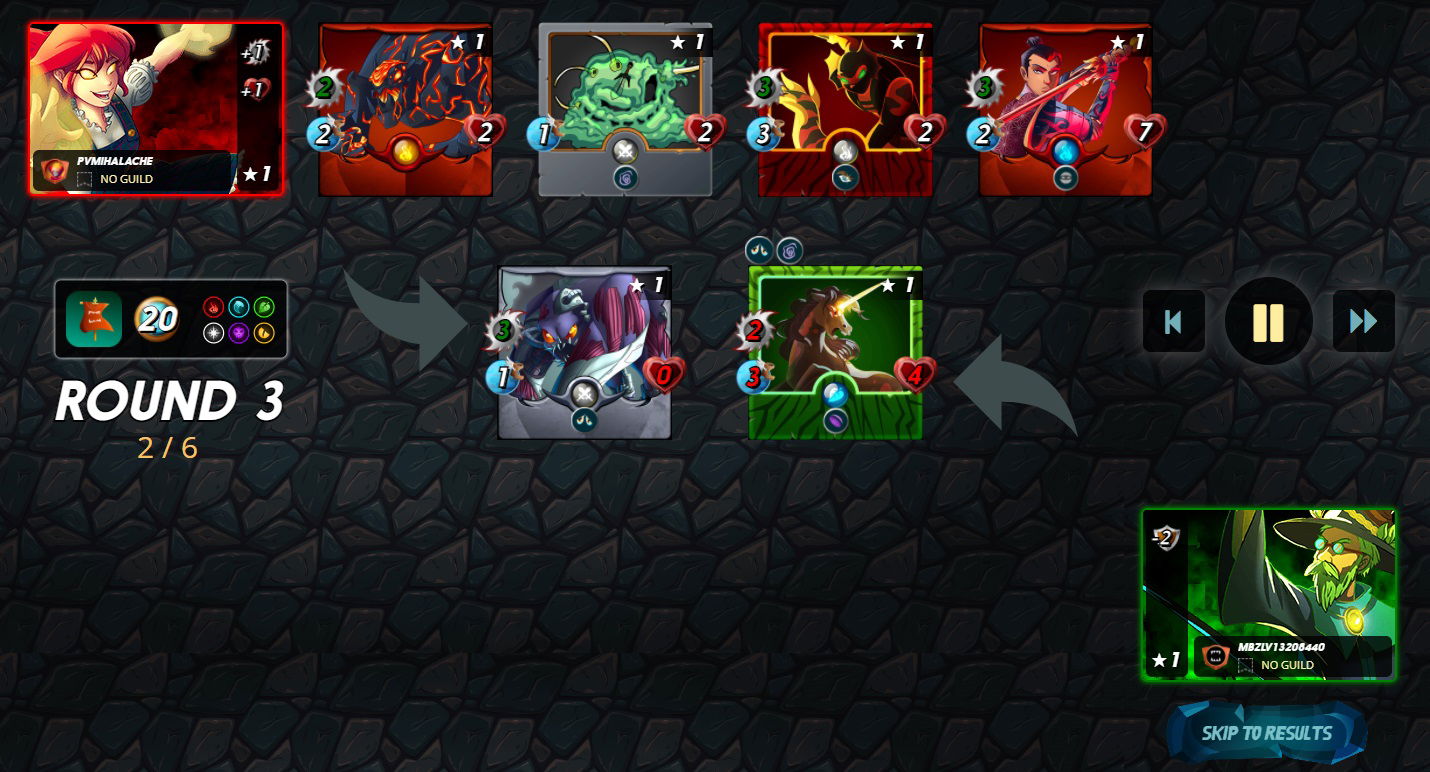 And this is the story of how a zero mana monster, the Scorch Fiend, has defeated the mighty Mustang! See the full battle here!
The apocalyptical changes brought by the launch of the Chaos Legion reshuffled my teams and tactics. With the chance for top cards in each pack, I decided to splash the tokens I accumulated from battles and referrals on packs. Check the amazing card drops in Boosting my Splinterlands deck - Opening 10 Chaos Legion packs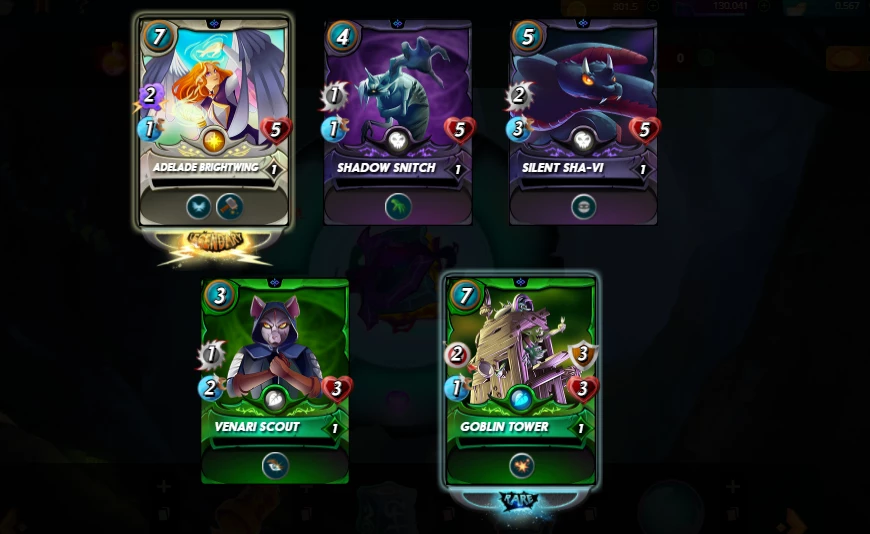 Residual Income:
Torum essence - Be part of the future!
DeFi bounty at CakeDeFi with $30 DFI for new users
The fountains: PipeFlare ZCash, GlobalHive ZCash & Get.ZEN
Publishing bundle: Publish0x,  readcash, noisecash, LBRY & Presearch