My name is Luciano Panachão since march 3rd, 1989 and i'm an artist from Brazil, based in São Paulo and i've been working on a lot of projects and i'd love to share with new people!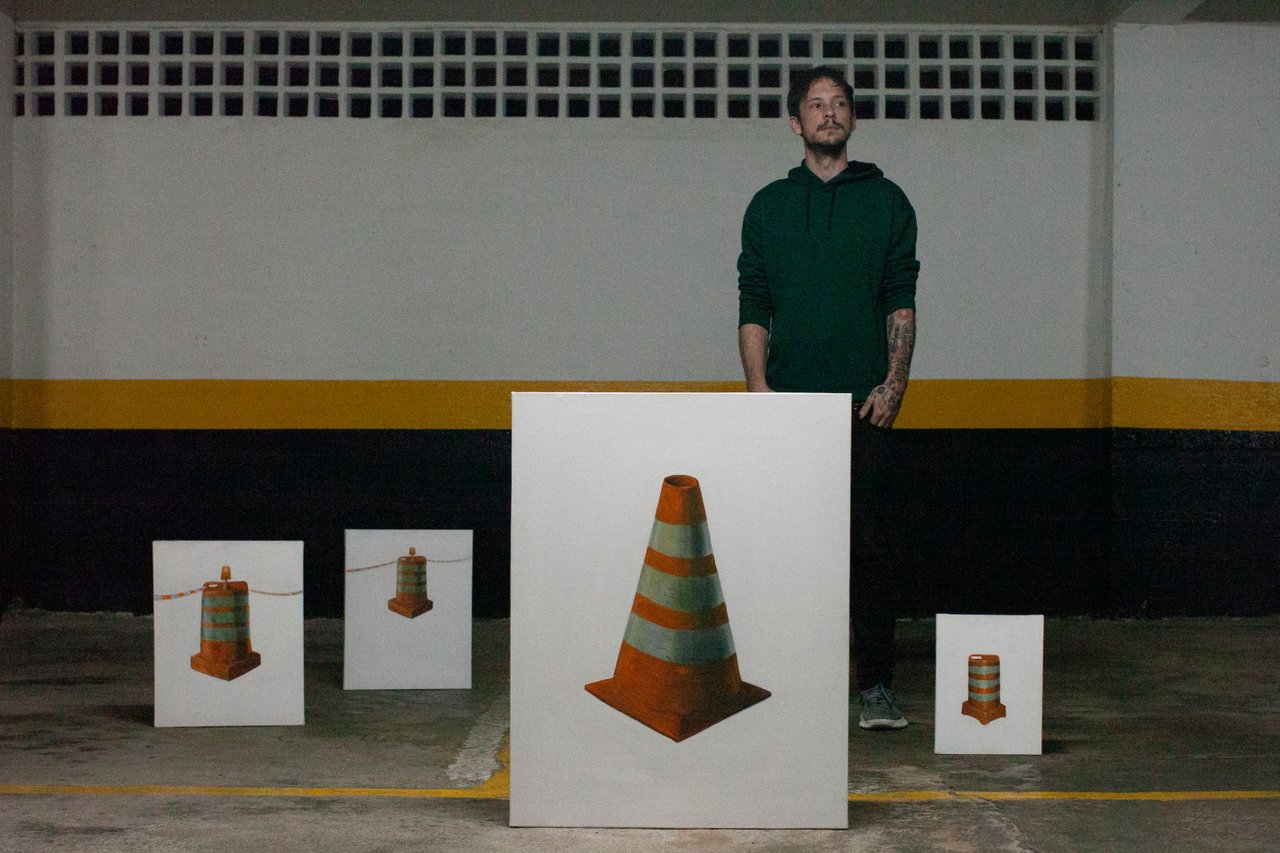 So, first of all, i'll explain how did i get here. My childhood friend @polessins is a truly gamer, and he's always on the search for new games to play. He started playing #Splinterlands and i was by his side, he showed me the graphics and the style of the cards and i instantaneoulsy fell for it. He told me there was a communitie that shared a lot of things including art and had art contests. I loved the idea and started sketching things as he was playing.
Then we started to look to all the communities that existed inside peakd and we realized the thing was way way bigger than we tought and we had to explore all of it's content! (im still learning how to exist here, lol i'm getting old for technology and amazed every day.)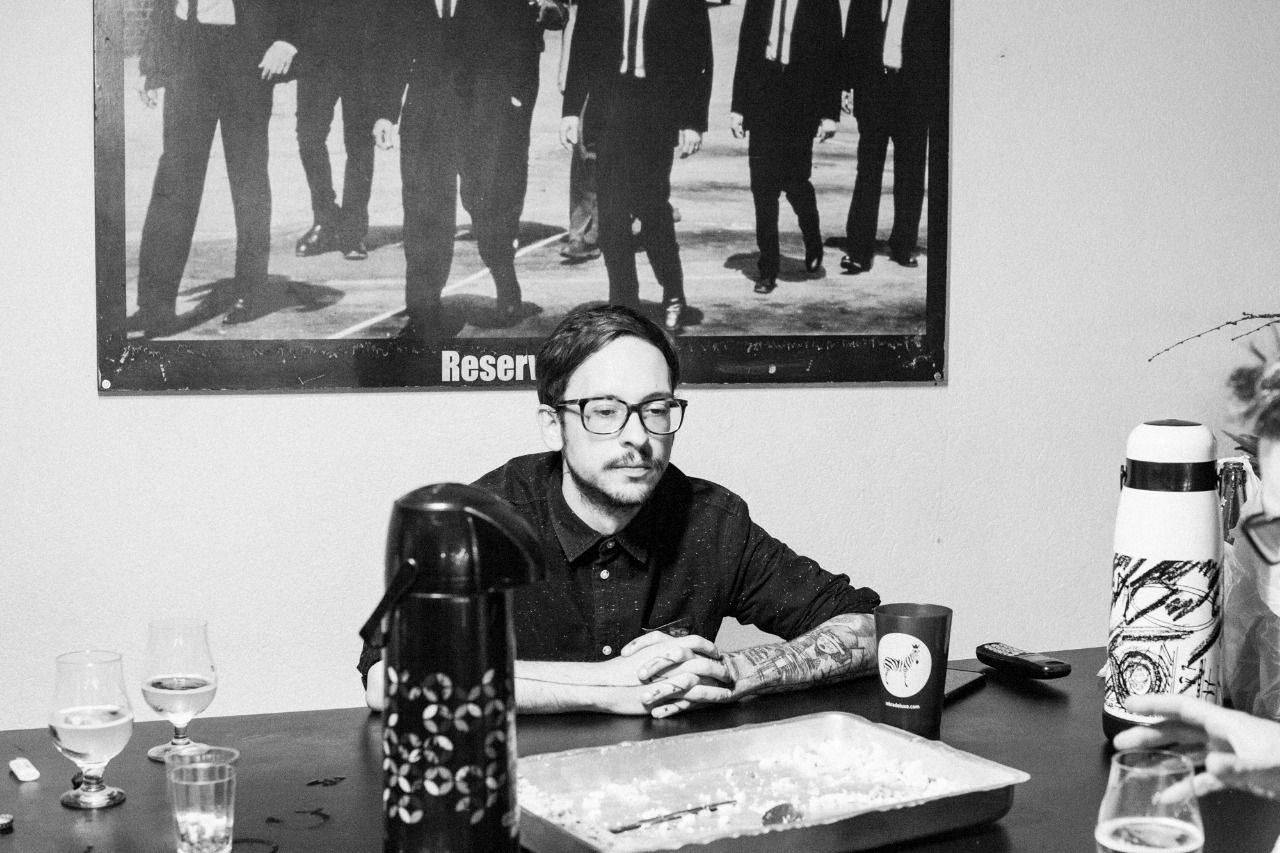 So, my life was pretty much unstoppable work inside advertising and design, but then one day i realized that i was making everything wrong, i was losing my life to big companies and selling my time for very few. sometimes working 16hrs a day and not even eating by this time. it brought me to depression and i became very anxious. In 2019, i quitted my job and started living as i should. As an artist.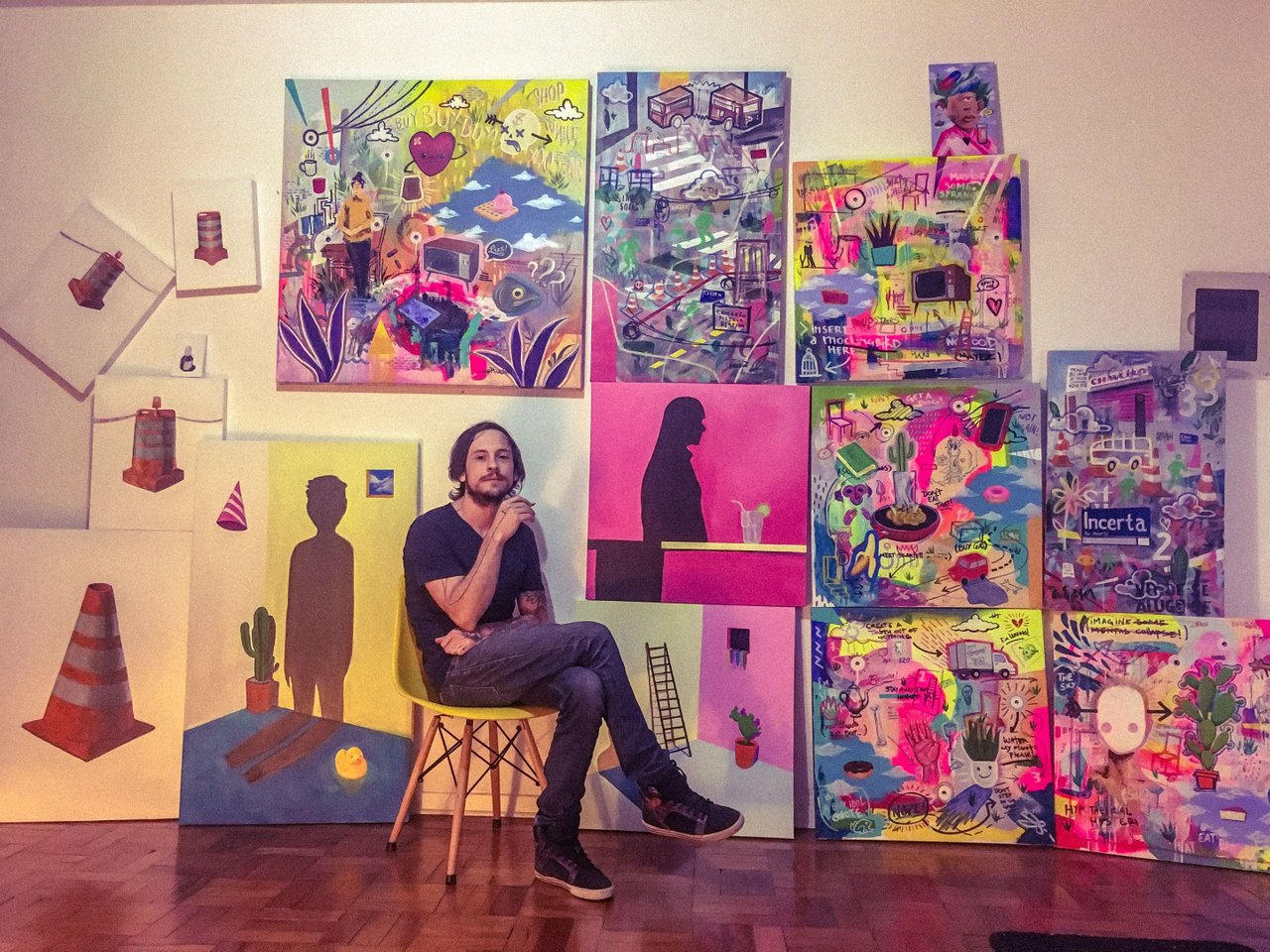 My life as an artist was always troubled because here in Brazil, culture does not contemplate the true value of art and music altough there's a lot of incredible artists here. If you say to someone that you're an artist, automatically you'll hear "Yeah, but what do you do for living?". It's tough, it's hard. But my love for freedom and free expression had taught me that i can't restrain my self in an office making the system go.
I need to sing, i need to paint, i need to express myself reflecting the outside. Understand the inside of people. Understand why and how. Learn new things everyday.
Not only pressing buttons inside a cubicle. This has brought me a lot of ideas which I try to translate into various forms of art, like music, painting, sculpting, tattooing and writing. I'll post some of my work here so i can illustrate better: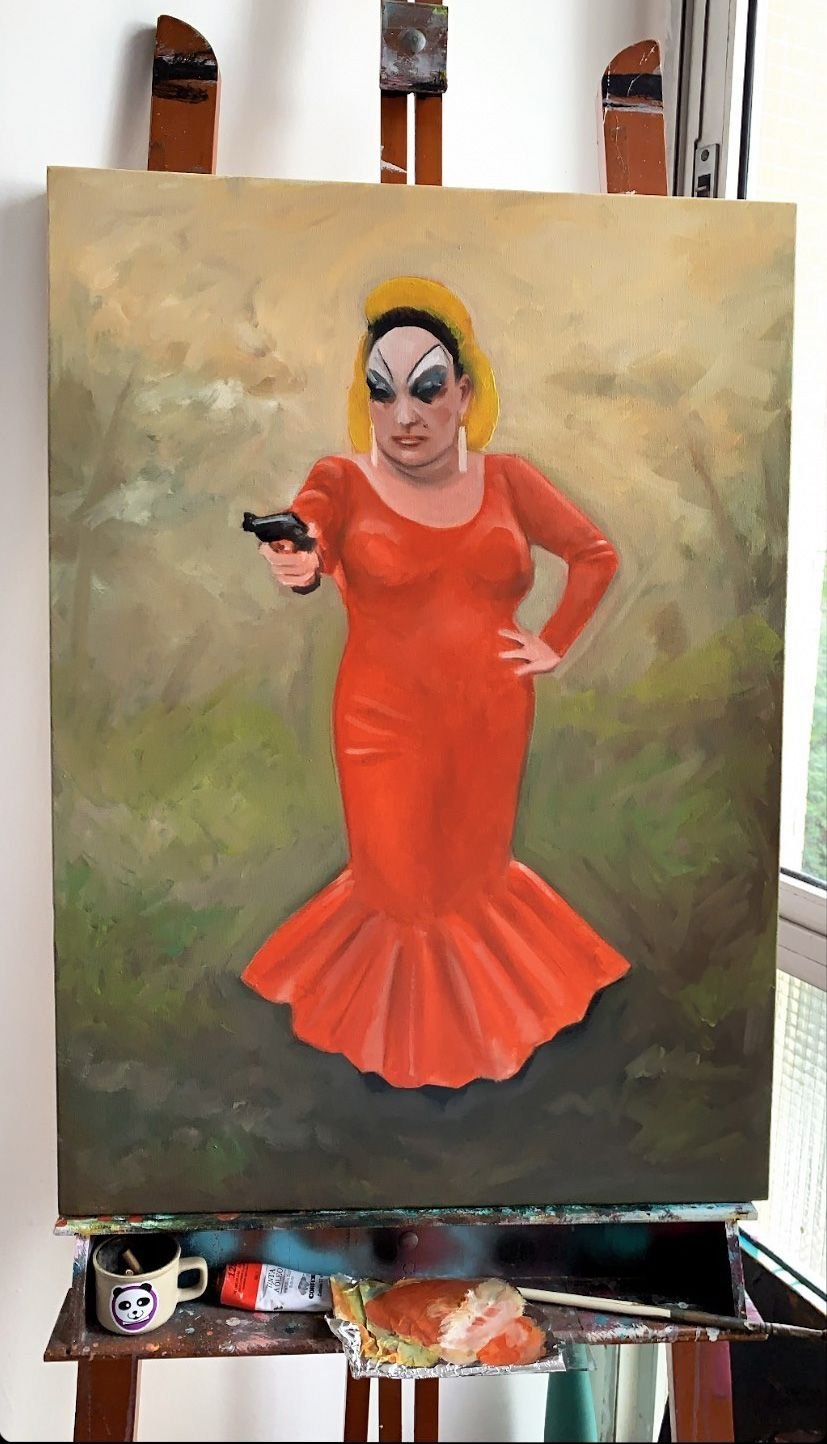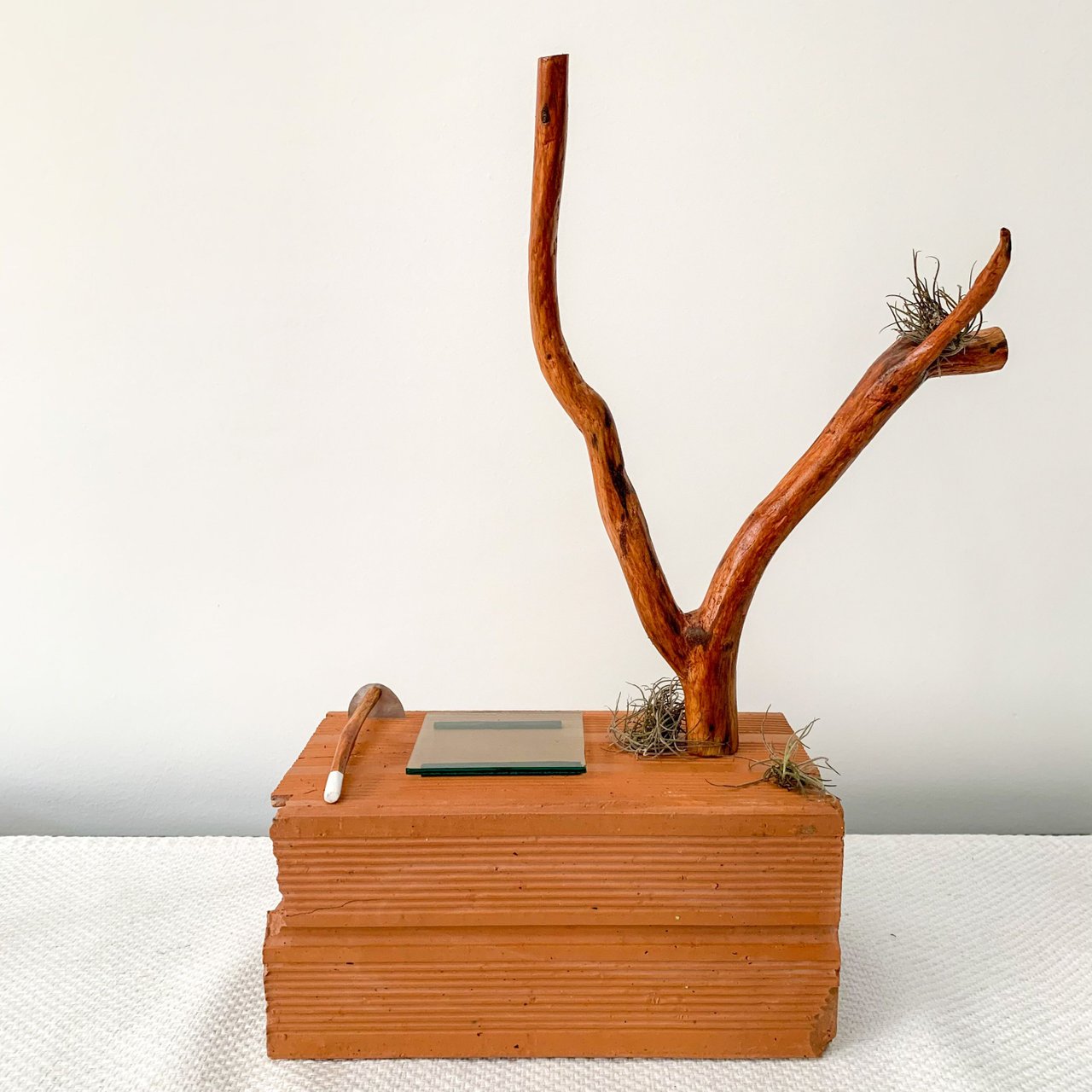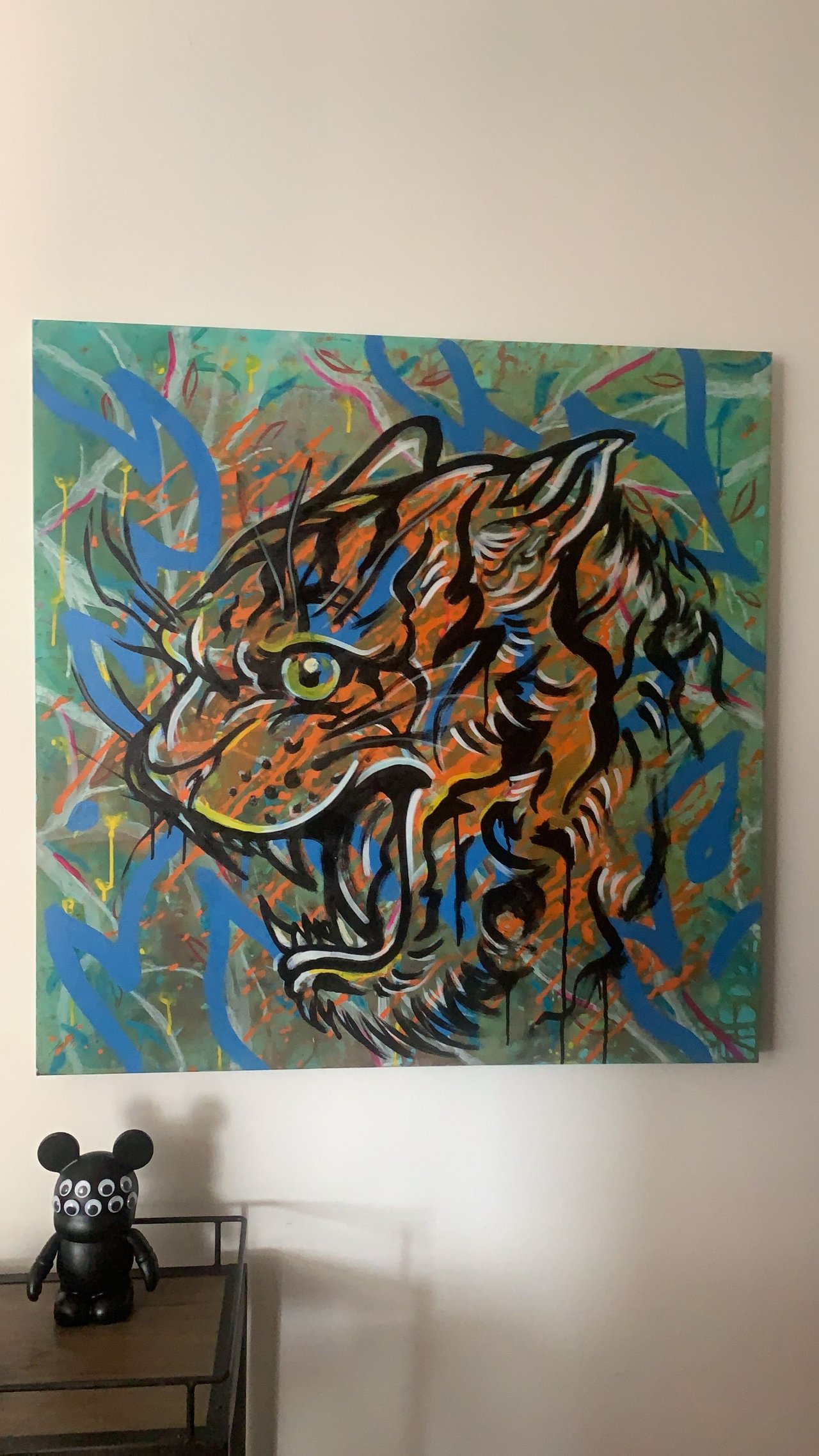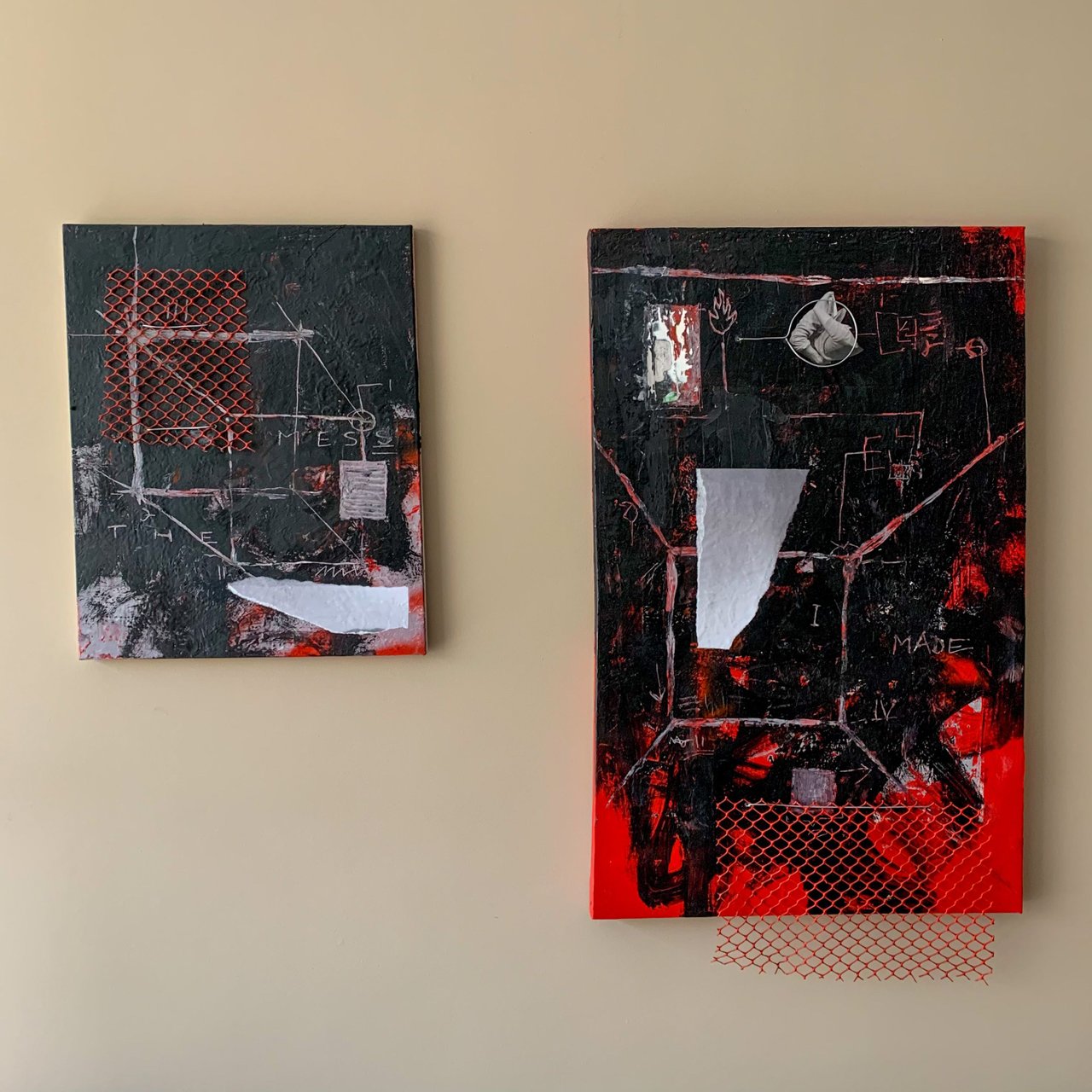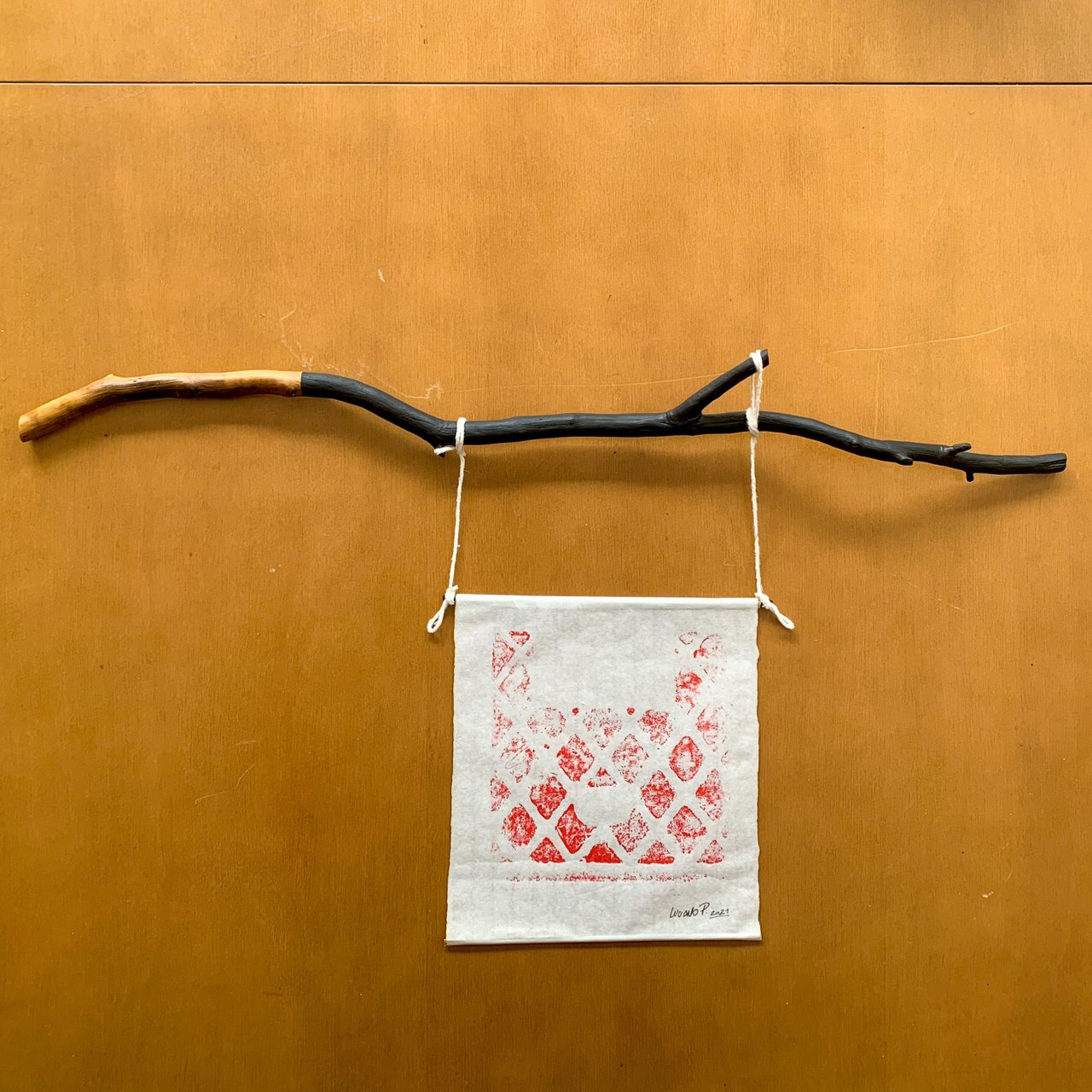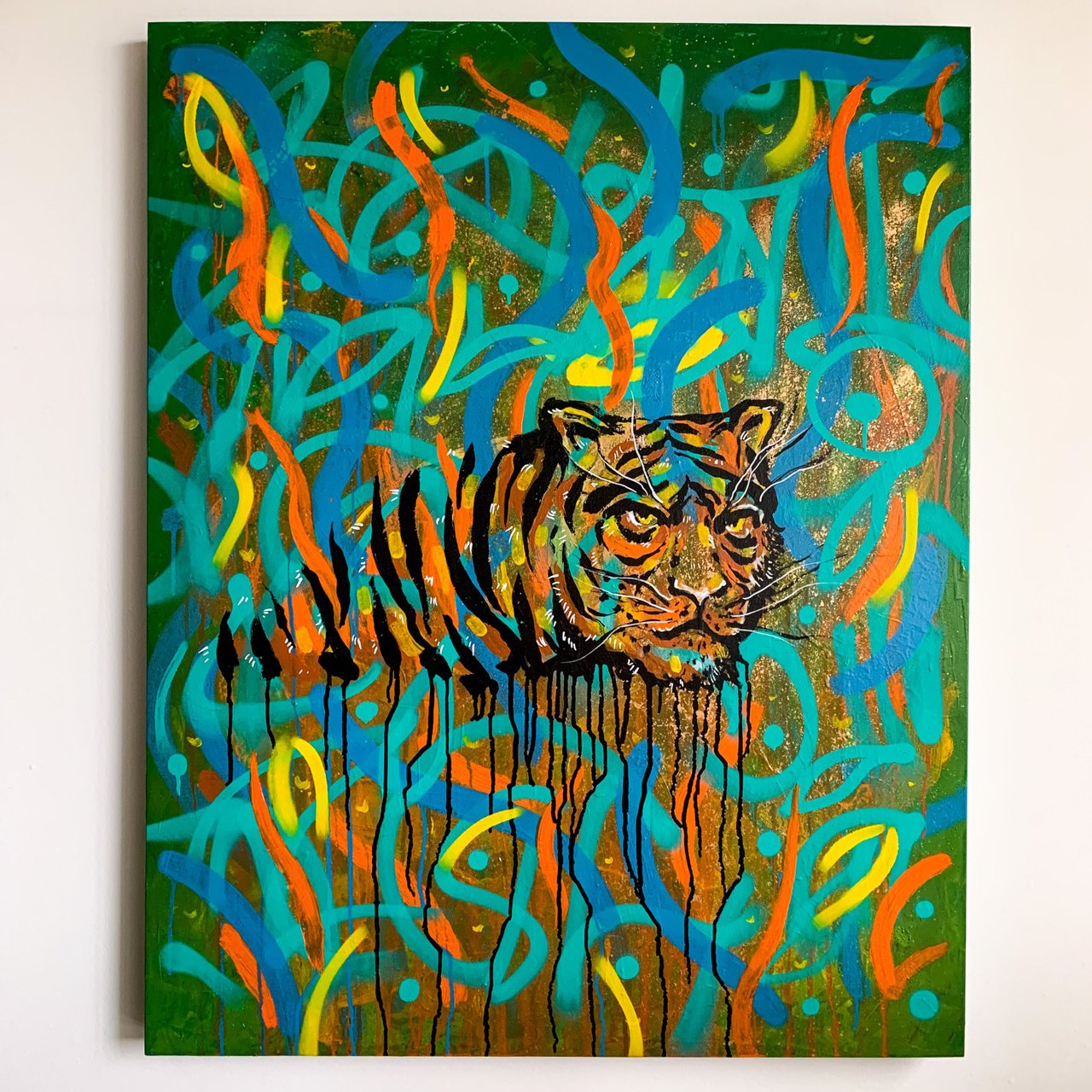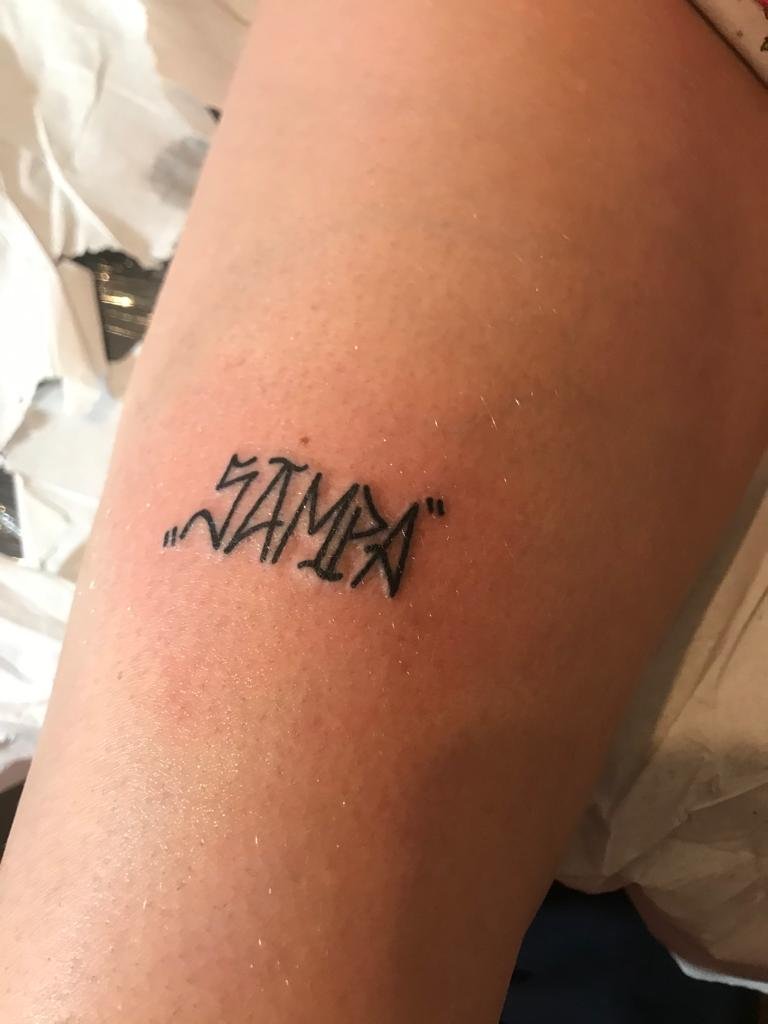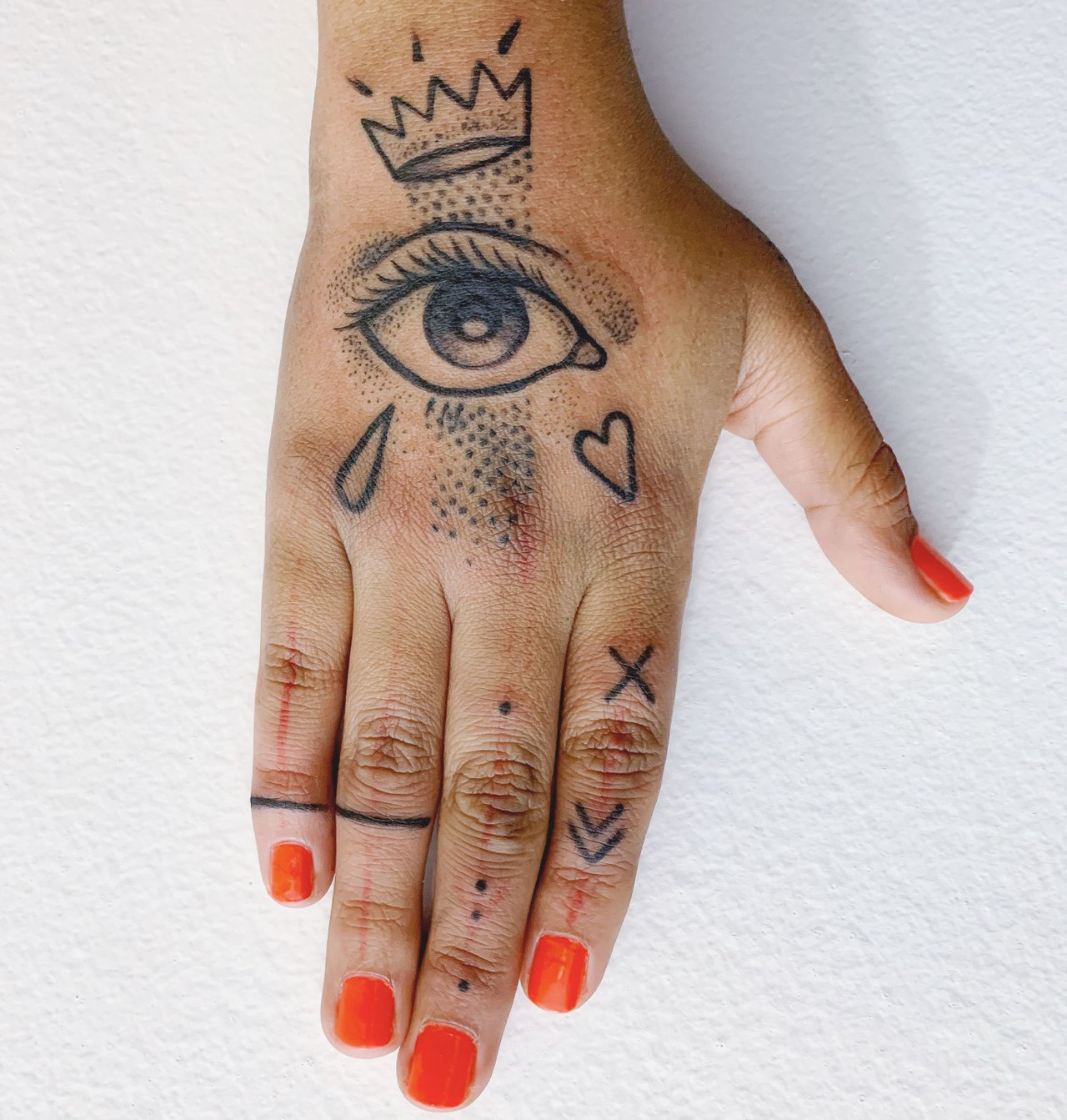 So, as you can see I'm on the search. I'm looking for ways to create and explore things more and more and I think would be great to share with you guys.
I hope you guys enjoy it. You can see more of my art in my instagram account here: https://www.instagram.com/lucianopanachao/
And tell me your toughts on this, i wanna hear from you guys!
Thank you for the time,
Cheers from Brazil!
Luciano Panachão