Is it just me, or is everyone talking about crypto as of late? People's interest in cryptocurrencies seems to have skyrocketed over the last couple of years and price action has been a clear indicator, however, the last couple of months it's been a completely different story as far as I'm concerned. I literally stumble upon people discussing crypto everywhere that I go, which is a pleasant turn of events without a doubt, and goes to show that the game is just getting started.
But where are the pumps? I mean even lamestream media outlets over here want to talk about crypto these days, which leads me to believe there's a wide audience of readers of all sorts in the country interested in this new internet money thingy, which only grows with time and as BTC keeps making headlines on a global scale. However, market movement just isn't there.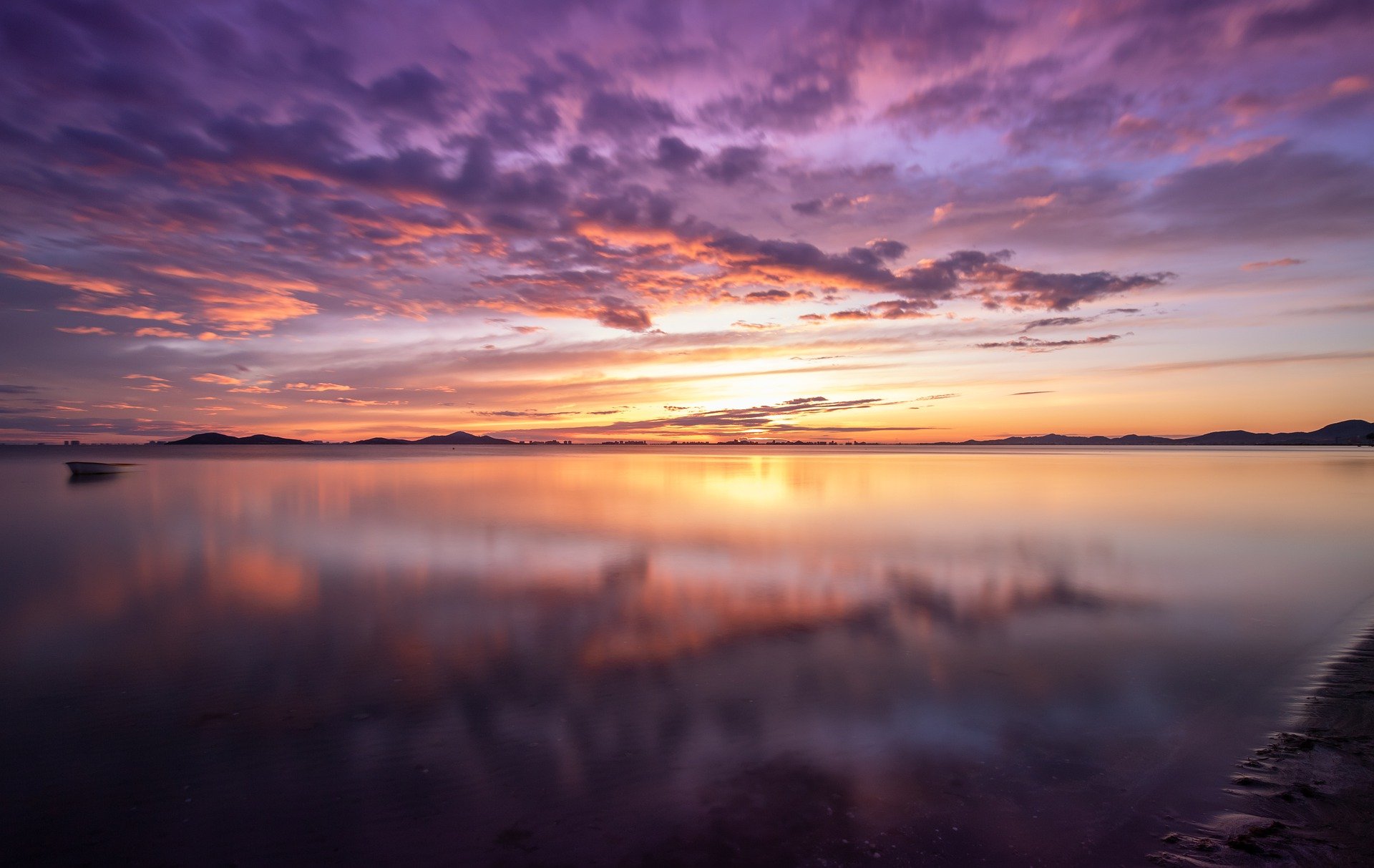 Source: Leolo212
Well, considering everything going on right now, I think that the crypto market has been demonstrating surprising strength. The world is in all sorts of trouble at this point after two years of shutting down entire economies, and the situation in Ukraine unfortunately keeps getting worse. We have world leaders dissing and threatening each other, financial censorship finally showing its ugly face, governments violating human rights and civil liberties, and newsreaders on a mission to spread propaganda and hide the truth at all costs.
Combine that with the fact that we have a bunch of old men, who cannot come to terms where they can agree with each other on anything, in charge of weapons of mass destruction, and I'm sure you will agree with me that this might not be the best time to invest in anything other than real assets. As a matter of fact, the players with the kind of money to move the market usually liquidate and pick the safe route in times of crisis, but this is not what we see at play here.
This can't be stressed enough, and goes to show that crypto works and is doing exactly what it was designed to do. Nobody is jumping ship even at a time like this and, on the contrary, development just won't stop. People keep coming up with amazing innovations and mechanisms that solve some of the biggest problems in the space, the rate at which the crypto industry generates value keeps rising and, as a result, the space is attracting more capital and attention as the weeks go by.
The best part is that there are so many crypto enthusiasts out there who just haven't entered the fray yet, from average Joes like yours truly, to financial institutions and gigachads with the kind of money to send Bitcoin to highs we could never imagine. There are hundreds of millions of normies in the process of acquiring enough knowledge to feel safe enough to start venturing into the crypto space, and all they need is a bit more time. The same goes for sharks waiting for stabilization in Eastern Europe in order to buy in.
It's just a matter of time at this point, as it has always been. We all know that once you go crypto there's no turning back, and the fact that the number of people who own and use crypto keeps going up with time means there's only one possible outcome. I mean ask yourself, could you ever just liquidate all your holdings and say goodbye to the crypto game for good? How much fiat money would be enough for you to never transact on the blockchain ever again?
The freedom to hold and transfer value anywhere in a censorship-resistant manner provided by the blockchain tech is addictive stuff. Crypto is a parallel financial universe full of amazing opportunities, and more people are waking up to this fact. It may not feel like it at the moment, but there's a storm coming that the weatherman couldn't predict.
That sums it all up for now.
---
Never forget!
NFA - DYOR
I'm just a random guy with opinions. This is by no means financial advice. Just my personal thoughts and experiences.
Have a good one everyone,
@lordneroo
---
Best Faucets to Earn Crypto with Zero Risk (Affiliate Links):
Best Exchanges to Trade Crypto (Affiliate Links):
Best Platforms to Earn Crypto for your Content (Affiliate Links):
Best Blockchain-Based Play-to-Earn games (Affiliate Links):
Connect with me Here: