So, I have been eyeing a new BSC project for a couple of days now and I'm slowly gaining more and more confidence in the team behind it. We are talking about a microcap project which launched less than four months ago and has already performed a 5x stunt. Their Twitter handle has been doing surprisingly well too, and it appears that there's a strong community backing it.
Word is in the air there will be major CEX listings in April, which wouldn't surprise me at all considering the kind of work the marketing department has been putting in. It appears that their goal is to develop a series of #P2E games, plus the project is actually supported by a real company based in the US. The early bird vibes are strong with this one.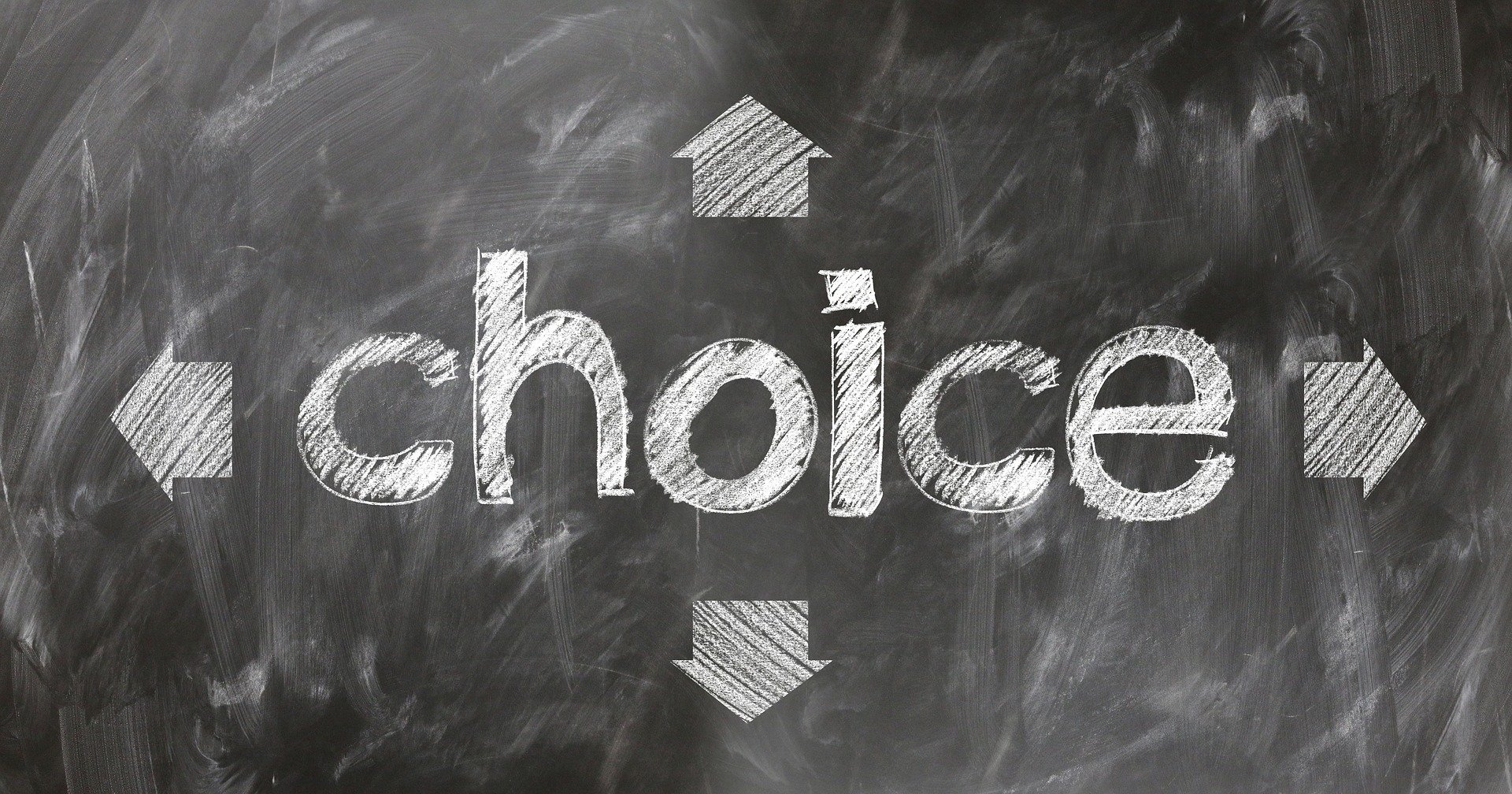 Source: Geralt
Now, the truth is that we are currently in uncharted territory, so unfortunately I can't let the cat out of the bag, at least for now. Even established cryptocurrencies are high-risk investments anyway, so I wouldn't want people to ape in such a young crypto project and lose money just because they read a random blog post uploaded by yours truly. After all, I'm just another guy looking for his big payday in crypto at the end of the day. It's not like I know better or anything.
What I do know though is that I started building my stake two days ago, and the token has already provided me with 10% gains. I initially decided to divide the funds I've decided to throw in into thirty equal parts and use one of them each day for thirty days straight, because DCAing is the perfect way to take emotions out of the decision-making process. That said, it's day three and I'm already considering throwing it all in in a single purchase.
We all woke up to a sea of red today, and I guess most of us could see it coming as the market had been racing again as of late. The end of Q1 didn't affect Bitcoin as much as I had been expecting it to, and the same goes for the catastrophic war in Ukraine and its terrible consequences, so it goes without saying that the market has been demonstrating surprising strength over the last couple of months. All things considered, I can't really whine about a 5% decline to be honest.
However, a dip is a dip, and some serious alt projects are getting absolutely hammered today. Nevertheless, that's just not the case with my newly discovered BSC gem, which started the day with a 35% market cap increase and is currently holding on to approximately 28% of it, after some smart folks the old me would call 'paper hands' decided to take profit, which is an absolutely healthy habit.
Looks like my best bet would have been to just throw everything in in a single transaction on day one and ride it out until the real storm comes, but you just can't make the perfect crypto trade regardless of who you are or how long you have been venturing into this realm. This is precisely why it's always best to invest funds you do not care about and never use more than a small fragment of your net worth to invest in any sort of asset.
Self-discipline is the key to success and makes it so much easier not to ever make decisions based on fear, be it fear, uncertainty and doubt, or the fear of missing out. Today it feels like my decision to stick to the plan and DCA was a mistake, but we haven't seen tomorrow yet, and you guessed it, nobody has a functioning crystal ball. Thankfully, we don't even need one to know there will be ups and downs in the market, which makes it obvious that DCA is the way if you're not looking to gamble just for the fun of it.
Old me would have gone all in on day one hands down, but consuming investment-oriented content on LeoFinance has helped me become financially wiser, plus watching the charts go up and down for years has taught me valuable lessons which will inevitably translate into financial gain in the long run. Luckily, I have plenty of time and patience, so you can say I've already picked my strategy. What about you?
That sums it all up for now.
---
Never forget!
NFA - DYOR
I'm just a random guy with opinions. This is by no means financial advice. Just my personal thoughts and experiences.
Have a good one everyone,
@lordneroo
---
Best Faucets to Earn Crypto with Zero Risk (Affiliate Links):
Best Exchanges to Trade Crypto (Affiliate Links):
Best Platforms to Earn Crypto for your Content (Affiliate Links):
Best Blockchain-Based Play-to-Earn games (Affiliate Links):
Connect with me Here: