Hey Friends!
I've just upgraded my art style by using a different style canvas: layered and washed paper with burnt edges using the element of fire :)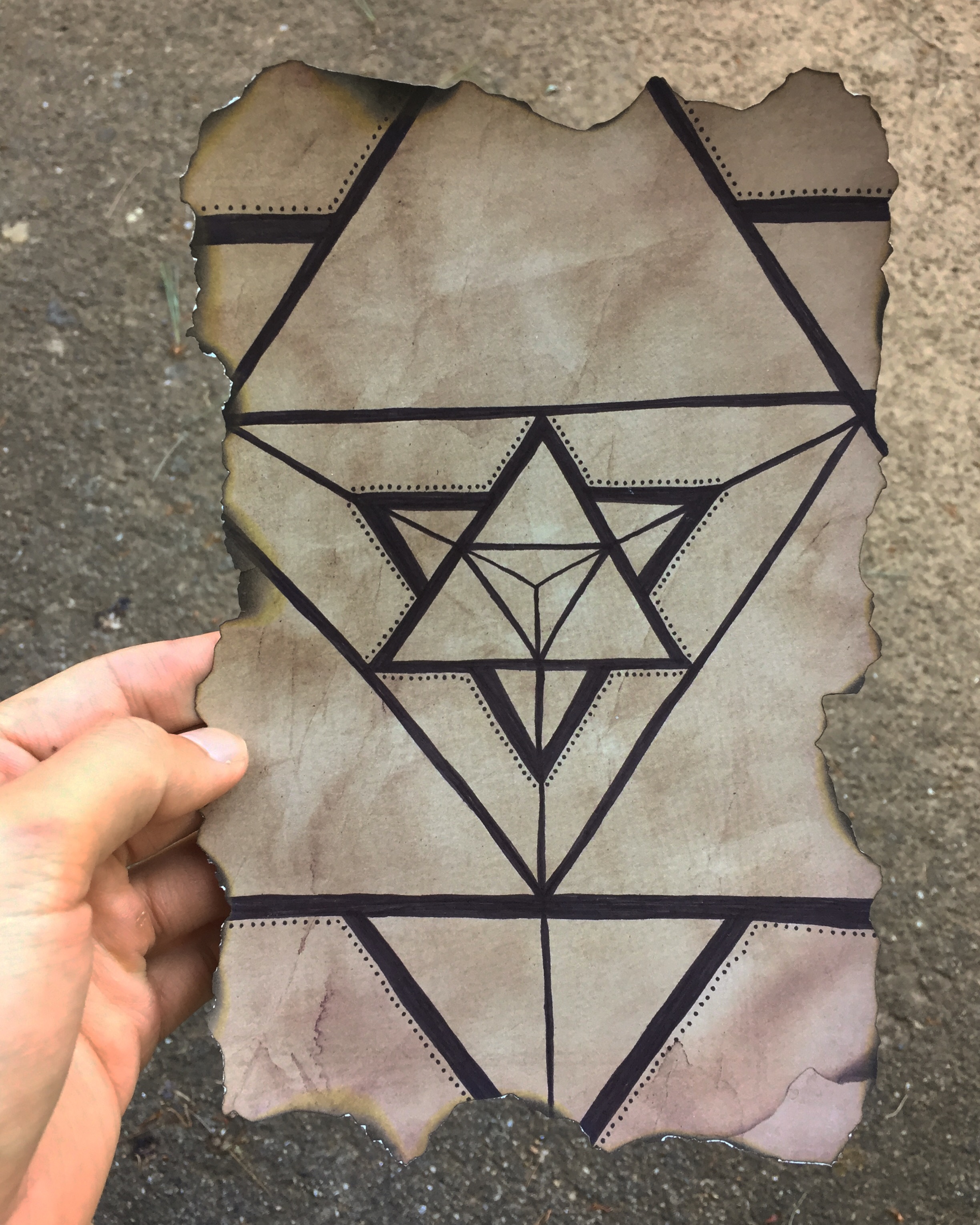 If you've seen my previous art, you've seen that I've been using white canvas paper to create a black and white look. I completed 15 of these drawings but have desired something new with the canvas, and with this being my first new drawing, I'm so excited to see where this goes!
Check out the progress below!
---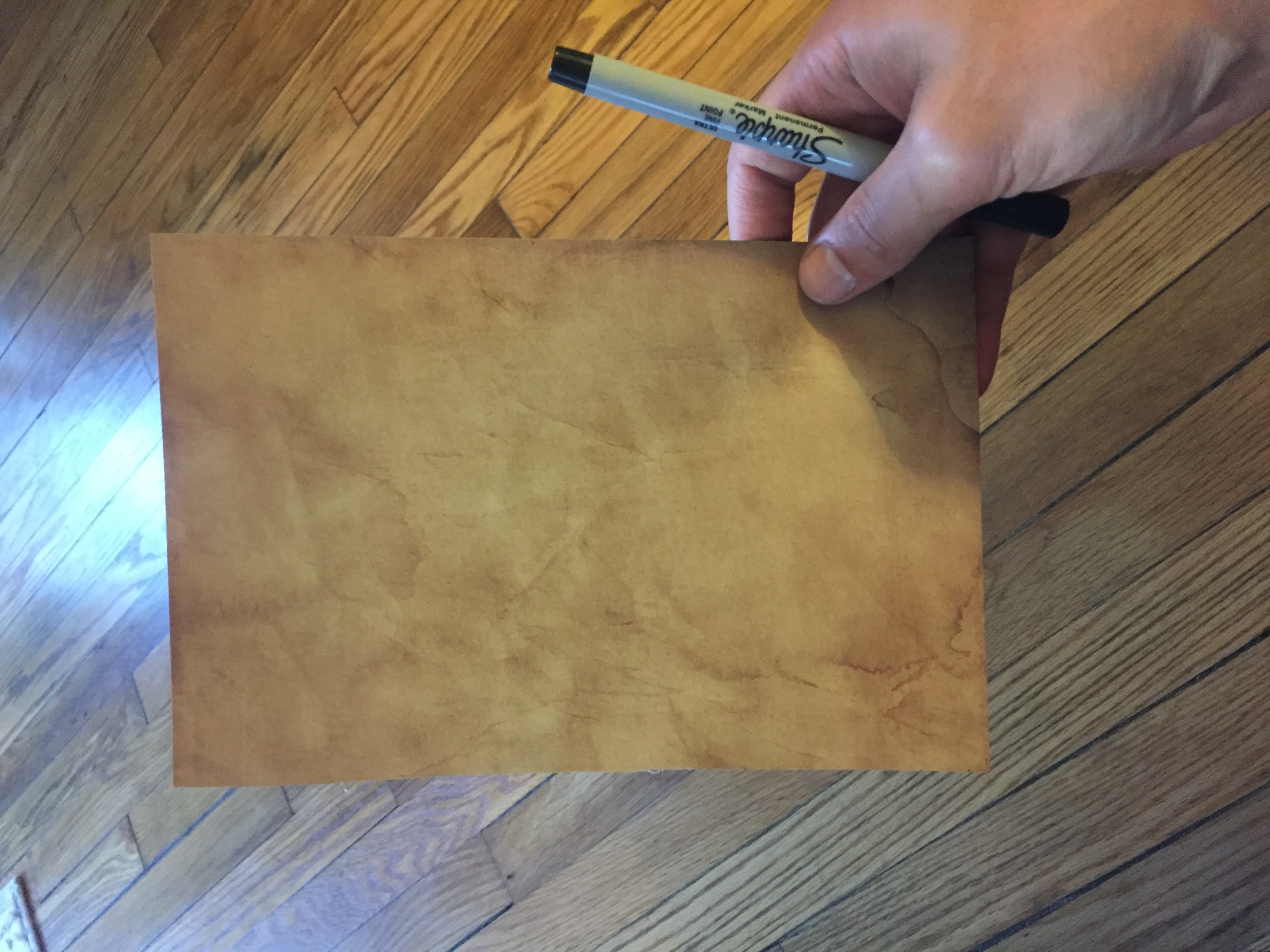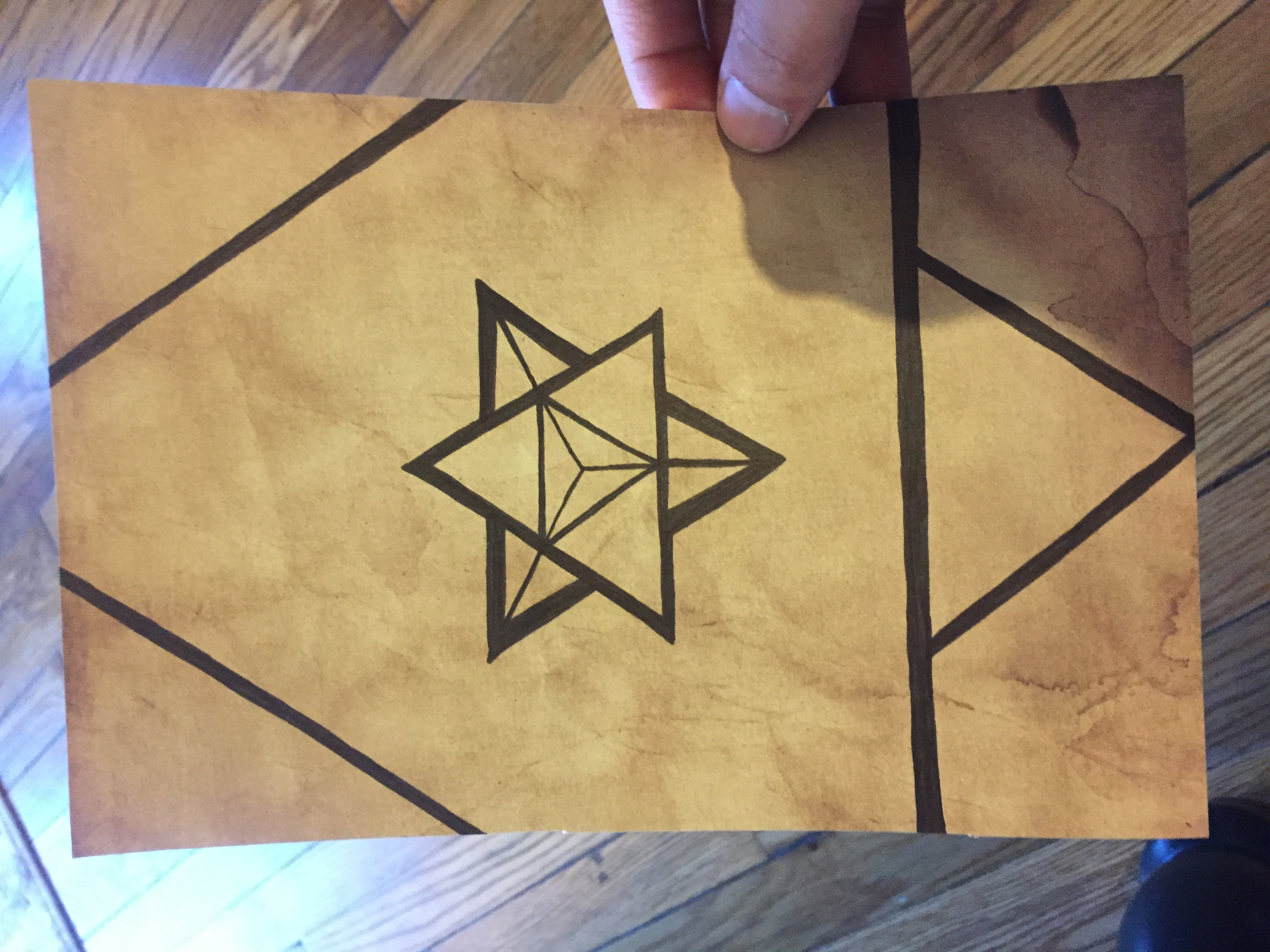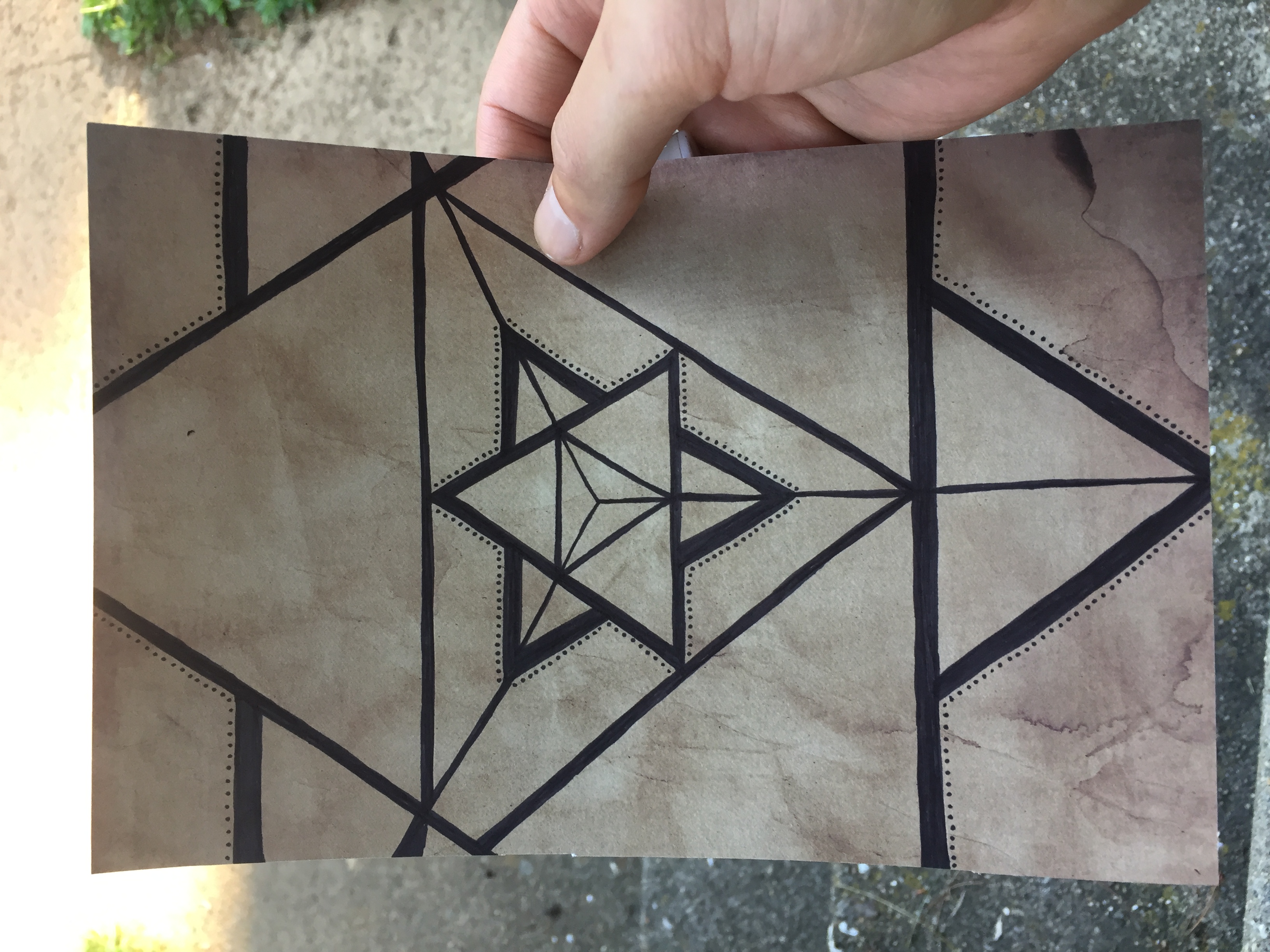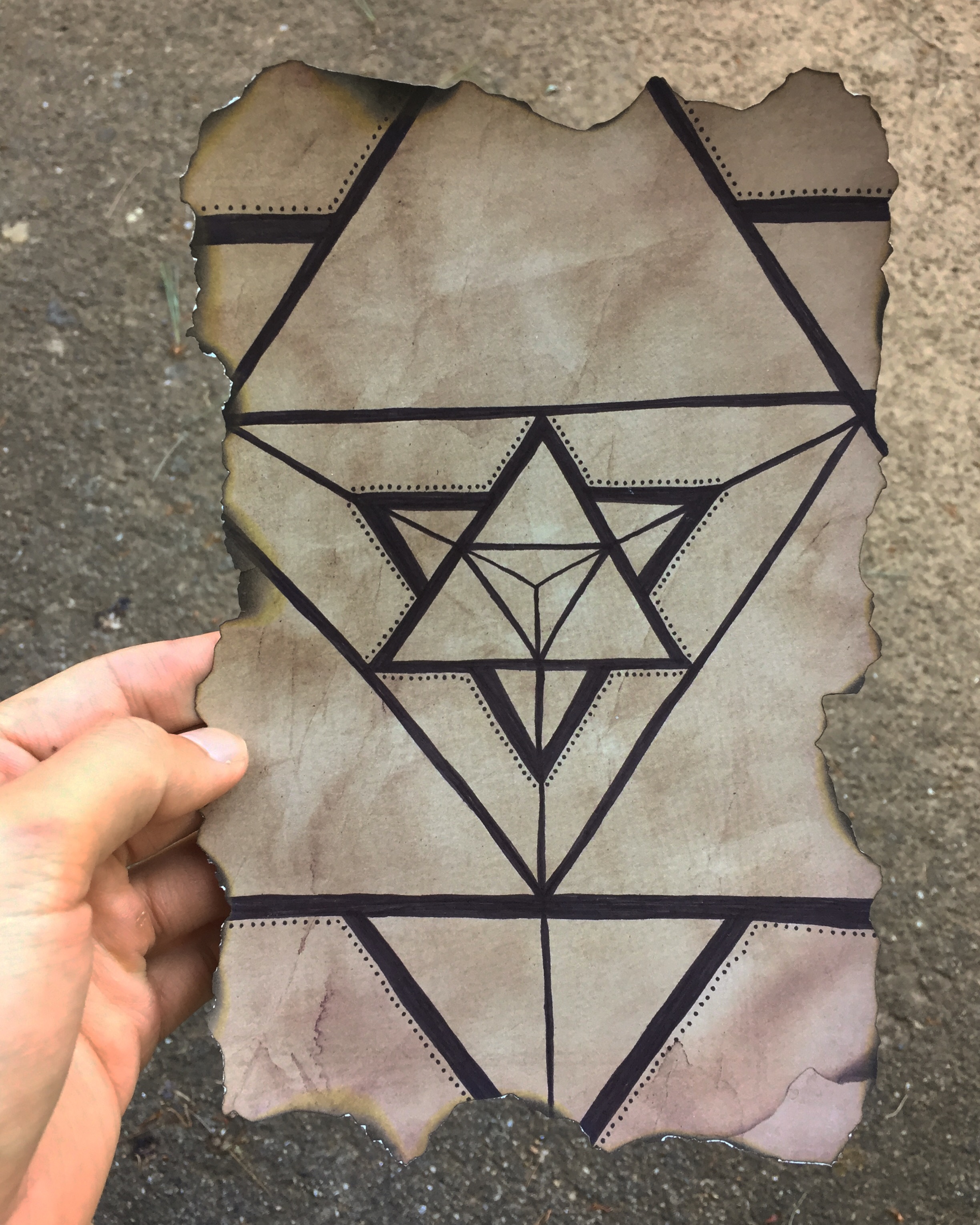 ---
Thanks for watching! If you'd like to support me more, check out my YouTube channel and consider leaving me a tip with BAT!