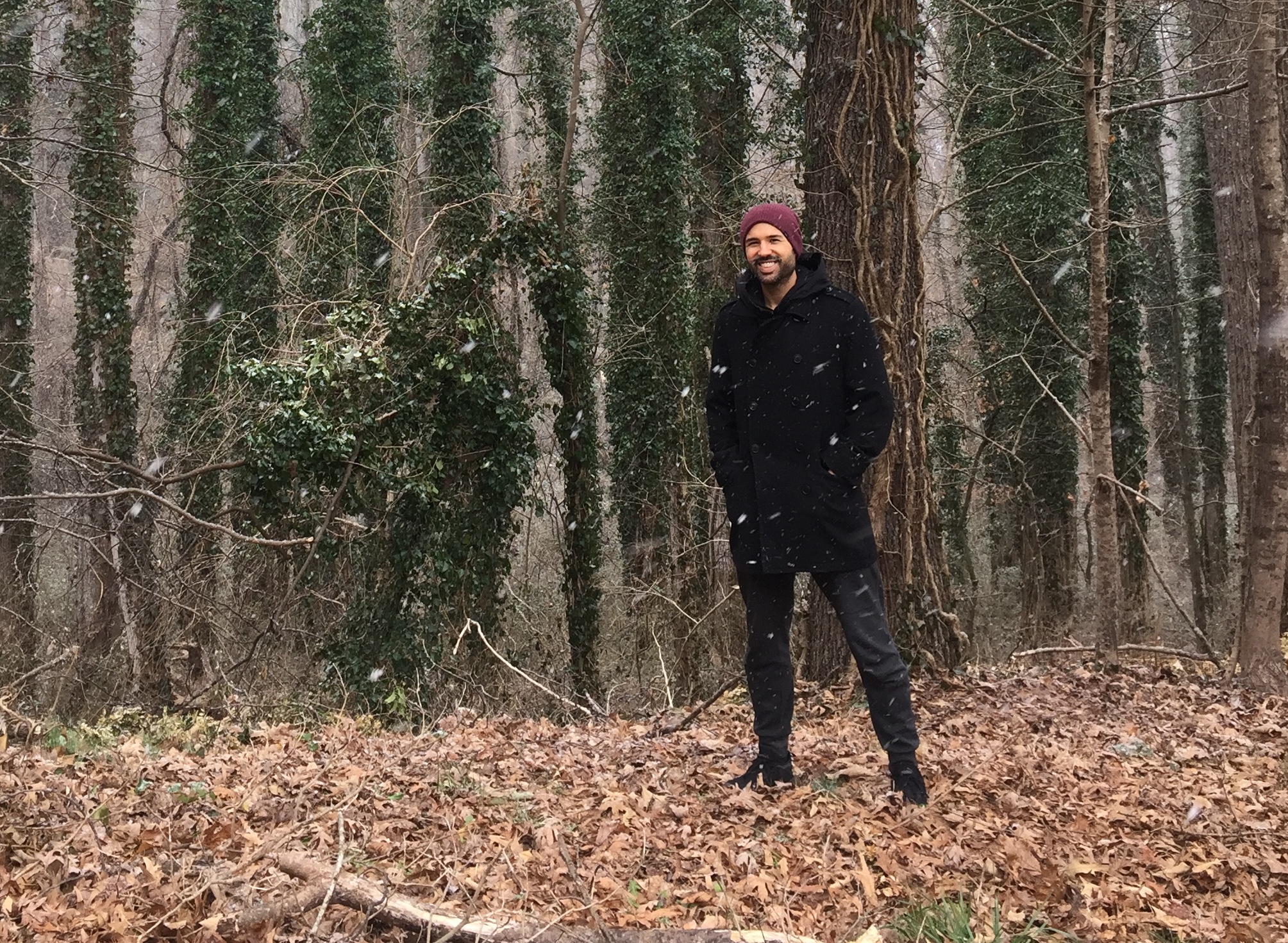 I'm currently writing this from the airport here in North Carolina, where we're about to head down to Costa Rica for 2 whole months!
Even though we missed the snow here on Christmas, we got some yesterday and were able to take a walk outside and get our last vibes of winter in before our trip!
My goal is Costa Rica is to produce a brand new album, so I'm extremely excited to be there, to chill out, relax, and write some of the best music I've ever written.
Stay tuned because I'll be sharing a ton of photos and videos from my trip!
Much love!
Bryan