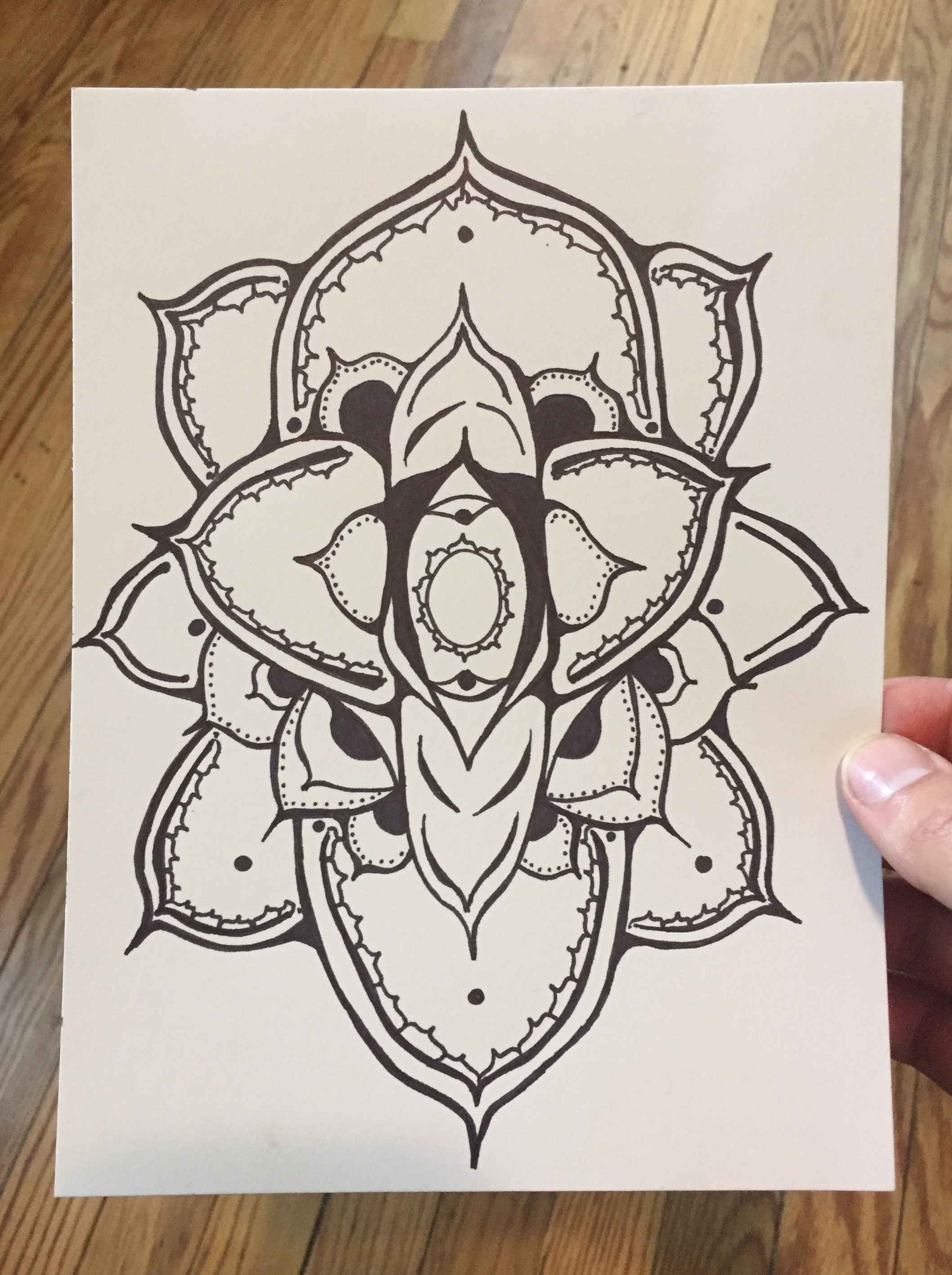 Today is Day 9!
If you're new here, welcome to my daily art challenge, where I'm drawing everyday and sharing here on Publish0x!
This drawing has been named 'Beginnings'
Looking at it, I think about everything originating from the center, and from one single source.
I completed this one today, and unfortunately didn't have the time to snap progress photos.
With this one, I decided to go with a simpler route and also leave the background blank and untouched. As I've been drawing, I've continued to refine my style and focus on specific concepts and patterns that I like best!
---
I create these freehand drawings using Sharpies and blank paper, and love the meditative aspect of just vibing out to music while creating these :) I have been very focused on music over the last few years, so it's nice to return to drawing and bring more art into my life!


You can check out my previous drawings below!