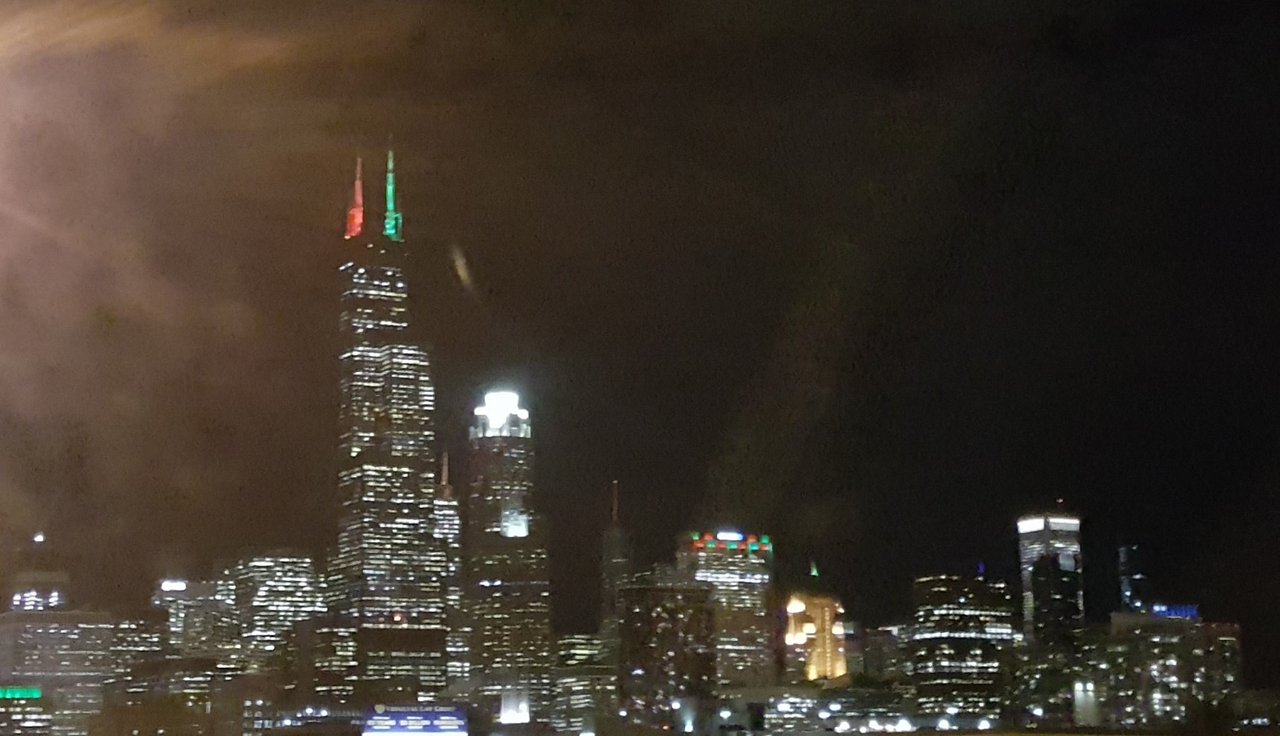 @manoldonchev posted a contest here for an urban photograph.
This photo is no professional entry by any means, but it does hold special memories for me. This is the Chicago skyline featuring the Willis Tower (better known as the Sears Tower) taken from the passenger seat of my car. We were stuck in traffic on the Dan Ryan Expressway at the time. I know it's hard to imagine a traffic jam on the Dan Ryan if you know anything at all about Chicago traffic (extreme sarcasm) but it was especially annoying that evening. We were on the way to the United Center to attend a Chicago Bulls basketball game. The tickets and the trip to Chicago were a surprise anniversary gift from my husband.
We did eventually make it to the game prior to the start thanks to planning on being there very early to look around and take some pictures. And wonder of wonders, for this year's Bulls team, we actually won the game! A rare occurrence this season. Here's a picture of the final score at game's end - after all, what's more "urban" than the inside of a packed basketball stadium?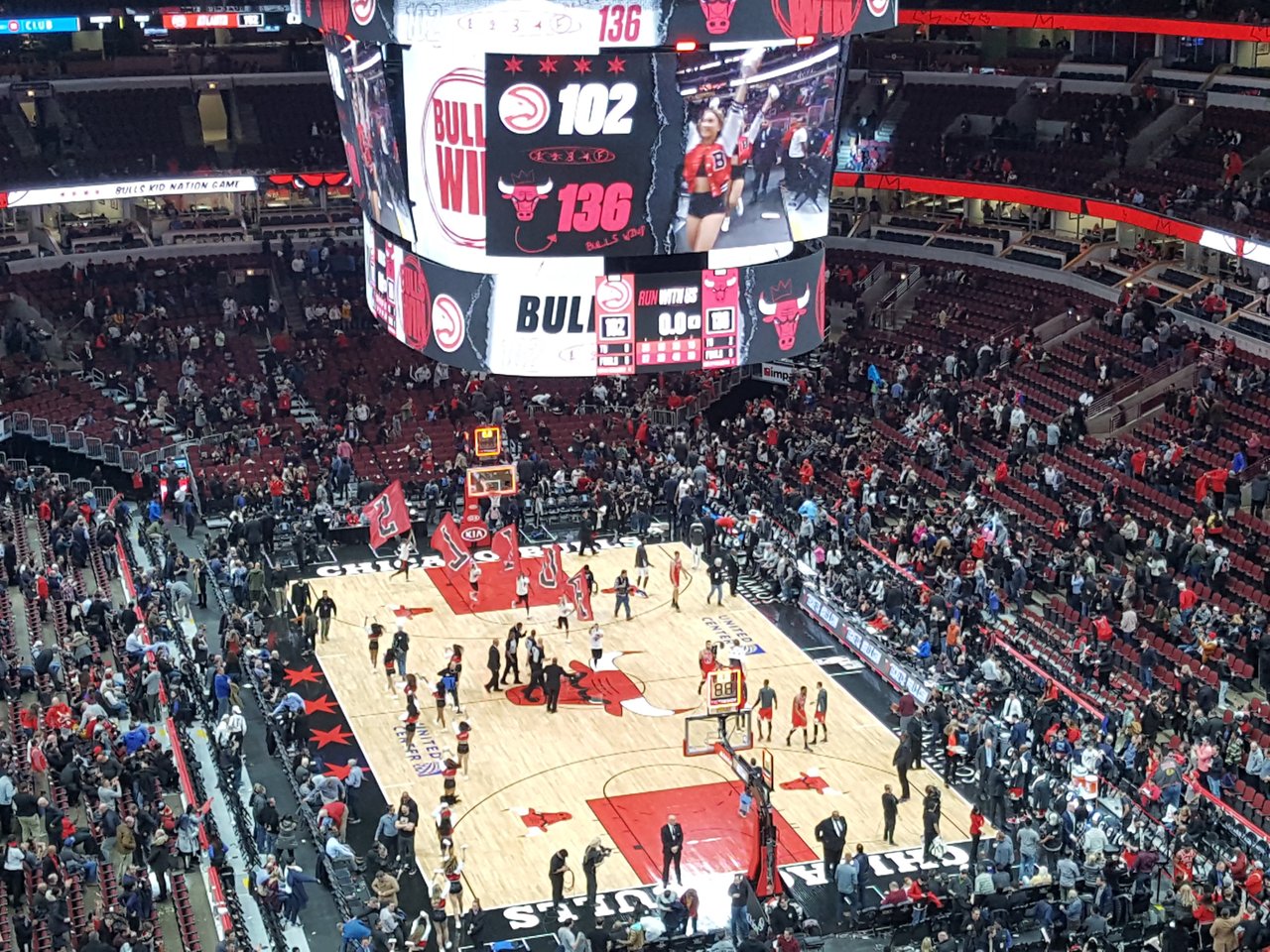 However, the contest rules are for just one photo, so the "winner" picture is just a little added bonus, and proof in case you can't believe that the Bulls actually won a game!
Hopefully one day soon the coronavirus pandemic will be under control and life can get back on track.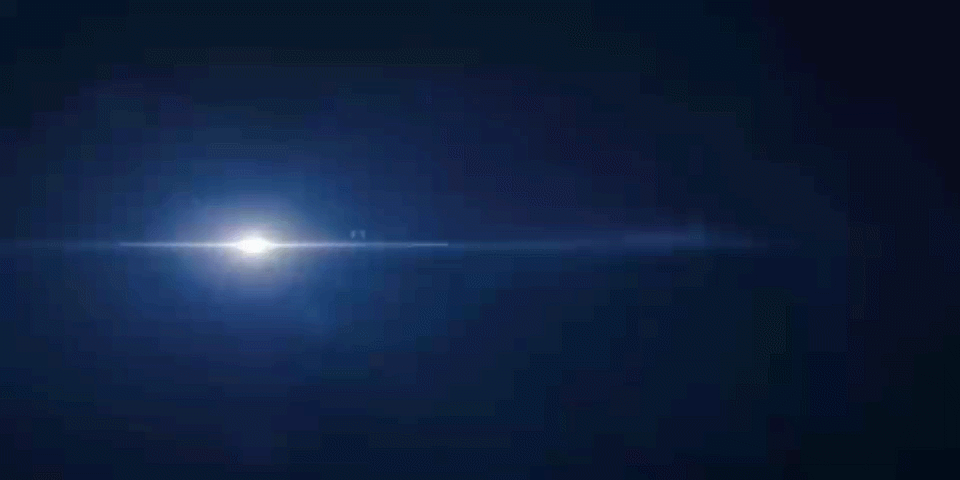 Hive is a social blockchain where you can join communities, share and curate content and earn cryptocurrency that is growing in value. Sign up for an account at Sign up for Hive.