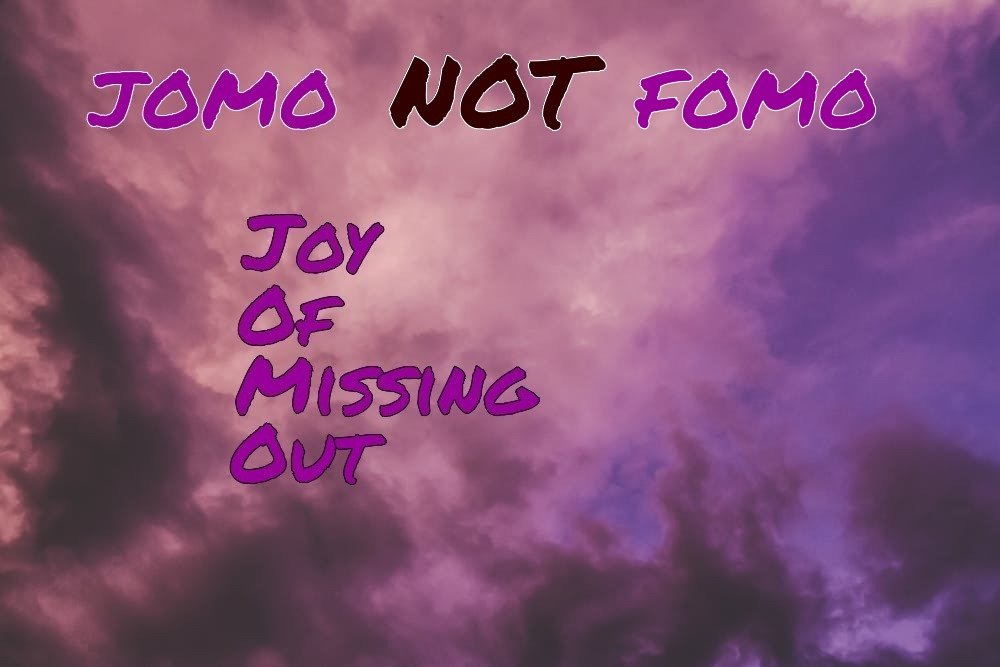 If you've been around the crypto world you've undoubtedly heard the term FOMO, which is the acronym for Fear Of Missing Out. Where you jump on the bandwagon and buy into something that is moving up rapidly in price. You want to get in on the profits and buy some NOW to take advantage of the situation. Probably a lot of that went on recently when HIVE skyrocketed to almost $1 in the past few days.
I'm talking about the opposite of that. We are all in a drastic lifestyle change right now with the sheltering in place orders. MISSING OUT on many of our essentials - such as a job and a paycheck! - but also on a myriad of smaller joys taken for granted until now. From dinner out with friends to being able to run to the grocery store for that missing recipe ingredient to watching your favorite NBA team get hammered once again.
But what about taking some JOY in some of the things we are MISSING OUT on? I can think of a few things that might not be missed, that you can actually enjoy. And in these times, our best option is look for positives wherever we can find them.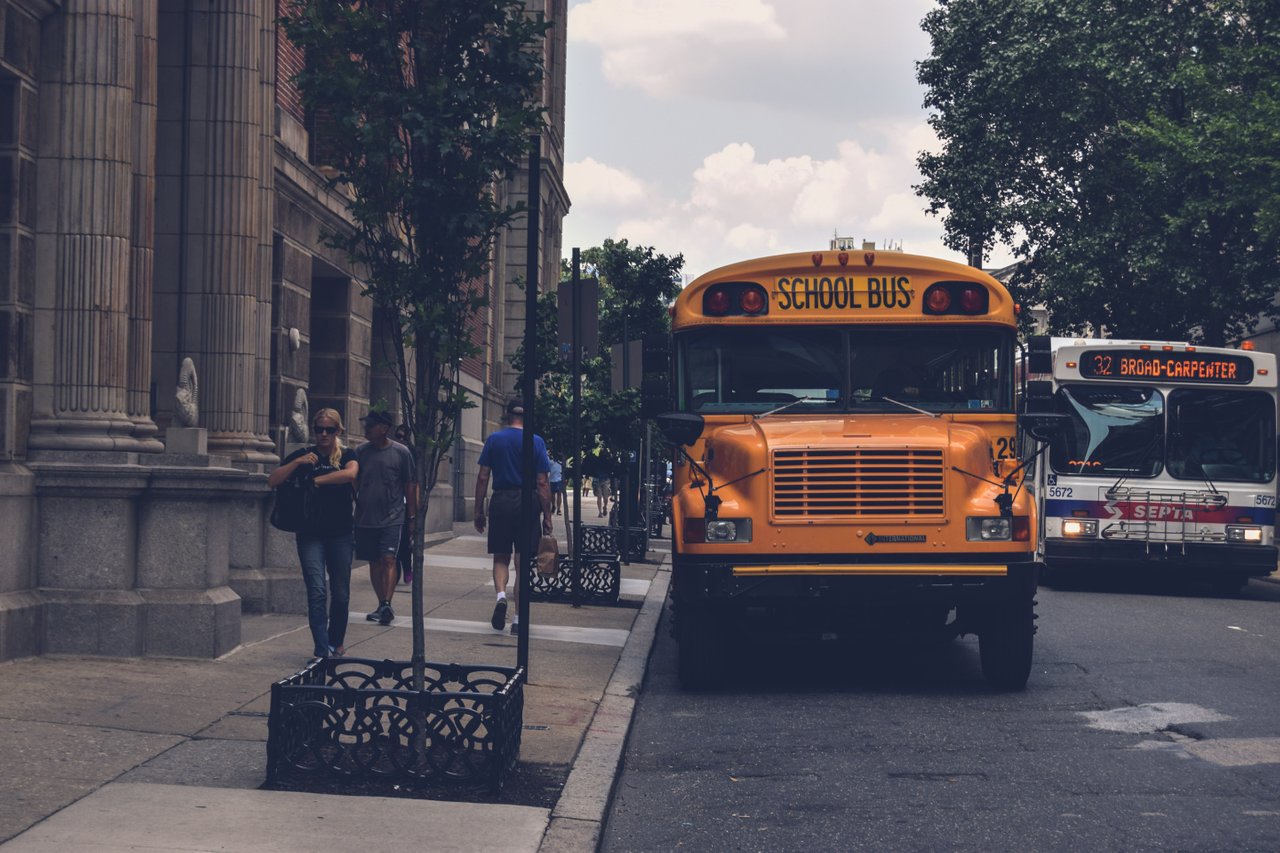 Photo by Mihai Vlasceanu from Pexels
Remember the rat race of the alarm going off, getting the kids out of bed, everyone rushing for showers and breakfast. Then a mad dash to make it to the school bus. Mornings are much less stressful.
Remember when a family meal was an amazing once-in-a-blue-moon miracle between the kids' sports and activities with everyone running in a different direction. When mealtime was a drive-thru burger or slice of pizza between games. Cooking a homemade meal and everyone sitting down to enjoy it - not a frequent occurrence.
Even cooking has changed. I find myself looking at new recipes and trying new things. Not necessarily by choice. Every time now when I order groceries online for pickup not only is the pickup date getting moved farther and farther out, but there is always at least 5 items that are "no longer in stock" and have been deleted from my order. So improvisation is now a daily exercise. I've substituted things in recipes that I never would have thought of and came up with some amazing new flavors. And I have learned to love the versatility of black beans! Have you tried black bean brownies? They are delicious and much healthier than the traditional version.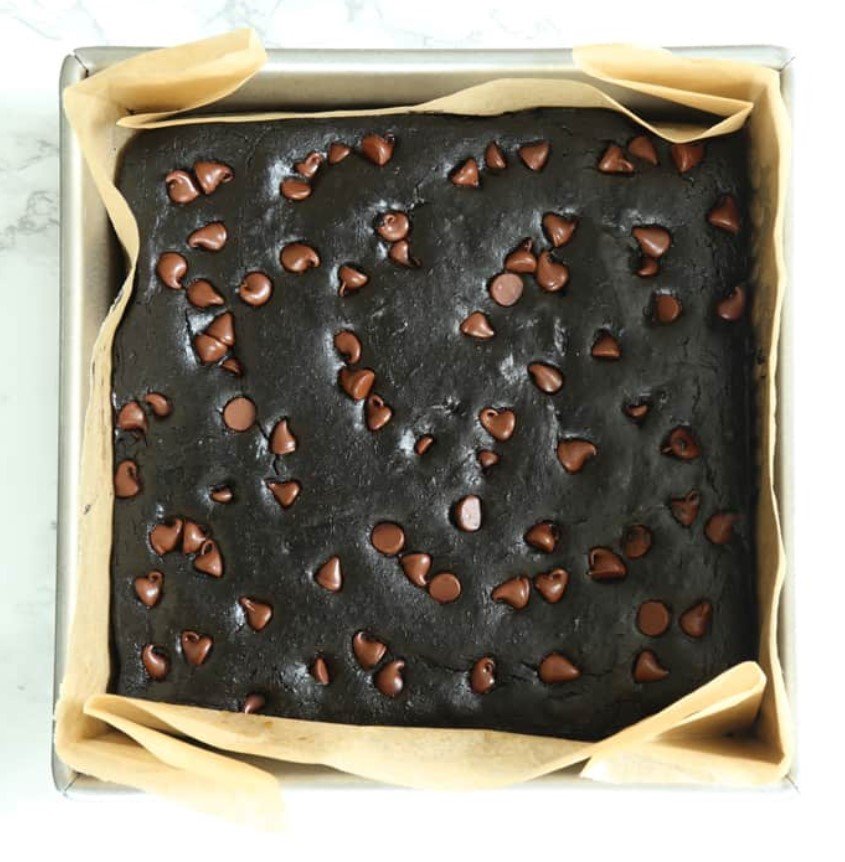 And there's that book you've been meaning to get back to. The one you started last year but could never seem to find the time to finish. Perhaps you can find that time now, if you can find a quiet corner not filled with all these people that are around the house.
When you own a home there are always chores to be done. Chores that had to be squeezed in on weekends and were burdens on your time. This spring we've got so much accomplished and have actually ENJOYED being outside working together and taking our time. No sense of "we have to get this done RIGHT NOW because it's our only free time" makes a job much more stress-free. We got the entire house power-washed, along with the concrete driveway and all the landscaping bricks. Everything looks so much brighter and we achieved a real sense of accomplishment and pride. It took us three weeks because we only worked when we wanted to instead of in a marathon where we had to get it all done within time constraints.
So yes, these are tough times, but I believe it does help to look for the little upsides that can be found and be appreciative of them. There is much that beyond your control, but your own attitude is not one of them.


Hive is a social blockchain where you can join communities, share and curate content and earn cryptocurrency that is growing in value. Sign up for an account at Sign up for Hive.