How to provide liquidity to Kogefarm Vaults on Polygon | APY VISION GUIDE |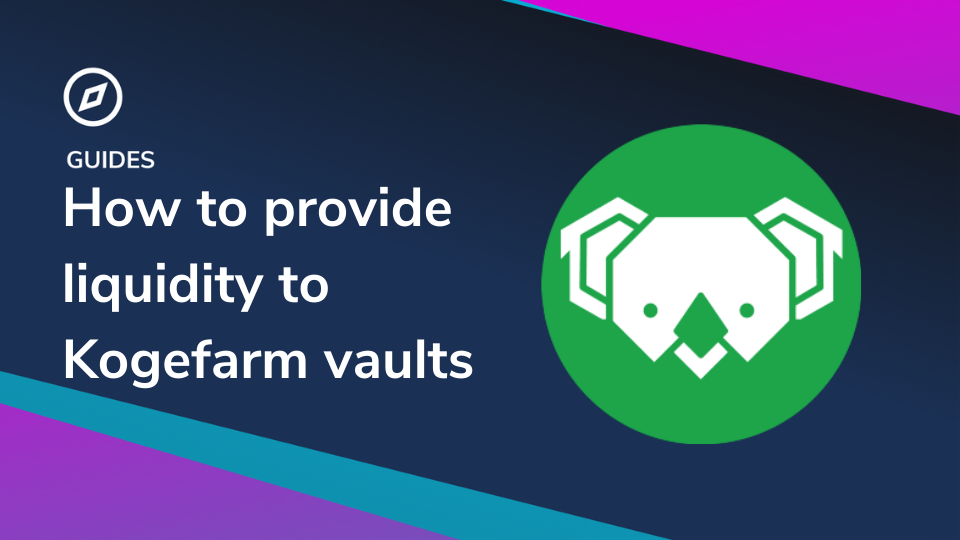 Following blog post is a tutorial that will learn you how to add liquidity into Kogefarm vaults on Polygon:
https://blog.apy.vision/kogefarm-polygon/
How do you rate this article?
---
---
LEARN CRYPTO
In this blog we will speak about blockchain technology and all adjacent things that implies holding cryptocurrency
Send a $0.01 microtip in crypto to the author, and earn yourself as you read!

80

% to me.

% to author /

We pay the tips from our rewards pool.