I've been shilling Autonio Foundation and their token #NIOX for months now so I hope some of you get your hands on some back when it was trading for like $0.02 cause #NIOX is flying right now
It was about time to be honest. #NIOX is a solid project formed years ago and have already delivered an awesome product called "NIOXMaker".
In fact, my guess is that Autonio Foundation's Earndrop Campaign is the main reason behind this HUGE price surge.
Lots of people tested the #NIOXMaker trading tool and shared their results on Twitter so this definitely raised awareness about #NIOX.
I personally shared more than 10 Tweets tagging Autonio Foundation and #NIOX the past week and hundreds more did the same
Facts
NIOX price surge was only to be expected. This project has been up and running from 2018, the team is always up to date with their updates, formed solid partnerships like the one with MATIC Network and already have a working product. Or could it be more?
I saved the best for last
Autonio Foundation is building their own Decentralized Exchange called SmartDEX built upon MATIC Network and it's almost ready to go LIVE!
SmartDEX vo.8 update was released some days ago and #NIOX holders can now deposit their NIOX in the exchange and enjoy an early-bird bonus!
There will be a lot of unique features in SmartDEX like the integration of intelligent automated trading tools, more specifically market making tools, to allow easy and seamless liquidity provision on different assets.
Autonio Foundation kept building during the bear market and this finally shows. With only 300.000.000 total supply, I think buying NIOX at these low prices is a steal!
This is not a financial advice and stuff. Do your own research before investing
------------------
Thank you all for your support
As a full-time online hustler, supporting my content allows me to keep doing what I love.
Much love to everyone and always have fun.
@Knowhow92
Earn Crypto For Your Content (Affiliate Links)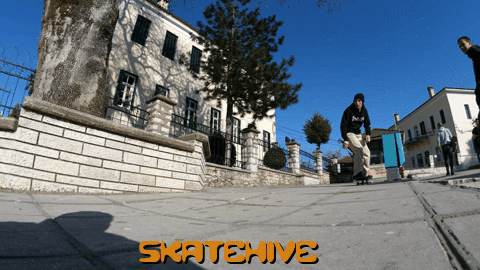 Find me Here
🏡 Hive: https://www.peakd.com/@knowhow92
🏡 Torum : https://www.torum.com/u/knowhow92
📹 Youtube : https://www.youtube.com/channel/UCJTNnvAHca8jcxaBpWn-bzA
📱 Twitter : https://twitter.com/theocharis_ch
☀️ Lbry : https://lbry.tv/@knowhow92:d
📷 Instagram : https://www.instagram.com/haris_housos/
☕️ Ko-fi : https://ko-fi.com/knowhow92