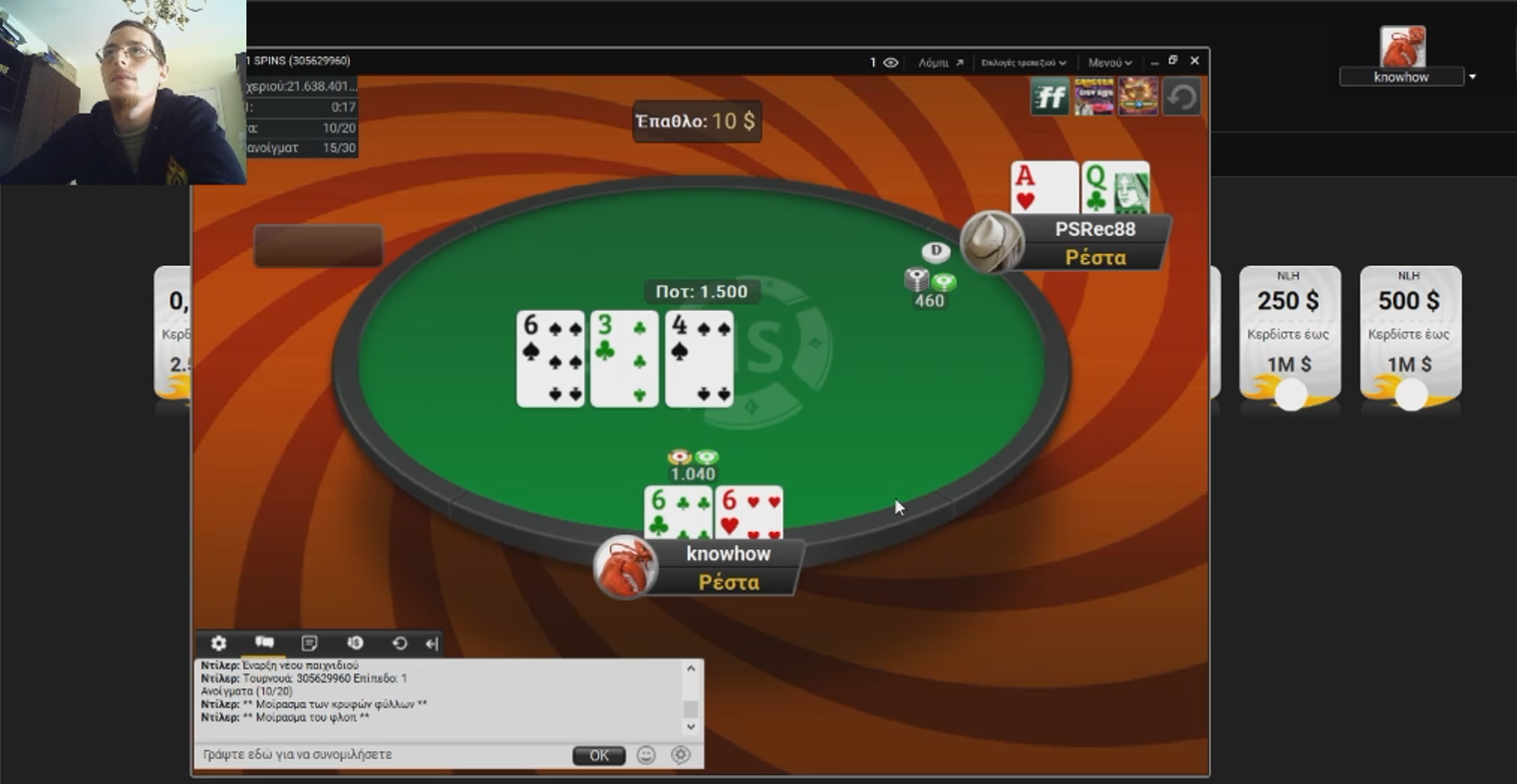 A few days ago I was extremelly lucky while playing slots and turned 7€ To €420 in a couple of hours!
I was a bit bored this morning so I decided to deposit 5.5€, play a couple hands of Texas Hold'em Poker and record a Poker gameplay video for the first time.
I played 3 games in total and managed to turn my 5.5€ into 15€. What went down?
Click play and find out
Disclaimer : I haven't played any lucky games for over 3 months cause I know how bad gambling can get. Used to work in lucky games stores for years and seen a ton of people loose their monthly wage in a matter of minutes/hours before I quit and commit 100% in my crypto-business
Always gamble for fun and with money you can afford to loose
---
Thank you all for your support
Hope you enjoyed reading my blog and learnt something new today! Hive ecosystem is HUGE so if you want me to cover any other topics leave a comment bellow and I'll try my best.
As a full-time online hustler, supporting my content allows me to keep doing what I love.
Much love to everyone and always have fun.
@Knowhow92
Earn Crypto For Your Content (Affiliate Links)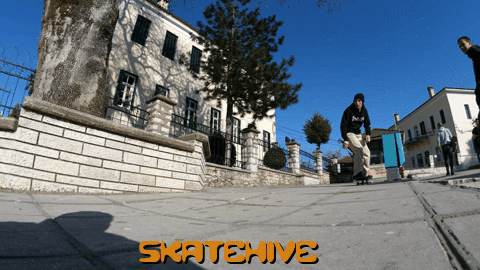 Find me Here
🏡 Hive: https://www.peakd.com/@knowhow92
🏡 Torum : https://www.torum.com/u/knowhow92
📹 Youtube : https://www.youtube.com/channel/UCJTNnvAHca8jcxaBpWn-bzA
📱 Twitter : https://twitter.com/theocharis_ch
☀️ Lbry : https://lbry.tv/@knowhow92:d
📷 Instagram : https://www.instagram.com/haris_housos/
☕️ Ko-fi : https://ko-fi.com/knowhow92