Let me tell you a crazy story that happened to me yesterday.
After taking care of my personal and community Hive business, I wanted to relax and have some fun with my roomate so I decided to deposit 7€ in Bwin and have some fun.
I couldn't have guessed that these 7€ were gonna be 420€ a couple hours later though! Fuck Yeah!!!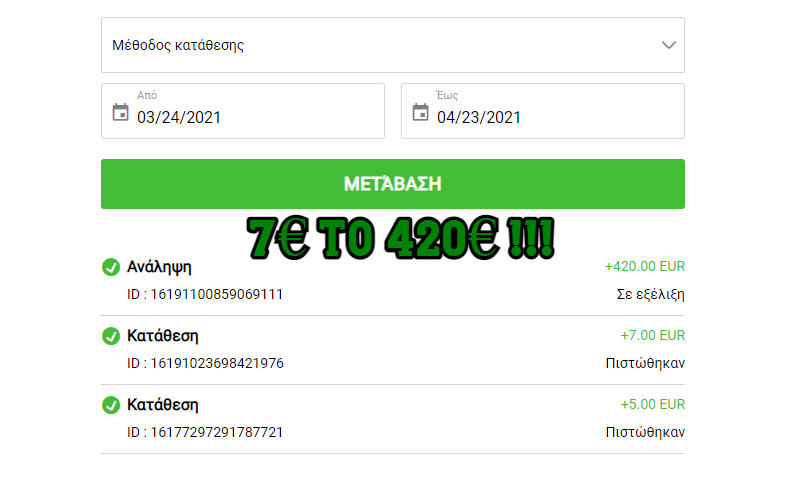 The story
I deposited 7€ and Bwin sent me a welcome bonus of 3.5€ for slots. I was intending to play Poker but I decided to skip Poker and instead try my luck in "Pirates Plenty" Slot.
After a few 0.10€ rolls, I won 10 Free Spins and those free spins paid me 57€, that's 570 times my bet haha!

After this big win, I decided to try my luck in another slot called "Green Knight" and that's where something unexpected happened.
I once again won some free spins and these free spins paid me 180 fucking Euros! That's 1800 times my bet of 0.10€ lol!

Both me and my roomate were screaming from joy and I immediatelly rushed to withdraw my earnings. That's when we found out that these 230€ in my account were not withdrawable unless I gamble more than 375€ in total. You see, all this time I was gabling with the 3.5€ Bonus and Bonus money and these were the withdrawal terms... LAME
The joy turned into frustration and anger when I saw that the total amount I've gambled was 33€. I had to gamble 342€ more if I wanted to withdraw so the only choise was to keep playing.
My roomate recommended "Buffalo Blitz" so we jumped on that one and bet 0.60€ every roll. It was all or nothing.
A few minutes later, I was winning 50€ more and wanted to get that shit done so I raised my bet to 5€ and that's when it happened! I caught 6 free spins and won 148€!!!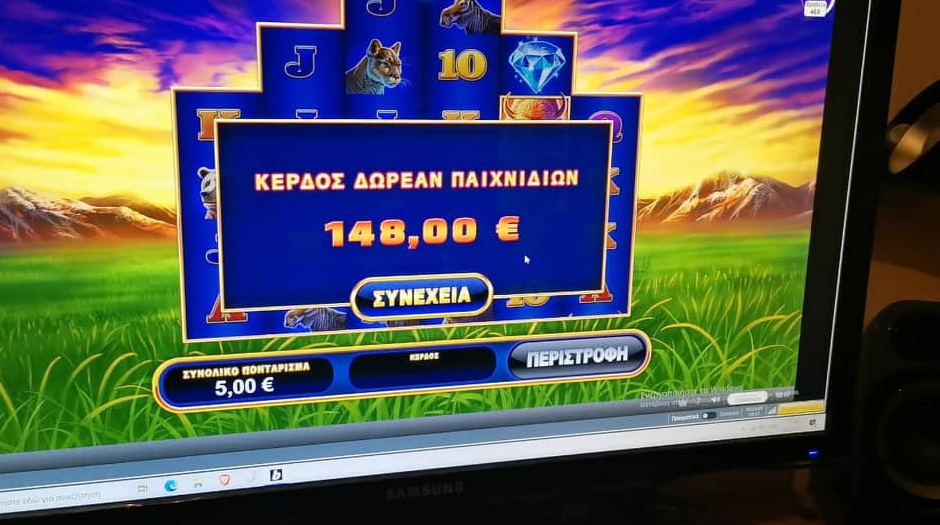 Long story short, a few rolls later I completed these stupid "Bonus requirements", passed KYC and withdrawed a total of 420€!
I bought me and my roomate pizzas, beers and we celebrated this crazy day hahaha! You see, all it takes is some luck and to be kind and karma will give you back what you deserve!
I ain't planning on spending any of these money in gambling and instead I am gonna use them for my daily expenses and not cash out any crypto since crypto is my main source of income!
Thanks universe!
P.S. Gamble what you can afford to loose and always for fun. Gambling has financially destroyed a ton of people so play responsible
---
Thank you all for your support
Hope you enjoyed reading my blog and learnt something new today! Hive ecosystem is HUGE so if you want me to cover any other topics leave a comment bellow and I'll try my best.
As a full-time online hustler, supporting my content allows me to keep doing what I love.
Much love to everyone and always have fun.
@Knowhow92
Earn Crypto For Your Content (Affiliate Links)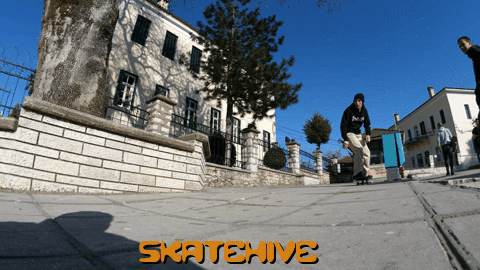 Find me Here
🏡 Hive: https://www.peakd.com/@knowhow92
🏡 Torum : https://www.torum.com/u/knowhow92
📹 Youtube : https://www.youtube.com/channel/UCJTNnvAHca8jcxaBpWn-bzA
📱 Twitter : https://twitter.com/theocharis_ch
☀️ Lbry : https://lbry.tv/@knowhow92:d
📷 Instagram : https://www.instagram.com/haris_housos/
☕️ Ko-fi : https://ko-fi.com/knowhow92