The constantly changing crypto environment is enough to stress anyone out just by looking at it. Once you're actually invested, that stress can intensify and leave you hung out to dry. To the experienced investor, this is all in a day's work. To the newbie, mental health can easily be disregarded in exchange for quick gains in a rising market.
While it's important to keep track of your investments periodically throughout the day, it's more important to take care of yourself. At the end of the day, your crypto portfolio will bring you no joy if you are constantly praising the rise and damning the fall. Within the crypto market, the volatility is endless but there are ways to actively manage the stress you may come across.
Yes... this goes for the feeling you get when your portfolio is rising hour after hour too. With experience in investing, I can speak from experience when I say that the lowest lows you feel are when your portfolio value rises astronomically and then crashes down to where it was before the rise or even lower. Controlling your hopium level is key to being a successful trader and keeping your mental health at bay.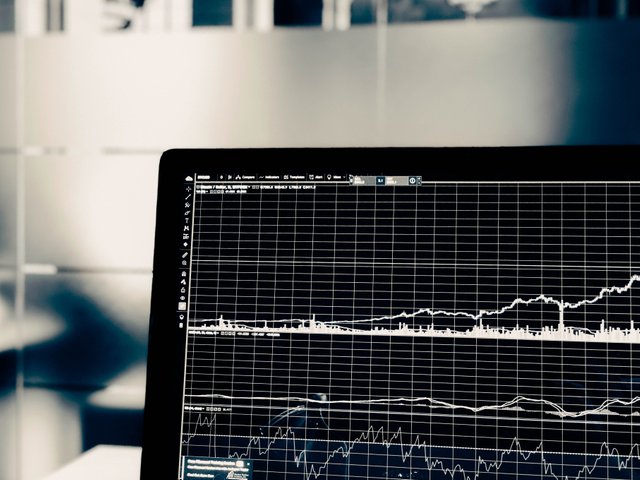 If you notice that you are checking multiple platforms all day to get market values and beginning to feel negative, set price alerts. Price alerts will allow you to continue on your day without having to sit and let a screen decide how to feel. We just experienced a massive pump within the market yesterday and, with every great rise, there is always a quick reset. Don't let the market corrections bring you down!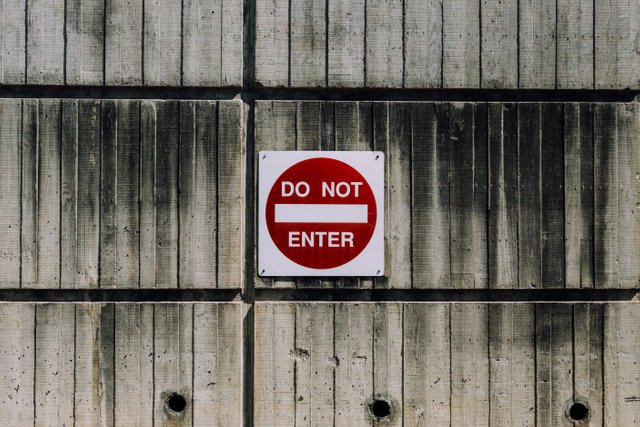 If you just hopped on board the "next best DeFi project", then you've probably already set yourself up for failure. My recommendation as an everyday person, not a financial advisor, is to stay away from the shitcoin market. It's always said to never invest more than you're willing to lose, but with these pop-up projects, you're just willing to lose it all. All it takes is one time getting burned to realize this. If you really want to protect your finances and mental health, just avoid these crap projects at all costs! Again, this is not financial advice and you can do as you please... just please do whatever you're doing with logic!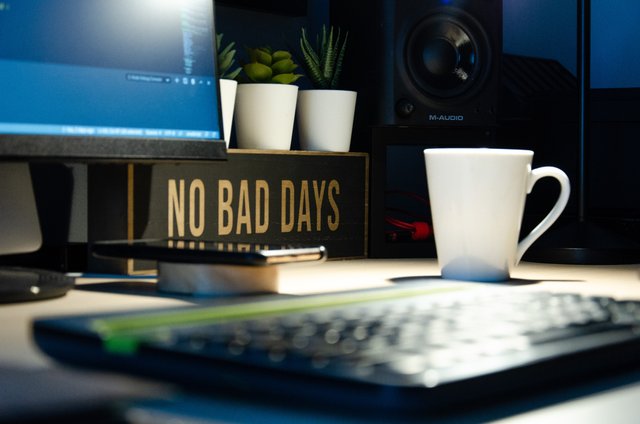 Keeping yourself occupied throughout the day is a great distraction from constantly checking your charts. If you're like me and can't get enough of the crypto realm, then I would suggest reading different crypto articles either from people you follow or from the project foundations themselves. If you're already reading this... great job! Chances are, you aren't sitting there sweating over your laptop watching green and red candlesticks. I like to immerse myself in family time, tv shows, books, and video games to stay preoccupied and away from the charts.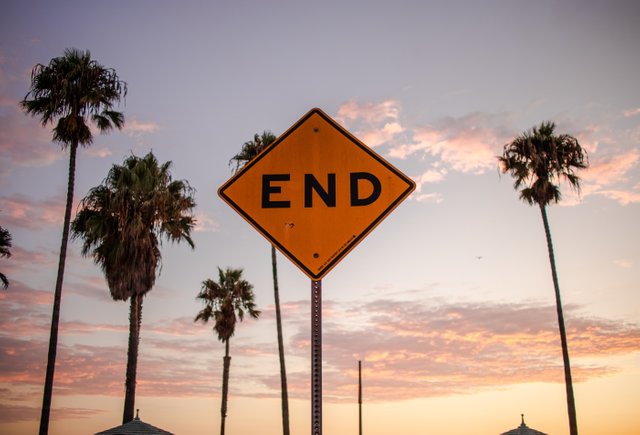 According to this article published in 2018, an estimated 792 million people are living with a mental health disorder, which is over 10% of the global population. This does not account for individuals who are experiencing mental health issues and refuse to seek treatment. With COVID-19 flipping our world upside down over the past year, I believe it's safe to say that number has grown drastically.
Investing in cryptocurrency may be new, fun, and exciting, but it's always important to remember to take care of your mental healthfirst above all else. If you find yourself glued to the charts all day and unable to operate as a functioning human being when the highs are high and the lows are low, then investing might not be for you at this time. I hope this blog helped anyone currently going through it and, if you're already past your breaking point, here is a website that can help if you need someone to reach out to.
 
What do you do to keep your mind off the charts?
Leave a comment below and keep the discussion going!
 
Thanks so much for reading my blog today!
Stay tuned for more!
 
All photos used are found on Unsplash, a free image hosting website!


I also posted this on my LeoFinance page here!