If you're interested in crypto, then chances are you're already interested in finance and maximizing your returns. Apart from your job or investing, there are many different avenues to earn supplemental income by giving minimal effort for maximum gains. The problem is, it's hard to find ways that are actually worth your time. Our time is the most important asset that we have in our lives, so it's always best practice to utilize it wisely!
If you've ever been hanging out and bored out of your mind and feeling like you could be doing more to boost your income, then this is for you! In this blog, I will be going over my top picks for earning supplemental income. Obviously, these methods will not make you rich overnight but, if you keep at it, you have the potential to earn much more than you would by doing absolutely nothing on your couch!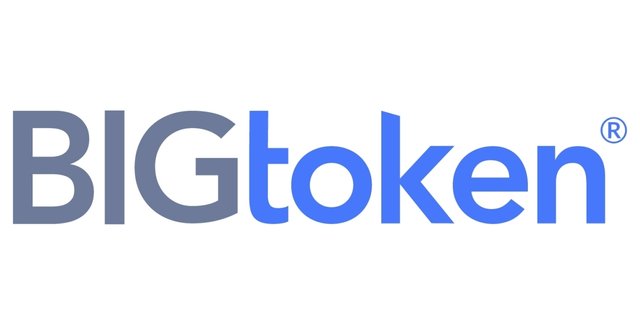 BIGtoken is a mobile app that's available on the Apple App Store and Google Play Store. It's a free app that allows you to earn money by participating in small, 1-5 question surveys. You earn $0.03 - $0.05 from completing these tasks, and there is a good chunk of them that become available to you throughout the day. From just signing up, setting up your account, and linking your social media pages, you can easily earn over $2 from the start.
Although making $0.03 - $0.05 per question/short survey sounds small, it does add up very quickly. Personally, I've downloaded this app two weeks ago and I've already made $30and cashed it out via PayPal. The only catch to this service is that you need to accumulate 1,500 points ($15) in order to cash out. Each batch of questions and surveys takes roughly 1-2 minutes to complete in total, earning you around $0.50 each time. If you keep up with the new batches of questions throughout the day, you'll be able to accumulate points for cashing out in no time! The company is looking to offer payouts in Bitcoin as well, so I'm looking forward to this feature in the near future.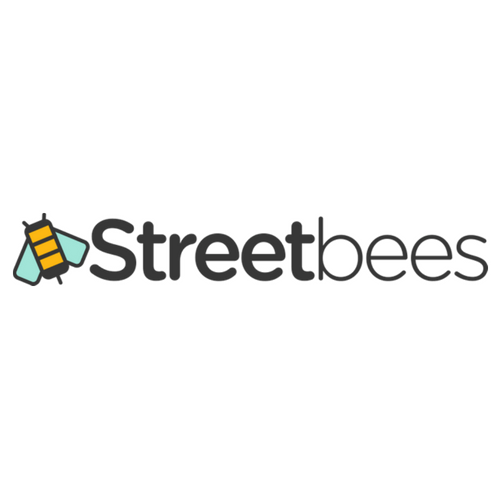 Streetbees is a mobile app that allows you to participate in activities offered by major corporations that allows you to complete tasks and earn money, very similar to BIGtoken. The actions completed on the app vary from short surveys, reviews of food products, and taking photos of your receipts from restaurants/shopping trips. There's a wide variety of tasks to complete each day with the potential to earn $0.20 - $3.75 each.
With Streetbees, you're basically a market research "bee" working on providing data and honest answers to major corporations around the world. I enjoy this platform because, unlike most surveys, there are no wrong answers to your questions that will hinder you from earning the expected amount. It's just you leaving honest reviews and getting paid for it. I downloaded this app alongside BIGtoken two weeks ago and have already earned over $30from this platform. You get paid within 48 hours of completing each survey automatically, getting rid of the task of cashing out manually. Payments are sent directly to your PayPalaccount!

FeaturePoints is another online survey platformthat you can complete either in your web browser or through the mobile app. This platform strictly offers surveys to complete to earn points that, in return, are cashed out for either fiat currency, gift cards, or (my favorite) Bitcoin. There are hundreds of surveys you can complete throughout the day for different amounts of points. The longer the survey, the more points (money) you will earn.
Although a great tool for supplemental earning, this platform is my least favorite because if you answer a question incorrectly, it will kick you out of the survey and you'll only earn a small fraction of the points that you were expecting. On this platform, it appears that your participation level is based purely on your demographical information. Since this is the case, your rewards will vary depending on age, sex, location, and other various factors. I've had this app for over a month now, and I've managed to earn $20 worth of Bitcoin and over $30 worth of Bitcoin once the payment goes through approval.
If you're choosing the FeaturePoints route, be careful. Some surveys offer instant rewards, where other surveys make you wait 90 days to cash out. You don't know which surveys will pay you instantly or make you wait until after you've completed them. This, in my opinion, is a major downside to using this platform. Regardless, it's still income that has been made that otherwise wouldn't have been!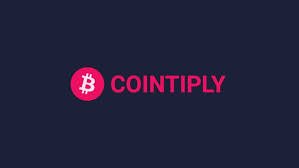 What's a good guide without mentioning a Bitcoin faucet, right? Cointiply is my go-to Bitcoin faucet platform at the time of writing this blog. On this website, there are many different ways to earn coins which, in return, cash out for Bitcoin. You can roll the faucet to earn coins, view advertisements, complete surveys, use a multiplier, and play Google Play Store games. I like the wide variety of way you can earn on this site and, because of this, it's made it onto my list.
You also have the option to complete tasks and earn larger amounts of coins, such as purchasing streaming services or something as simple as getting a car insurance quote. The platform makes it very simple, detailing all the steps needed to complete the offer and earn. From the 3 weeks that I've been using the platform, I've already been able to cash out $20worth of Bitcoin directly to my wallet. I don't use this platform as much as I could, as I am busy going through the motions of life, so the potential to earn is much higher than my experience!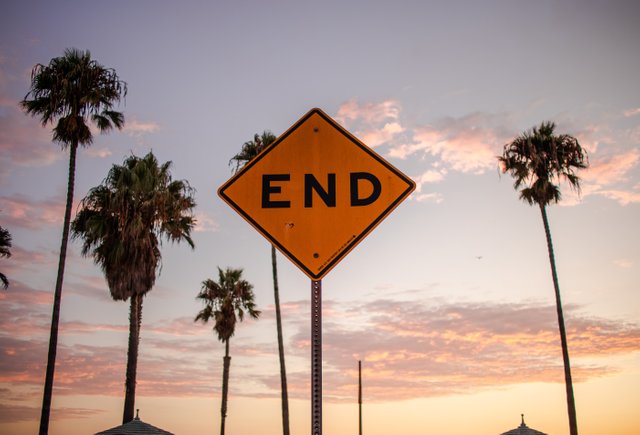 In the massive online world of earning, it's hard to figure out which websites are legit and which ones are just trying to steal your data. If you're concerned about using your data to earn money, then these platforms aren't the right fit for you. Let me put it in perspective for you though - if you have any social media platform, those corporations are already using your data and selling it for a profit to third-party companies. You might as well get a piece of the pie for yourself!
Of course, there's always a risk to using any website. Since I personally use all of these platforms for supplemental income, all I can say is that they all work perfectly fine for me and I've never had any issue cashing out my rewards or seen an influx of spam emails, phone calls, or text messages.
For transparency purposes, all links above are direct links to the platform websites themselves and not referral links. I'm trying to spread the word about how I earn a little extra money on the side, not make you earn for me! I'm able to pay a few bills and add to my portfolio each month just by giving up an hour of my time every day that would normally be spent wasting my brain watching television making nothing. I hope this helps you as well!
 
Do you use other platforms to earn extra money? Which one(s) do you prefer?
Leave a comment and keep the discussion going!
 
Thanks so much for reading my blog today!
Stay tuned for more!
This blog can also be found on my LeoFinance page here!