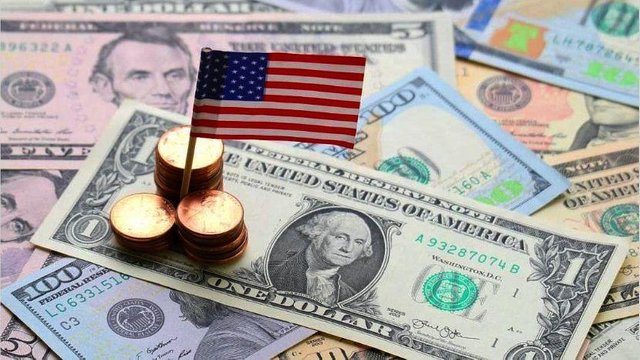 Image Source
The economy of Venezuelan citizens has not only been forcibly alienated by US dollars, but also by currencies from other countries.
In cities in the border states, the use of foreign currencies is a day-to-day situation.
On the border with Colombia, transactions are not only made using dollars but also "Colombian pesos", which has much more strength and monetary value than the Bolivar.
On the southern border of Venezuela, the "Brazilian Real" is very commonly used.
All these coins have served as an alternative to the use of the Bolivar, on the one hand, due to a shortage of physical bills and, on the other, because in practice, the Bolivar has no real value. Even only the paper money material with which the bills are made has more value than the amount that appears printed. Literally.
---
Will the Bolivar disappear?
The answer to this question is no!.
The administration of the Venezuelan government needs to continue paying the salaries of public workers using Bolívares since its fiscal deficit is enormous and it does not have enough liquid reserves in dollars to cover it.
Venezuela has a deficit fiscal management, which it has to cover with the issuance of bolivars, even knowing that this leads to a new devaluation each time more Bolivars are issued without the support of international reserves.
This fiscal deficit could not be covered if it is fully dollarized, bolivars are needed and that is why it cannot dollarize.
There is no legal framework that establishes the dollar as the currency of lawful use, this would require a series of negotiations and authorizations by the US Government, with which Venezuela has bad relations.
---
What happens in Venezuela is simply financial dollarization, not formal dollarization. It would be unlikely that the United States Federal Reserve approves formal dollarization in the country given the current conflict with the Nicolás Maduro regime.
---
---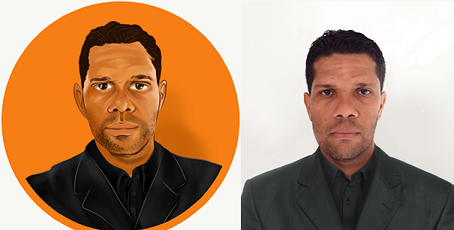 ---

Posted Using LeoFinance Beta