Travelling does not necessarily mean sunbathing somewhere in the Maldives or some resorts. You can go to a museum or a park in your city and it will already be a small trip, or maybe even not a small one. It depends on you! If you like to travel, then why don't you monetize your travel with travelfeed?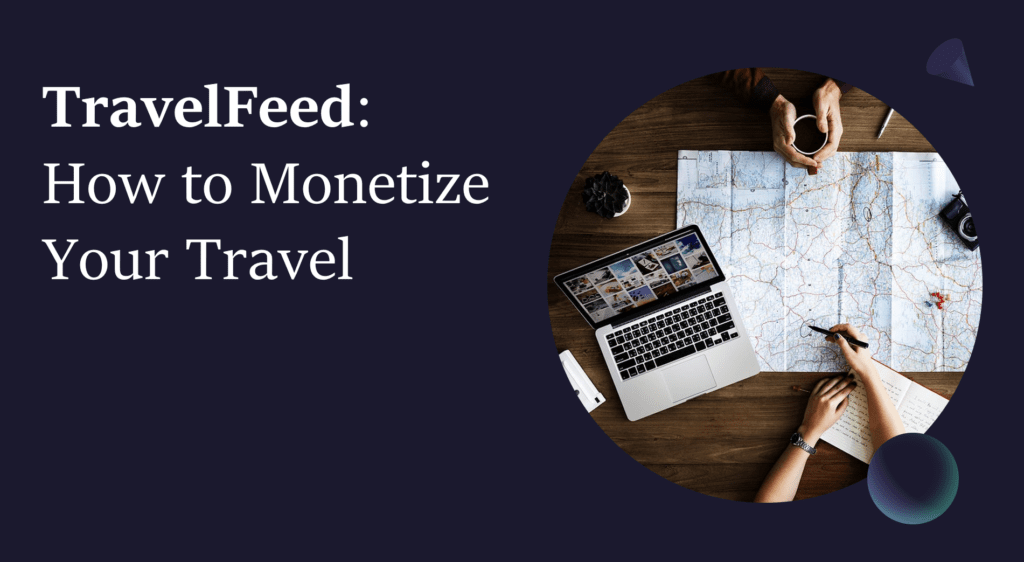 Well, there are a lot of different ways to monetize your travel but here we will learn how to monetize your travel with travelfeed in Hive or Steemit blogging platform.
Read more: How to Earn Money in HIVE
What is TravelFeed?
Travelfeed is a blockchain travel platform which is powered by HIVE/STEEMIT. Many people from over the world share their travel stories within travelfeed community and earn money.
To log into your travelfeed account, either your Steemit/Hive data is needed or you can register via e-mail and link your account to Steemit/Hive.
How to monetize your travel with TravelFeed?
You can tell and show your trip in photos not only in your personal Instagram account, but also on the blockchain platform in Steemit/Hive! By the way, since Steemit and Hive now are separated platforms, you can publish the same article both there and there. Read more about the difference between Steemit and Hive.
In your account settings, you can enable cross-posting and then your articles will be published automatically on the both of platforms Steemit and Hive.
Share your story
First of all, you can monetize your travel with travelfeed by sharing your travel stories. But, don't forget about the post quality. You can be blocked by the community, if you will spam the platform just with different photos without any story.
It is important that the article is unique and at least 250 words long! In that case the travelfeed team will definitely notice your post and vote for it!
My travelfeed posts usually get votes up to $10.00-$20.00. Not bad, huh?
Also, if you are a travel Vlogger and you have a YouTube channel, you can earn more money by sharing your video via TravelFeed. The platform has a special tool to share your YouTube video in TravelFeed.
Participate in the contest
In addition, various contests are often held by the community, and additional tokens can be earned. So, you share your post and earn tokens for your work. And in addition to it you can get a prize from the contest.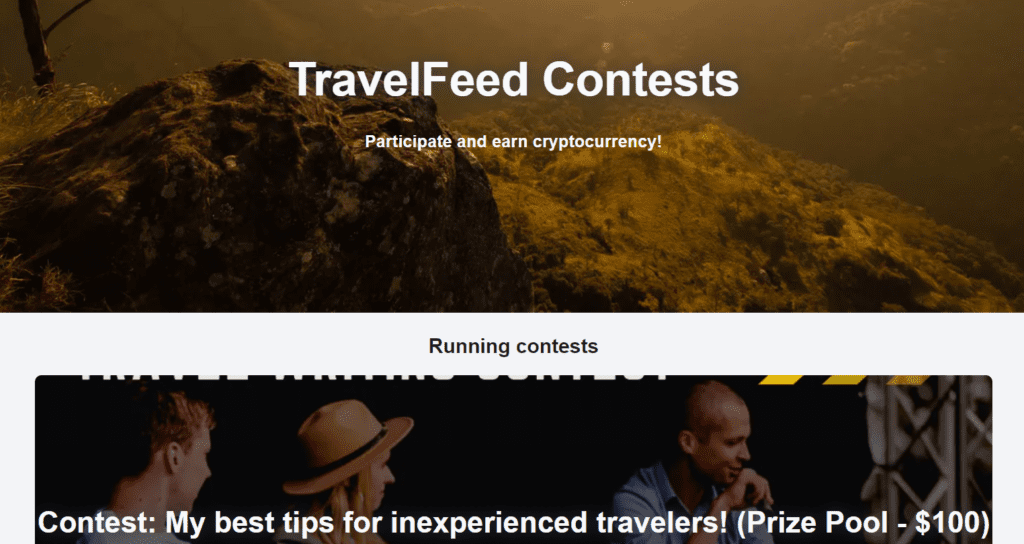 Refer
Even if you don't have travel stories to share in TravelFeed, but you want to make money with TravelFeed, then you can refer your friends and earn money from the referral program.
Conclusion
There are many different ways to monetize your travel with TravelFeed. And it doesn't take a lot of time or effort. Just do what you like and make money on it.
Read also: How to Increase Your Earnings with Hashtags