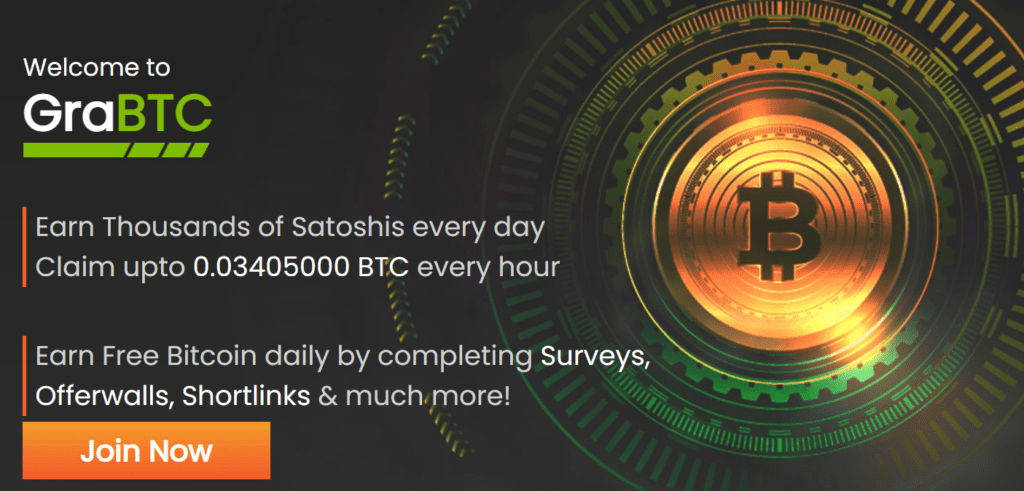 Here is one more payment proof from GraBTC! I think it is important to share personal experiences and show real stories. So people can check the service legitimacy.
I already told you about the GraBTC platform several times, so you can read the details here. Also, I shared my first withdrawal too. Today I will show you one more payment proof from GraBTC and give you some tips.
One more payment proof from GraBTC
It is better to see that once than to hear it several times. So, I better show you my personal case than will tell you that it works!
When I was trying to withdraw my first 50,000 satoshis from the service, I faced some difficulties. It was the first service that proceeded with my withdrawal request in a month after I applied for it. So, of course, I thought I will never get my money bitcoins.
I was discussing that point with others and most of people were saying that GraBTC is a scam.
But here we go! I got my 2nd payment. And here is a proof!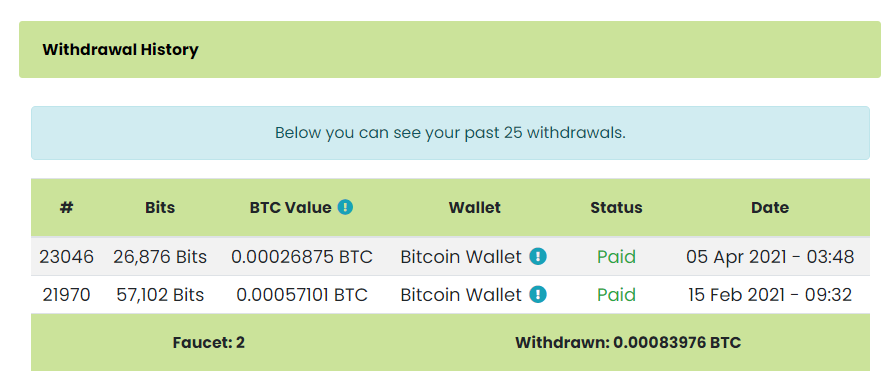 Yes, it took a month to get it paid, but still! It is better late than never!
A few tips
The fastest way to earn satoshi on GraBTC is by doing surveys or offers. But if you earn satoshi by completing offers, your withdrawal will take around a month.
But if you prefer to earn slowly but get paid fast, then you can go for faucets, surveys, shorlinks, etc.
From my personal experience, I recommend doing both offers and other ways to earn satoshi. Because, it may take the same 1 month to earn around 20,000 satoshis (a minimum amount to withdraw) by rolling faucet, watching ads, doing surveys, etc. So you can maximize your earnings and then withdraw them altogether. But you decide…
And of course, don't forget about referrals. As more active referrals you have, so faster and more you earn!
Here was my one more payment proof from GraBTC. Share your payment proof in the comments, if you use GraBTC too!
If you don't use GraBTC yet, JOIN it NOW!
Good luck!