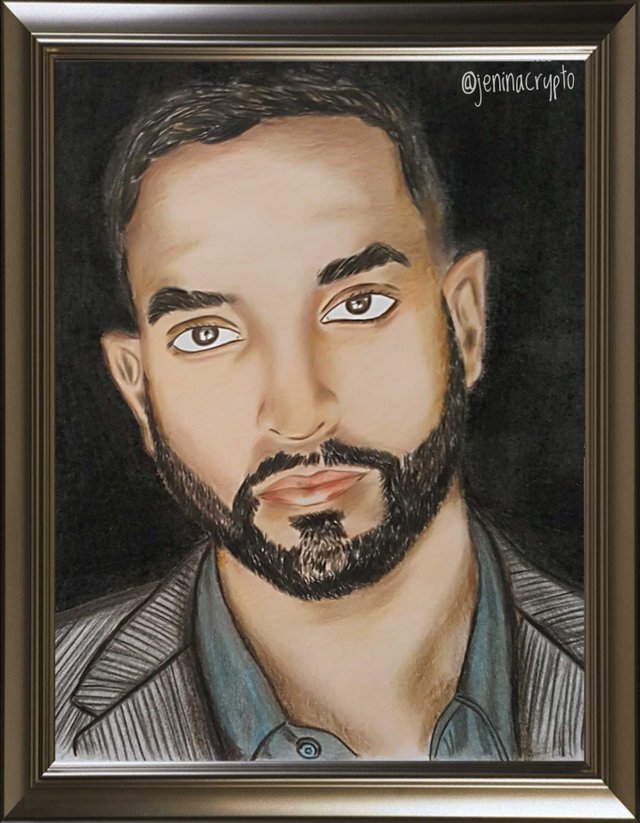 Hi Cryptofriends,
Here is a portrait of the popular cryptoinfluencer Omar Bham AKA Crypt0, a Cryptocurrency News Channel Host and also Musician and Actor from LA.
This Cryptoart is available as an unique NFT. Bids are open on pixEOS Grand Gallery 🖼
https://gallery.pixeos.art/artworks/portrait-of-omar-bham-crypt0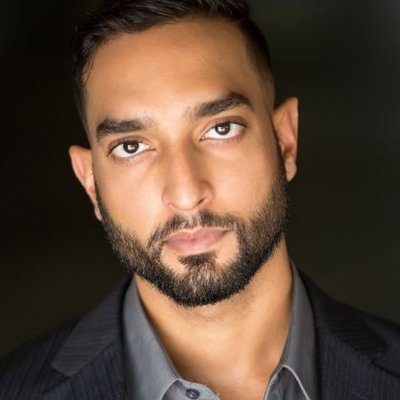 🌟 About Omar Bham 🌟
Omar is an actor and musician from Queens, NY who is known for his YouTube channel "Crypt0", which has over 100,000 subscribers and was one of the first cryptocurrency channels on YouTube since 2016. He's been in crypto since 2012 having been through many experiences so he decided to start sharing video blogs. He attended Florida International University, in Miami, where he graduated with a BFA in Theatre Performance since then, he has been living and working as a film actor in Los Angeles.
👀 Stay informed about the latest Cryptocurrency News, Sentiments & Opinions following his Youtube Channel, he does the work of finding the most important topics of the day, reading many articles, so you can still get the information you need without having to do all of the leg-work yourself.
🎥🌟Subscribe: https://www.youtube.com/user/obham001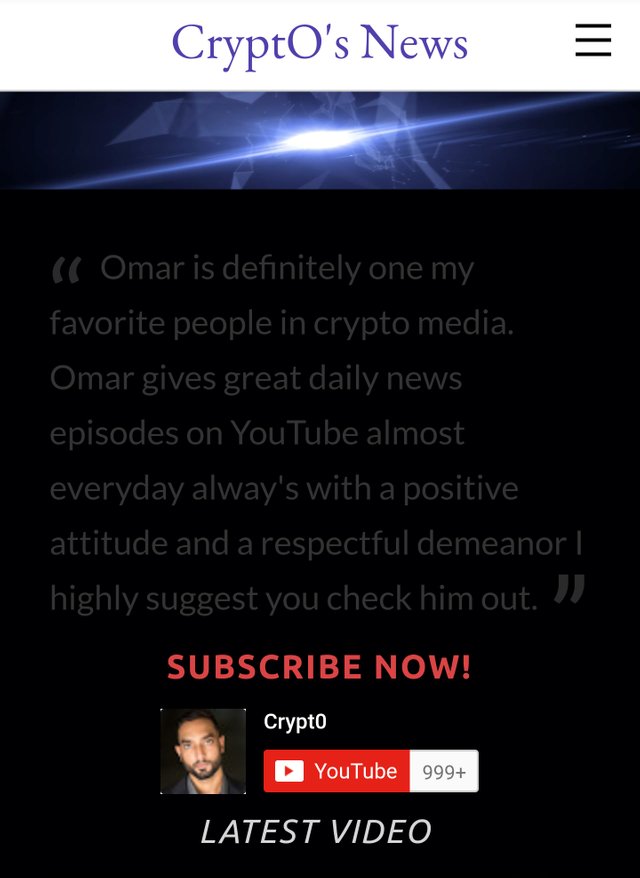 Website: https://www.crypt0snews.com/
Thanks for stopping by!
..And Stay Cryptic!😉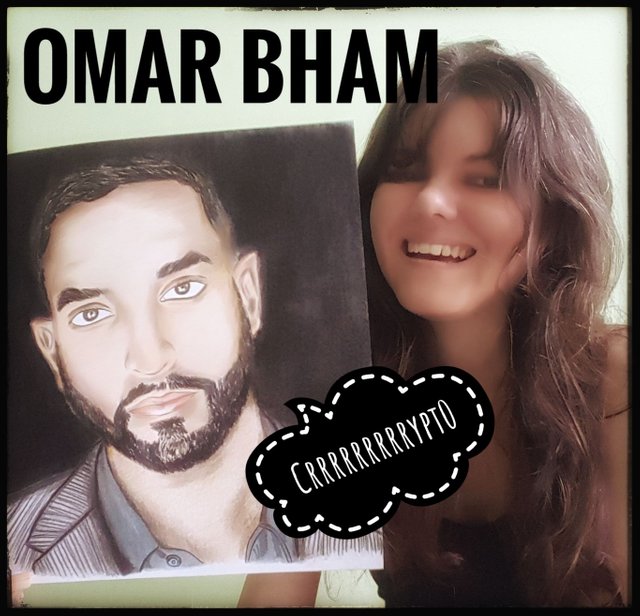 About ☆Jenina🌟Crypto☆
Jenina🌟Crypto is The Cartoonist of your favorite CryptoStars!☄ And also discussions.app, puml.io & LynxChain Influencer.
☆Jenina🌟Crypto☆ is on Patreon | Twitter | Instagram | Steem | Creary | Uptrennd: https://linktr.ee/jeninacrypto
🌟For Cryptoart commissions 🖼☄ & sponsored CryptoCartoons Contact to:
Telegram: @jeninacrypto
Email: jeninacrypto@yahoo.com
🌟Feel free to donate if you want to support my Cryptoart:
BTC:
3PLFZVrzDUEPX53Ru8UXGw7XUSc6s7hajM
EOS: cryptojenina
🌟Join my New Telegram Group!💬 https://www.t.me/jenina_crypto
🌟 Thanks for your support! 🙏🎨☄