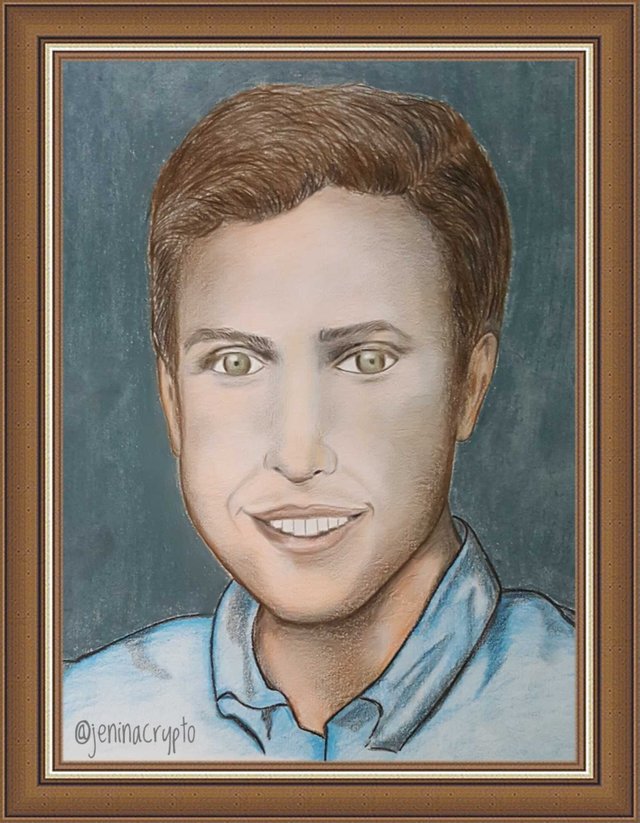 Founded by Nick Tomaino and backed by individuals like Peter Thiel, Marc Andreessen, and Mark Cuban and institutions like Horsley Bridge and Runa Capital, 1confirmation is a venture fund with $75M+ in AUM that supports exceptional founders fueling the decentralization of the web and society.

Crypto☆Star 🌟Nick Tomaino🌟 is an early Coinbase employee and founder of venture capital firm 1confirmation. This American Entrepreneur is based in San Francisco. He attended Bowdoin College where he earned a BA in Economics and later he'd attain his MBA from the Yale School of Management.
More: https://www.google.com/amp/s/everipedia.org/wiki/lang_en/ntomaino/amp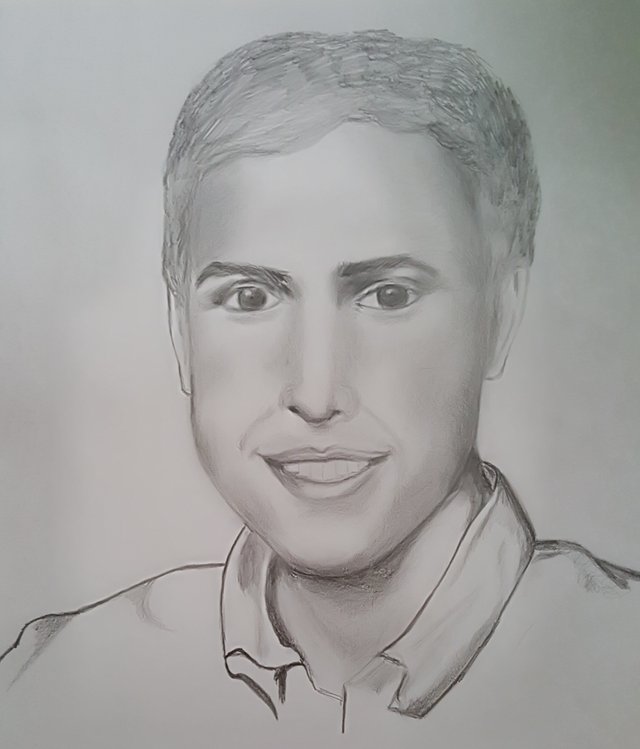 Jenina☆Crypto's Portrait of Nick Tomaino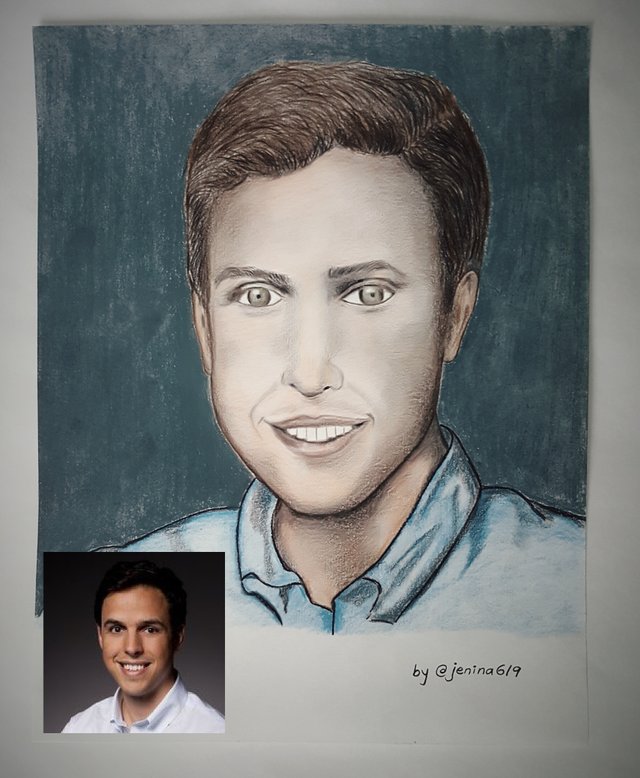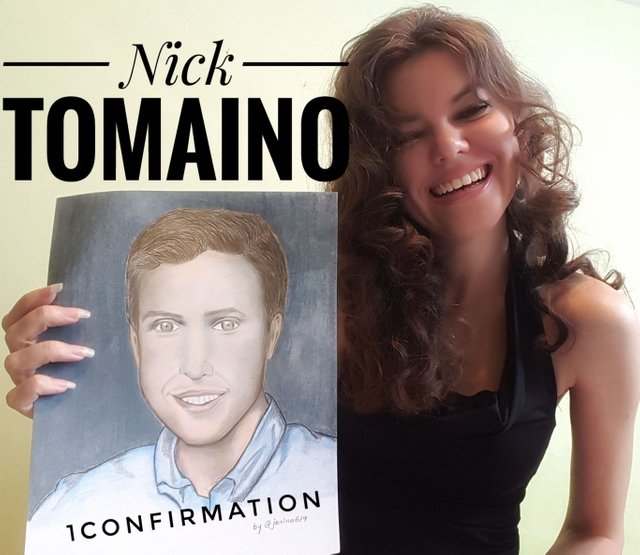 About ☆Jenina🌟Crypto☆
Jenina🌟Crypto is The Cartoonist of your favorite CryptoStars!☄ And also discussions.app & puml.io team member.
☆Jenina🌟Crypto☆ is on Hive | Twitter | Instagram | Creary | Uptrennd and Pixeos Grand Gallery: https://linktr.ee/jeninacrypto
🌟For Cryptoart commissions & sponsored CryptoCartoons Contact to:
Telegram: @jeninacrypto
🌟Feel free to donate if you want to support my Cryptoart:
BTC:
bc1qrpccak4ru9ge2rlp95yamghk9rxfhdx2exvngl
🌟Join my New Telegram Group!💬 https://www.t.me/jenina_crypto
🌟 Thanks for your support! 🙏🎨