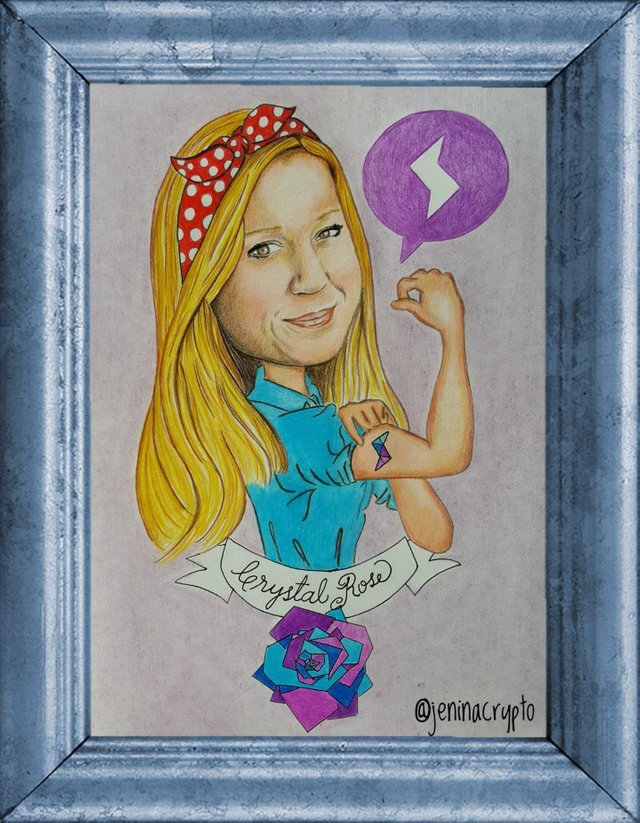 Hey Cryptofriends,
I made a CryptoCartoon of CryptoStar Crystal Rose Pierce, inspired by an iconic labor day vintage cartoon to portray the power of women of blockchain💪
This Cryptoart is available on pixEOS Grand Gallery as an unique NFT. Open bids: https://gallery.pixeos.art/artworks/cryptocartoon-of-crystal-rose
Crystal Rose Pierce is the founder and CEO of sense.chat ⚡🤖🦄 🌈
Sense Chat is a decentralized messaging built on EOS that let you connect directly,chat privately and transact freely.
Crystal Rose is a prominent technologist, entrepreneur, investor and Forbes Top 10 Women in Blockchain and is married to CryptoStar Brock Pierce 🌟💕
Crystal is awesome, she learned how to code at the age of 11 years through an old AOL chatroom anonymously😲 she has founded several companies and foundations across technology and media sectors, including blockchain, information technology, ad tech, and artificial intelligence.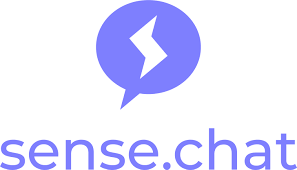 About SenseChat 💬
Sense is a decentralized messaging built on EOS that let you connect directly, chat privately, transact freely. Sense Chat is a full featured messenger with a built in EOS wallet. Users can make Live Chat text conversations, video calls, and transact EOS tokens and other digital assets. Sense Chat creates direct connections between users and does not use any centralized storage.
⚡Project Website:
https://sense.chat
Thanks for stopping by!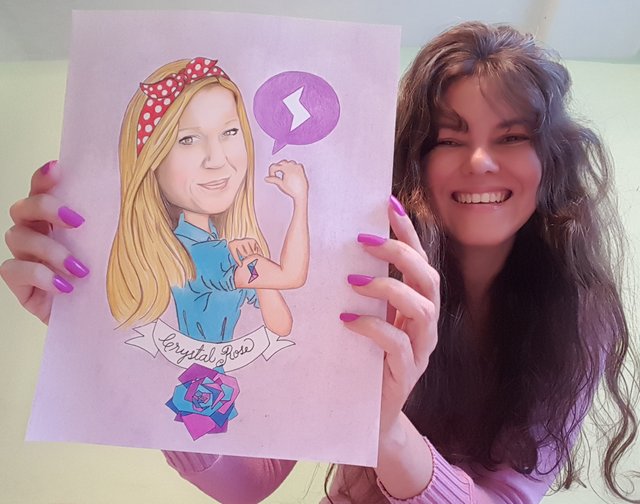 About ☆Jenina🌟Crypto☆
Jenina🌟Crypto is The Cartoonist of your favorite CryptoStars!☄ And also discussions.app, puml.io & LynxChain Influencer.
☆Jenina🌟Crypto☆ is on Patreon | Twitter | Instagram | Steem | Creary | Uptrennd: https://linktr.ee/jeninacrypto
🌟For Cryptoart commissions 🖼☄ & sponsored CryptoCartoons Contact to:
Telegram: @jeninacrypto
Email: [email protected]
🌟Feel free to donate if you want to support my Cryptoart:
BTC:
3PLFZVrzDUEPX53Ru8UXGw7XUSc6s7hajM
EOS: cryptojenina
🌟Join my New Telegram Group!💬 https://www.t.me/jenina_crypto
🌟 Thanks for your support! 🙏🎨☄