Hi Cryptofriends👋
These has been really difficult times but here is a Quarantined~Cartoon of the glamourous cryptogirl Naomi Brockwell🌟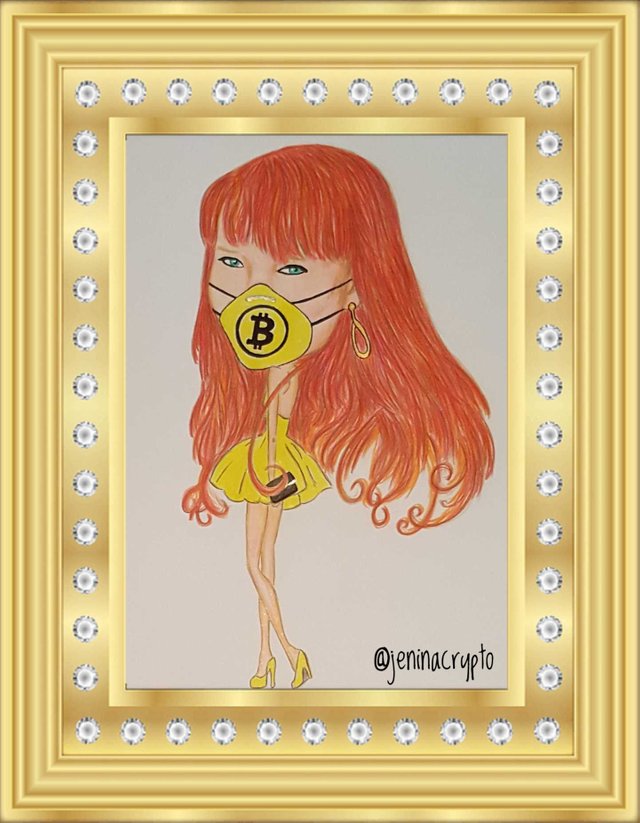 This Cryptoart has been issued as an unique NFT on the @pixeos Grand Gallery and bids are open!
https://gallery.pixeos.art/manage/edit/277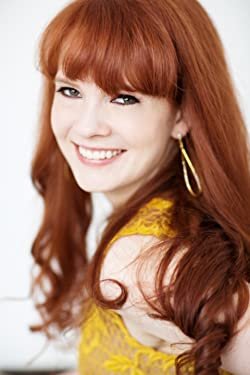 🌟 About Naomi Brockwell 🌟
Naomi Brockwell Is An Award-Winning Producer Who Hosts Some Of The Largest Blockchain And Economics Conferences Around The World. She Interviews The Biggest Names In Tech, Business, And Politics And Is A Regular On US National Television Discussing Blockchain Technology And Current Events.
Youtube: https://www.youtube.com/channel/UCSuHzQ3GrHSzoBbwrIq3LLA
Find Naomi on Crypto☆Twitter: https://www.twitter.com/naomibrockwell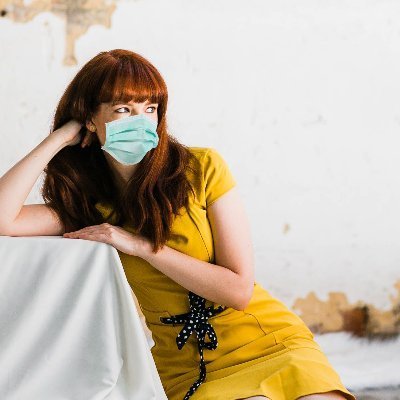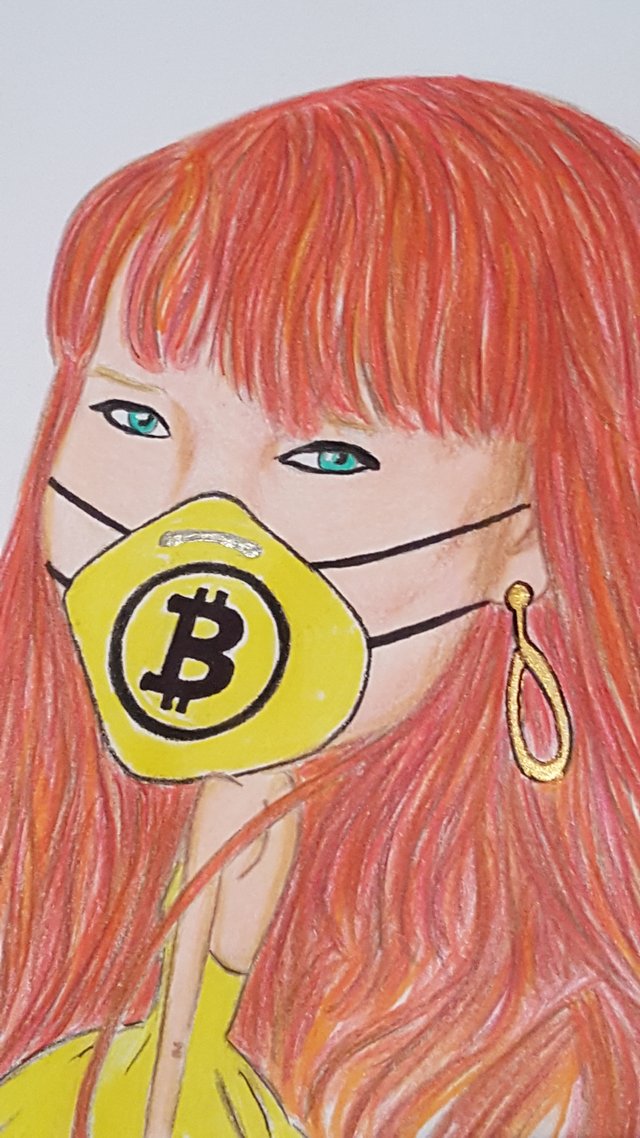 🌟 Thanks for stopping by!
About ☆Jenina🌟Crypto☆
Jenina🌟Crypto is The Cartoonist of your favorite CryptoStars!☄ And also discussions.app, puml.io & LynxChain Influencer.
☆Jenina🌟Crypto☆ is on Patreon | Twitter | Instagram | Steem | Creary | Uptrennd: https://linktr.ee/jeninacrypto
🌟For Cryptoart commissions 🖼☄ & sponsored CryptoCartoons Contact to:
Telegram: @jeninacrypto
Email: [email protected]
🌟Feel free to donate if you want to support my Cryptoart:
BTC:
3PLFZVrzDUEPX53Ru8UXGw7XUSc6s7hajM
🌟Join my New Telegram Group!💬 https://www.t.me/jenina_crypto
🌟 Thanks for your support! 🙏🎨☄