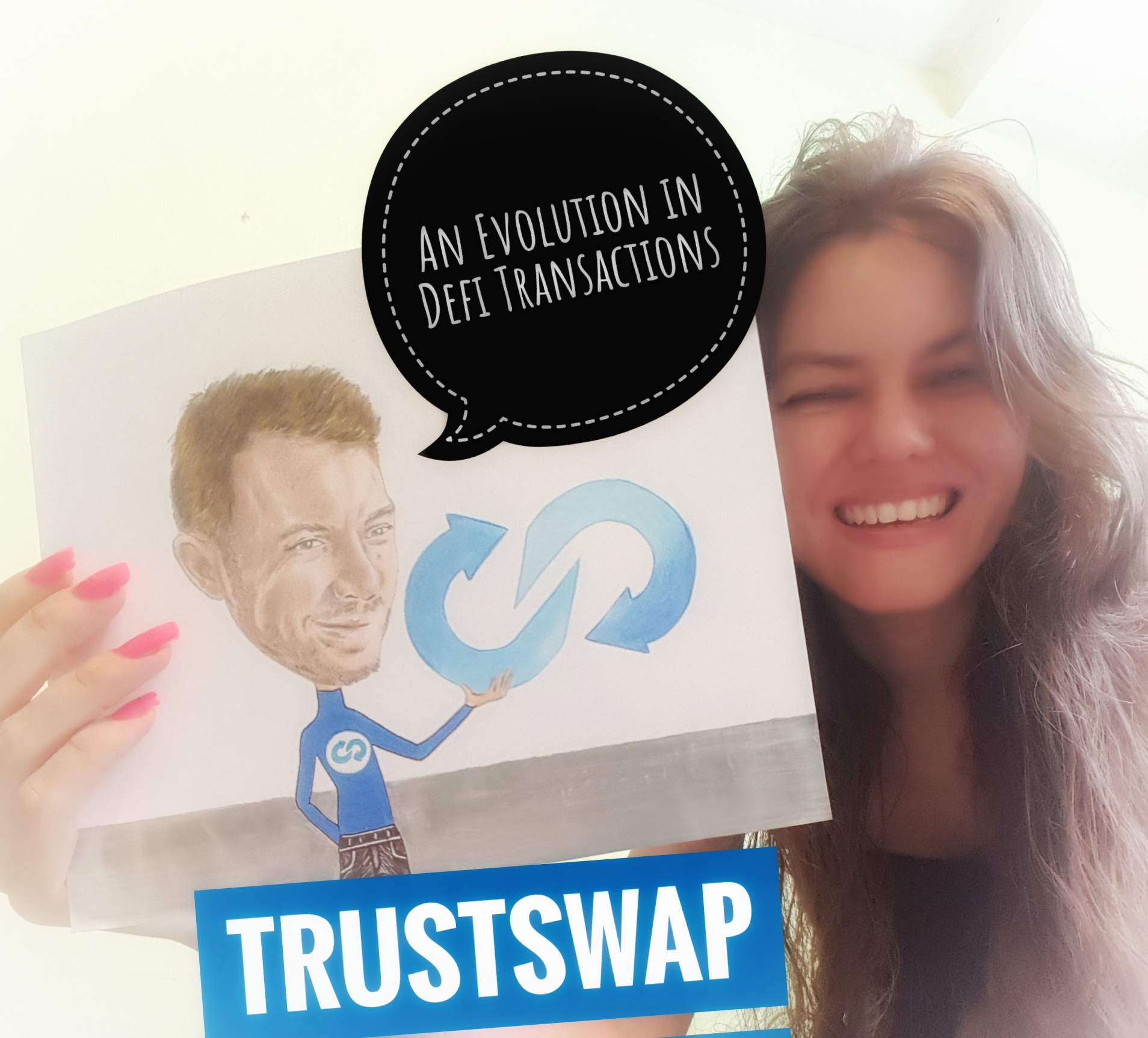 Hi Cryptofriends!🤝
This time I cartoonized the great Crypto☆Star Jeff Kirdeikis, CEO at TrustSwap ~Trusted Transactions on the Ethereum Blockchain! 🔝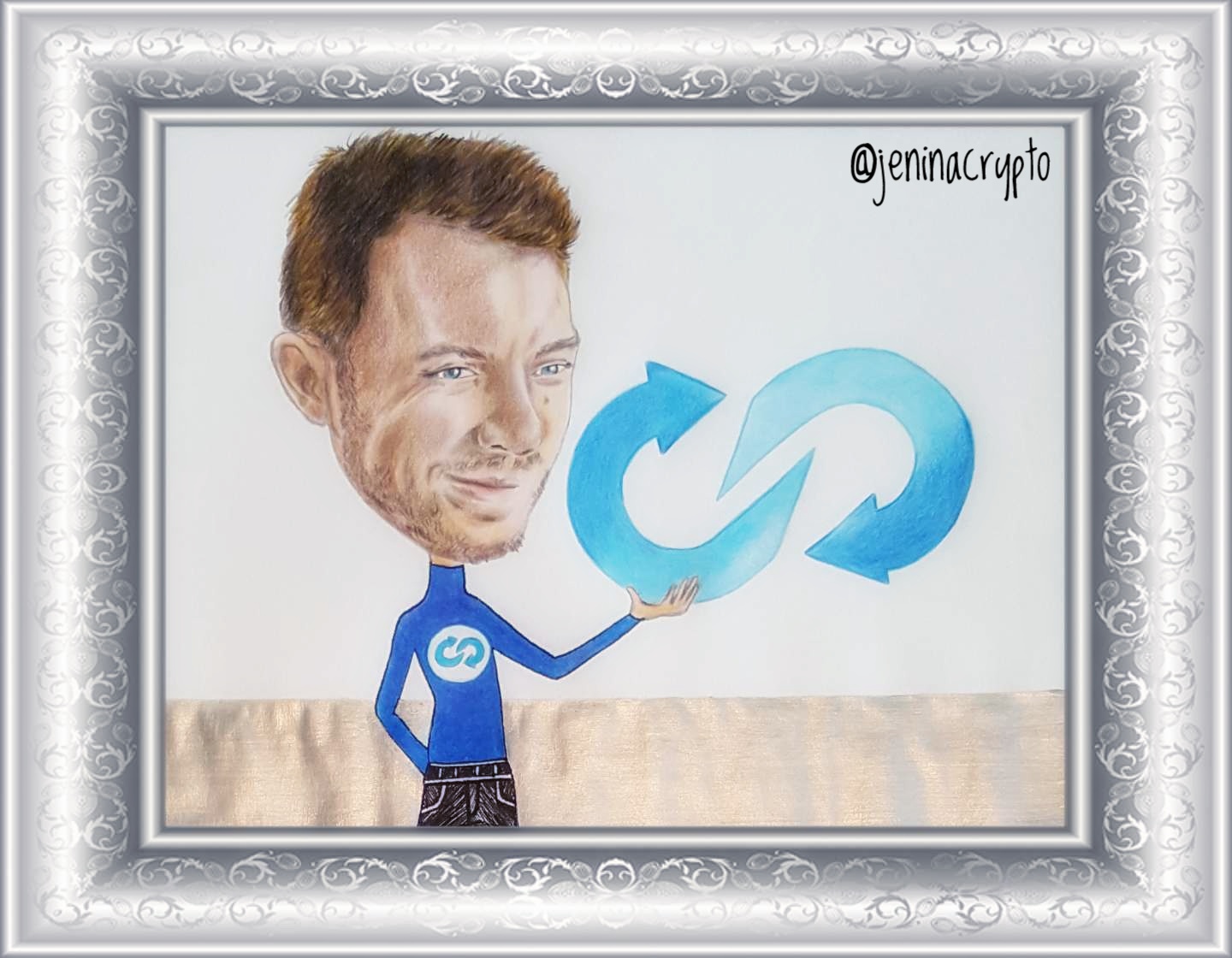 🖼 This cryptoart is avalailable as an unique NFT on Makersplace
https://makersplace.com/jeninacrypto/cryptocartoon-of-jeff-kirdeikis-ceo-trustswap-1-of-1-30159/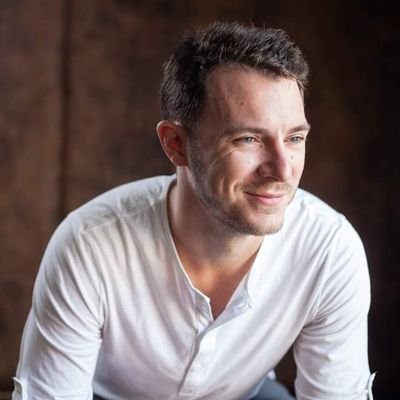 🌟 About Jeff Kirdeikis 🌟
Jeff Kirdeikis is the CEO of TrustSwap and also founder of Uptrennd.com🔼 a leading blockchain-based social media platform known as the most engaged one as well as the founder of "Cryptocurrency Investing", the largest quality Facebook crypto group in the world. Jeff also hosts "The Bitcoin and Crypto Podcast", and is a lead instructor at Bitcademy.org.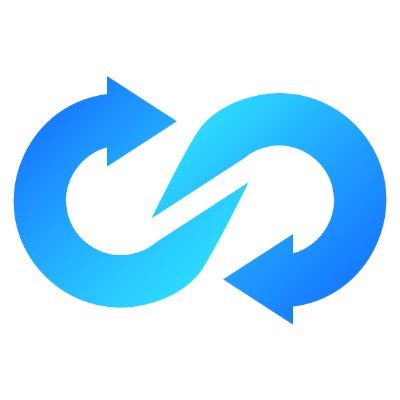 🌟 About TrustSwap 🌟↪↩
TrustSwap is a new platform designed to help people exchange money securely and reliably.
Watch Video📽
Trustswap is an easy way for you and anyone in the world to make safe cryptocurrency transactions together.
No need for a middleman, just use TrustSwap!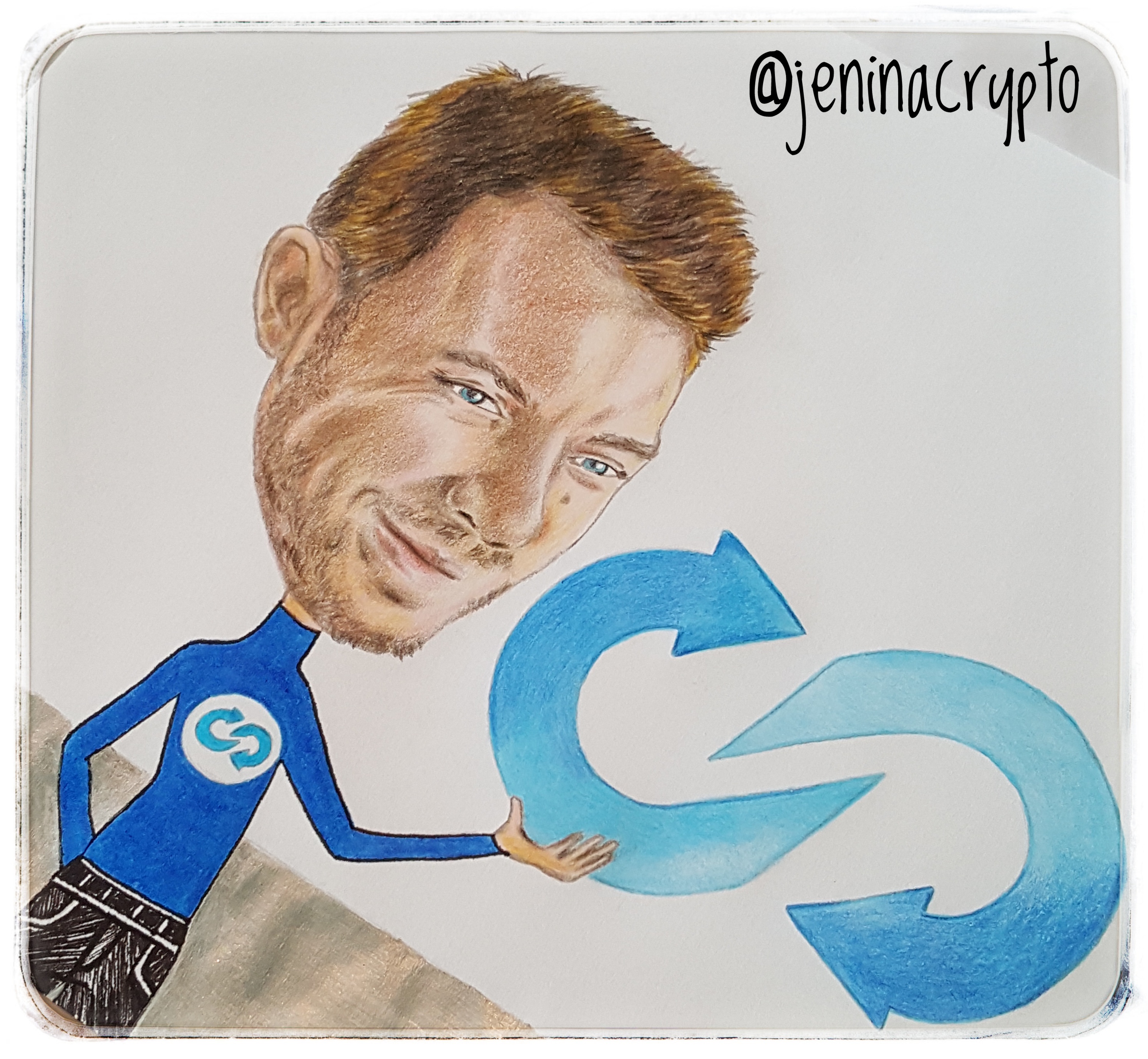 🌟Thanks for stopping by!🌟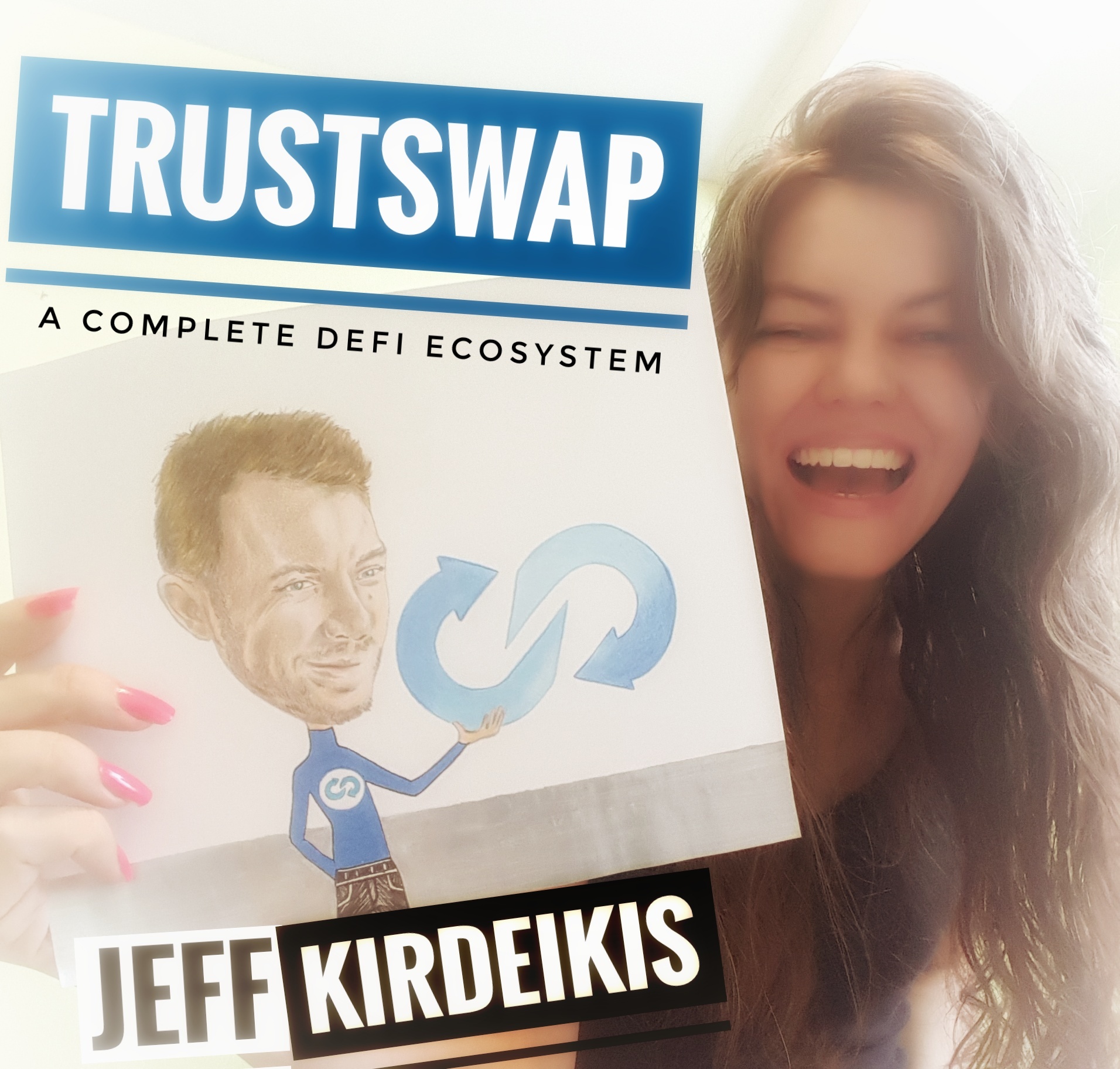 About ☆Jenina🌟Crypto☆
Jenina🌟Crypto is The Cartoonist of your favorite CryptoStars!☄ And also discussions.app & puml.io team member.
☆Jenina🌟Crypto☆ is on Hive | Twitter | Instagram | Creary | Uptrennd | Makersplace and Pixeos Grand Gallery: https://linktr.ee/jeninacrypto
🌟For Cryptoart commissions & sponsored CryptoCartoons Contact to:
Telegram: @jeninacrypto
🌟 Feel free to donate if you want to support my Cryptoart:
BTC: bc1qrpccak4ru9ge2rlp95yamghk9rxfhdx2exvngl
ETH:
0xF82DB9bb4B42d037D514ac0A06ec71298d9269A7
🌟Join my New Telegram Group!💬 https://www.t.me/jenina_crypto
🌟 Thanks for your support! 🙏🎨