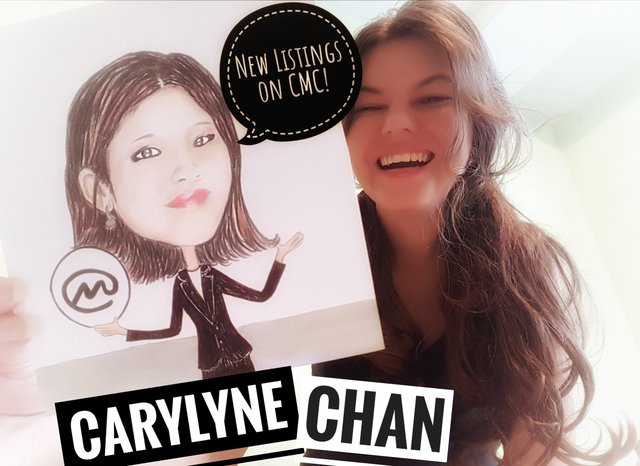 Hi Cryptofriends!
This is my latest cryptoart, I cryptocartoonized Carylyne Chan CEO at CoinMarketCap.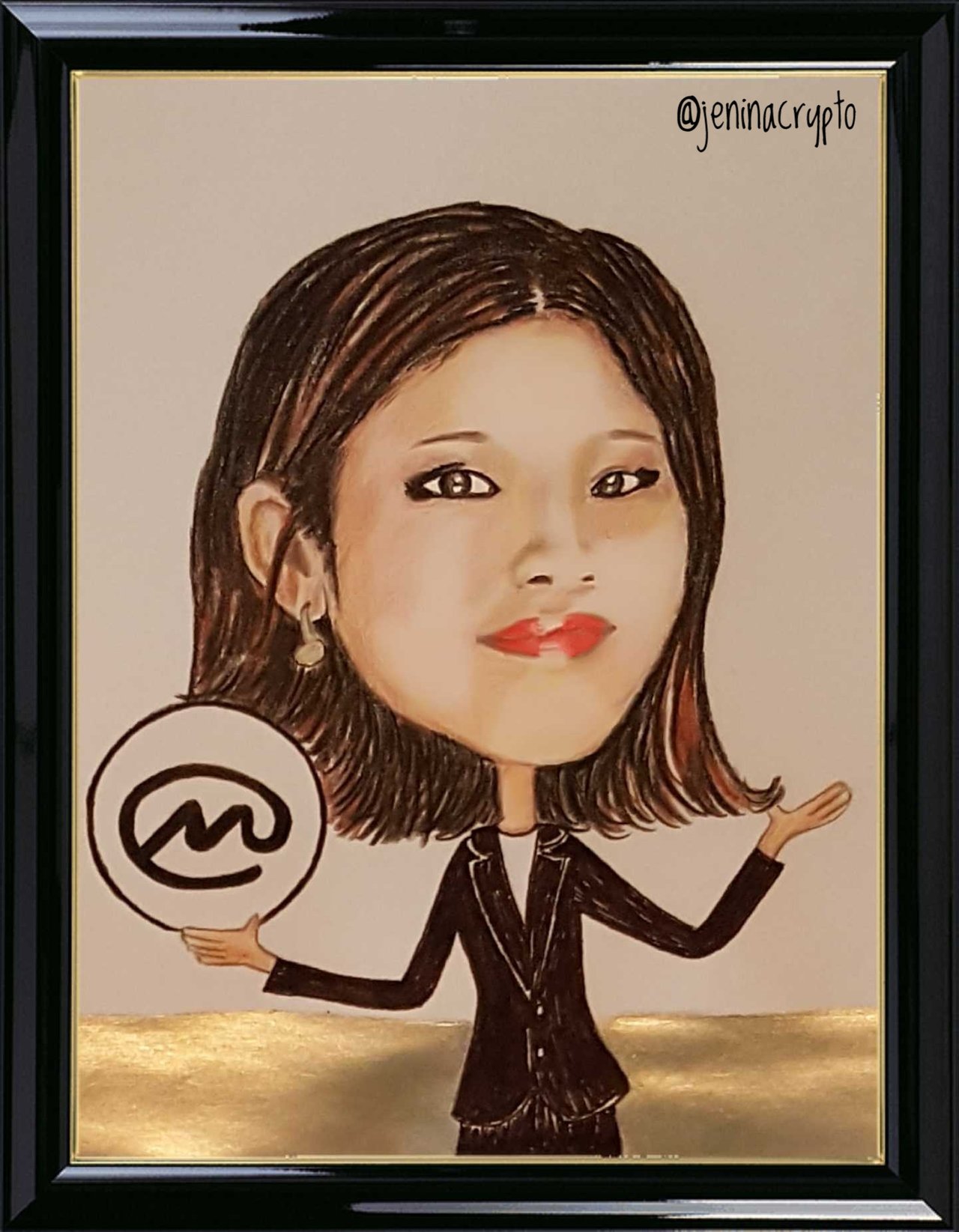 An unique NFT of this cryptoart is available on Makersplace. Open bids:
https://makersplace.com/jeninacrypto/cryptocartoon-of-carylyne-chan-ceo-coinmarketcap-1-of-1-27534/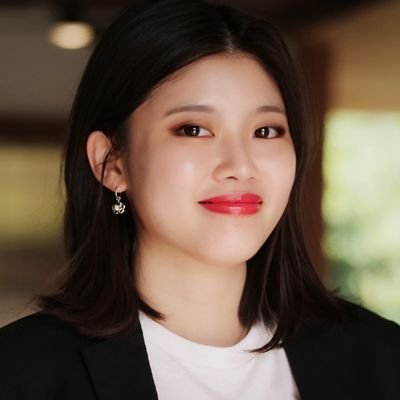 🌟 About Carylyne Chan 🌟
Carylyne Chan grew up in Singapore where she obtained a Bachelor's degree in Business Management from Singapore Management University earning Summa Cum Laude honors in the process.
Chan background is business development and machine learning.
She worked as Research and Teaching Assistant at Singapore Management University before taking positions with American Express and AGT International.
At June 2014 she cofounded KeyReply an Artificial Inteligence company that aims to build bots for goverments and enterprises to automate business processes. She first worked as Global Head of Marketing at CMC (CoinMarketCap) and is now the new CEO.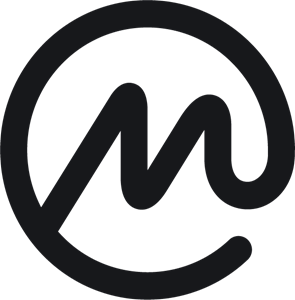 🌟 About CoinMarketCap 🌟
CoinMarketCap is the world's most-referenced price-tracking website for cryptoassets in the rapidly growing cryptocurrency space. Its mission is to make crypto discoverable and efficient globally by empowering retail users with unbiased, high quality and accurate information for drawing their own informed conclusions.
Founded by Brandon Chez in May 2013, CoinMarketCap has quickly grown to become the most trusted source by users, institutions, and media for comparing thousands of cryptoassets and is commonly cited by CNBC, Bloomberg, and other major news outlets. (Even the U.S. government uses CoinMarketCap's data for research and reports!)
In April 2020, CoinMarketCap was acquired by Binance Capital Mgmt. Binance is the global blockchain company behind the world's largest digital asset exchange by trading volume and users, which shares the common vision of making crypto accessible and systemically important to people all around the world.
Through the acquisition, CoinMarketCap plans to tap into its parent company's extensive resources to acquire more in-depth data into projects, reduce information asymmetry in the crypto industry and bring higher-quality data to its hundreds of millions of users.
CoinMarketCap stands firmly for accurate, timely and unbiased information. Since its acquisition by Binance in early 2020, CoinMarketCap continues to operate independently from its parent company.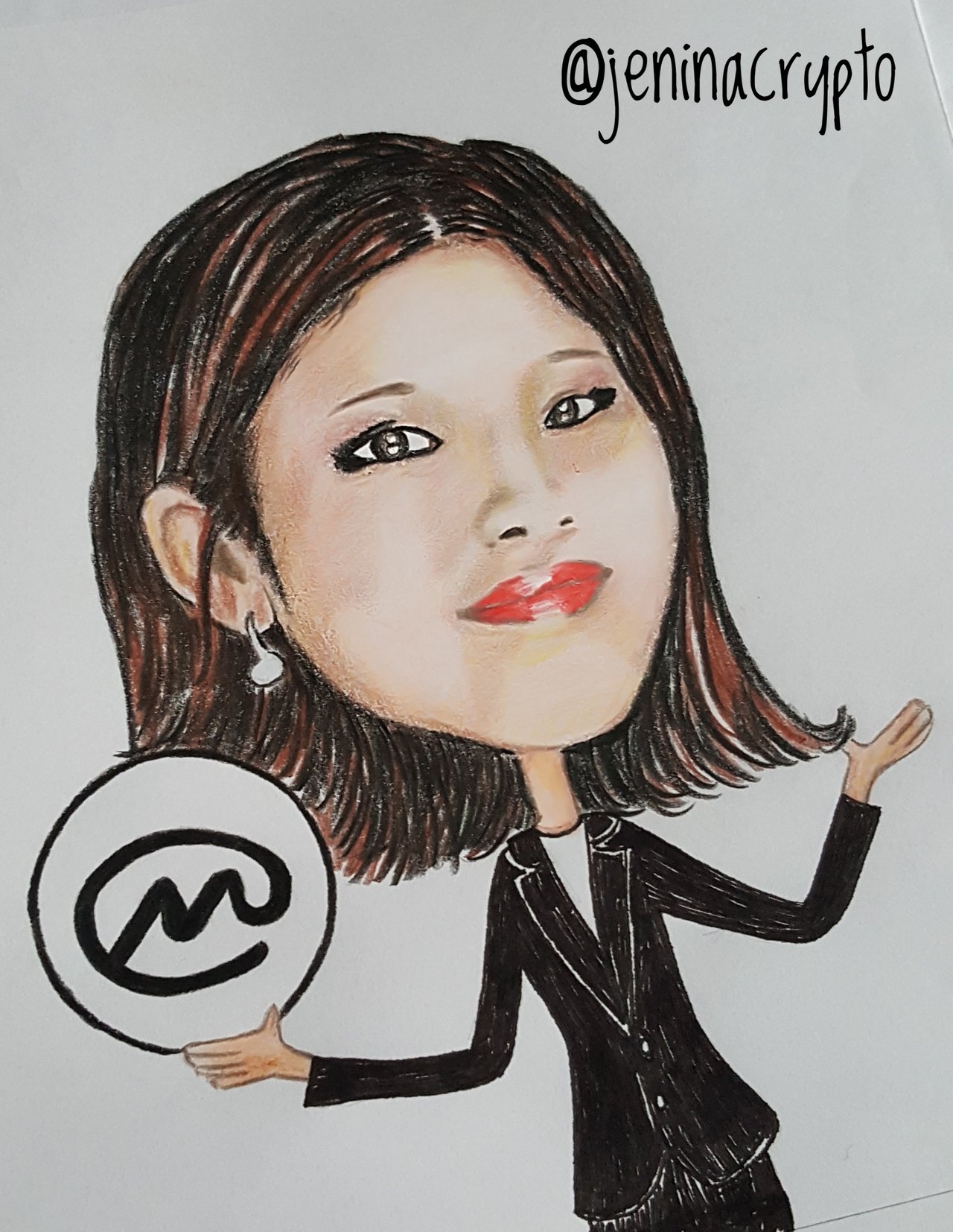 Carylyne loves Chinese tea, Psychology, Artificial Inteligence and Blockchain Technology.❤🍃🤖📚💡
Thanks for stopping by!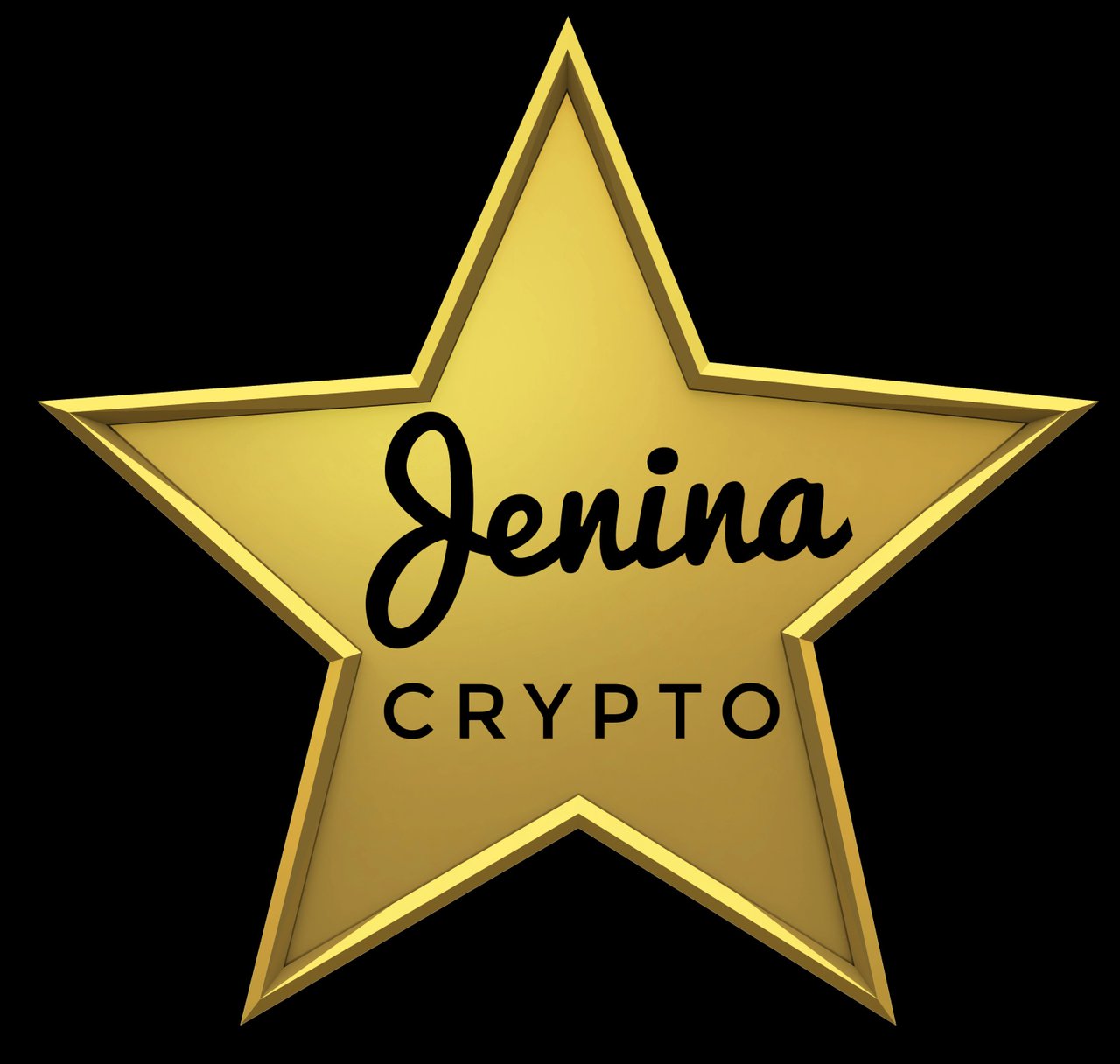 About ☆Jenina🌟Crypto☆
Jenina🌟Crypto is The Cartoonist of your favorite CryptoStars!☄ And also discussions.app & puml.io team member.
☆Jenina🌟Crypto☆ is on Hive | Twitter | Instagram | Creary | Uptrennd and Pixeos Grand Gallery: https://linktr.ee/jeninacrypto
🌟For Cryptoart commissions & sponsored CryptoCartoons Contact to:
Telegram: @jeninacrypto
🌟Feel free to donate if you want to support my Cryptoart:
BTC:
bc1qrpccak4ru9ge2rlp95yamghk9rxfhdx2exvngl
ETH:
0xF82DB9bb4B42d037D514ac0A06ec71298d9269A7
EOS: cryptojenina
🌟Join my New Telegram Group!💬 https://www.t.me/jenina_crypto
🌟 Thanks for your support! 🙏🎨