The premier league seasons have produced impressive results for Liverpool with plenty of wins under their belts. This title aspirant has tattooed its name on the 2019/2020 history books with diverse record wins against top-flight teams in the premier playoffs. There is also the small matter of the whopping 13 points separating it from the next runner up in the competition. Liverpool's laudable form has earned a lot of applause this season, and it will be looking to keep that vibe going for the remainder of the season. All things considered, it would be an outrageously shocking disappointment for this freely-scoring team not to win the 2019/2020 premier league competition.
Bet on this fixture now at BetScorum.com - A super-fast commission-free betting exchange for sports fans!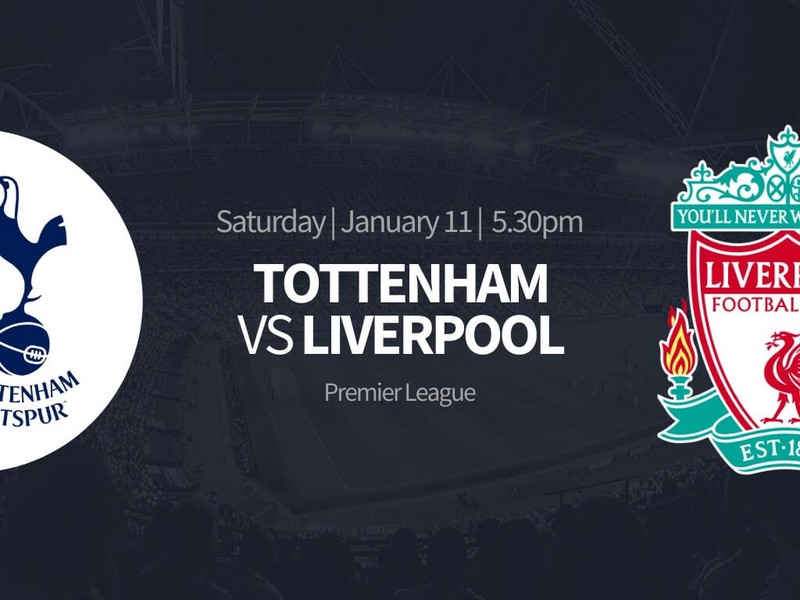 Tottenham, on the other hand, will be looking to end their opponent's successful run in the Saturday head to head against Liverpool. Of course, they have Josse Mourinho whispering tactful words of wisdom into the ears of Spurs' talented teammates. Mourinho has a bit of an impressive history against the relentless title-aspirant, Liverpool. It happened just like this in the year 2014 when the Mourinho-led Chelsea sealed Liverpool's fate in winning the premier league playoffs. Now, with a well-depleted Spurs team, Mourinho will be looking to do some damage to Liverpool's defenses.
The scoreboards
With a record 13 points ahead of second-placed Leicester, Liverpool seems like the more impressive of the two teams. The 7th placed Tottenham, on the other hand, has had its ambitious climb to the top-flight of the premier league playoff cut short. Even more disappointing is the fact that the spurs most rest outing against Southampton ended in a 1-0 defeat. So, if they think this wavering results will stand the test against Liverpool's ferocious players, they have another think coming.
Mourinho's result in the last time out against Liverpool at the Anfield stadium is quite impressive and makes for a noteworthy consideration for Saturday evening's clash. But against a much stronger and hungrier XI, that record will have a hard time repeating itself. So far, Liverpool has had a near-perfect run in the premier league competition with 19 wins, one draw, and zero defeat to its credit. This title-hungry team has cut through top-flight teams with unprecedented efficiency, and as such, will be looking to include the Saturday H2H in its long list of accomplishments.
What to expect
Liverpool holds a record 19 games unbeaten run in the 2019/2020 premier league season with a +35 goal difference to its credit. But, it isn't all flowers and roses at the Klopp's side of the playing field. Klopp, like every other manager in the competition, has to deal with internal club issues like injuries. Though most of the team's top stars will be featuring in the Saturday H2H against Tottenham, Klopp will have to make some hard decisions to ensure optimal results during the playoffs. Mourinho, on the other hand, will be facing a more ferocious Liverpool with a well-depleted Tottenham team. And while we cannot deny Mourinho's creativeness in strategizing teammates' positions on the playing field, he will need a miracle to tame Liverpool's ferocious players.