Have no doubt, the Afcon is finally here. It is here and teams would kick off their matches today. However, there are so many other teams who would itching to get a head start when it's their turn to. If you are not aware, the Afcon is divided into six groups and only two from each group is set to make it to the next stage or round. Today, however, we would be focusing on just one aspect of this Afcon and that would be the Super Eagles of Nigeria taking on Burundi tomorrow which would really be the third match of this campaign. While this is just the first game for both teams, it has the ability to map out their entire tournament.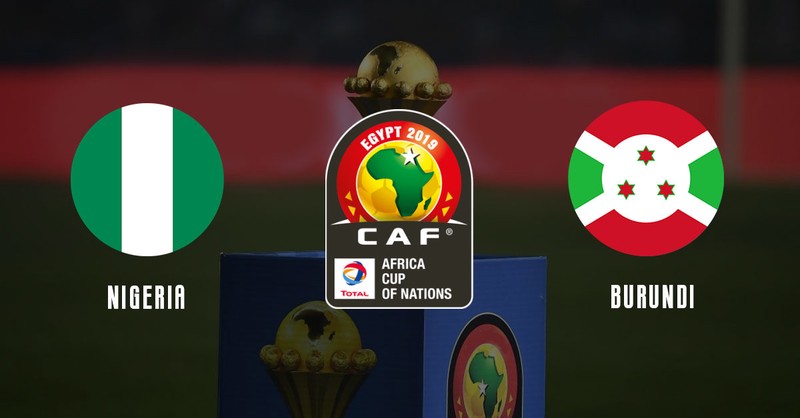 Source
Nigeria
Nigeria won the Afcon in 2013. That is not the main though. Since then, they have failed to appear in the Afcon. For a team of their stature and their achievement in African football, this has surely been far from ideal. However, they are back and would be looking to effect that change with a first win. It is worth knowing that despite not making it to the Afcon in the last three occasions, they are still ranked 3rd among African teams and 45th in the world. They would, however, miss the presence of their star man Iheanacho whose name did not make it list for the Nations Cup. However, Nigeria is swimming with unbridled talent and this means that Burundi could find themselves in serious trouble.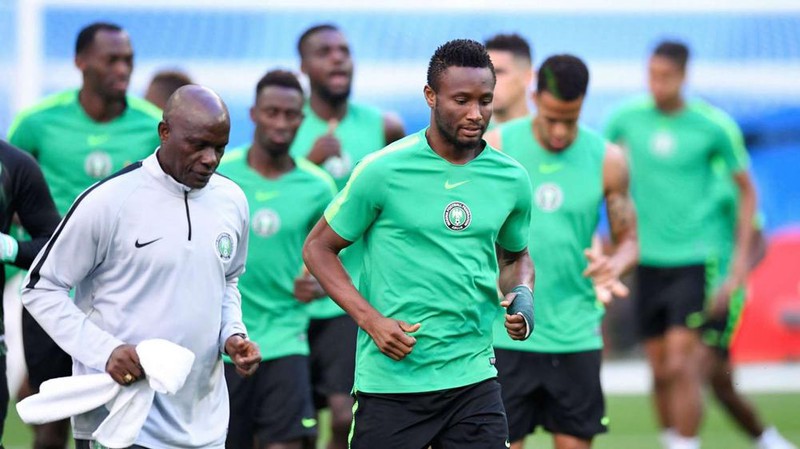 Source
Burundi
Burundi finds themselves in a tough group, to say the least. They find themselves in group B which contain Madagascar, Guinea, and Nigeria. To have a chance of qualifying, they would have to get a point out of either Nigeria or Guinea which may be quite hard to achieve. The good news though is that they are just at the beginning of the tournament. However, the task definitely starts now with Nigeria. They would be warned of the fact that Nigeria seems to be blessed with so many good players. Focus and the right mentality is what is needed to play well against this youthful team. To do so, they would no doubt analyze Nigeria current form.
Form
Nigeria has been on a good form but surely not the best they can do. With a few wins under their belt from the last six games, they would want to add their chances here. One win they acquired which would surely help with confidence would be the game against Egypt who is the host to this Afcon. A win for either team would put them in the driving seat heading into the second round of games. This is what Nigeria would surely want.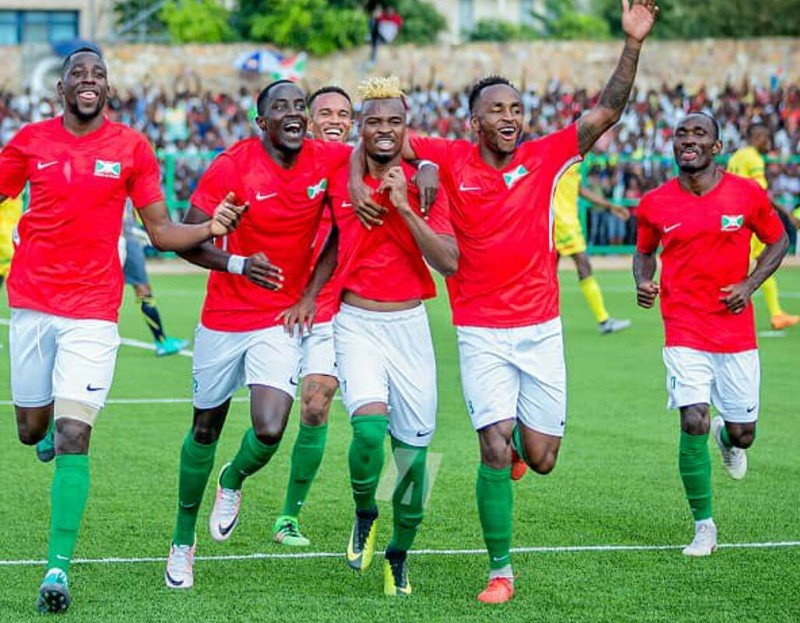 Source
Burundi would no doubt feel less pressure playing this game as no one would expect them to pull off a surprise victory against Nigeria. However, that could turn out to work in their favor and that would be the aim of the team representing Burundi.