If the game needs to go on then it sure does need regular updates, sprinterlands is doing really well on that. We do see so many updates regularly for almost years. I am sure those who are old players of sprinterlands have seen so much from day one to now. Sure the game seems to be a bit confusing for a nuclear who is gonna join now because they do have to understand all the things at once. But for the oldest player, it is easy to understand because they were from day one. It is always a good thing if you are an early bird in any project then you get so many benefits for joining the game but as the game did popularly the rewards did cat reduce the pit because it is really hard to manage I use a number of accounts rewards and many more things.
It is not going to be an easy task to manage all the things that one, the developer of any game or any platform doesn't want to lose their asset values a bit but if things are not in their control then anything can happen. We all have seen when SPS did launch that time the price was so yummy and if you compare the price from that then the price is almost at their bottom I guess not sure maybe it will go more deep or maybe not.
---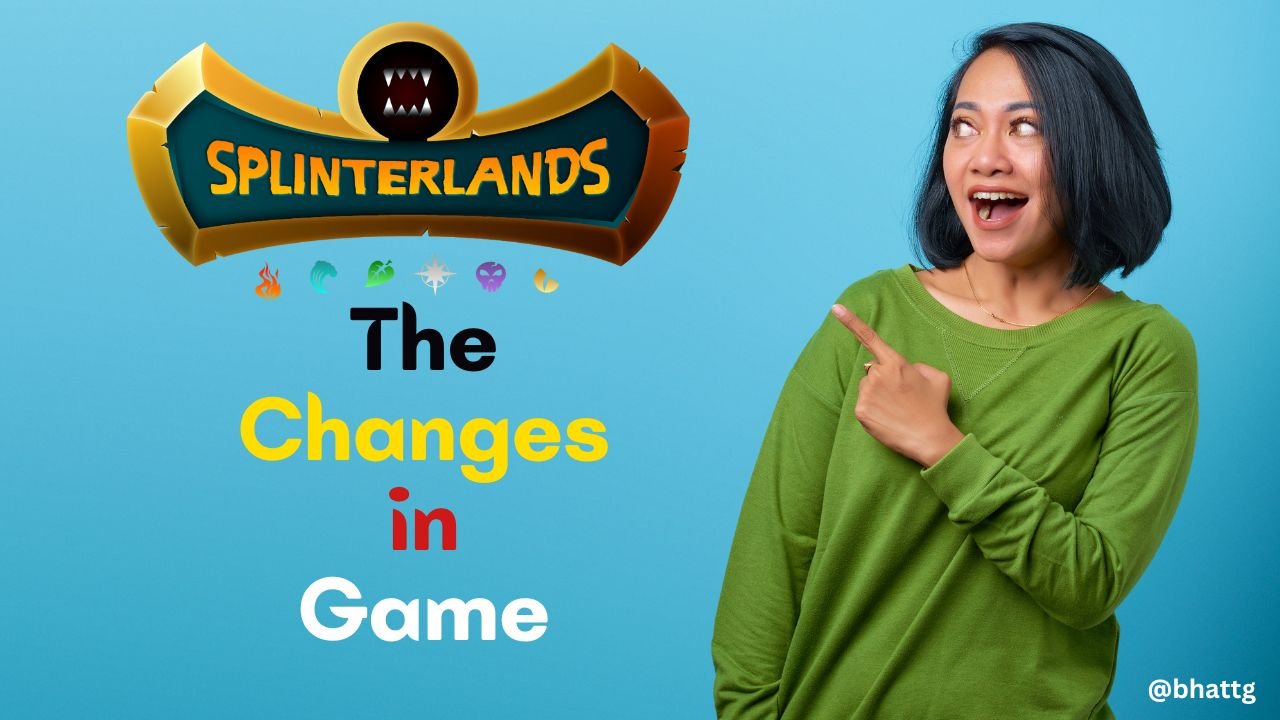 ---
Made Via Canva
Now SPS is being used for so many use cases the more use case there will be the chances of the pump-in price being. If you are in splinterlands discord or you are following the splinterlands main account then I am sure you do know that there will be an update coming soon that will be about SPS used for rank battles.
After almost a year of airdrop, people can earn SPS by staking, rank battles, and in tournaments. You can even buy SPS from the market easily. I have seen so many players who are really bullish toward SPS prices right now they are buying a good amount of SPS and taking them to get a better position in rank battles.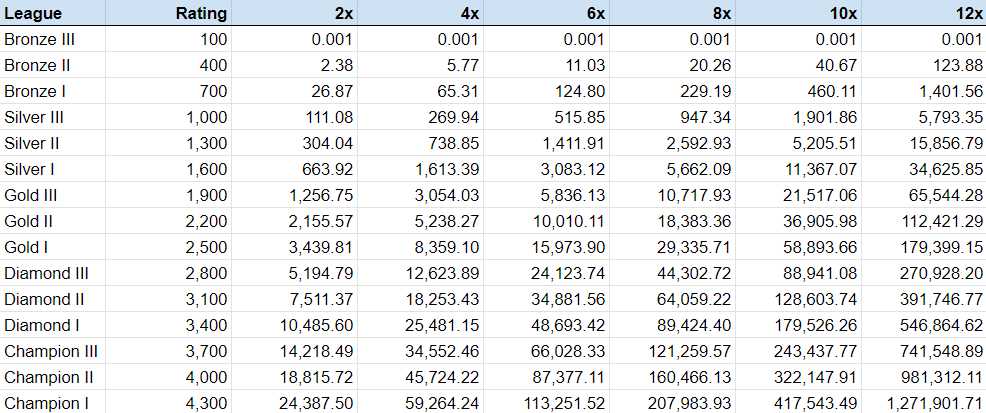 I haven't purchased SPS yet but I am planning to buy some not sure when but I will I am sure after the new updates will be applied then people will buy more SPS or they can even use SPS delegation services just like hive power. When if you are an investor you can on passive income from your state SPS you need to delegate you are stake sps players who are regular to this game. I am taking what I earn from starting and from the battles I do play from my account.
I am sure the new update is going to impact a lot because the SPS prices are being manipulated for a while it is really hard to control if things are not in your hand properly because if it's in the market then anyone can buy and sell it if a big SPS stakeholder dumps the price can they can do that very easily. I did see this kind of thing almost 1 year earlier when someone dumped Leo's token at a very cheap price I did miss that opportunity to buy the Leo at that time.

Screenshot from Hive engine.
There are so many players who are not happy with this update but the Splinterlands has already declared that earlier on their roadmap. There is so much more coming and the game is getting a bit complicated for me but it's fun if you play it as a game if you are an investor it is also a good opportunity to invest I think this is a good time because everything seems to be at its low. Last year I can't value was around 2K USD and now it's around 400 USD. I think now have an idea that how much down the prices are now almost 5x. So so letter the price of crypto is going on the pump so I think this is the best can't say the best but at least a recent time to enter the game if you want to enter.
There is a win-win situation in all the conditions even though the price didn't go up you can rent your cards or if you are investing in SPS you can stay it and on a good percentage of apr. Which used to be high but still it is decent. So let's see how the new updates are gone affected the game and recently a proposal did passed about the banning of birds in modern battles. Let's see how that is going affect the game because there are a big amount of players who are using parts of the course that are saving their time but it is not fair for those who are playing manually don't you think?
If the game is played by the birds then why the real users are going to waste their time everyone will buy a bought to play their account and just set and easily all rewards. This is gonna impact the game a lot because the game will lose real players only birds will fight each other and they will become smarter day by day 😉. As long as the real players are playing the game it is fun in my opinion and that is a fair deal for all the players.
What do you think are you excited about the new upcoming updates or you are upset with the new updates
see you in the next post, till then keep learning and keep exploring...
Originally posted on #Hive