I thought for a while about what the next one would look like, which would soon be implemented in this matrix called Earth.
Will we miss places where in the past all acquaintances of a village or a community met in a fairytale environment and could mourn beautiful memories by drinking a real wheat beer or a wine that was really made from grapes?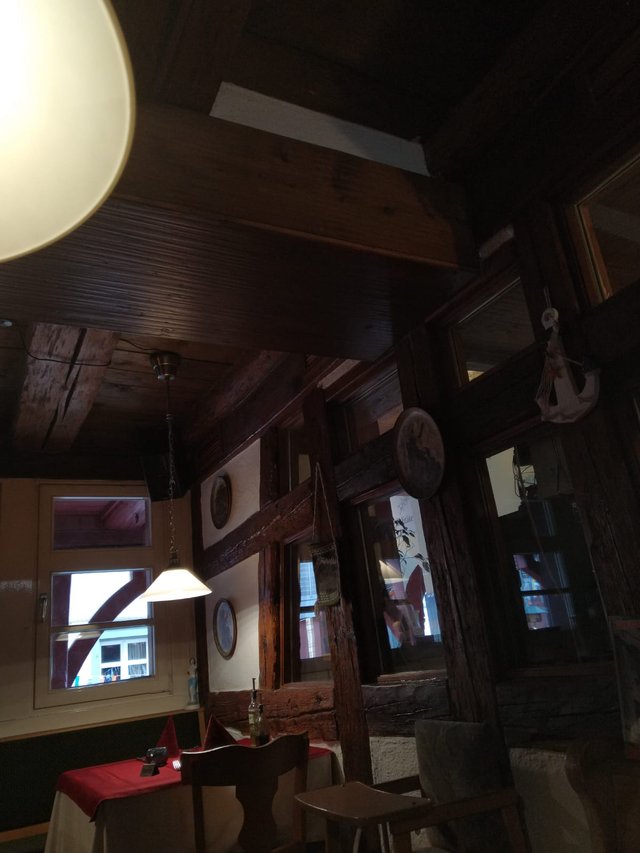 However much we think that such traditional places (in their rooms, on the walls, many events could emerge from the patterns of human reality) may remain in the same phase of existence in the near future ... However, I wonder ... we will can meet in such rooms as we naturally did in the past, and the only thing that will change will be the fact that we pay for the food and drink that we consume with friends and family . through cryptocurrencies?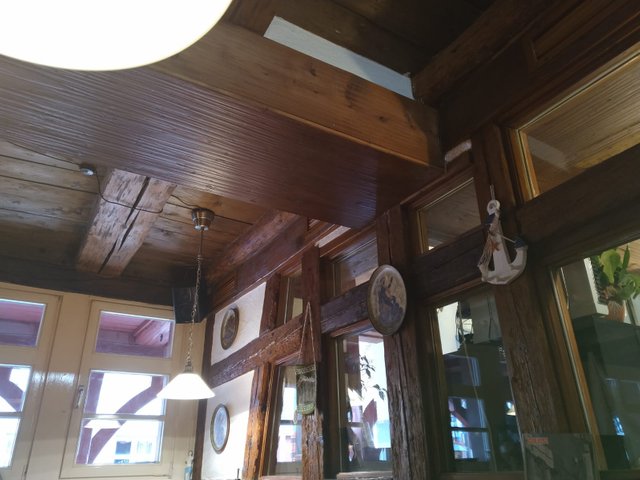 Will we still have cities with tradition, calm and yet lively?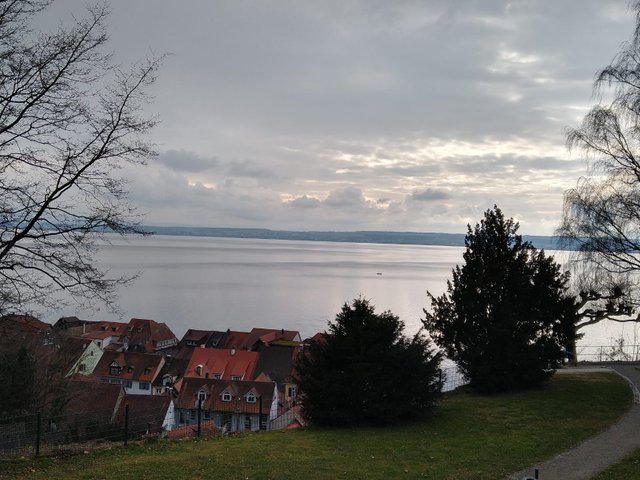 I like to remember my first concert in Meersburg.
It was with Poldi Reisenauer and his Poldi Big band and Peter Herbolzheimer as conductor.
I thought that at a time when everyone was locked in the house, I thought I should introduce you to some of the virtual platforms that you can use to access my music.
Lucian Nagy & Balkumba Tribe
Lucian Nagy - musicoin ambassador page.

Lucian Nagy on Vibravid music platform
Lucian Nagy at Emanate music platform
I still hope that this world will come out and what we call art, culture will not be limited to the famous saying: "Culture goes through the stomach" :-)
Even if what is on one of the walls of this traditional restaurant sounds so interesting :-)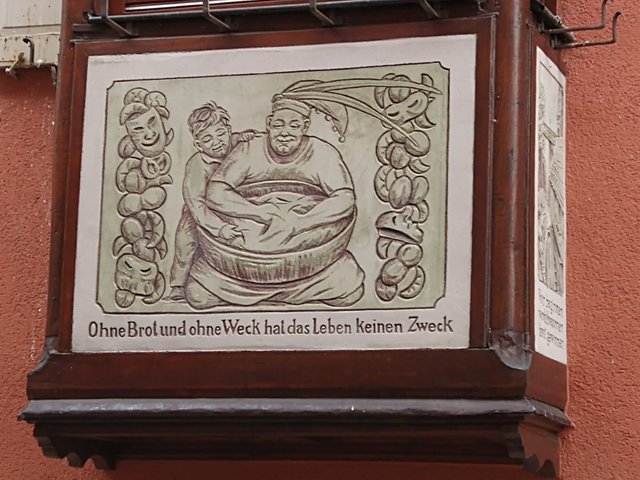 I wholeheartedly wish you a beautiful, fulfilling and wise life to be able to manage every action that will take place, and in particular a lot of love and fulfillment with your family.