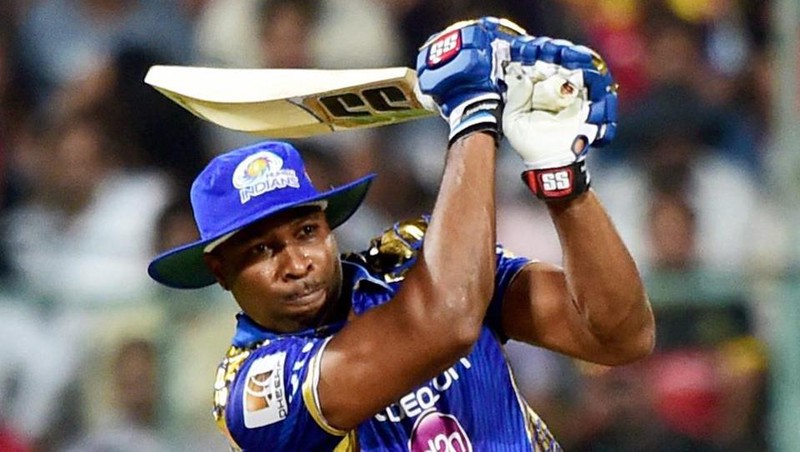 source
Before the yesterday match, Mumbai Indians have won just 3 matches and they were at 5th position in point table and so they have the advantage of yesterday match as they are playing this match against Kings Xl Punjab at home ground. By the way, Mumbai Indians suffer a huge loss as they skipper Rohit Sharma was injured and he cants able to play a match against Punjab and so there is a doubt who will open the innings in the absence of opener Rohit Sharma.
Rohit Sharma has a minute injury then also he takes rest as in the next month the world cup is near and so he should remain fit before the world cup. With his injury, there was a problem in selecting the captain and they have one name who can lead the team and he was Kieron Pollard. He was the oldest person for Mumbai Indians who are placing with this franchise from last 8-10 years which is helpful for team management and so he takes the responsibility to do captaincy in the absence of Rohit Sharma.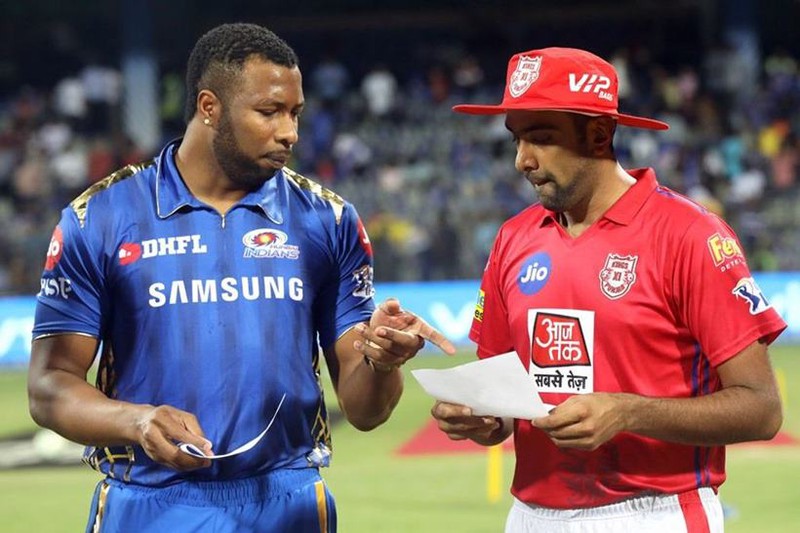 source
If Rohit Sharma is out from the team then one more question arise of opening pair for Mumbai Indians but they have the various option as they open with Suryakumar Yadav with Quinton de Kock but they bring new fave in the team. The Siddhesh lad was involved in the squad for the last 5 years but he does not get any chance to play for the team. But today he had a chance to show his talent at Wankhede. Now Mumbai Indians get a new opener with Quinton de Kock.
Kieron Pollard wife was having a birthday and he has to play a good innings to impress his wife and to celebrate the winning moment with her. Kieron Pollard was not good in captaincy for rotating the pollard as king Xl Punjab scored 197 runs on the board. But, due to high target, Mumbai Indians did not get a good start and also middle order batsman flop and responsibility is on Kieron Pollard and he played a good knock to take a team near victory. If be get out early then Mumbai has to lose a match against Punjab.
If you have to say something about this post, please write in the comment box. Please support me to keep having more of my good works and you can follow me, so that see my future posts and you're always welcome to my blog.
Quote - "Failure will never overtake me if my determination to succeed is strong enough".
Author- Og Mandino
With Regards @muchukunda
The original post is [here](https://scorum.com/en-us/cricket/@muchukunda/debut-captaincy-for-kieron-pollard-in-indian-premier-league)