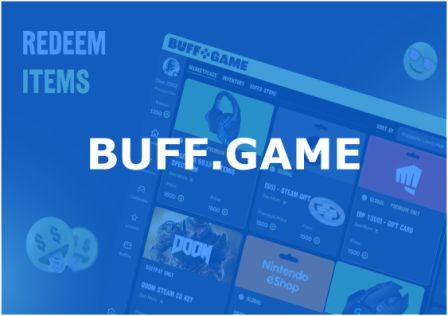 Buff is a an app that will let you win real life items for playing games. The app lets you play the games you love and earn Buffs while playing them. When you earn a good amount, you can redeem them for real life items. You also get free money for registering on Buff with the method we show you in this post.
Reviews & Rating
Buff has been downloaded by over 1 Million users, and has a 3.0 star rating from over 12,000 reviews. Not very good, but not very bad.
Where To Download Buff
You can download the app directly on Google Play Store. But in order to earn rewards just for registering on the app, follow the method we will show you below.
Is Buff Free To Use?
Yes, it is totally free to use for playing games. They do have premium plans though, but you wouldn't be needing that, especially for registering and getting the rewards as we show in this post.
How To Earn Rewards For Downloading and Using Buff
To get started, simply create an account on PaidPoints. Activate your account and log into your user dashboard. Click on "Offers" under "Earn Cash". See image below for example.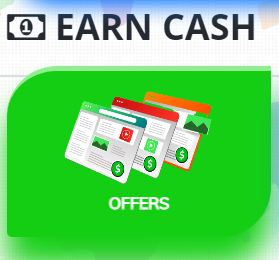 Next, click on the "AdGateMedia" tab and scroll down to find the "Buff" offer as shown in the screenshot below. You can find it on the "Desktop Offers" section.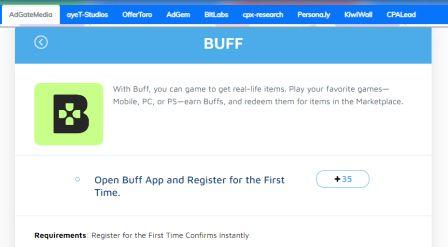 Once you have opened the offer as shown in the image above, simply click on the button that shows "Earn +35" and proceed to register.
They have both mobile and Desktop/Windows app. This method is for the Desktop/Windows app.
Download the app, open and register for the first time, and you will be credited with 35 points on PaidPoints worth $0.35. Transfer your points to cash, and earn more points. Once you earn up to 100 Points which is worth $1, you can withdraw your earnings in cash.