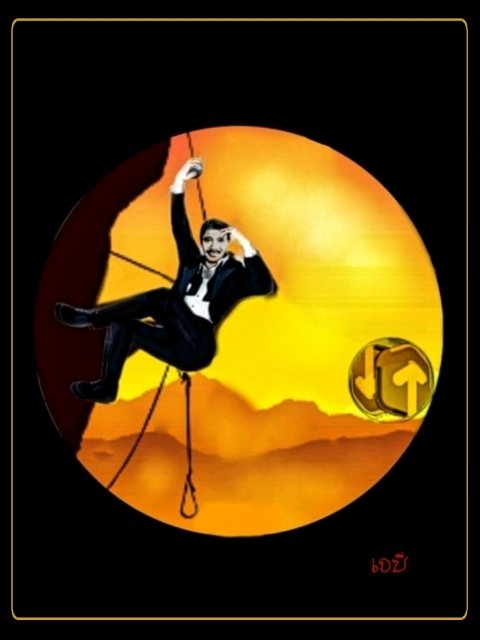 Happy New Year!
Realizing that I never submitted a proper "Introduce Myself" post and just recently returned to the blogging scene in mid-2021, I figured I'd start 2022 right by correcting this most grievious faux pas.
So, without further adieu, here's the intro post I should have submitted five years ago.
[Make believe it is 2017.]
Salutations!
I am JaiChai.
If I haven't met you online before, I'm delighted to make your acquaintance now.
I'm brand new to the platform and looking forward to being part of this community, engaging with other members and contributing quality content.
That said, please allow me to introduce myself.
Brief Bio:
Believing that the traditional education system simply sucked and was a boring waste of my time, I dropped out of High School early; only to earn an AA, BS and MBA in less than 4 years much later in life – while working full-time as a U.S. Navy/Marine Corps Medic.
In spite of my huge fear of heights and deep water, almost a clinically defined DSMR "phobia", I did high altitude, free-fall parachute jumps and hazardous diving ops in deep, open ocean water.
After 24 years of active duty, I retired in Asia in 2004.
Since then, I've been a full-time, single father and actively pursuing my varied passions (Writing, Disruptive Technology, Fitness, Computer Science, Spiritualism, Blockchain, Science Fiction, Cryptocurrency, NFT Digital Art - plus more hobbies too boring or bizarre for most folk).
I live on an island paradise with my soon-to-be adult daughter, longtime girlfriend and three dogs.
Just for fun, try this.
Using your preferred search engine, just enter "@jaichai", "Inside JaiChai's Head" or "TheJaiChai" and you'll see the eclectic (aka disorganized) array of topics I've written about or depicted in digital art.
After I get a feel for what flavor of content is (and is not) popular here, I'll jump right in.
Fair Warning:
I'm a contrarian.
Oftentimes, my musings are clearly from an alternate or unconventional vantage point and drenched in the sardonic humor resulting from 5 1/2 decades' worth of lessons from the "School of Hard Knocks".
Alrighty, then.
I'm concluding this intro before it's TLDR.
So, learn, laugh and connect, shall we?
Namaste - I see the divine in you, my friend, JaiChai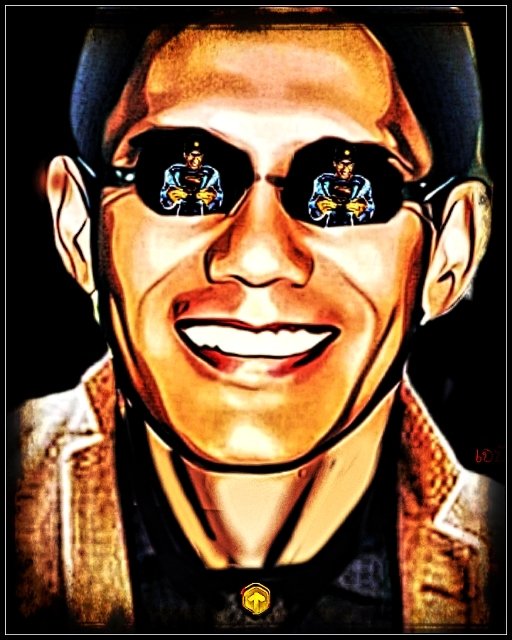 (JaiChai 01 JAN 2022. Simultaneous multi-site submissions posted. All rights reserved.)