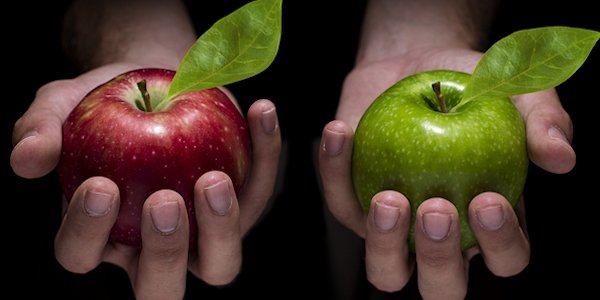 Source
IJCH - Inside JaiChai's Head (Meaning: My Warped, Personal Opinions and Musings)
Source
From the Author:
Salutations.
I am JaiChai.
And if I haven't had the pleasure of meeting you before, I'm delighted to make your acquaintance now.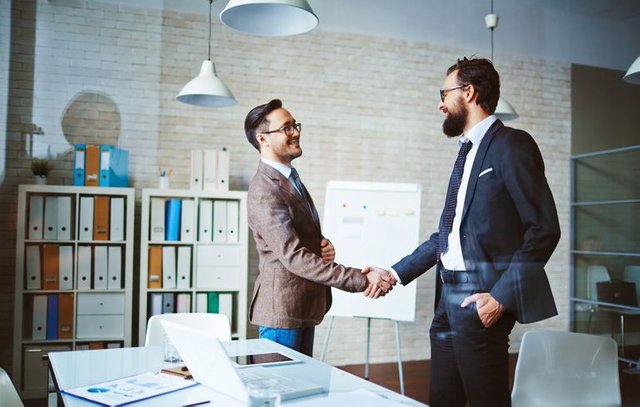 Source
I invite you to interact with everyone, learn, and have as much fun as possible!
For my returning online friends, "It's always great to see you again!"
Two Ways to solve 99% of all personal problems
(or How today's global communication networks enable you to profit from either method)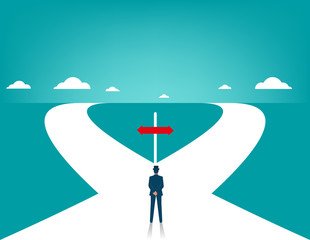 Source
Ninety-nine percent of most personal problems can be solved in these two ways:
(1) Appeal to a higher authority.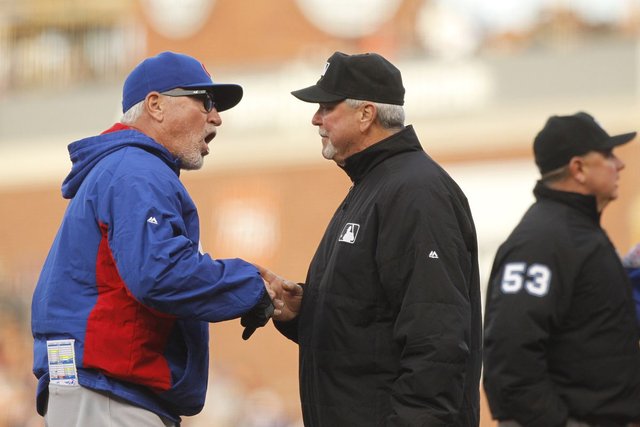 Source
(2) Throw gobs of money at it.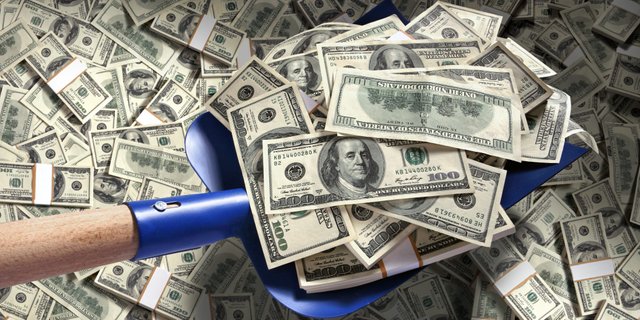 Source
And the great thing about our present day global news networks is that you can greatly profit doing either one.
For example, if you tell the world how you had to "go higher up the food chain" to find someone who was intelligent enough to understand your problem, competent enough to fix it, AND had the authority to do so can result in several paid speaking opportunities and media interviews.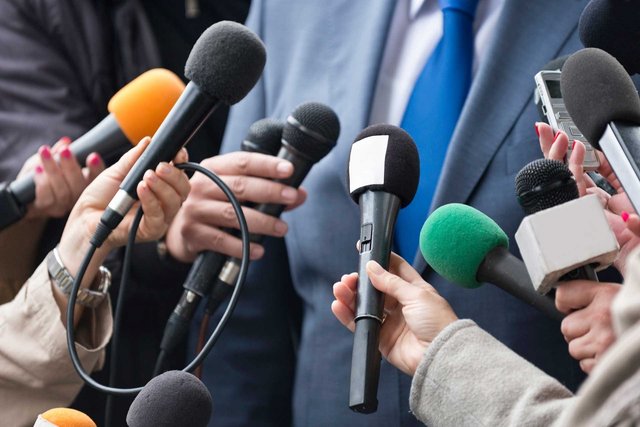 Source
Why is this so?
Because it makes the underlying connotation quite clear:
Corporation "X" (or Oppressive Rich Person "Y") is either inept and oblivious to customer dissatisfaction in their space (or the concerns of other private individuals);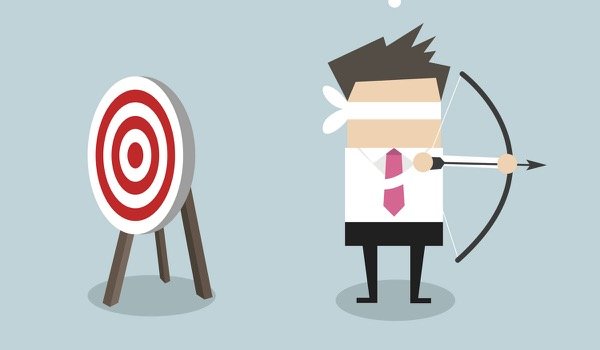 Source
OR it (or he) is so greedy that it (or he) doesn't give a shit about anyone EXCEPT wealthy individuals representing future sources of money injections (or potential philanthropists capable of bolstering his personal projects).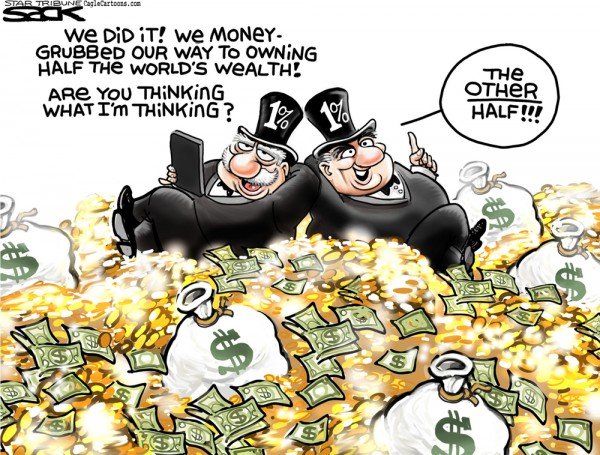 Source
What if you had to resort to (2)?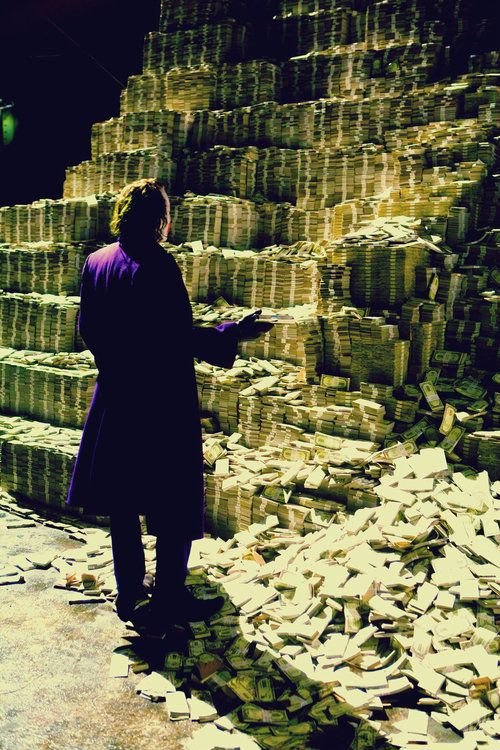 Source
Again, it's a fair bet that you will get more than your money back by writing an article with a title similar to this:
"The only way I could solve my problem was by "donating" large sums of money that benefited Corporation "X" (or Oppressive Person "Y") - aka "a coerced, unethical bribe"!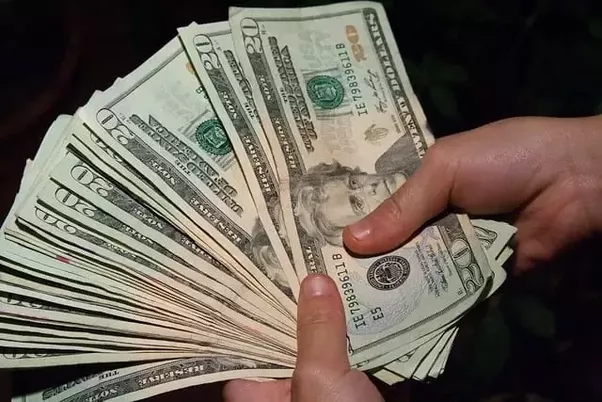 Source
WARNING: MAJOR CONSIDERATIONS BEFORE DOING (1) or (2)!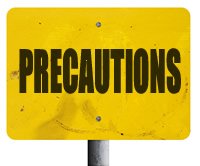 Source
BEFORE employing (1) or (2), you must be aware that your actions will spawn a multitude of slanderous campaigns aimed at making public any and all questionable (true or fabricated) aspects of your personal life.
And of course, these campaigns can be traced back to none other than Corporation "X" or Oppressive Person "Y".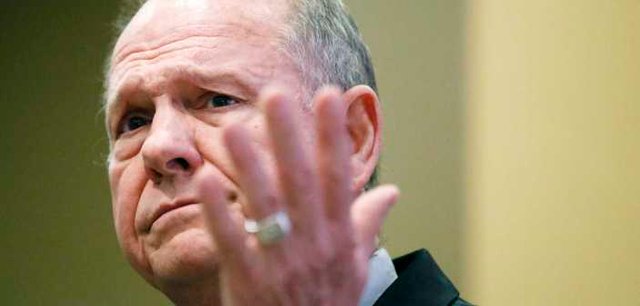 Source
BE PREPARED for this.
WARN YOUR FAMILY and private circle of friends about what's probably going to happen.
MAKE SURE YOU HAVE ALL YOUR DUCKS IN A ROW.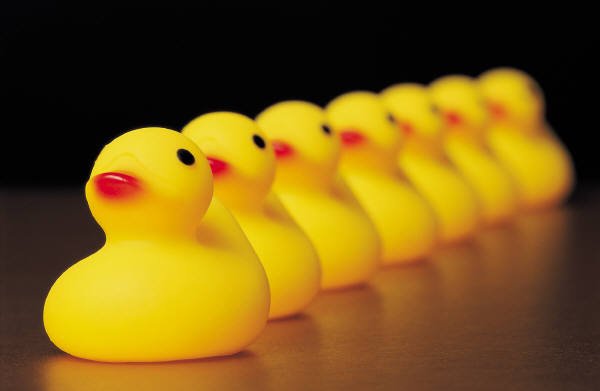 Source
Any mistakes in your documentation can be potential landmines that all opposing legal teams will exploit; thereby casting doubt in the jury's mind about the validity of your claims.
Gather as much evidence and supporting documents possible by performing a methodical and thorough due diligence.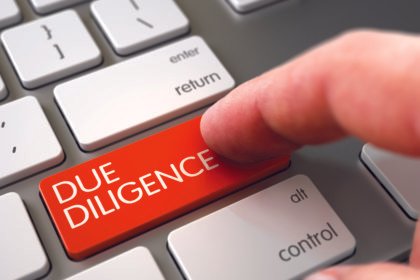 Source
Have certified copies of any previous precedence and signed testimonials from those with the same grievances as yours.
GET A GOOD LAWYER that's versed in corporate and civil law.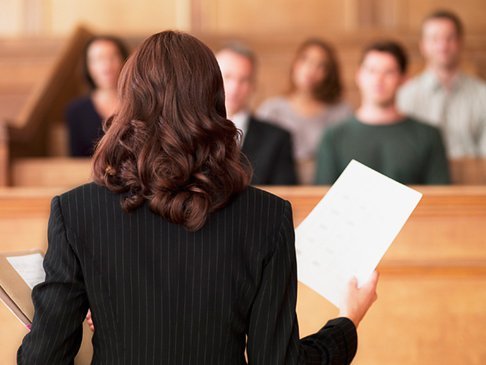 Source
If your claims are truly valid, many lawyers will not hesitate to accept your case; oftentimes with no money up front. In fact, some lawyers will take on your case "pro bono".
And lastly, if you truly believe that you are right, DON'T GIVE UP.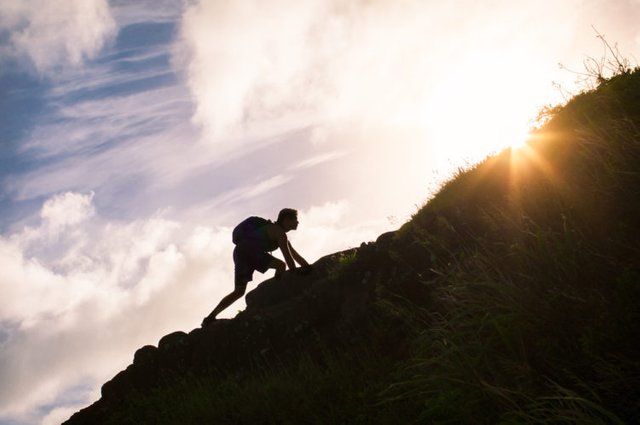 Source
Take a page from Cody Wilson's book.
He never gave up and recently had the Justice Department rule in his favor: effectively nullifying prior rulings against him.
See: "3D-printed gun blueprints given go-ahead by US government"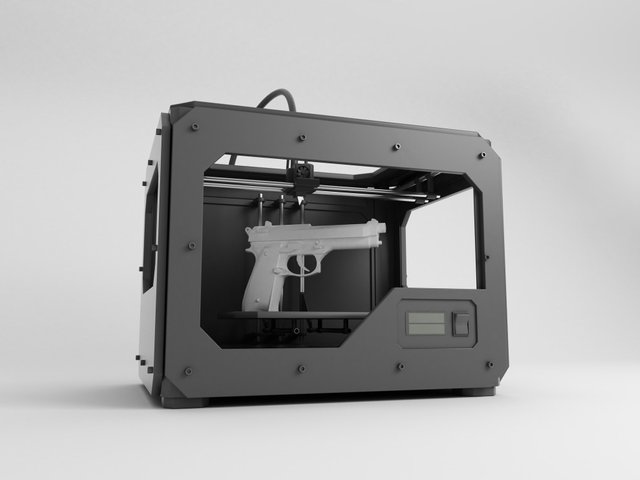 Source
Blueprints outlining how to 3D print a gun can go back online, the US Justice Department has ruled.

It follows a four-year battle between the makers of the gun, Defense Distributed, and the US State Department.
Article Link: https://www.bbc.com/news/technology-44871588
Parting Shot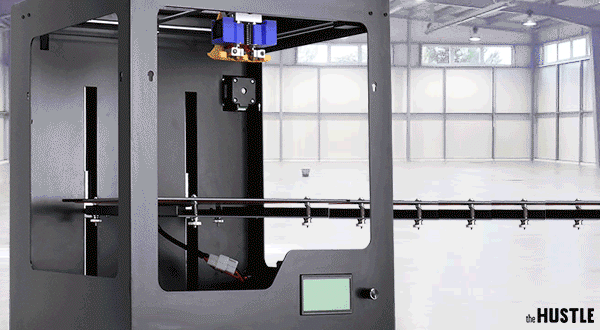 Source
By JaiChai
Mighty Kind of You for stopping by.
Truly hope to see you again!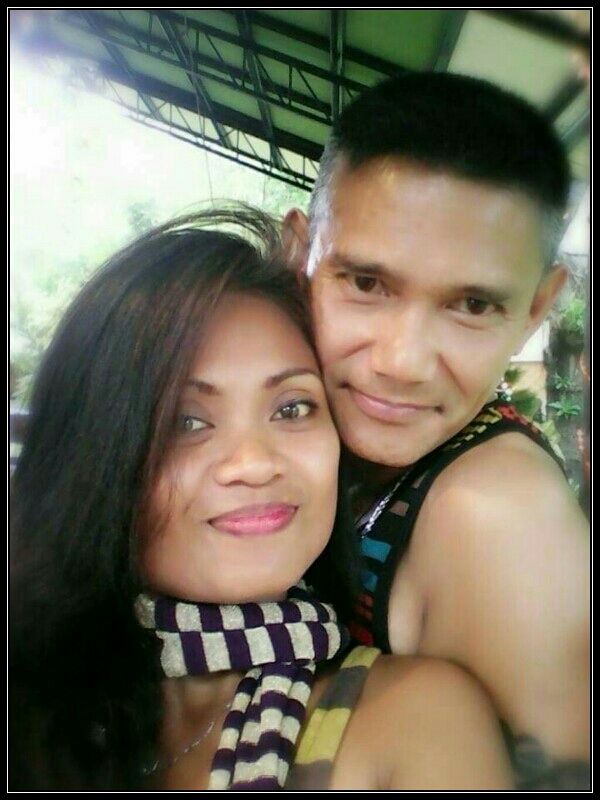 Source
About the Author
Believing that school was too boring, he dropped out of High School early; only to earn an AA, BS and MBA in less than 4 years much later in life – while working full-time as a Navy/Marine Corps Medic.
In spite of a fear of heights and deep water, he performed high altitude, free-fall parachute jumps and hazardous diving ops in deep, open ocean water.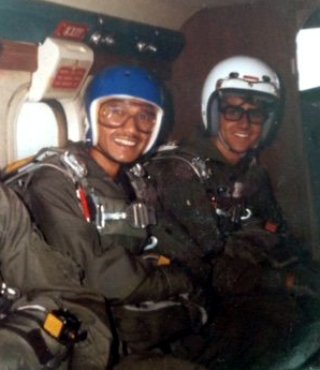 After 24 years of active duty, he retired in Asia.
Since then, he's been a full-time, single papa and actively pursuing his varied passions (Writing, Disruptive Technology, Computer Science and Cryptocurrency - plus more hobbies too boring or bizarre for most folk).
He lives on an island paradise with his teenage daughter, longtime girlfriend and three dogs.