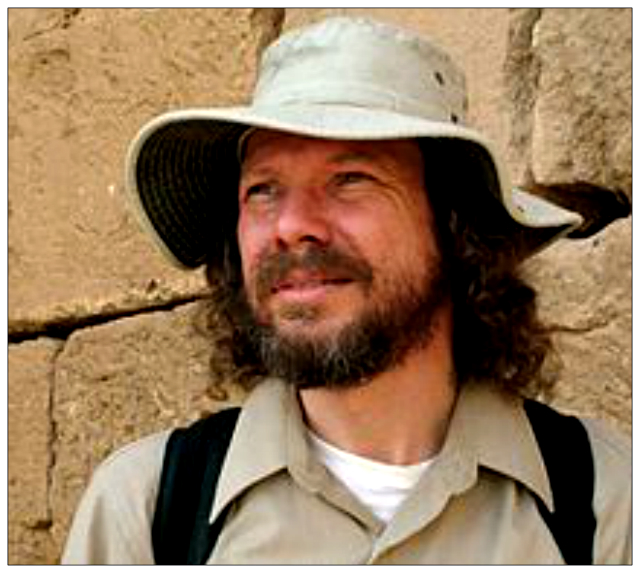 Source (Base Source)
IJCH - Inside JaiChai's Head (meaning: My warped, personal opinions and musings)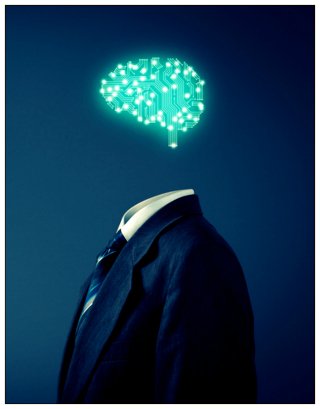 Source (Base Source)
From the Author:
Salutations.
I am JaiChai.
And if I haven't had the pleasure of meeting you before, I'm delighted to make your acquaintance now.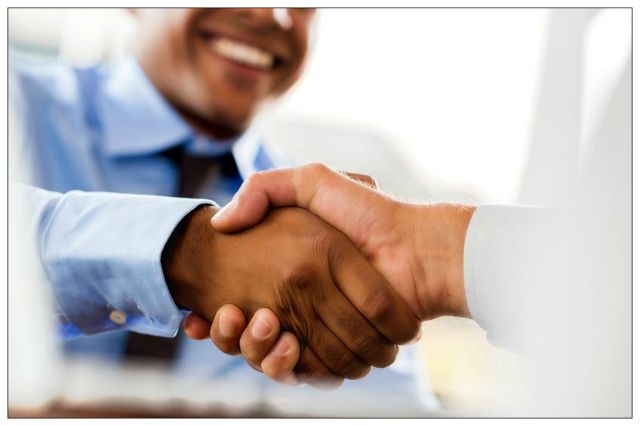 Source (Base Source)
I invite you to interact with everyone, learn, and have as much fun as possible!
For my returning online friends, "It's always great to see you again!"
It Takes Guts to Be a Mainstream Rebel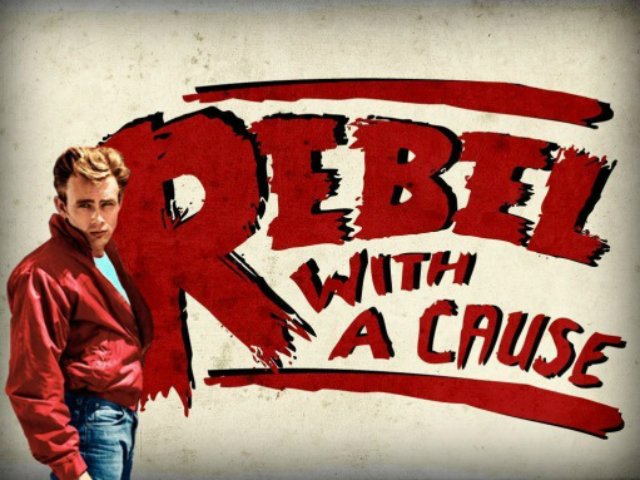 Source (Base Source)
I always admire those who risk so much personal strife to do what they feel is right.
History has shown us that trailblazers and prophets will always suffer long periods of ostracism and personal hardship.
Many of those never become vindicated within their own lifetime (e.g., Tesla).
Others like Velikovsky and Bretz become recognized, but at the later stages of their lives.
In fact, Bretz is famous for saying, "Although at 93 y/o, most of my critics are dead, this recognition still is gratifying."
Dr. Robert Schoch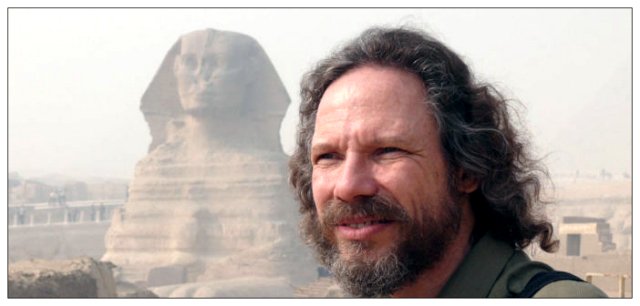 Source (Base Source)
Nationality - American

Occupation -Professor

Robert M. Schoch (born April 24, 1949) is an American associate professor of Natural Sciences at the College of General Studies, Boston University. Since 1991, Schoch has been best known as a proponent of the Sphinx water erosion hypothesis.

Education:

Schoch received a BA in Anthropology and a BS in Geology from George Washington University in 1979. He was awarded MS and PhD degrees in Geology and Geophysics from Yale University (PhD, 1983).

Schoch's PhD dissertation, Systematics, Functional Morphology and Macroevolution of the Extinct Mammalian Order Taeniodonta, was published in 1986 by the Peabody Museum of Natural History.

Teaching:

Schoch has taught at Boston University since 1984. He is an associate professor of Natural Sciences at the College of General Studies, a two-year core curriculum for bachelor's degree candidates. He teaches undergraduate science courses, including biology, geology, environmental science, geography, and science and public policy.

He has received his college's Peyton Richter Award for interdisciplinary teaching. He is a co-author of the college textbook Environmental Science: Systems and Solutions, now in its fifth edition.
Again I say, Hats Off to Dr. Robert Schoch - Accredited Academian from Yale and B.U. - for his support of John West's theory about the Great Sphynx's REAL AGE!
See this video for more details:
FILM: Dr. Robert Schoch - Demise of the Ice-Age Civilization
By JaiChai
Thanks for stopping by.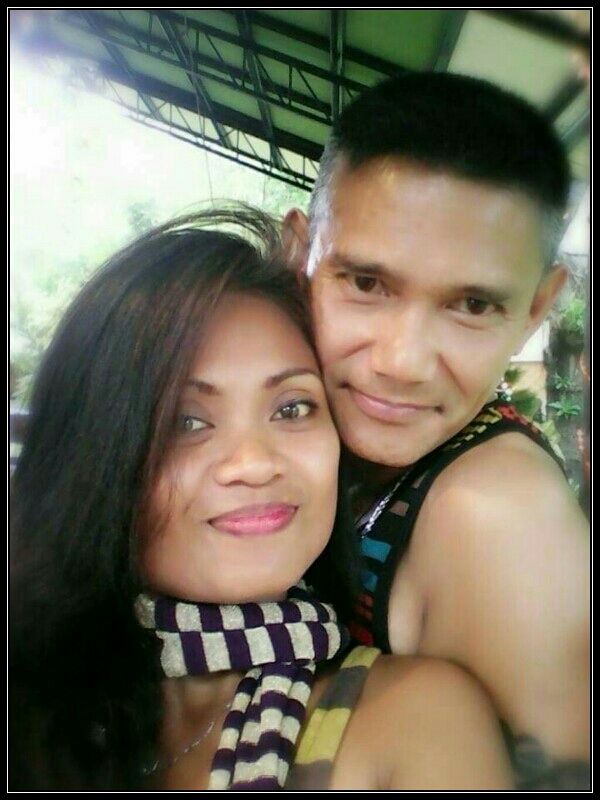 Source
About the Author
Believing that school was too boring, he dropped out of High School early; only to earn an AA, BS and MBA in less than 4 years much later in life – while working full-time as a Navy/Marine Corps Medic.
In spite of a fear of heights and deep water, he performed high altitude, free-fall parachute jumps and hazardous diving ops in deep, open ocean water.
After 24 years of active duty, he retired in Asia.
Since then, he's been a full-time, single papa and actively pursuing his varied passions (Writing, Disruptive Technology, Computer Science and Cryptocurrency - plus more hobbies too boring or bizarre for most folk).
He lives on an island paradise with his teenage daughter, longtime girlfriend and three dogs.