The Following is Purely Fictional?
(Blockchain/Cryptocurrency Parody?)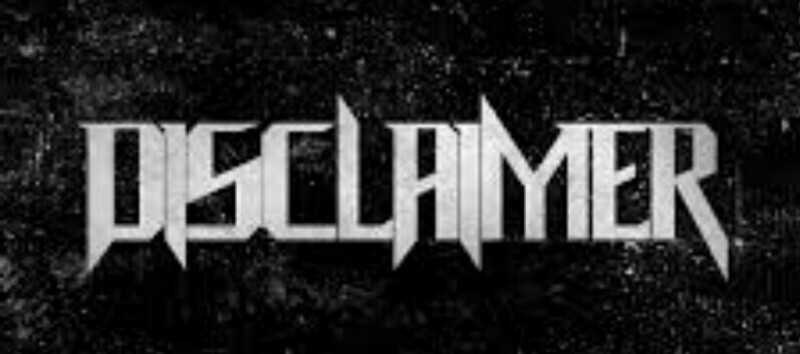 Disclaimer: The following is Purely Fictional?
Any resemblance to real events or persons is totally coincidental?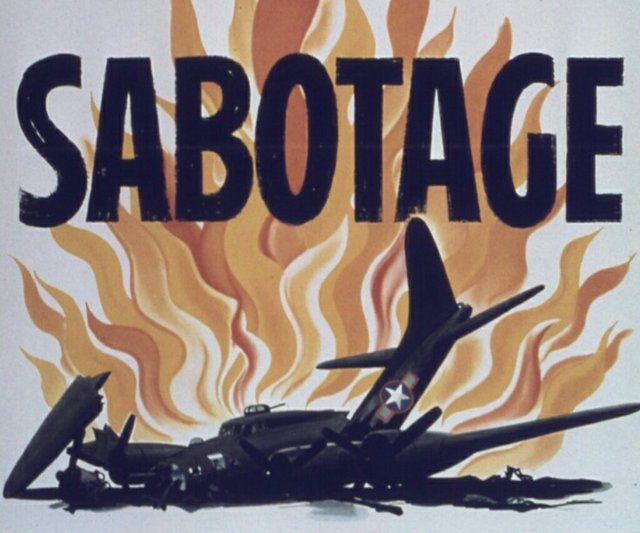 Headline: "Governments Sabotage, Bribe and Coerce to create Fake Cryptocurrency Hacks"
September 22, 2019 - Global Investigative Reporting:
An ex-senior White House staffer states, "In response to the eroding faith in the U.S. dollar, they [the U.S. government and its major allies] launched a top secret campaign to sabotage the cryptocurrency market."
Exploiting the unregulated, semi-anonymous nature of cryptocurrency, the substantial arrogance of cryptocurrency developers, the rampant ignorance and overconfidence of investors, the U.S. government has colluded with insiders operating at the top levels of every major cryptocurrency's supporting organizations; sabotaging from within with billions of bribes, illegal surveillance and strong arm coercion.
With the aid of disgruntled cryptocurrency developers, huge hacks were fabricated.
Their actions resulted in the surreptitious siphoning of billions of fiat from unsuspecting cryptocurrency investors; temporarily boosting public perceptions of the stability of fiat over cryptocurrency...
Other Headline of Interest: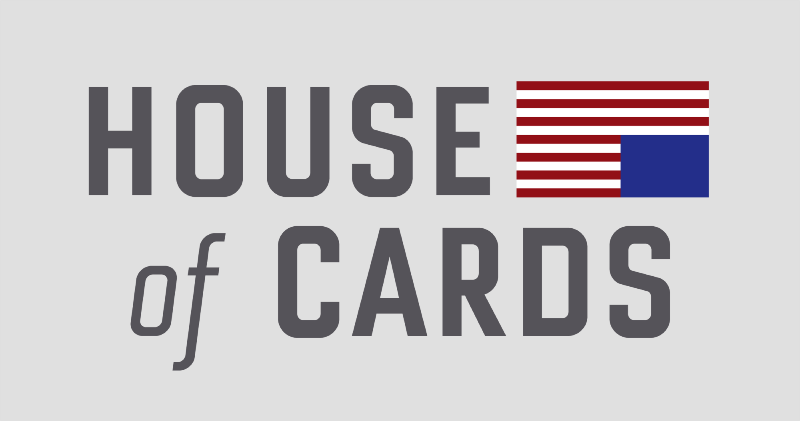 Headline: "Failing Fiat - Global Finance's fragile House of Cards paradigm is the true origin of Digital Currency"...
Imagine that?
By JaiChai - "My mind was a terrible thing to waste."
About the Author, Not!
JaiChai has been in the cryptocurrency space for over 6 years. He is an enigma, regarded by his cohorts as sarcastic, funny, intuitive - but most of all, elusive. JaiChai alternates long dormant periods with concentrated periods of frenzied commentary - only to go silent again. He's known for randomly submitting philosophical and contrarian posts on most cryptocoin forums.
When asked about his vanishing acts, he says, "I'm just somebody who enjoys being nobody because I look like everybody. Besides, time checking things off my 'bucket list' - sans notoriety - is time well spent."