(IJCH) URGENT PUBLIC SAFETY NOTICE! "HitBTC's Sex Offender Status & Anal Rape Rating raised to "Red" - Highest Public Threat Category
(or How I just got savagely Choir Boy'd by HitBTC!)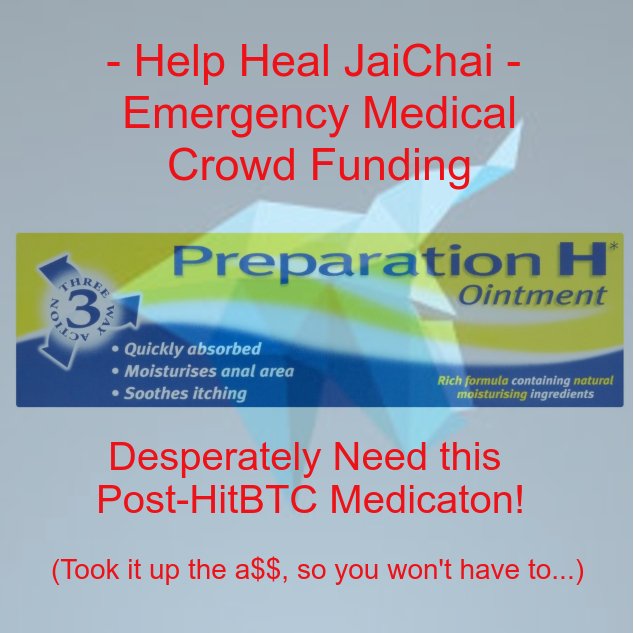 IJCH - Inside JaiChai's Head 
(Meaning: My Warped, Personal Opinions and Musings)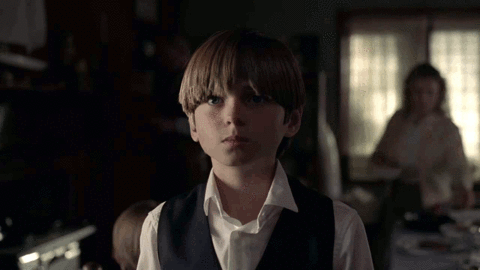 From the Author:
Salutations.
I am JaiChai.
And if I haven't had the pleasure of meeting you before, I'm delighted to make your acquaintance now.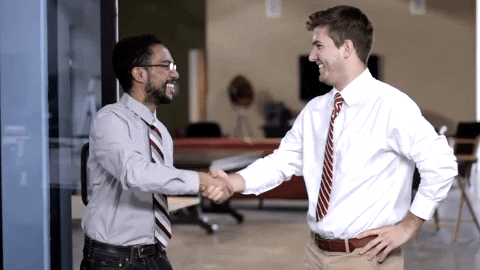 Source
I invite you to interact with everyone, learn, and have as much fun as possible!
For my returning online friends, "It's always great to see you again!"
Source
How I just got savagely Choir Boy'd by HitBTC!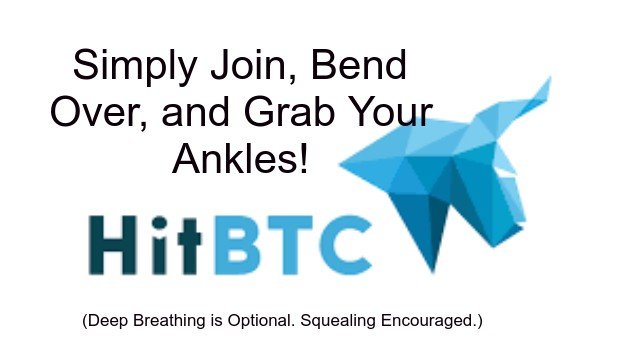 source
For clarification purposes, this is what "Choir Boy'd" means: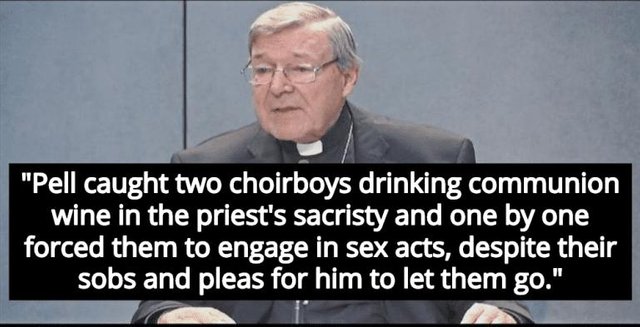 source
Got the picture?
Ok, moving on.
Background:
In my last two posts (IJCH) HitBTC? In two words: "They Suck!" URL and (IJCH) HitBTC Sucks! "Deuxième Partie: Negligent or Malicious?" URL, I chronicle how HitBTC tried to extort $98 worth of BTC from me over a $31 deposit of another crypto (PRE).
They refused to admit that their trading price for PRE was criminally slanted in their favor. They further claimed that my account was broken. How and why? I don't know. Lastly, they required $98 to fix my "unrectified" account.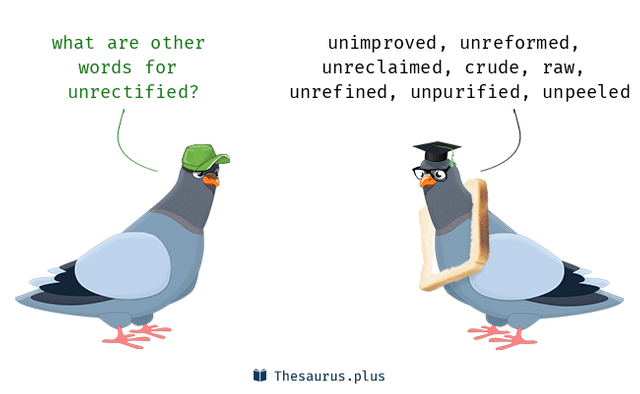 Source
In short, my $31 worth of PRE tokens were being held hostage for $98. My trading and withdrawal privileges were suspended. And I was in mandatory "Time Out" until 8/2/2019.
My Withdrawal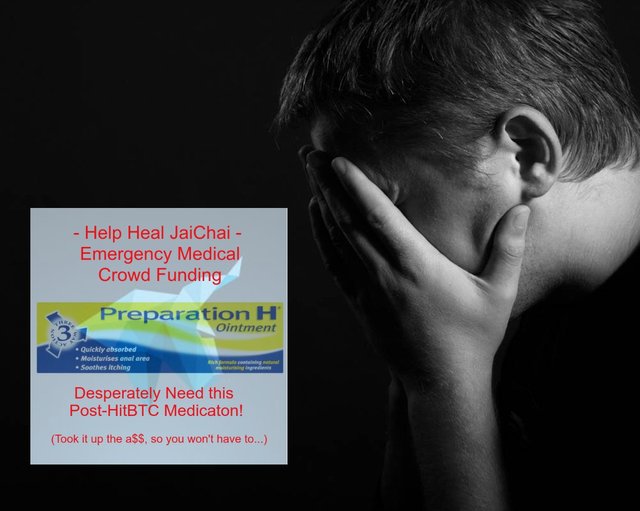 source
Straight out of HitBTC's "Time Out" jail, I quickly made a withdrawal of my 1,000 PRE tokens.
In my haste to get away from HitBTC as fast as possible, I failed to research HitBTC's withdrawal policies beforehand.
BIG MISTAKE!
HitBTC withdrawal fees are dynamic and flat: the fee rates do not depend on the withdrawal amount.

They are being automatically adjusted to the market situations, providing you with the high transaction speed regardless of network load level.
In other words, HitBTC makes up the rules as they please, whenever and wherever they want!
The Bloody Outcome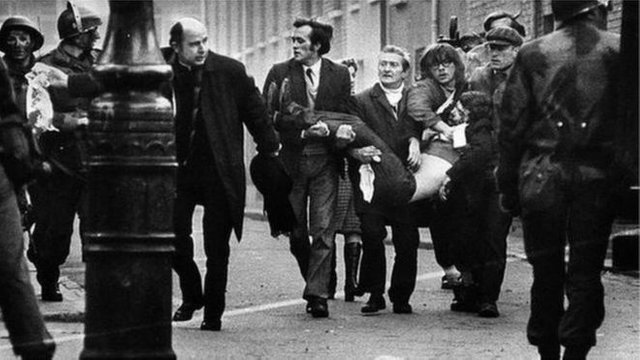 source
Here's the value of my initial 1,000 PRE deposit to HitBTC: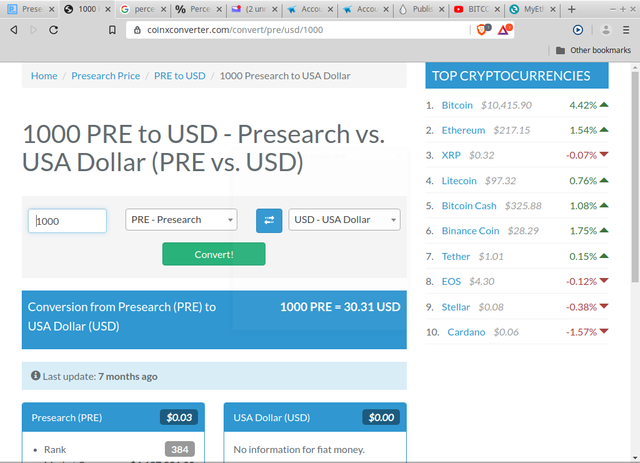 source
Here's what I received into my personal MEW (MY Ether Wallet):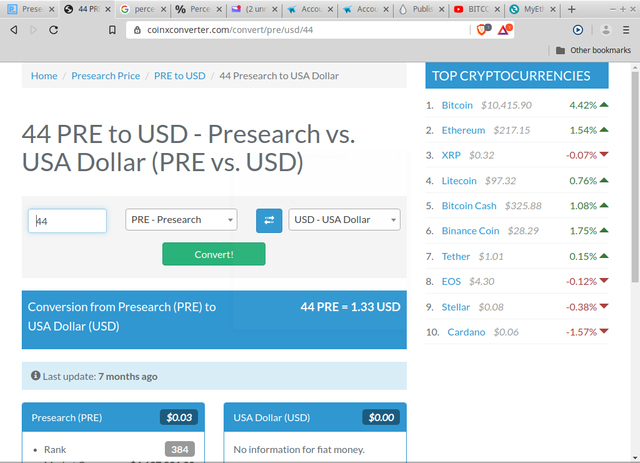 source
That's a 956 PRE withdrawal fee (96.5% of my initial 1,000 PRE deposit)!
Why didn't I just trade the PRE to BTC and then withdraw?
Because the fee for "rectifying" my account is $98 USD, the trade at HitBTC's PRE price of 0.0008 BTC yields a net of $8.50 USD, and the withdrawal fee still stands at $29.98 USD .
In short, no matter what I do, HitBTC gets to anal rape the $hit out of me!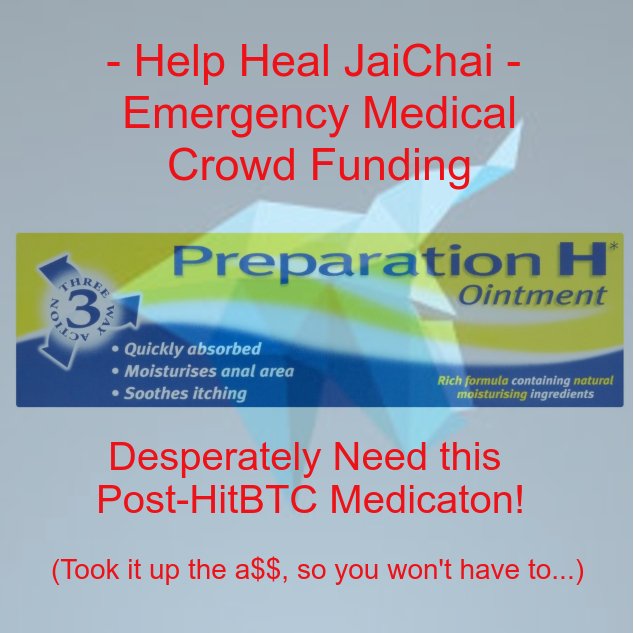 source
I strongly recommend everyone to run, run fast, and run far, far away from HitBTC!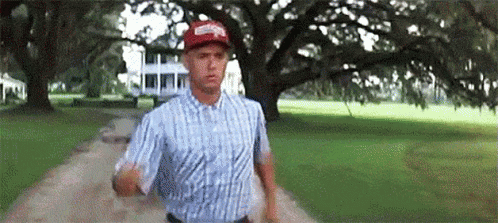 Source
May you and yours be well and love life today.
Namaste, JaiChai.
About the Author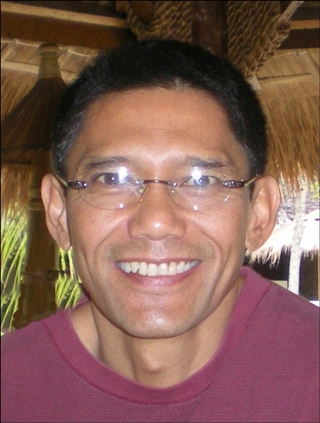 Source
Believing that school was too boring, he dropped out of High School early; only to earn an AA, BS and MBA in less than 4 years much later in life – while working full-time as a Navy/Marine Corps Medic.
In spite of a fear of heights and deep water, he performed high altitude, free-fall parachute jumps and hazardous diving ops in deep, open ocean water.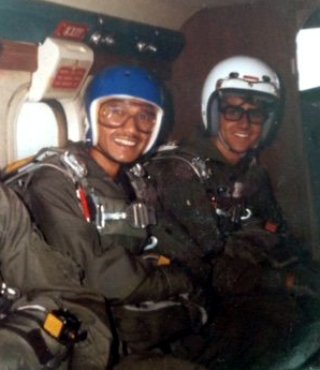 Source
After 24 years of active duty, he retired in Asia.
Since then, he's been a full-time, single papa and actively pursuing his varied passions (Writing, Disruptive Technology, Computer Science and Cryptocurrency - plus more hobbies too boring or bizarre for most folk).
He lives on an island paradise with his teenage daughter, longtime girlfriend and three dogs.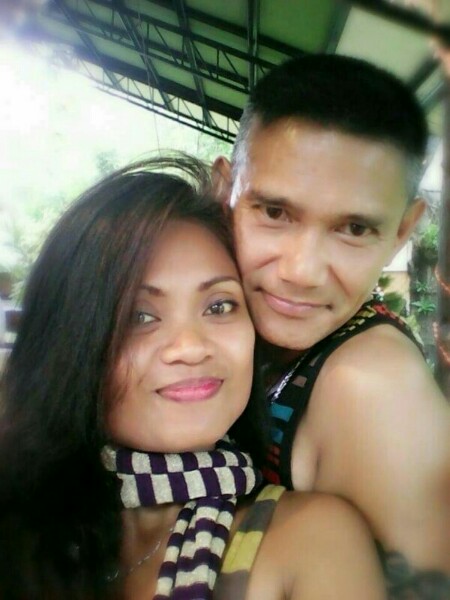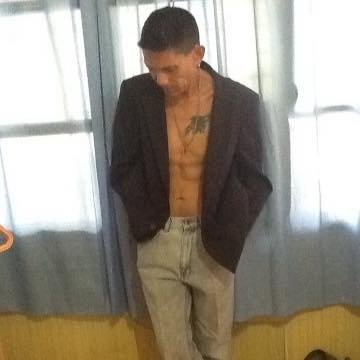 "My mind was a terrible thing to waste..." - JaiChai