(IJCH) So Many Places to conveniently Buy Cryptocurrency with coins.ph!

Source
IJCH - Inside JaiChai's Head (Meaning: My Warped, Personal Opinions and Musings)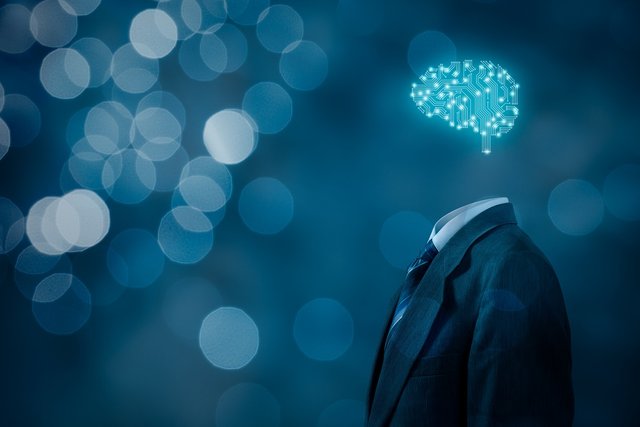 Source
From the Author:
Salutations.
I am JaiChai.
And if I haven't had the pleasure of meeting you before, I'm delighted to make your acquaintance now.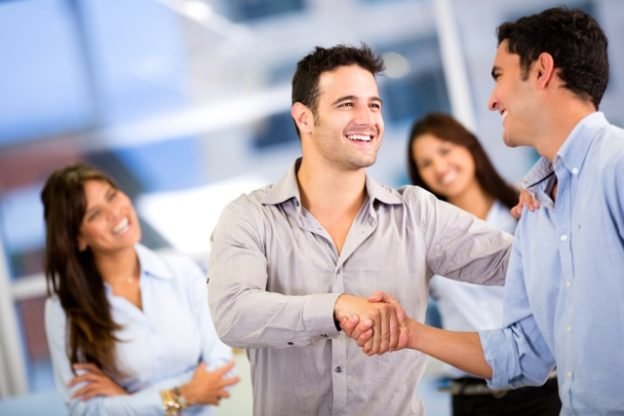 Source
I invite you to interact with everyone, learn, and have as much fun as possible!
For my returning online friends, "It's always great to see you again!"
Focusing on Fiat and Cryptocurrency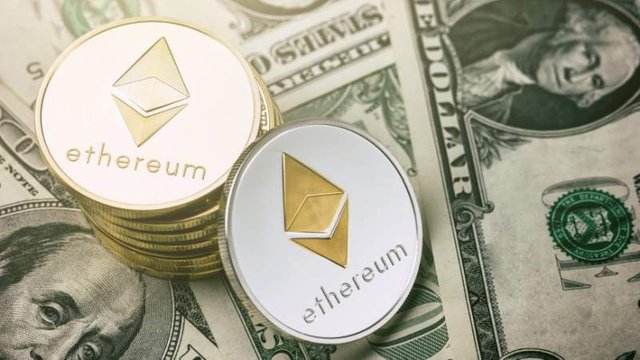 Source
Coins.ph is a full-featured online bank where users can do all the traditional banking tasks like making deposits or withdrawals of fiat (PHP).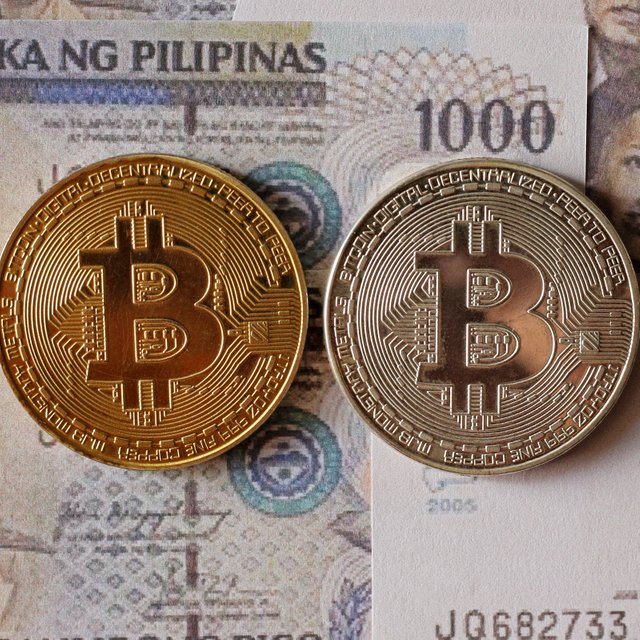 Source
Additionally, users can pay their utility bills, buy discounted cell phone loads, send money to their friends or relatives, and shop online from several merchandisers partnered with coins.ph.
That being said, let me state right now that this post will solely concentrate on the fiat and cryptocurrency services/options available at coins.ph.
Buying Cryptocurrency with coins.ph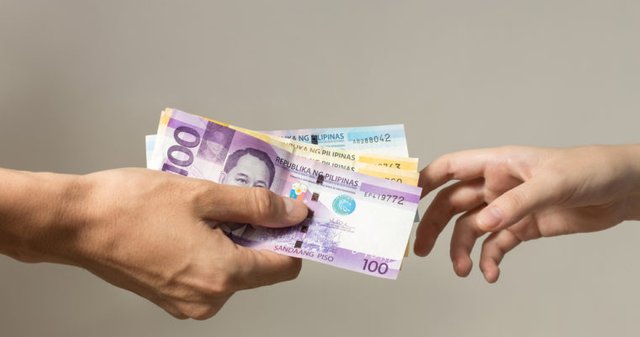 Source
For coins.ph users, all that's needed to buy cryptocurrency is a fiat deposit into their online wallet - using any one of several different, designated venues; including pawn shops, stores, banks, etc.
Setting up deposits (or withdrawals) is quick and easy using the "Cash In" (or "Cash Out") option online.
Once the details are typed in, a QR-code and reference number is sent to the user's mobile.
The QR-code or the reference number is presented to vendors. Then the buyer verifies the information on the vendor's cash register monitor and pays the correct amount.
That's it. Done, finito.
It only takes seconds and a verification text is sent immediately after the transaction is completed.
Then the user can opt to convert as much of his/her fiat balance into cryptocurrency instantly online!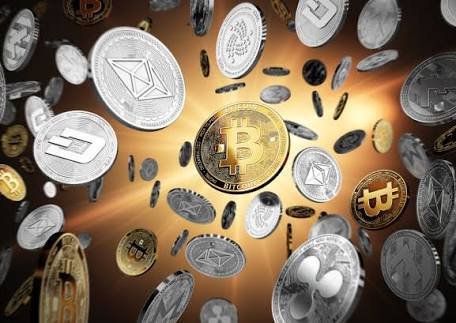 Source
Withdrawals require the same as deposits (QW-code and/or reference number plus an ID.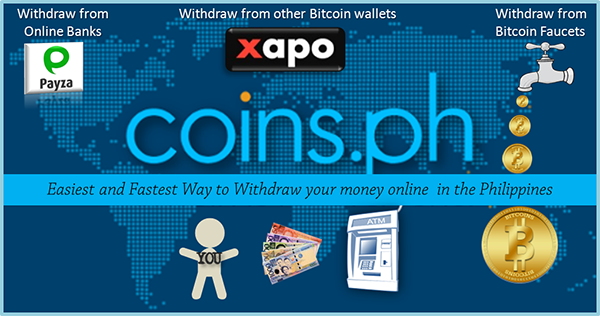 Source
(Note: Payee name and address for the transaction must match the presented ID in order to receive a fiat withdrawal).
So Many Places to Buy Cryptocurrency!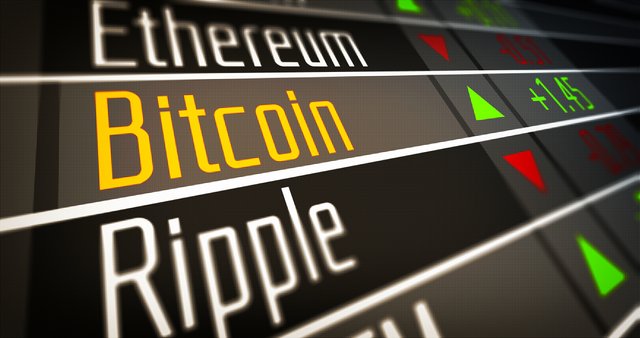 Source
To give you an idea of how many (and how diverse) partnered businesses are, here's a "short" list:
(Many of these places are conveniently open 24/7.)

Source

Source

Source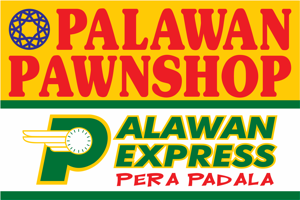 Source

Source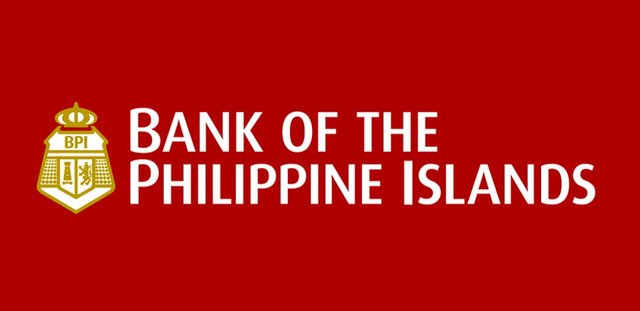 Source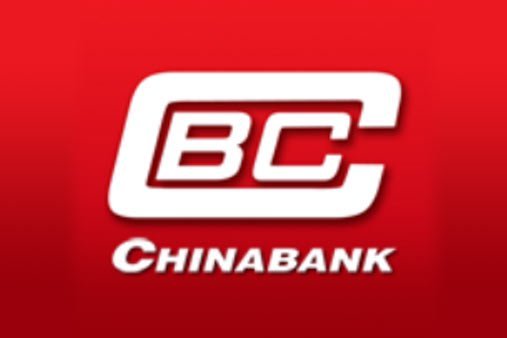 Source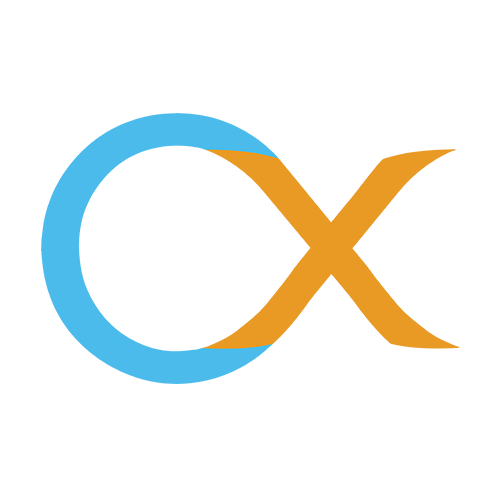 CoinXpress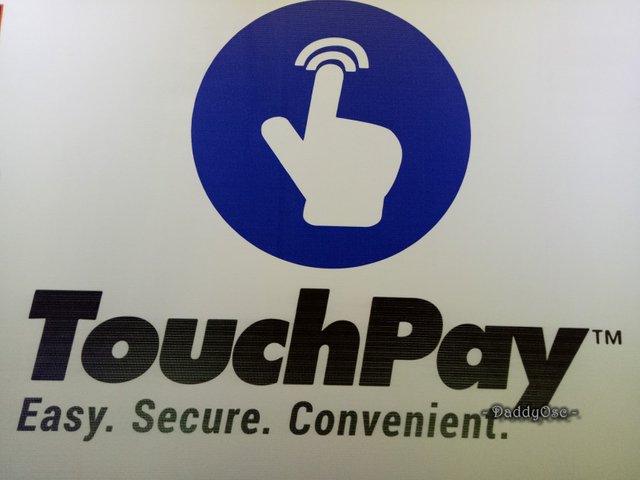 Source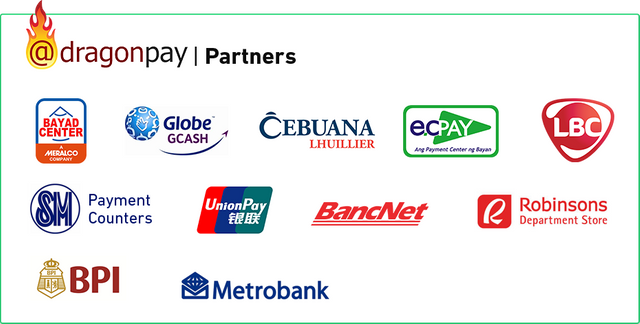 Source
Supported Cryptocurrencies on coins.ph

Source
The following cryptocurrencies are currently supported by coins.ph.
(More coins will be added soon.)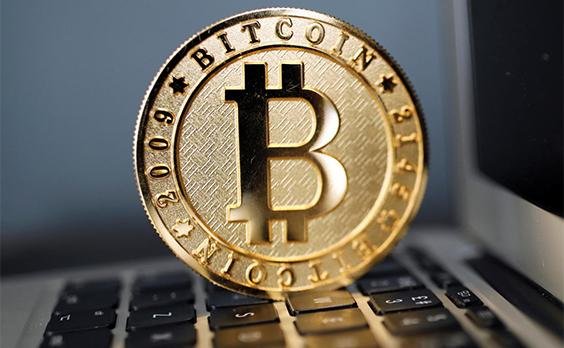 Source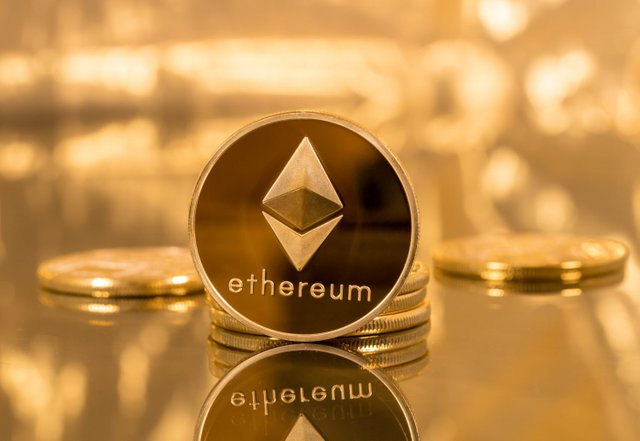 Source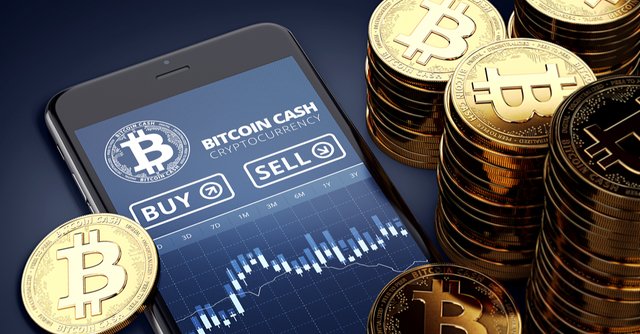 Source
Source
I highly recommend coins.ph to all Filipinos and Ex-Pats.
By JaiChai
Mighty Kind of You for stopping by.
Truly hope to see you again!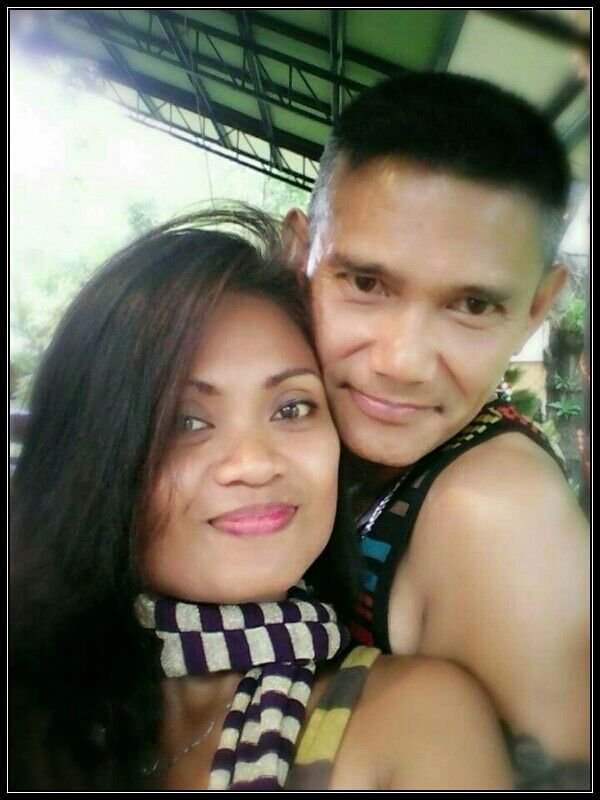 Source
About the Author
Believing that school was too boring, he dropped out of High School early; only to earn an AA, BS and MBA in less than 4 years much later in life – while working full-time as a Navy/Marine Corps Medic.
In spite of a fear of heights and deep water, he performed high altitude, free-fall parachute jumps and hazardous diving ops in deep, open ocean water.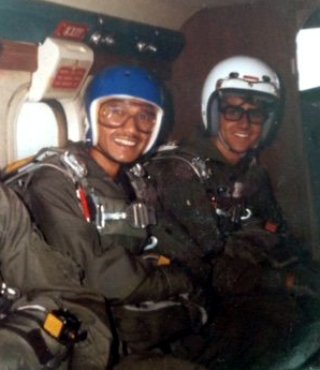 After 24 years of active duty, he retired in Asia.
Since then, he's been a full-time, single papa and actively pursuing his varied passions (Writing, Disruptive Technology, Computer Science and Cryptocurrency - plus more hobbies too boring or bizarre for most folk).
He lives on an island paradise with his teenage daughter, longtime girlfriend and three dogs.