(IJCH) Meet Swirlds and Hedera Hashgraph's Co-Founder Mance Harmon
(Not your average "Business Brains" side of a Partnership)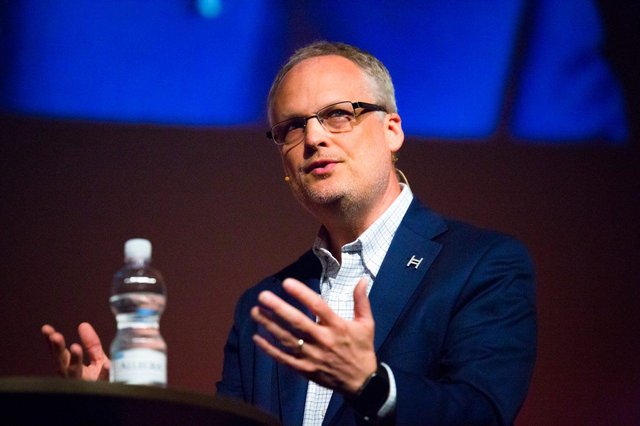 Source
IJCH - Inside JaiChai's Head (Meaning: My Warped, Personal Opinions and Musings)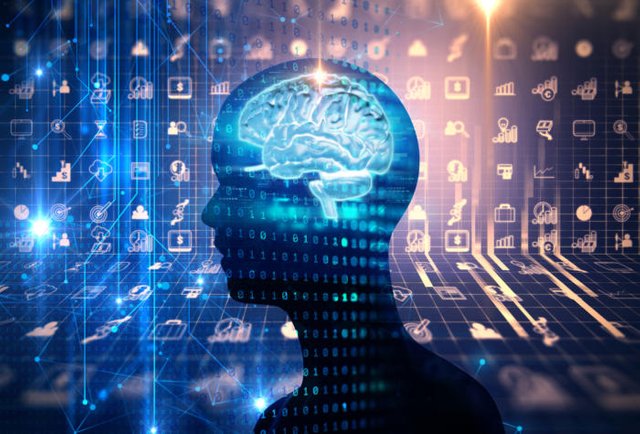 Source
From the Author:
Salutations.
I am JaiChai.
And if I haven't had the pleasure of meeting you before, I'm delighted to make your acquaintance now.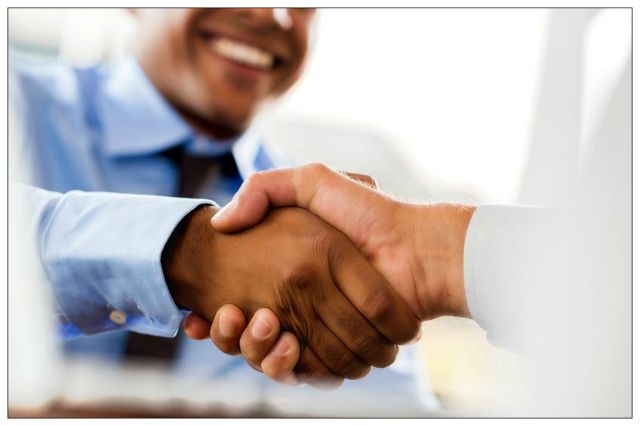 Source (Base Source)
I invite you to interact with everyone, learn, and have as much fun as possible!
For my returning online friends, "It's always great to see you again!"
Hashgraph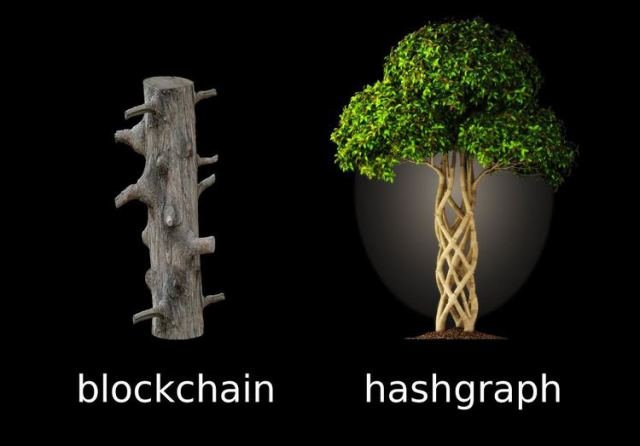 Source
I've been following Hashgraph for quite awhile now.
And ever since I was introduced to the technology, my early predictions of success have been outpaced by reality.
So without further adieu, meet Mance Harmon, the CEO and Co-Founder of Hedera Hashgraph...
Mance Harmon (Not your average "Business Brains" side of a Partnership)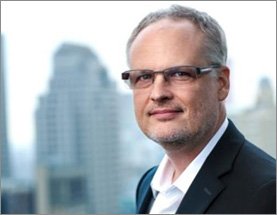 Source
Most people in the Blockchain and Cryptocurrency space know Leemon Baird, the genius behind Hashgraph's unique consensus mechanism.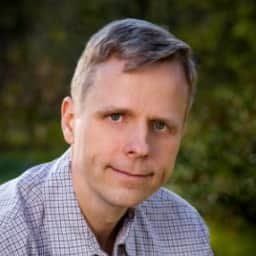 Source
Leemon Baird is the inventor of the hashgraph distributed consensus algorithm, and is the Co-founder and CTO of Swirlds Inc.
With over 20 years of technology and startup experience, he has held positions as a Professor of Computer Science at the Air Force Academy and as a senior scientist in several labs.
He received his PhD in Computer Science from Carnegie Mellon University, and has multiple patents and publications in peer-reviewed journals and conferences in computer security, machine learning, and mathematics.
But not many people know about Leemon's partner and best friend Mance Harmon, Co-Founder of Swirlds and Hedera Hashgraph.
Always the humble guy, Mance publicly states that he'll never be as smart as his partner and best friend Leemon Baird.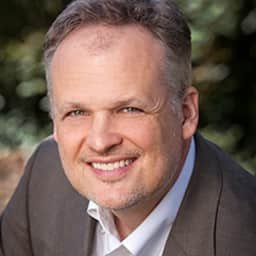 Source
Mance Harmon is an experienced technology executive and entrepreneur with more than 20 years of strategic leadership experience in multi-national corporations, government agencies and high-tech startups, and is Co-founder and CEO of Swirlds Inc.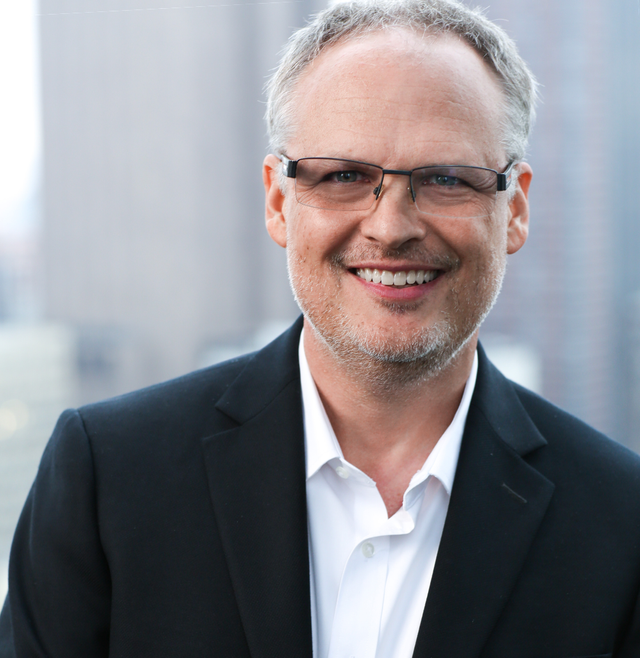 Source
Mance Harmon founded two tech startups dealing with digital Identity Authentication which he sold (one to a private company and the other to a Fortune 500 corporation).
But he's not your average "Business Brains" side of a partnership and no dummy when it comes to computer science - by any means!
Mr. Harmon has two degrees in computer science (a Master's degree in Computer Science from the University of Massachusetts, and a Bachelor's degree in Computer Science from Mississippi State University).
He did early work in developing the precursors to our modern machine learning and A.I. deep learning paradigms.
In fact, Mance was the Program Manager for the software program running the Missile Defense Agency - the real life entity that was depicted in the 1983 movie "War Games".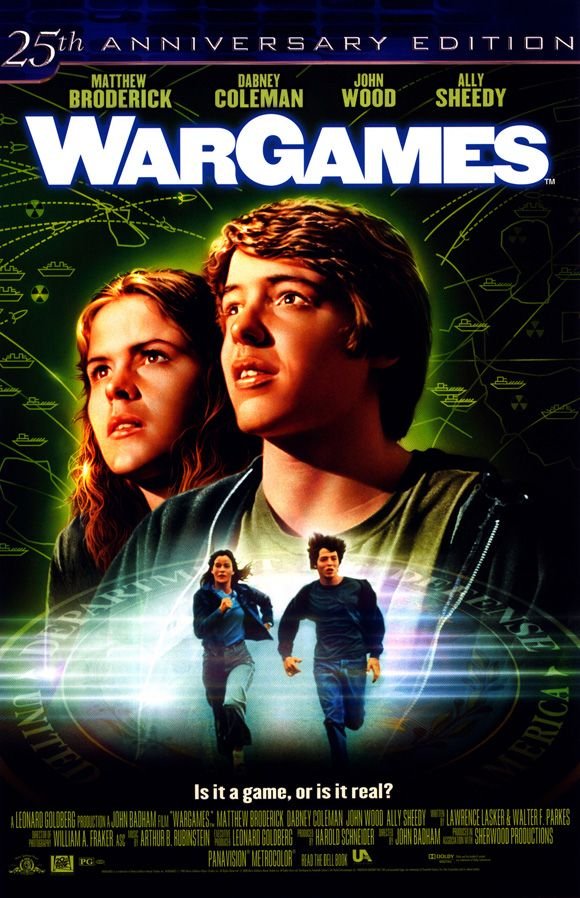 Source
Here are some great resources to learn more about Hashgraph and Mance Harmon:
"An Interview: Blockchain Rival That Invented Own Decentralization"
Cryptonews.com talked to Mance Harmon, the co-founder and CEO of Hedera Hashgraph, about the governance, fees, speed and future plans.
Article LinK: https://cryptonews.com/exclusives/an-interview-blockchain-rival-that-invented-own-decentraliza-1756.htm
"Hedera Hashgraph explained by the co-founder Mance Harmon (Swirlds)"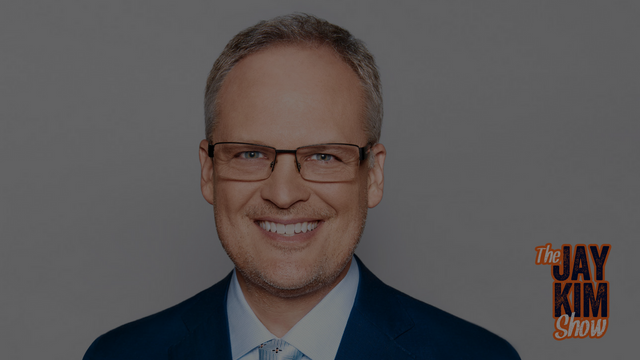 Source
"MANCE HARMON, CO-FOUNDER AND CEO OF HEDERA HASHGRAPH"
Mance and his partner, Leemon Baird (who invented hashgraph), have been in the technology/security/privacy space for decades. Their latest venture, Hedera Hashgraph, is a platform that provides a new form of distributed consensus. It's kind of like blockchain on steroids, except that it's not a chain; it's a graph. - The Jay Kim Show
Surely, Mance Harmon is an intriguing individual.
And although he downplays his role in both Swirlds and Hedera Hashgraph, it's obvious that he brings plenty to the table.
Together with his best friend Leemon Baird, they represent a perfect pair of Technical Brains and Business Brawn.
I'll be continuing to monitor the status of Hashgraph, both the private enterprise implementation (Swirlds) and the public network application (Hedera Hashgraph) and post accordingly.
By JaiChai
Thanks for stopping by. 
Truly hope to see you again!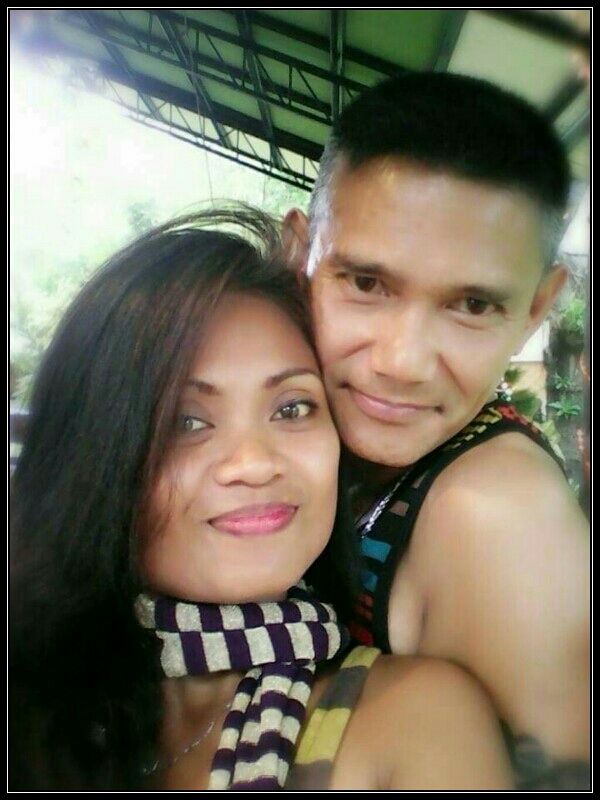 Source
About the Author
Believing that school was too boring, he dropped out of High School early; only to earn an AA, BS and MBA in less than 4 years much later in life – while working full-time as a Navy/Marine Corps Medic.
In spite of a fear of heights and deep water, he performed high altitude, free-fall parachute jumps and hazardous diving ops in deep, open ocean water.
After 24 years of active duty, he retired in Asia.
Since then, he's been a full-time, single papa and actively pursuing his varied passions (Writing, Disruptive Technology, Computer Science and Cryptocurrency - plus more hobbies too boring or bizarre for most folk).
He lives on an island paradise with his teenage daughter, longtime girlfriend and three dogs.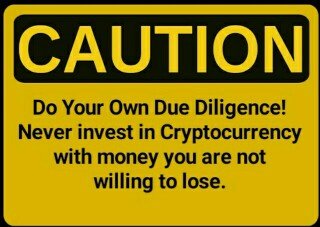 Source