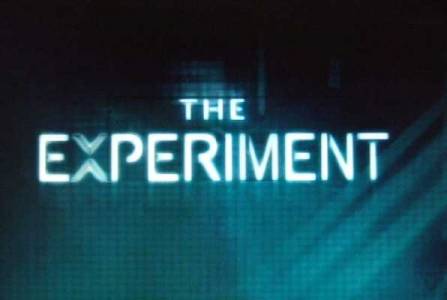 Imagine this?
Step One: You put one dollar in a jar.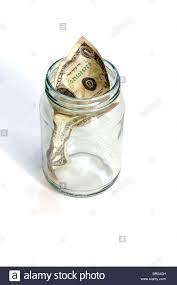 Step Two: Store a fraction of a Bitcoin in a paper wallet.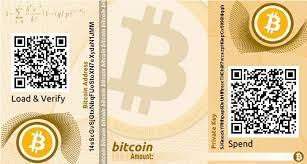 Step Three: Lock both of them in a safe.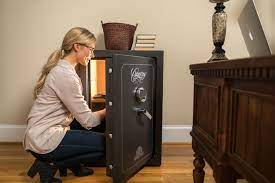 Step Three: Wait.
Five years later, which one has gone up in value?
Which one has tanked?
Think. Think hard!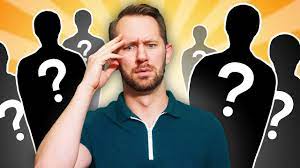 Factoid: Since its inception up to now, the US dollar has lost over 96% of its original purchasing power.
May you and yours be well and love life today.
In Lak'ech, JaiChai
(JaiChai 22 SEP 2021. Simultaneous multi-site submissions posted. All rights reserved.)