(IJCH) Can Opera accomplish what Windows and PayPal could not achieve? (Or How Opera for Android Integrates a Cryptocurrency Wallet)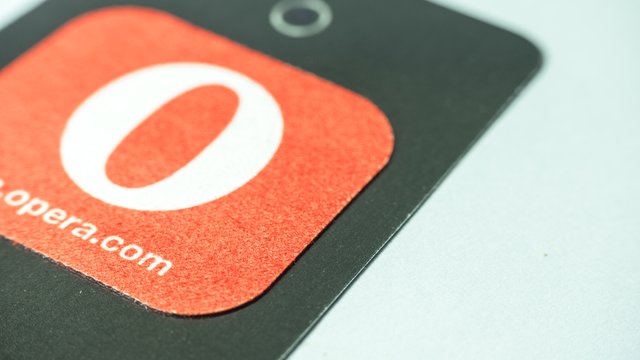 Source
IJCH - Inside JaiChai's Head (Meaning: My Warped, Personal Opinions and Musings)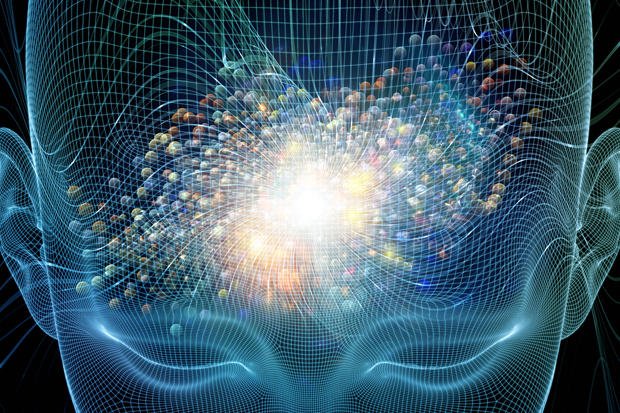 Source
From the Author:
Salutations.
I am JaiChai.
And if I haven't had the pleasure of meeting you before, I'm delighted to make your acquaintance now.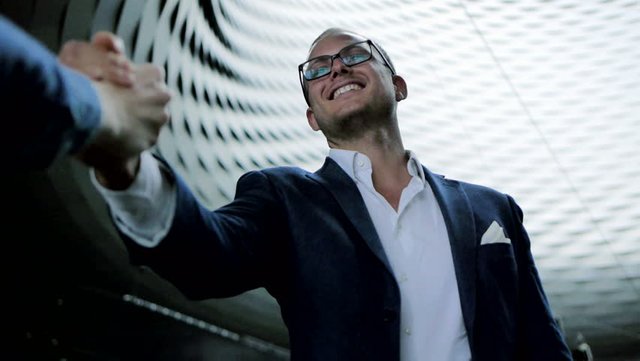 source
I invite you to interact with everyone, learn, and have as much fun as possible!
For my returning online friends, "It's always great to see you again!"
Background: He really f*cked it up!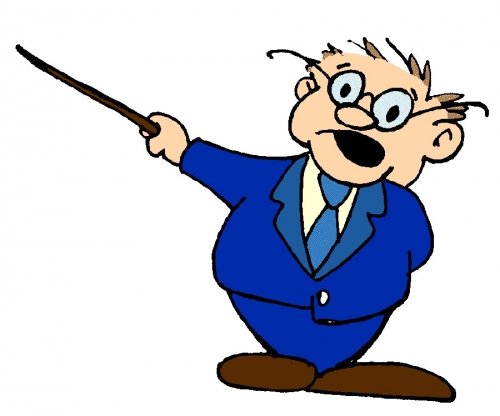 Source
Way before Bitcoin came along, Bill Gates offered David Chaum $100 million to incorporate DigiCash into Windows 95.
Chaum thought it was so much of a lowball figure that he declined the offer.
Later, PayPal offered him $70 million. Since that was obviously lower than Gates' offer, Chaum declined again.
Chaum subsequently mismanaged DigiCash into bankruptcy.
What was DigiCash?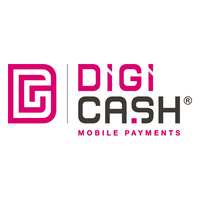 Source
DigiCash Inc. was an electronic money corporation founded by David Chaum in 1989. DigiCash transactions were unique in that they were anonymous due to a number of cryptographic protocols developed by its founder.
DigiCash declared bankruptcy in 1998, and subsequently sold its assets to eCash Technologies, another digital currency company, which was acquired by InfoSpace on Feb. 19, 2002.
https://en.wikipedia.org/wiki/DigiCash
See: "How DigiCash Blew Everything"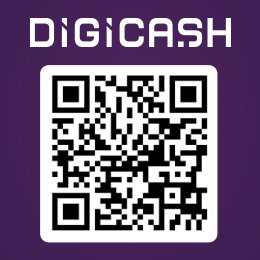 Source
Article Link: https://satoshiwatch.com/hall-of-fame/dr-david-chaum/in-depth/digicash-blew-everything-david-chaums/
Can Opera accomplish what Windows and PayPal could not achieve? (Or How Opera for Android Integrates a Cryptocurrency Wallet)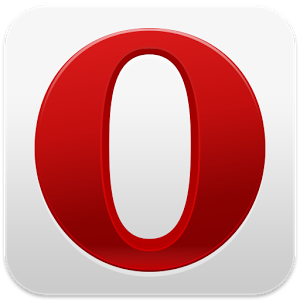 Source
Cryptocurrency is slowly making its way to the mainstream through various efforts.
One project worth keeping an eye on is the new browser introduced by the Opera team.
Its Android browser now has a built-in cryptocurrency wallet, which is a rather interesting feature, all things considered.
Article Link: https://nulltx.com/opera-for-android-integrates-a-cryptocurrency-wallet/
See this video: "Opera introduces first browser with built-in Crypto Wallet | OPERA | BROWSER"
It should be noted that the cryptocurrency wallet is not totally self-contained for the Opera PC browser.
The PC browser works with the user's mobile device (Android) browser to use the cryptocurrency wallet.
Parting Shot: So Much Wasted Potential!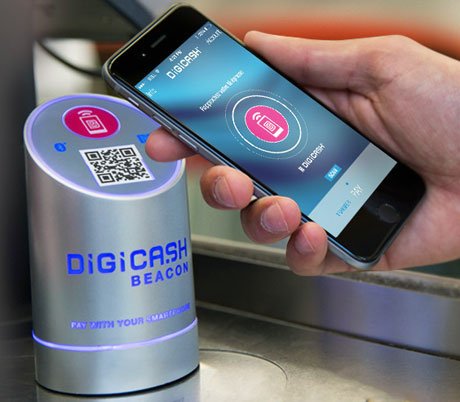 Source
By JaiChai
Mighty Kind of You for stopping by.
Truly hope to see you again!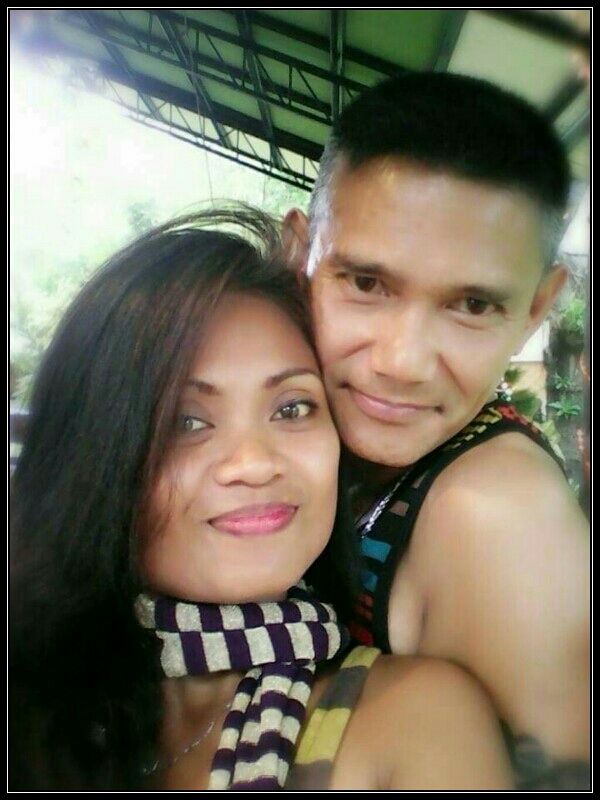 Source
About the Author
Believing that school was too boring, he dropped out of High School early; only to earn an AA, BS and MBA in less than 4 years much later in life – while working full-time as a Navy/Marine Corps Medic.
In spite of a fear of heights and deep water, he performed high altitude, free-fall parachute jumps and hazardous diving ops in deep, open ocean water.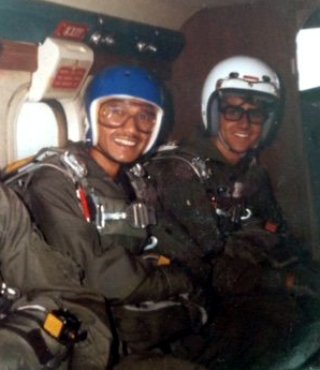 After 24 years of active duty, he retired in Asia.
Since then, he's been a full-time, single papa and actively pursuing his varied passions (Writing, Disruptive Technology, Computer Science and Cryptocurrency - plus more hobbies too boring or bizarre for most folk).
He lives on an island paradise with his teenage daughter, longtime girlfriend and three dogs.