Dear Friends;
We are talking about BETFURY.
PS: This is not investment advice. I use this site only for BNB tokens and BTC that it gives free every 20 minutes.
Remember, gambling loses in the long run.
INFO ABOUT BETFURY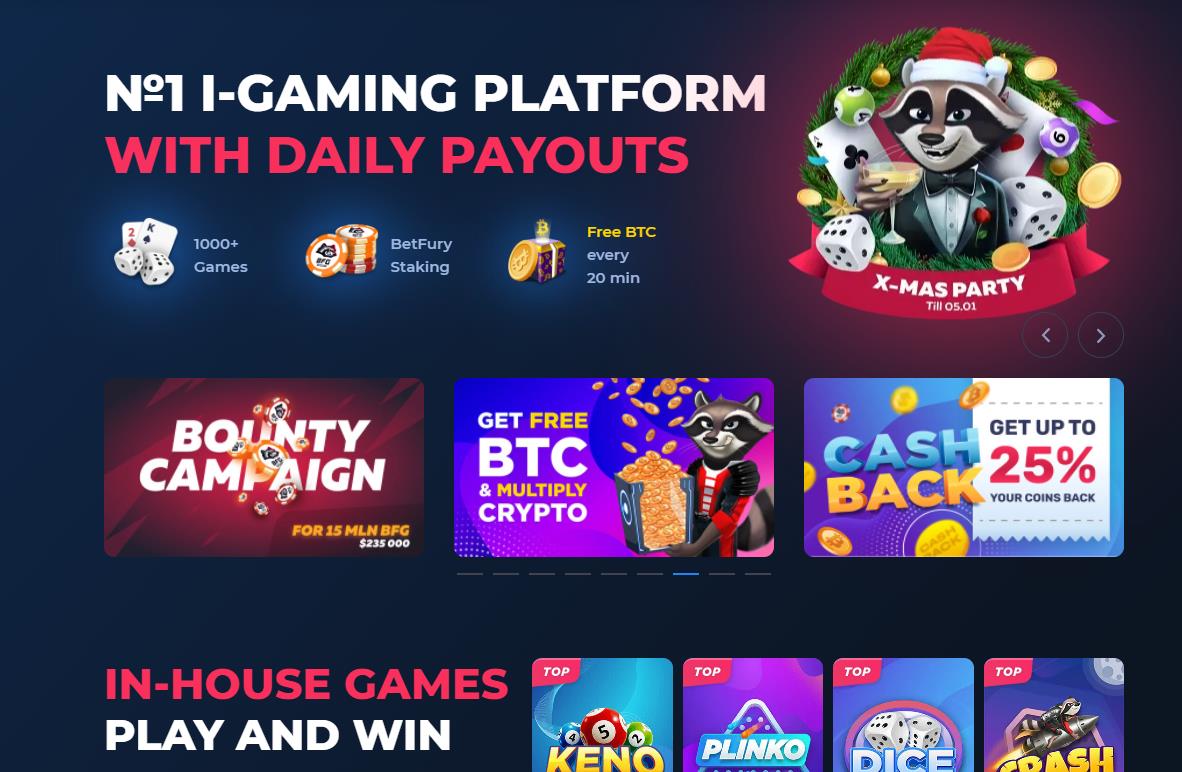 Betfury is a website where you can play games. You can bet with your crypto.Currently available in-house games are DICE, HI / LO, KENO, PLINKO, CRASH, LIMBO, CIRCLE, COIN FLIP and STAIRS.(A new one is added every day.) Slot games and table games are also available in Betfury.
BETFURY  also has games from a lot of different  casino companies.Table games and Live casino system are also available. You can play games such as Black Jack, Roulette, Baccarat etc. with your cryptocurrencies.
Cashback system is available. (It gives you a certain % return from lost games)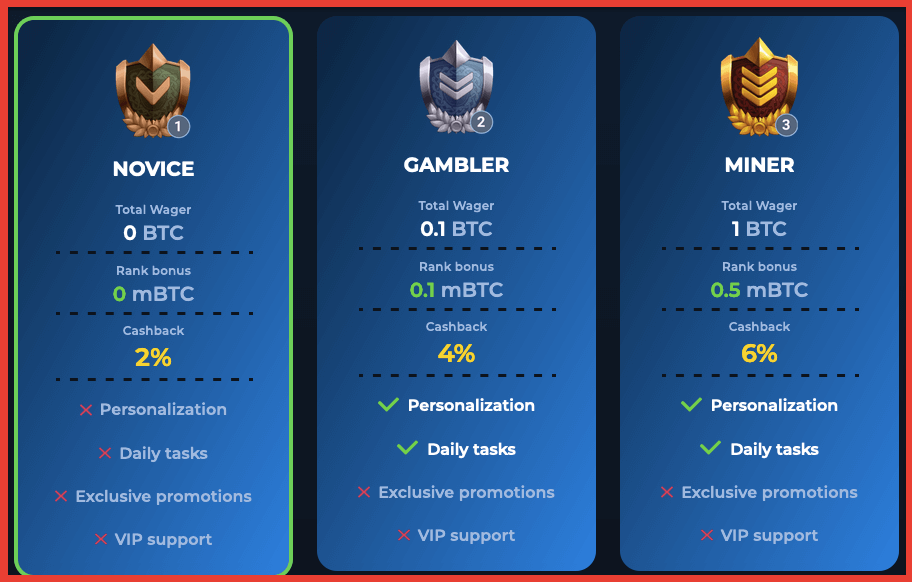 Rank System is available. (As your current bets increase, the system rewards you.
Dividend  Betfury gives you BFG Tokens compared to the games you play, and when you freeze these tokens, it gives you a share of the income pool.
Daily missions and Jackpots are available. In addition, Betfury organizes Promotions that will make the games more attractive for you.
Best Regards.