Hello Macrophotography lover today i am come with a little Macrophotography of a spider, it's My another Macrophotography post which i going to share with you all.I hope you all like this.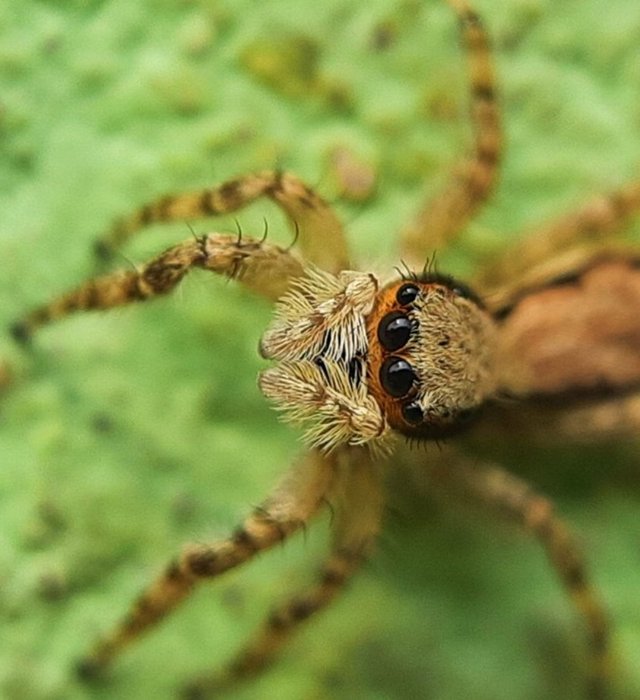 We know that Macrophotography is one of the popular Photography of the photography sections.Also Macrophotography is so hard sector in the photography.
Macrophotography is not possible for all,cause it's need huge patience, huge experience, huge skill,when a Macrophotographer going to do photography he have to wait for good caption of pictures otherwise he wouldn't be success.
When a Macrophotographer took pictures then he need to off her breath cause it's game of breath off.Who off her breath photography time he can achive good pictures otherwise who don't off her breathing during the Macrophotography, he can't achive good pictures.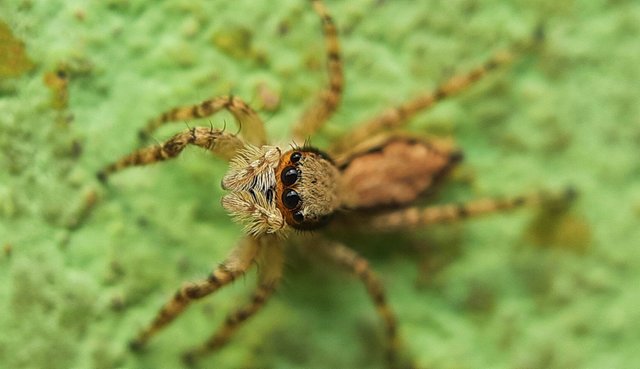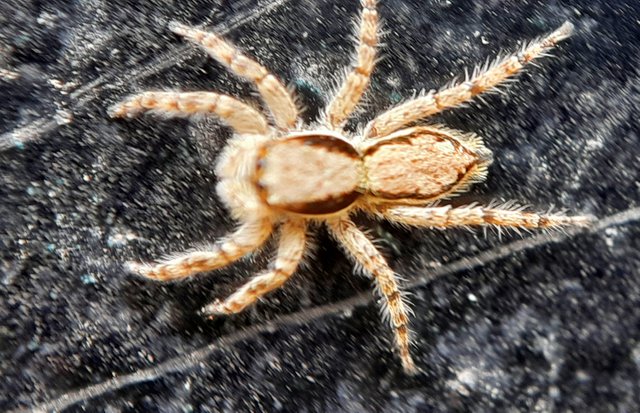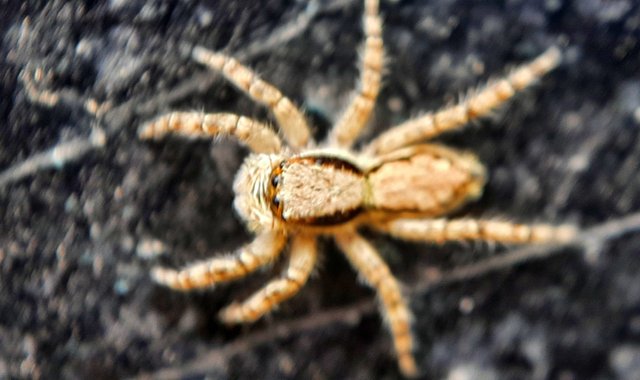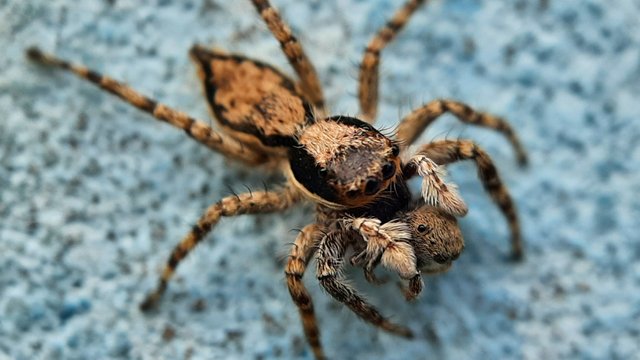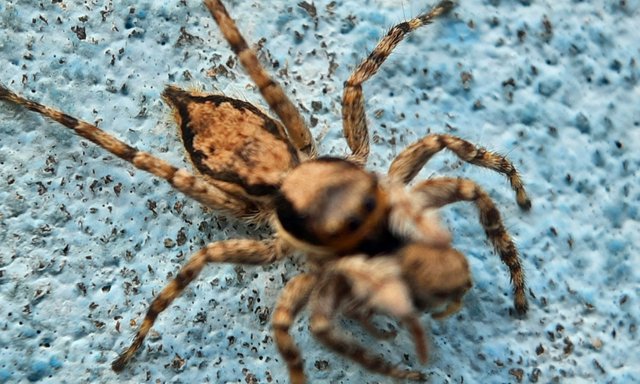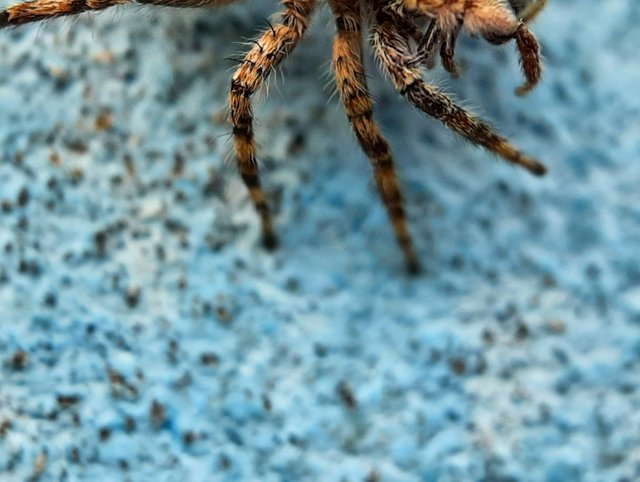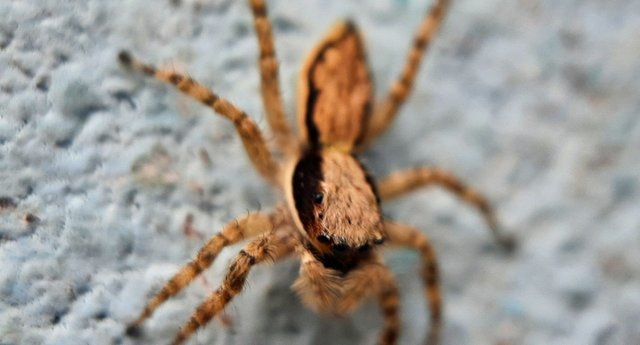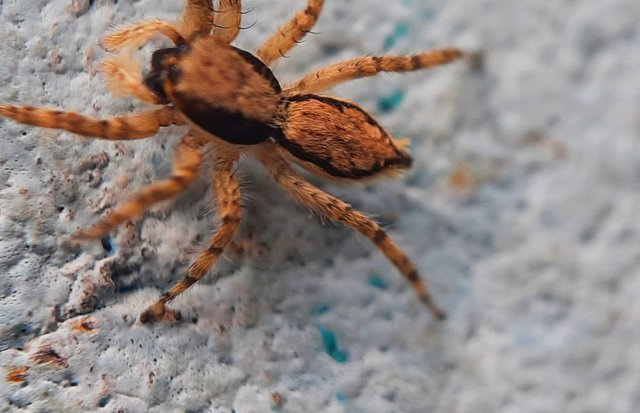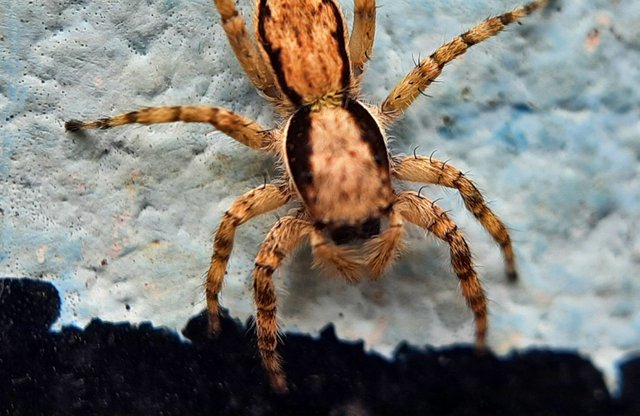 Lot of people's love and like Macrophotography, believe me i am one of them.i also try to show out good Macrophotography although this episode of spider it was simple photography but i have already posting some creative Macrophotography of my self.
Btw today i just try to provide spider Macrophotography , next i will show out more, just wait and see.
Thanks to our Community Admin @art-bangladesh and also thanks to @oppongk and @around-theworld for your cordiality for this community.
Also thanks to our Copyright checker team who work hard against of plagiarism.
Big Thanks to @stephenkendal sir for promoting steem always,also thanks for the support.Phone Details Camera Samsung Catagory Macrophotography (Spider) C.MODEL M31 Capture @nevlu123 Editing Only seturation
Best Regards @nevlu123 And Special Thanks to All Friends who are supporting this Post