Hello friends how are you?hope all of doing great,i am too.
I love to see the sea.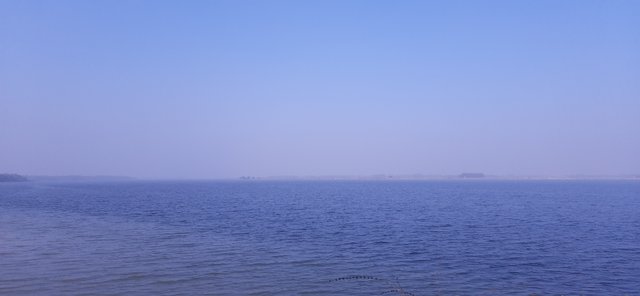 Another name for feeling good is sea, another name of love is Sea that sea has no boundaries no border.Just looks like a circle.
I have a lot of sorrow but i don't share with anybody but i like to share with sea, cause sea didn't hurt me after heard my sorrow.
Best Regards @nevlu123 And Special Thanks to All Friends who are supporting this Post